Cars are expensive. Even the cheapest cars are still expensive to drive off the lot. But the costs don't end there. In addition to fuel and insurance, there's maintenance that adds a lot to the cost of car ownership. So, what are the most expensive cars to maintain? Exotic cars naturally cost the most, but here are 11 you're more likely to see any given day.
Volkswagen Jetta
Jettas and other German cars have reputations for strong engines. However, they have a lot of complicated parts. When they go bad, they're expensive to fix.
Toyota Land Cruiser
This vehicle can take a beating and is highly reliable. When something goes wrong, though, repairs are really expensive.
BMW X5
This high-end SUV is one of the most luxurious on the market. Like other German vehicles, parts and repairs are expensive. Another downside is that over a 10-year period, an X5 is more than 50% likely to need a major repair.
Lexus (Any Model)
Toyota and Lexus routinely top lists of the most reliable cars. As it is with other luxury vehicles, though, a Lexus is costly when a repair or replacement part is necessary.
Jaguar (Any)
Jaguars have long had a reputation for being stylish and luxurious but not that reliable. In fact, there's even a joke that you need two Jaguars: one for driving and one for the shop.
Subaru Outback
The Outback has a reputation for being highly reliable. They have a lot of complicated parts and a lot of electronics, though. Repairs are expensive, and the electronics make battery replacements necessary more often than you'd expect.
Ford (Any)
Ford makes a solid engine that runs well for a long time. That's not the problem. The problem is that a lot of the parts, especially interior ones, aren't well-made. Repairs and replacements are frequent.
Ford F-150 Hybrid
This Ford model gets a special mention because in 2022, Consumer Reports listed it with the dubious honor of being America's least reliable vehicle. The hybrid technology is complicated and still pretty new, so there's hope that reliability will improve.
Nissan Xterra (Manual Transmission)
This rugged, down-to-earth SUV isn't in production anymore, but people who bought the version with a manual transmission learned an unpleasant truth. Nissan didn't build a transmission that was up to the power of the engine. The result was clutches going out too soon, sometimes as early as 40,000 miles.
Dodge Ram 2500-5500
These heavy-duty pickups are up to almost any hauling or towing job. Unfortunately, they're among the most expensive vehicles to own. First-year maintenance costs run nearly $800 on average. The 10-year cost of owning one is over $25,000. In addition, there's almost an 80% chance of needing a major repair during that period.
Jeep Wrangler
The Wrangler has always been fun and popular, and it has a legion of devoted fans. There's even the saying, "A Jeep is not an SUV. Your SUV is not a Jeep." On the not-so-good side, Wranglers and Jeeps, in general, have never been known for their reliability. The good news is that reliability has gotten better over the years, but it's not enough to bump Wranglers out on lists of the most unreliable cars.
Source: Reddit
Featured Photo from Shutterstock
12 Car Brand Stereotypes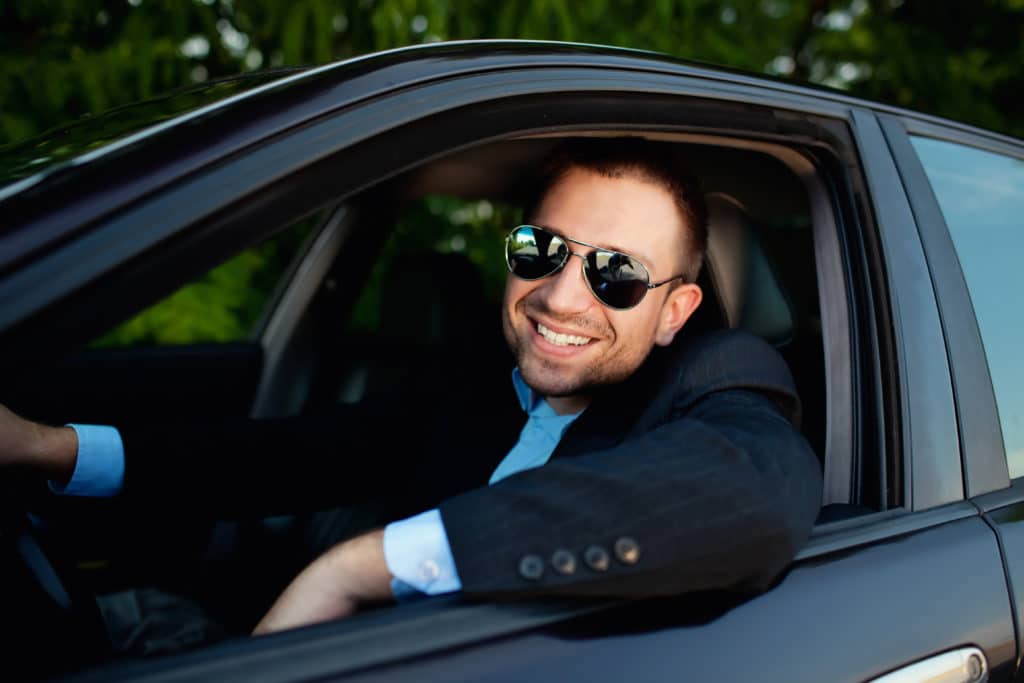 Do EVs Have More Fires Than Gas Cars?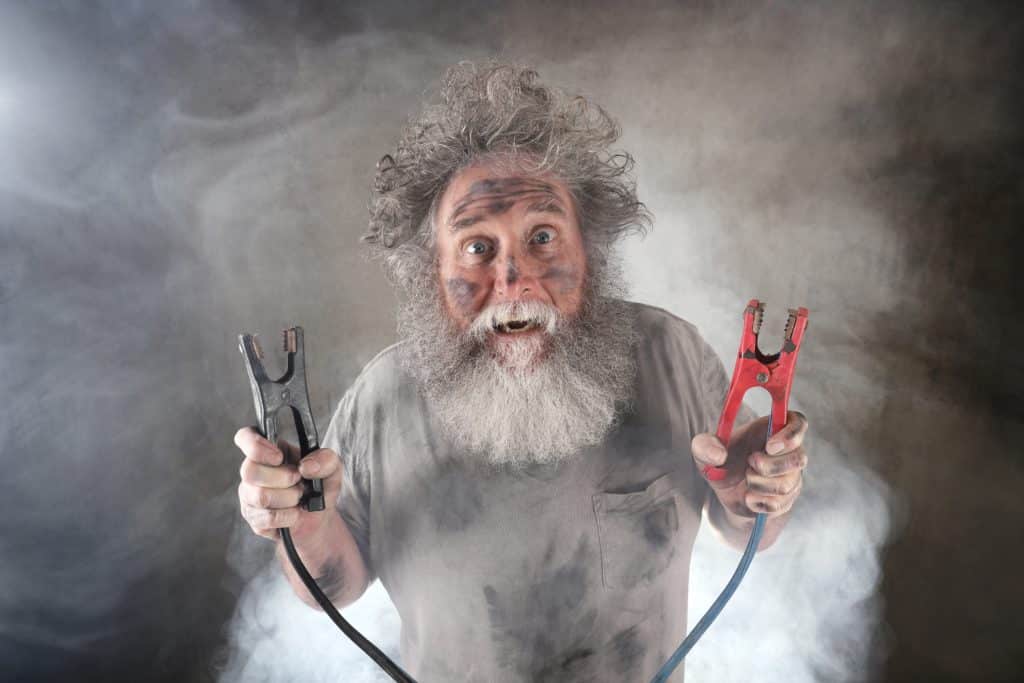 Do EVs Have More Fires Than Gas Cars?
Hybrid Cars Pros and Cons: Should You Get a Hybrid Car?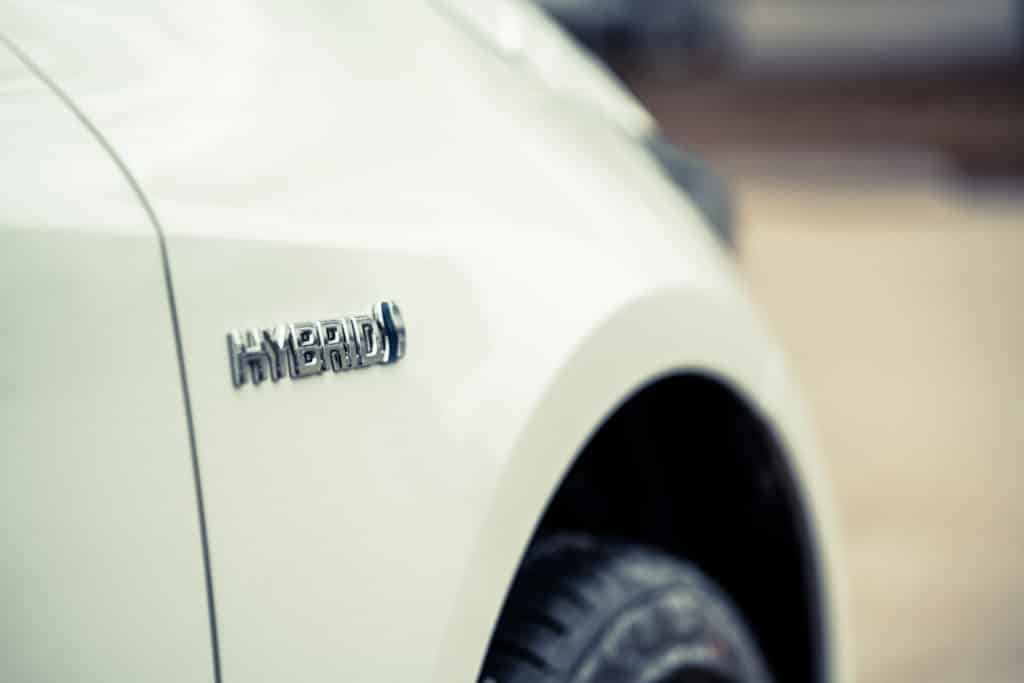 Hybrid Cars Pros and Cons: Should You Get a Hybrid Car?
10 Worst Things About Owning an Electric Vehicle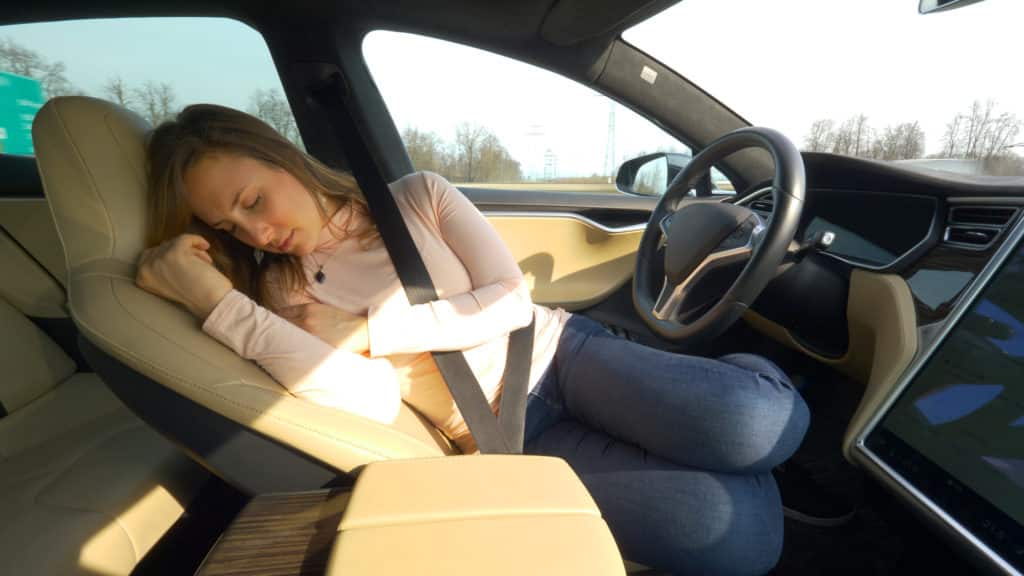 10 Worst Things About Owning an Electric Vehicle
12 Unspoken Rules That Are Not Completely Obvious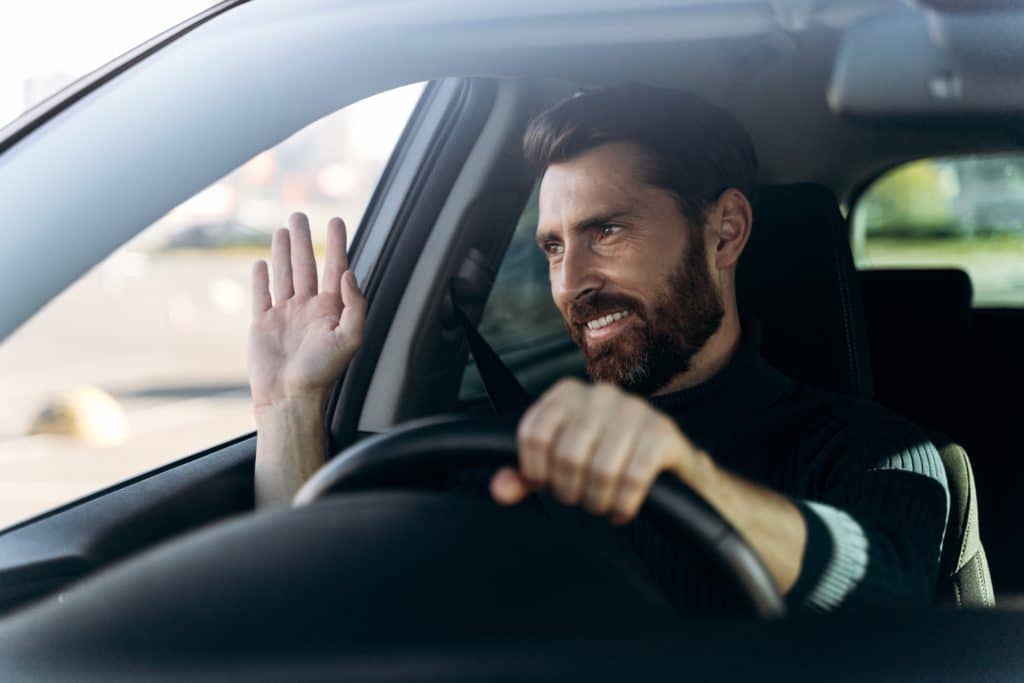 12 Unspoken Rules That Are Not Completely Obvious
21 British Words That Are Confusing to Americans