Have you ever heard a noise in your attic and wondered what it was? It might be an unexpected roommate.
What Is Phrogging?
Phrogging is the secretive and illegal act of living in someone else's home without their knowledge or consent.
What Is Phrogging?
The phrogger moves stealthily within the house, carefully avoiding detection by the homeowners. They may use the facilities, eat the food, and even enjoy the amenities when the homeowners are away or asleep. It's an act that requires careful planning, agility, and an almost uncanny knack for staying hidden.
What Is Phrogging?
The word 'phrogging' is a term coined from the combination of 'frog' and 'squatting' which is a description of the behavior.
Where Did the Name Come From?
Phrogging gained notoriety through popular culture, most notably through the movie 'Paranormal Activity 4'. The concept was also spread through internet stories and urban legends, making it a topic of intrigue and concern.
How Does Phrogging Happen?
Unwanted roommates, known as phroggers, can gain entry to your house through your attic, unlocked doors or windows, or other points of entry. They may only come at night when no one is awake to hear them or they may only enter when they know that the people have left the premises.
Phroggers may bounce around between different homes depending on when they are occupied on a schedule or at random.
Is It Illegal?
From a legal perspective, phrogging is considered a serious crime in many jurisdictions. Phroggers can face charges of trespassing, burglary, and potentially stalking, depending on the specifics of their activities. It's not a harmless prank or an innocent act; it's a clear violation of personal boundaries and the law.
Is This a Common Occurrence?
It's hard to have an accurate measure of how common phrogging is since the act is inherently secretive. While the number of real-life cases remains comparatively low, the phenomenon has sparked conversation about home security and personal safety.
Is This a Common Occurrence?
However, it's crucial to separate the concept of phrogging as an intriguing pop-culture phenomenon from the reality of it as a crime and violation of privacy. Emphasizing the seriousness of this act can help deter potential phroggers, while also reminding us all to prioritize our security and privacy.
What Can You Do to Prevent Phroggers?
To protect yourself from phrogging you should regularly check your home premises, secure all possible points of entry, and install security systems if feasible.
Overcoming Phrogging
While it remains a fringe activity, the underlying issues of privacy, security, and respect for personal boundaries it brings to the fore are deeply relevant in our society. It's a conversation we need to continue, a challenge we must confront, and a crime we should diligently guard against.
Featured Image from Shutterstock
10 Worst Things About Owning an Electric Vehicle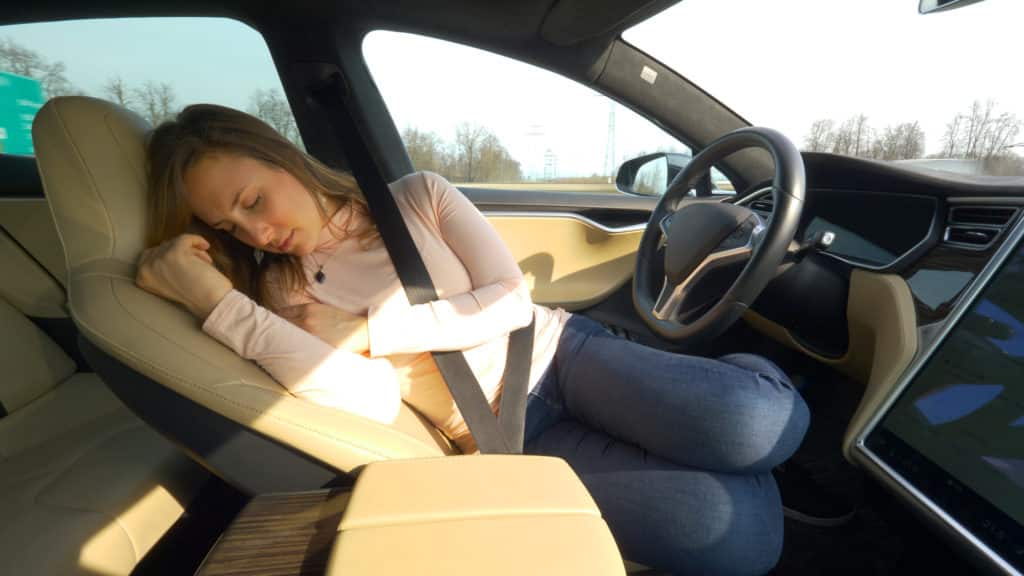 10 Worst Things About Owning an Electric Vehicle
12 Unspoken Rules That Are Not Completely Obvious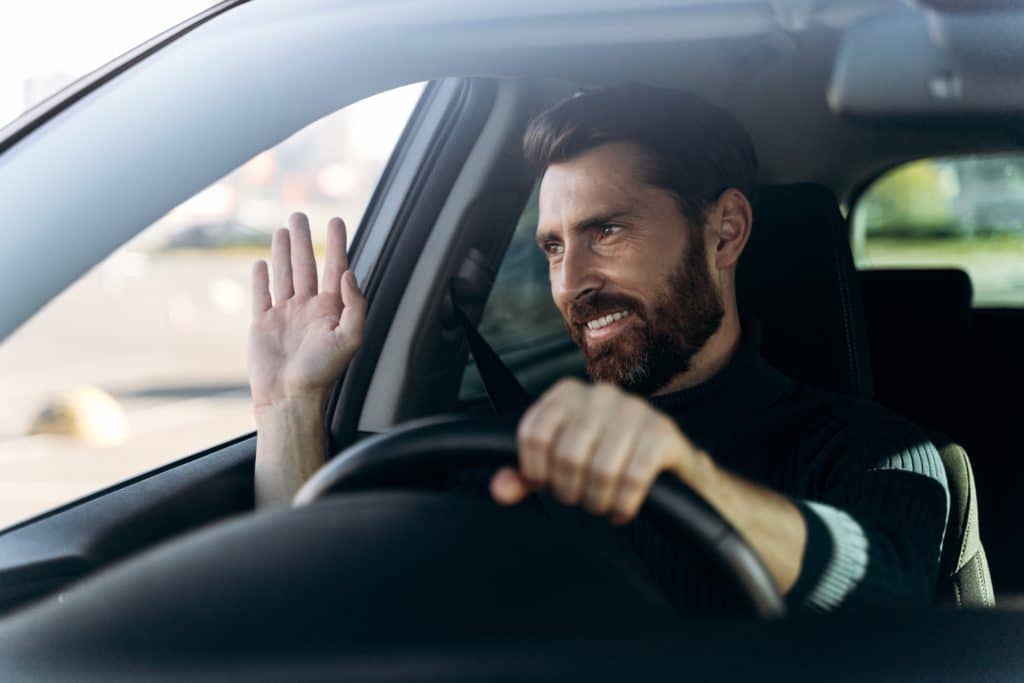 12 Unspoken Rules That Are Not Completely Obvious
How to Fight a Speeding Ticket: The Ultimate Guide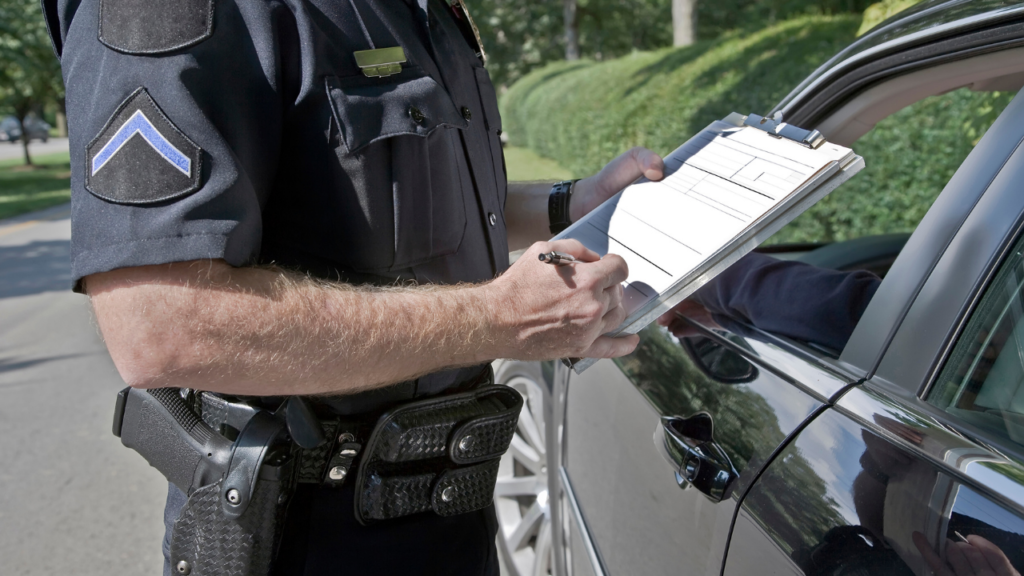 How To Fight a Speeding Ticket: The Ultimate Guide
15 of the Worst Cities in America, According to Reddit