Do you find yourself spending hours scrolling on Instagram or playing a video game to delay crafting that 3,000-word assignment? It's time to beat procrastination for good by applying these tips.
Structure Your Time
Plan what to do with your 24 hours. A great way to do this is by being specific on when you intend to work and rest. "By scheduling your daily activities, you provide a motivation to be present and diligent for your responsibilities."
Recognize and Face Your Fear
"I recognize that a fear of failure stops me from studying or doing an assignment and that I usually feel better when I start working," says a poster. You, too, can identify and find positive ways to work through that crippling fear.
Procrastinate Productively
There are better ways to procrastinate than scrolling the internet or playing video games. If you don't want to sit at your desk and complete an assignment, why not take a walk as you listen to a motivational podcast? Or watch an educational video? These may uplift your mood and motivate you to get to work.
Start a To-Do List
A to-do list helps you plan which tasks to prioritize based on their level of importance. You can rank the urgent ones or use color codes, then check them off once you complete them.
Power Through It Anyway
Also, learn how to tolerate doing the work or study even when you don't feel like it. This slowly conditions your brain to adopt the new habit, making you disciplined.
Try Pomodoro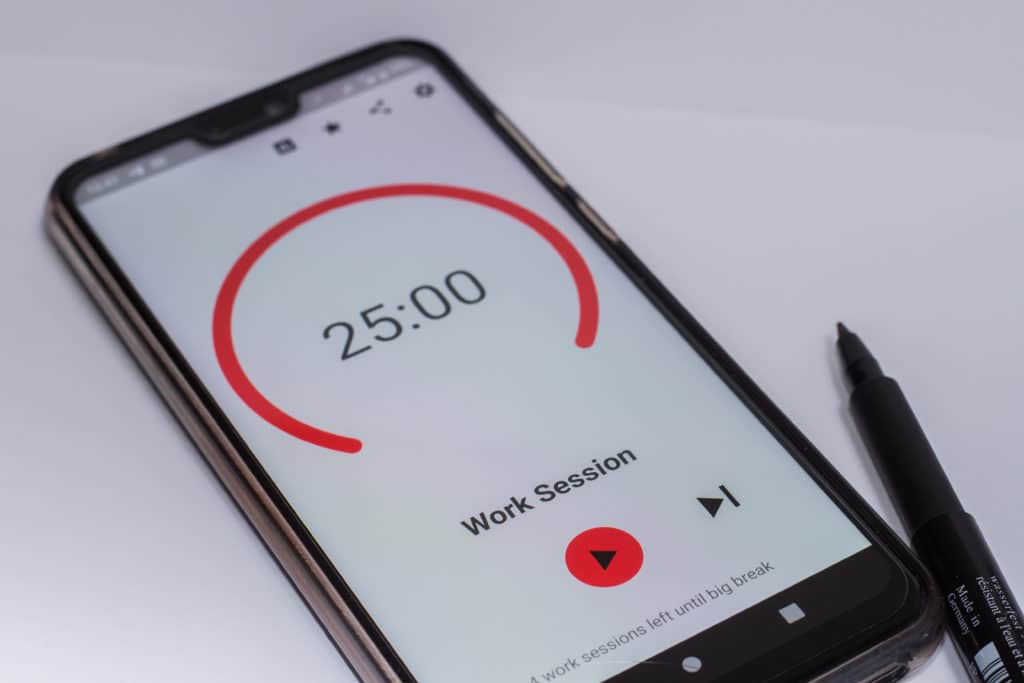 Alternatively, use the Pomodoro technique incorporating a to-do list and a 25-minute timer "to give your brain a healthy routine length." The plan is to undertake task A within 25 minutes, record what you achieved when the timer rings, move to task B, set another timer, and repeat the cycle. You can take breaks after an hour or two of productivity.
Start a Journal
"Writing helps my brain think, process things, and move forward instead of getting stuck in a loop," confesses a poster. Likewise, journaling can improve clarity on your habits and motivate you to make changes, thus beating procrastination.
Figure Out Why You Procrastinate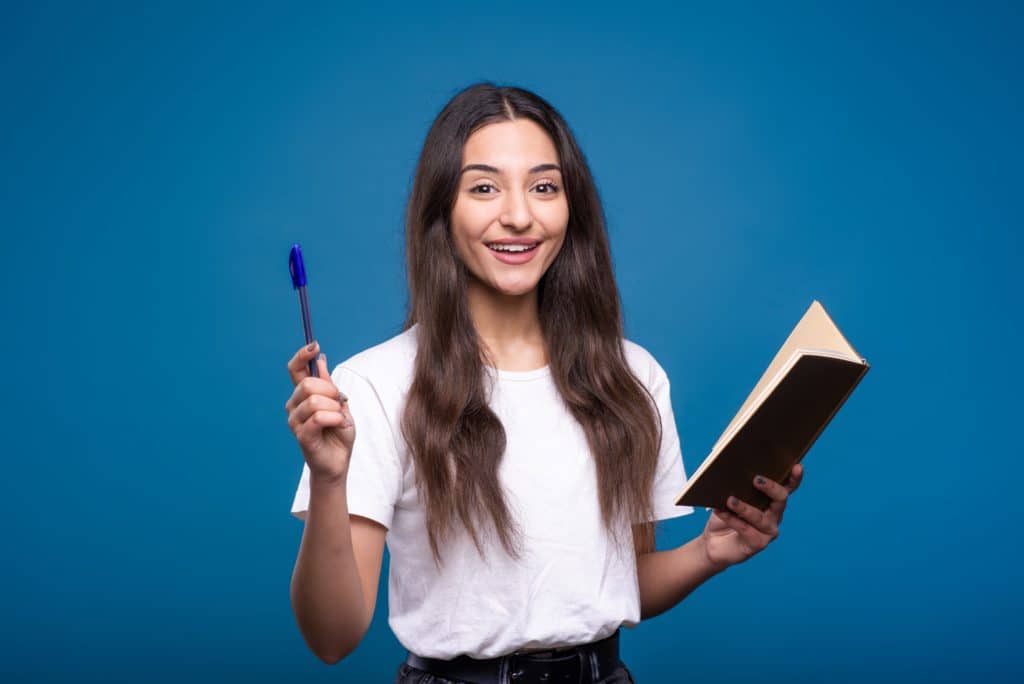 Did you know procrastination is a type of avoidance? So, search your mind to determine what unpleasant emotions or situations push you into stalling. A user addicted to playing League of Legends explains this was his perfect distraction from his anxiety, low self-esteem, and helplessness.
Incentivize Your Productivity
If you procrastinate on a project or assignment, ask yourself what you hope to achieve. Are you looking to pass your grades, solve a problem at work, or make more money? Drawing inspiration from your goals can motivate you to beat procrastination.
Trick Yourself Into Working Everyday
"Starting is the hardest part of most tasks," shares a writer. But once you take this small yet crucial step, you find yourself doing more than you planned.
Get off Social Media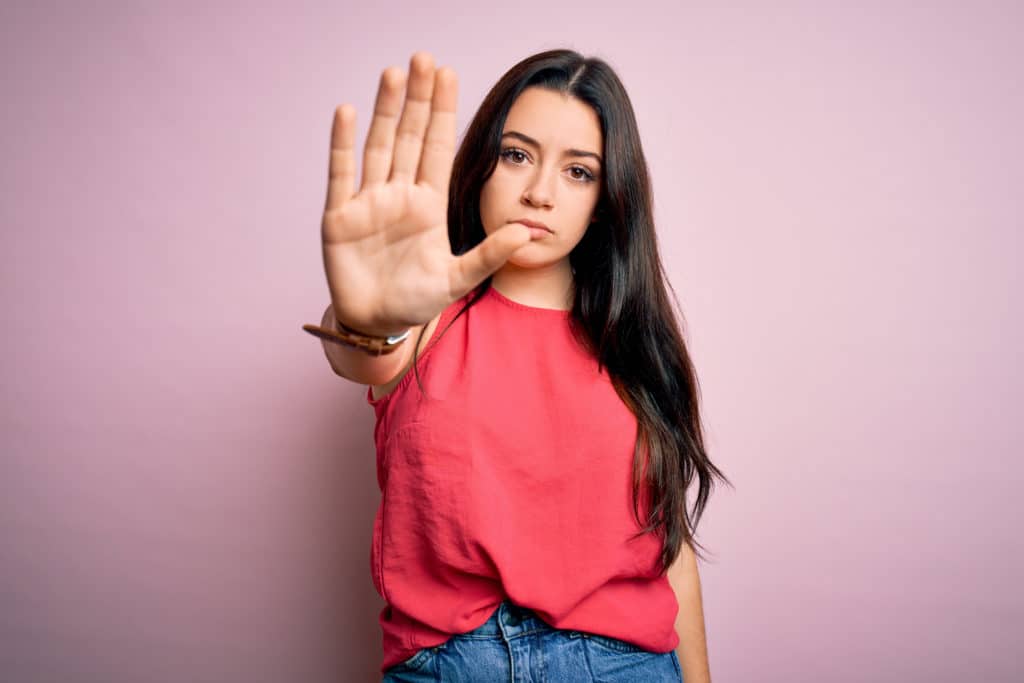 This tip had to be on the list too! As much as social media is fun and engaging, it is also a primary reason for procrastination. Too many people can't go an hour into work without refreshing their feed or sleeping at their scheduled time.
If this feels like you, discipline yourself to have a set time for social media and turn off notifications during your productive hours.
Source: Reddit
Featured Photo from Shutterstock
12 Unspoken Rules That Are Not Completely Obvious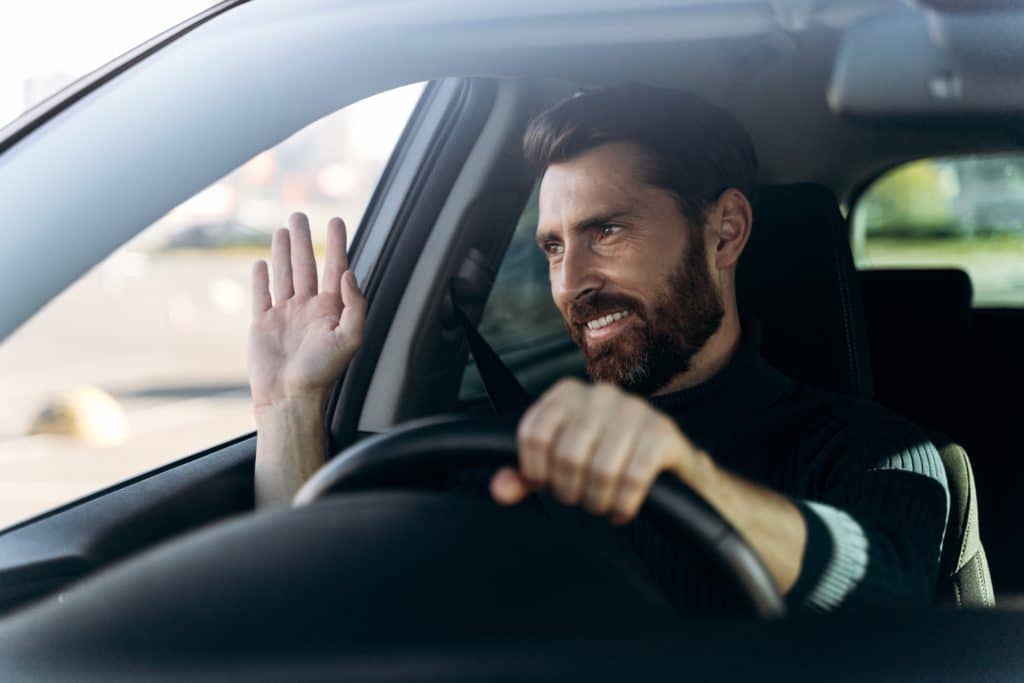 12 Unspoken Rules That Are Not Completely Obvious
21 British Words That Are Confusing to Americans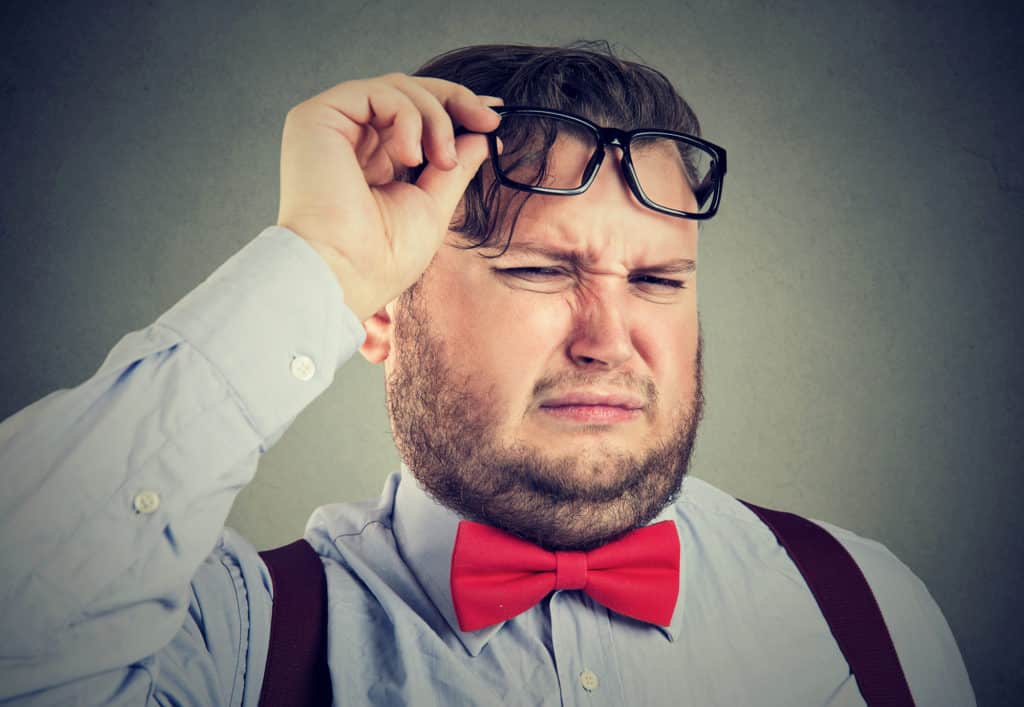 21 British Phrases That Are Confusing to Americans
10 Worst Things About Owning an Electric Vehicle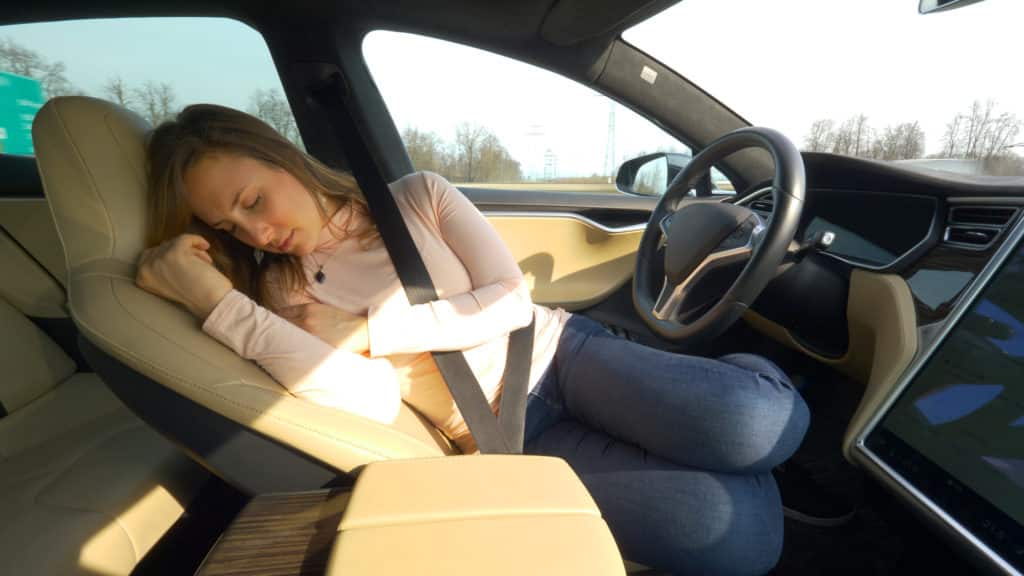 10 Worst Things About Owning an Electric Vehicle
10 Words and Phrases That Make You Sound Stupid