Your resume will be a company's first impression of you. And while it's important to put your best foot forward, you also shouldn't oversell yourself. Keeping things up-to-date, professional, and relevant is the way to go. Meanwhile, listing these 12 things on your resume will instantly take your out of the running.
Listing Every Single Accomplishment From High School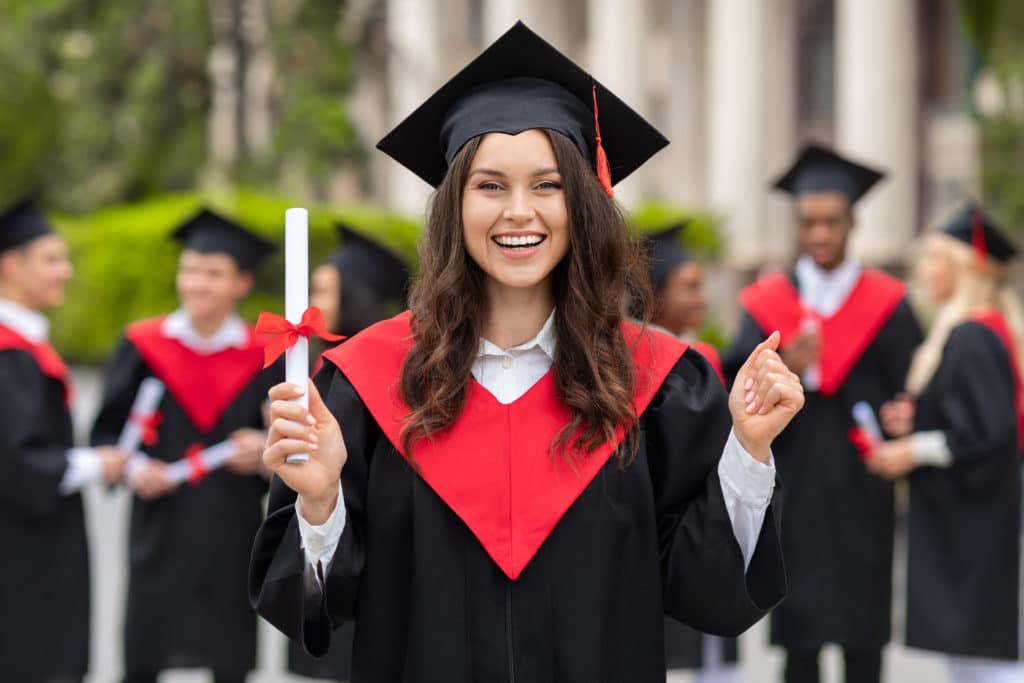 A user says, "You just know that someone who puts that much useless information on a resume will also fill your ears with even more useless information all day, every day."
It is acceptable for job seekers just out of college to list their accomplishments from high school but not people above 30.
Could Not Work With Women Due to Religion
It is also a red flag when a resume has traces of prejudice, discrimination, racism, or sexism.
A Watermark of Their Face on Each Page of a Resume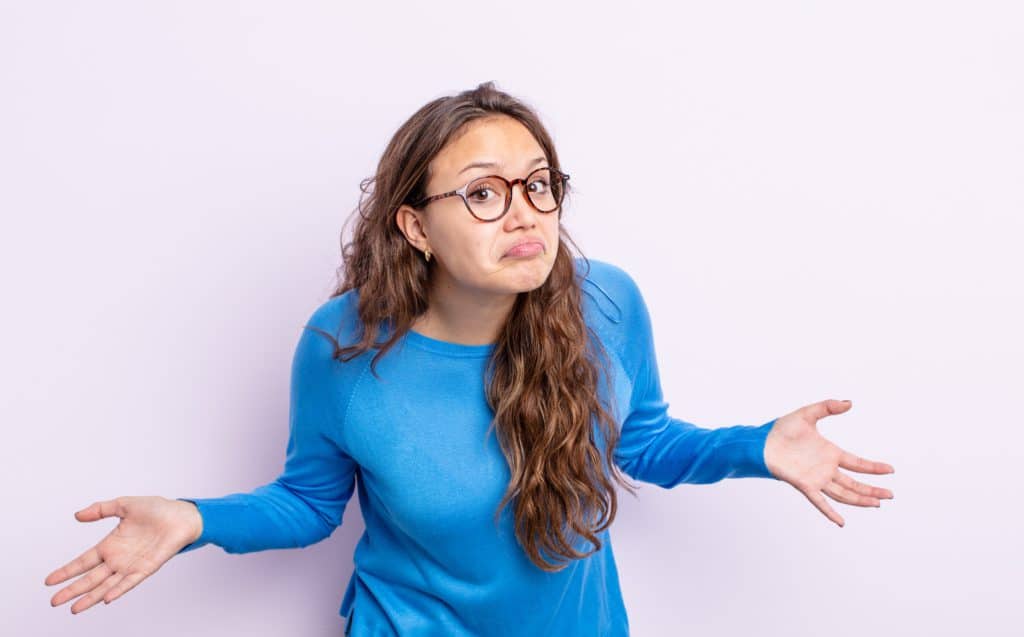 A watermark of your picture on your resume is considered inappropriate in the US. But "it's common and expected in many countries outside the US," says a poster.
Puts Their Certificate of Baptism
It is also a red flag when "someone puts their Certificate of Baptism under Certificates and Awards." Getting baptized is not an achievement.
"Surfing the Internet and Shooting Pistols" as Hobbies
Any hiring manager will set aside a resume that includes browsing and shooting as hobbies. One HR recommends people "put something interesting" in their resumes to stand out, but these two won't cut it.
Beer Chugging Champion
Beer chugging is a great way to have a great time with friends. However, when someone mentions they are a "Champion & Master of the Chug n Tug" in the Award section in a resume, that becomes a huge red flag.
No Professional Email Address
"A very unprofessional email is definitely one (red flag)," writes a hiring manager, "You see some insane emails. I knew someone who got an email address with 'big daddy' in it."
Typographical Errors
Several typographical errors indicate that the person does not pay close attention to details. They are also lazy since there are many online grammar checkers.
5 Years of Experience Using Software That Was Invented 2 Years Ago
If a job candidate says they have five years of experience with software launched two years ago, that's a huge red flag.
Jumps From One Employment to Another
Some hiring managers also have problems with people who rarely stick to one job. If they hold different positions in less than a year, it could mean they are unstable employees. They may cost you time and money training them, only for them to hop onto the next available job.
Capitalizing Every Single Word
"Using all caps," "capitalizing every single word," and "not capitalizing any words and pretending that pronunciation doesn't exist" are more resume red flags.
Buzzword Salad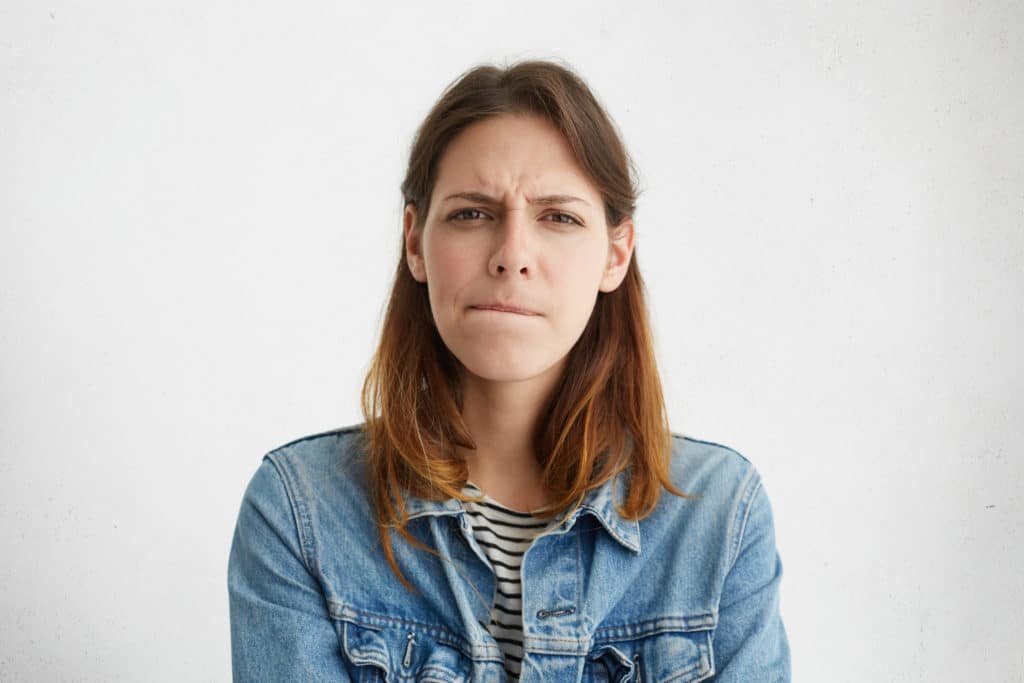 One HR finds applicants who use buzzword salad "a bit too much." But one user points out that applicants list extensive descriptions "to get past an automated Applicant Tracking System."
Source: Reddit
Featured Photo from Shutterstock
14 Craziest Reasons People Got Fired From Their Jobs
14 Craziest Reasons People Got Fired From Their Jobs
14 Romanticized Jobs That Actually Suck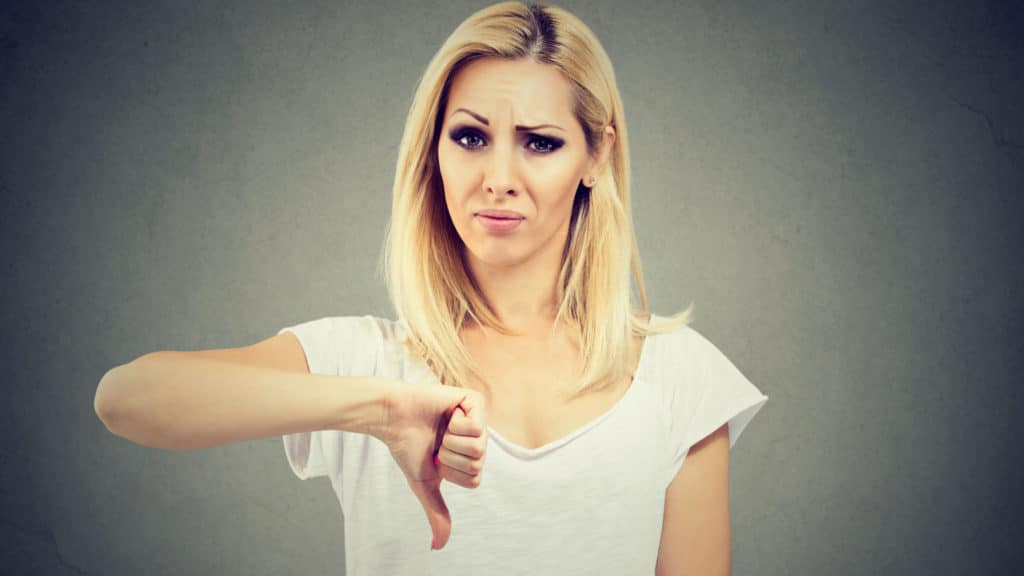 14 Romanticized Jobs That Actually Suck
12 Unspoken Rules That Are Not Completely Obvious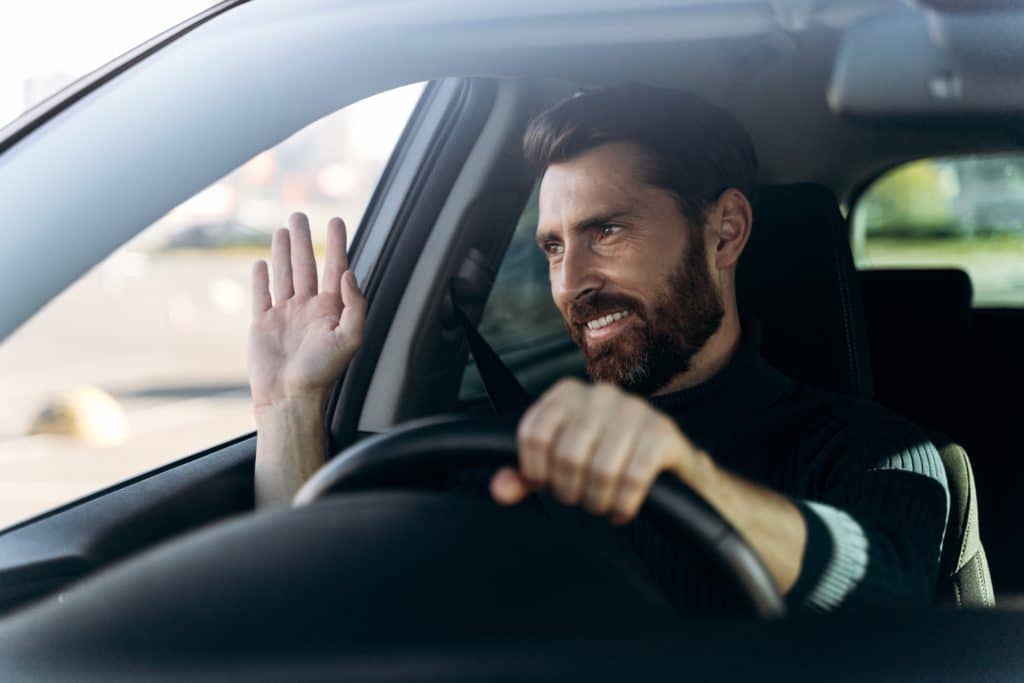 12 Unspoken Rules That Are Not Completely Obvious
21 British Words That Are Confusing to Americans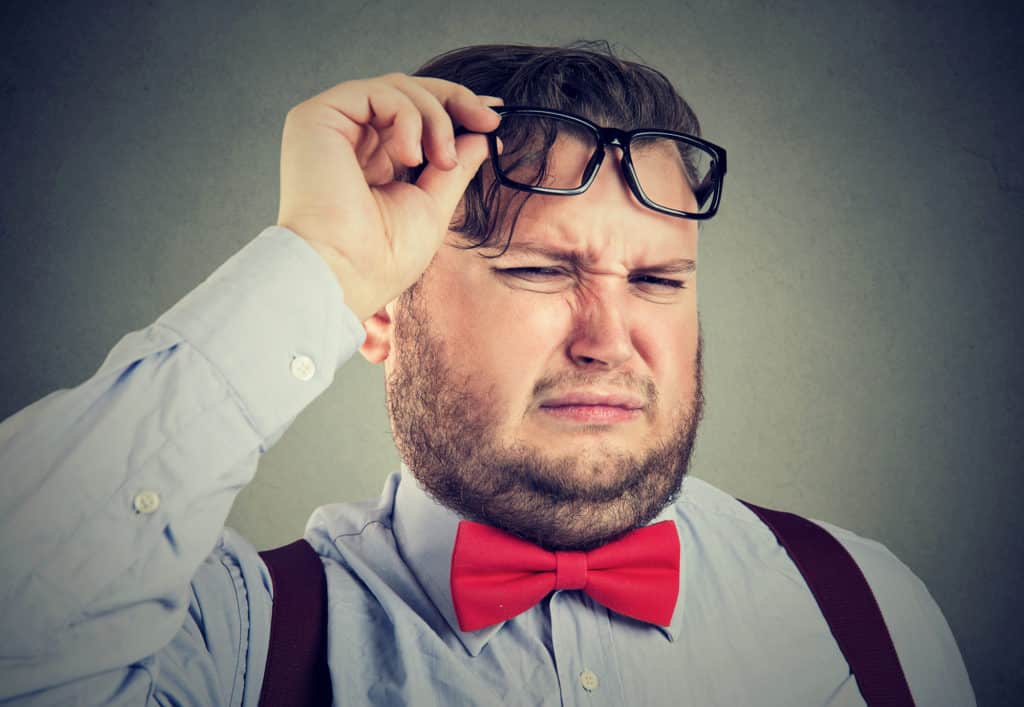 21 British Phrases That Are Confusing to Americans
10 Words and Phrases That Make You Sound Stupid