Retirement can sometimes lead to feelings of loneliness or boredom since the daily trip to the office to work is no longer an option. However, there are many hobbies and activities that you can take up.
1. Gardening
Cultivate a green thumb and grow your own vegetables, fruits, and flowers. Gardening is a rewarding hobby that lets you spend time outdoors while nurturing plants to grow.
2. Birdwatching
Observe the local bird species, learn about their habits, and journal your sightings. This is another hobby that gets you outside and keeps you active as you fill up your life list.
3. Swimming
Whether you want to improve your swimming or participate in a group class, swimming is a great way to stay in shape and low impact.
4. Painting or Drawing
Express your creativity through various art forms and mediums. Whether you do free form art or take lessons, you can home your fine motor skills while creating a masterpiece.
5. Learning a Musical Instrument
You're never too old to start learning to play a musical instrument. Pick up an instrument, like a guitar, piano, or ukulele, and enjoy learning to play.
6. Dancing
Take up ballroom, salsa, or line dancing for a fun and social way to stay active.
7. Yoga or Tai Chi
Improve flexibility, balance, and mindfulness with these gentle forms of exercise.
8. Photography
Capture memories and explore your artistic side through photography. There are a lot of different types of photography (portrait, landscape, etc.) so you can explore new places or see old places with a new perspective.
9. Volunteering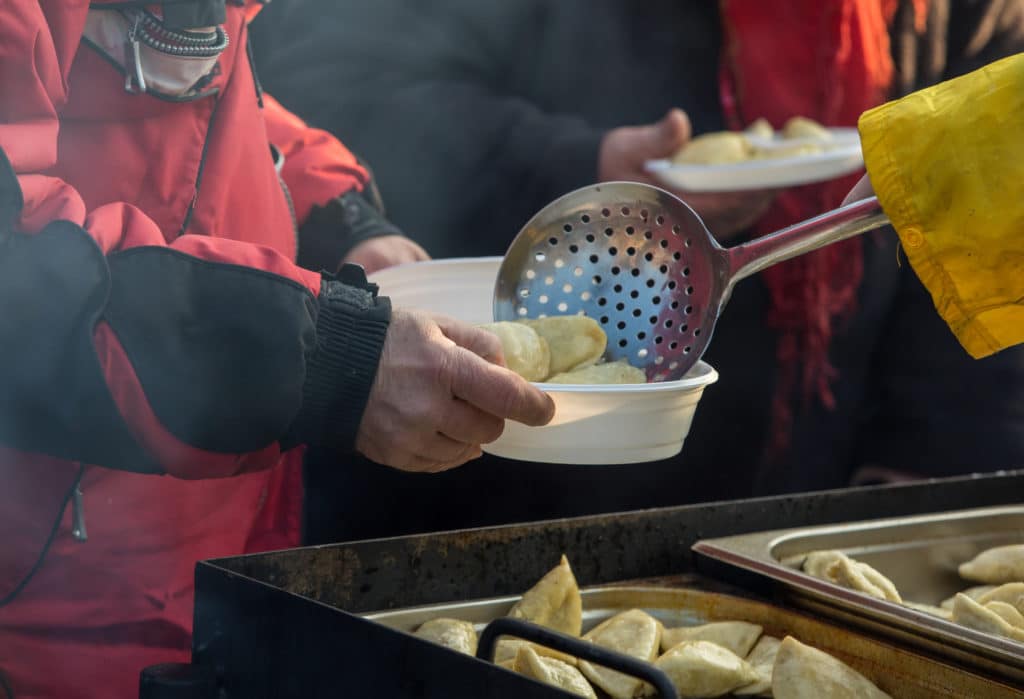 Give back to your community by volunteering at local organizations or participating in community projects.
10. Cooking or Baking
Try out new recipes, take cooking classes, or learn to bake artisan bread.
11. Traveling
Explore new places, cultures, and cuisines, whether locally or internationally.
12. Writing
Write a memoir, blog, or even a novel to express your thoughts and experiences.
13. Knitting or Crocheting
Create cozy handmade items like blankets, scarves, and sweaters.
14. Reading
With retirement comes plenty of time to catch up on all of the books you've been meaning to read.
15. Flying RC Planes
One Redditor loves flying RC planes in retirement. They said that "you can invest as little or as much as you like in the hobby."
16. Genealogy
Research your family history and create a family tree to share with future generations.
17. Woodworking
Design and create furniture, decorations, or other wooden items for your home or to give as gifts.
18. Learning a New Language
Challenge your mind by learning a new language and immerse yourself in a different culture.
19. Golfing
One of the most obvious answers on Reddit was golfing. It's low impact and takes a long time to master. Perfect for the retired person.
20. Bowling
Whether you go to a typical bowling alley or take up some lawn bowling, it's a great social activity.
This thread inspired this post.
Featured Photo by Ground Picture on Shutterstock
The "Retirement Curse" and How to Avoid It
The "Retirement Curse" and How to Avoid It
12 Unspoken Rules That Are Not Completely Obvious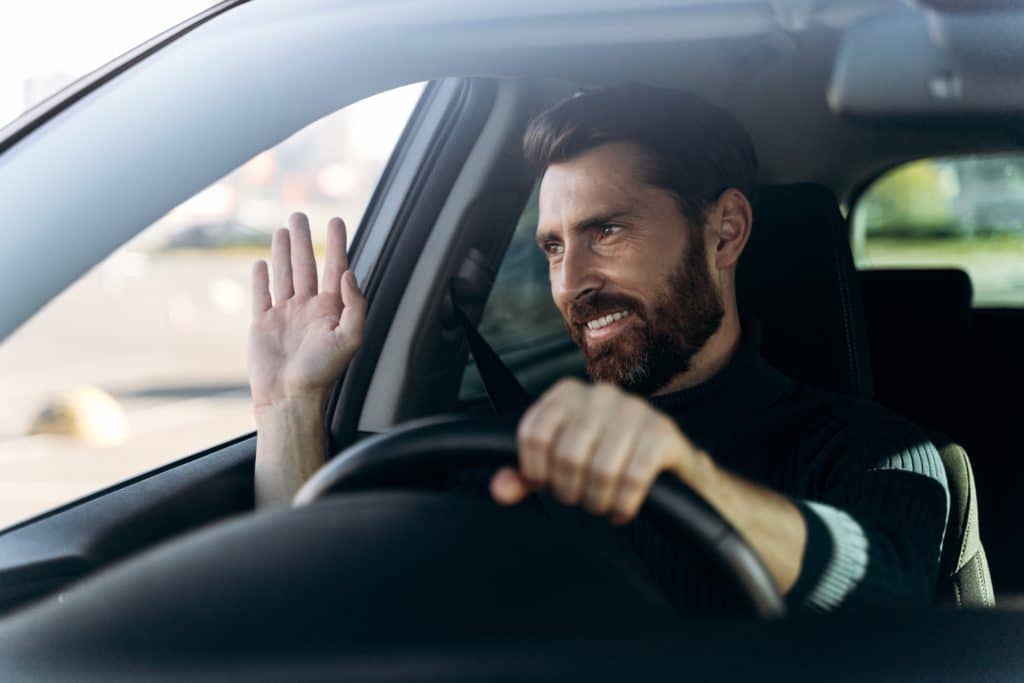 12 Unspoken Rules That Are Not Completely Obvious
10 Worst Things About Owning an Electric Vehicle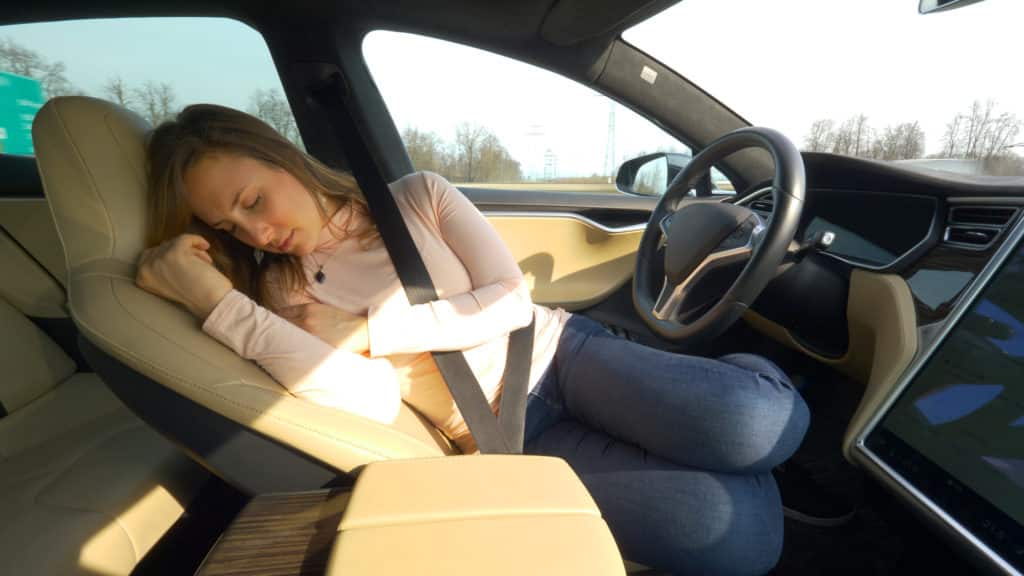 10 Worst Things About Owning an Electric Vehicle
How to Fight a Speeding Ticket: The Ultimate Guide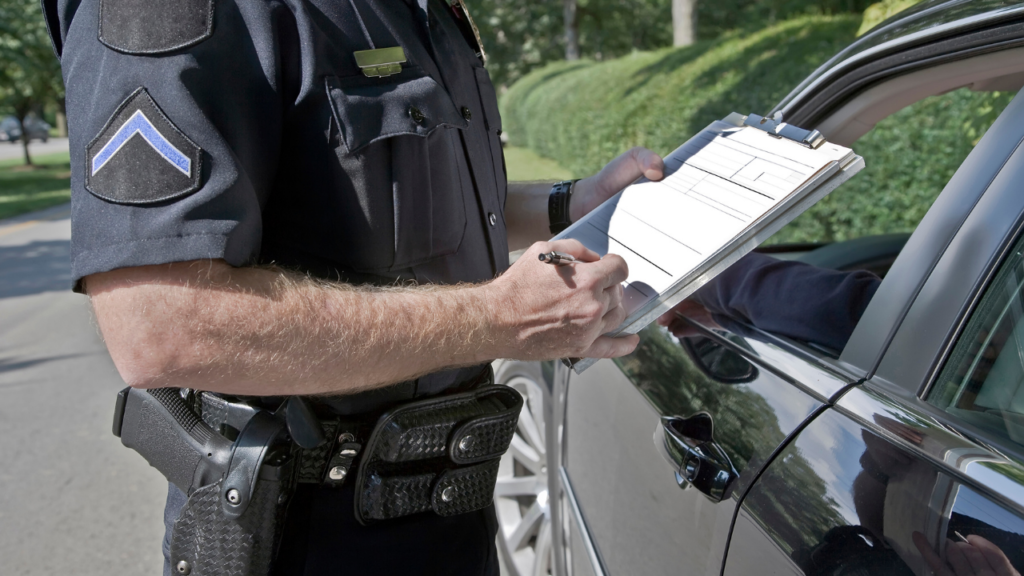 How To Fight a Speeding Ticket: The Ultimate Guide
12 Must-Visit Luxury Destinations Across the World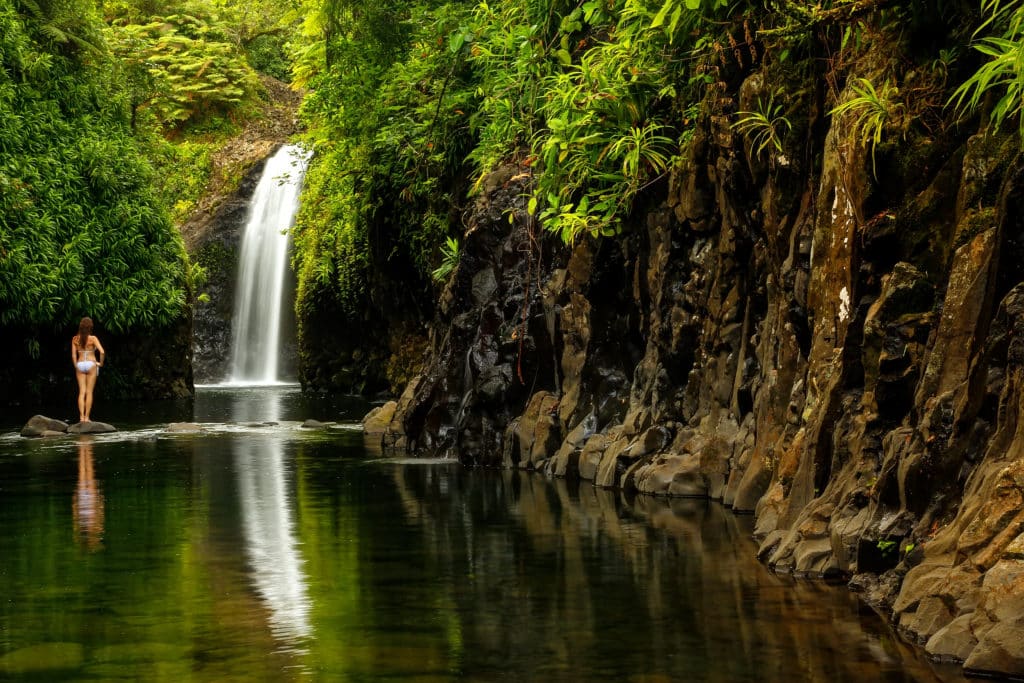 12 Must-Visit Luxury Destinations Across the World
20 Best Concerts Boomers Have Been To