Let's be honest, when people look for jobs, one of the biggest consideration is salary. And while most companies value integrity, some professions are just about the money. Here are 18 occupations that people have little to no respect for because they are thought of as extorting and borderline illegal.
Towing Companies
People dislike towing companies because "it is legalized theft and extortion. The prices they are allowed to charge to return your property tend to be poorly regulated."
Network Marketers/Mlm
One user views network marketers or Multi-Level Marketing (MLM) pyramid schemes as thieves who steal from everyone. Do you respect thieves?
Loan Sharks
There's a reason why this profession has the "sharks' attached to its job title. They are money predators, charging crazy interest rates on money loaned.
Call Center Scammers
People also have no respect for people who "dial random phone numbers to steal money." Another profession that online users dislike is "love scammers that write old ladies online and trick them into giving them money."
Online Event Ticket Buyers
Thousands of online users hate "people who try to predict the demand for an event and bulk buy tickets to resell at higher prices."
Recruiters for Fake Talent Agencies
Also, how does one respect recruiters for fake talent agencies that only extort money from aspiring actors and models?
Poachers
According to an online user, "There isn't a single redeemable quality." "They are heartless dirtbags," says another.
Televangelists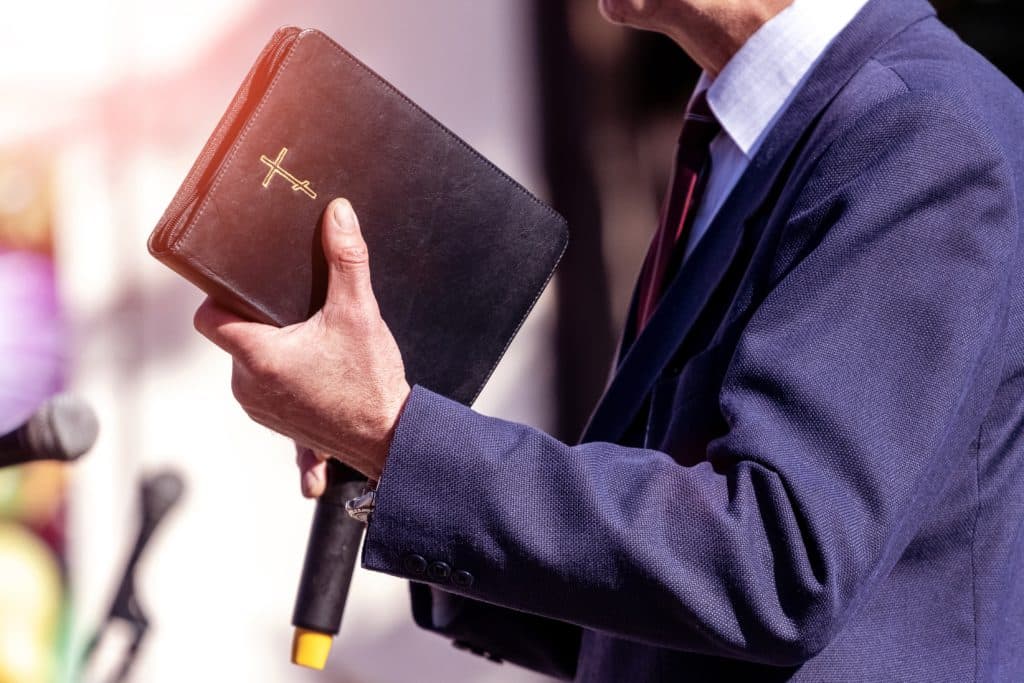 These servants of God sell their scripts by saying, "Give me tons of money, and God will reward you. Oh, no rewards yet? That's because you haven't given me enough money yet." And people will send these televangelists money to receive God's blessings.
Paparazzi
"How is stalking legal for paparazzi?" wonders a poster. "They are subhuman leeches," writes another.
Child Pageant Organizers
Let's be honest and admit that child beauty pageants are a grotesque practice and a felony that deserves no respect.
Alternative Healers
Also, "alternative healers that talk people out of seeking real medical treatment" are the worst. Online users caution against naturopathic doctors, charlatans, and chiropractors.
Timeshare Sales People
A user who has worked as a timeshare salesperson writes, "The job sucks, and the environment is incredibly toxic and attracts toxic people." It's a profession that people greatly disdain, and most feel it should be illegal.
Health Insurance Claims Department
"They shouldn't even exist," reads a post. It doesn't make sense that you pay for insurance only for the health insurance board to refuse to cover expensive medical costs.
Gossip Show Hosts
A commentator says, "Gossip rags in general. They are a version of the plague."
Real Estate Agents
Many people also despise real estate agents. A homeowner writes, "It's what people with no marketable skills get into to maintain a decent lifestyle."
"They do very little actual work and make absurd margins of commission. Then they go around acting like they know some big secret wealth hack and are better than you for it," adds another user.
Influencers
Additionally, many people think influencers are pathetic. "The whole concept is a scourge," reads a post. Another says, "They are essentially walking billboards."
Self-Help Gurus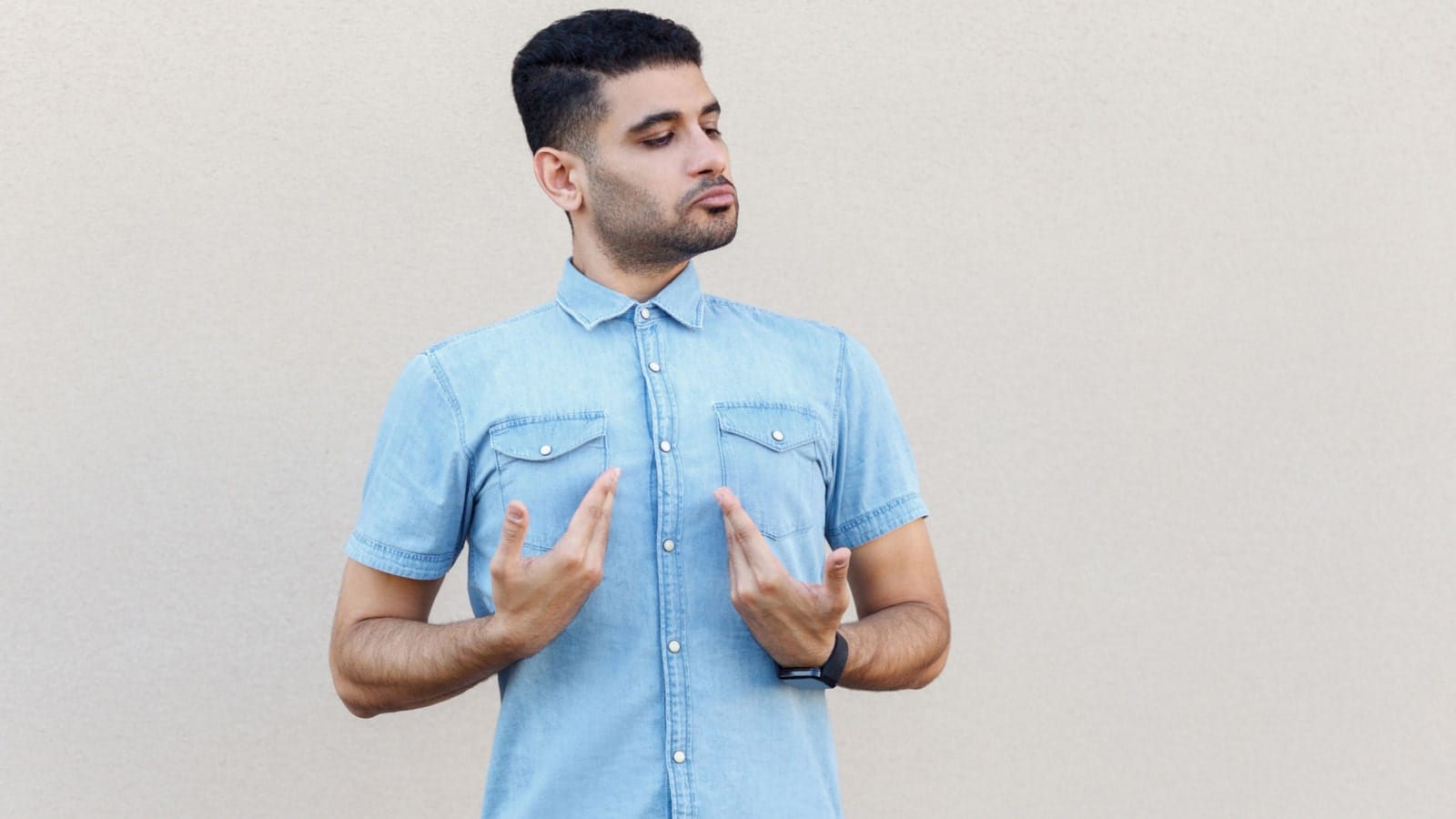 Also known as life coaches, many people feel that these are the kind of persons who "start cults," with others being "proper narcissists."
It is even crazier "when you know these self-help gurus personally and know for a fact they shouldn't be coaching anyone on anything."
Chiropractors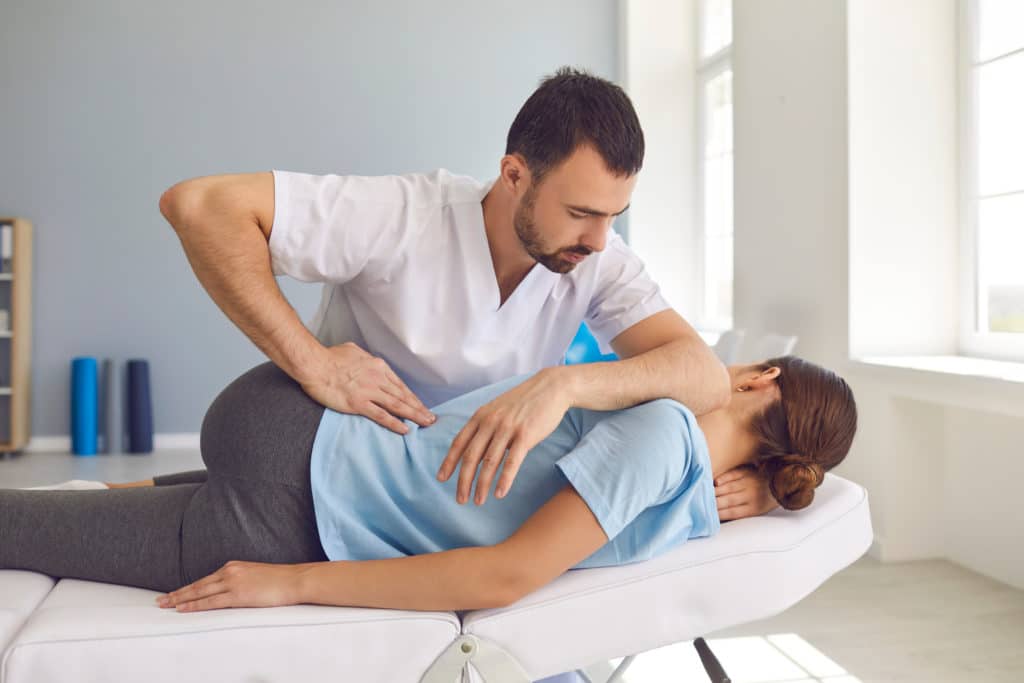 "Chiropractors are dangerous. They hold themselves out as doctors but once again lack the training of a true physician. Also, neck and back manipulations are insanely dangerous and can cause spinal cord injuries," explains a poster.
Source: Reddit
Featured Photo from Shutterstock
Professional Couples: Top 10 Fields Where Colleagues Often Tie the Knot
Professional Couples: Top 10 Fields Where Colleagues Often Tie the Knot
14 Craziest Reasons People Got Fired From Their Jobs
14 Craziest Reasons People Got Fired From Their Jobs
14 Romanticized Jobs That Actually Suck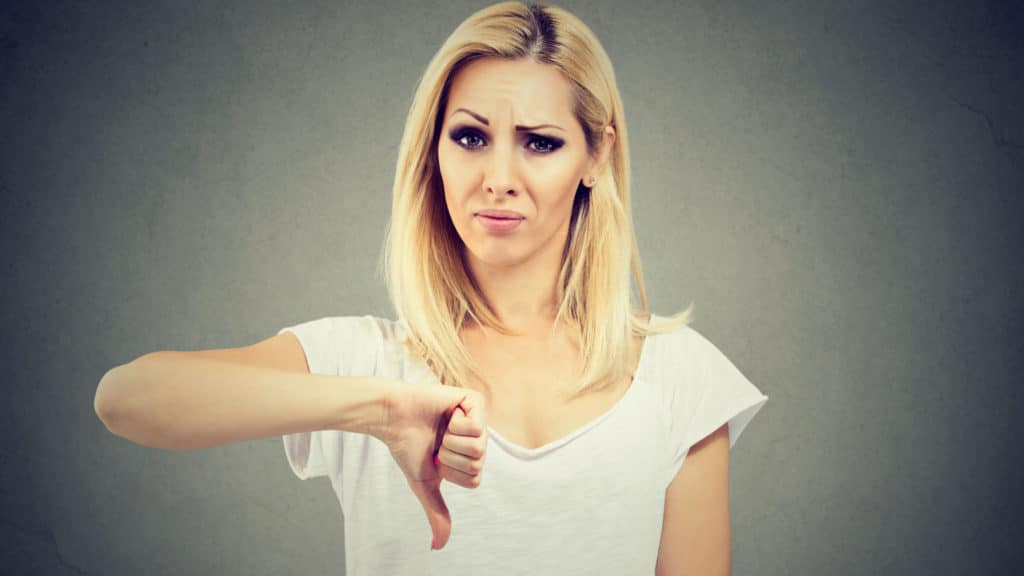 14 Romanticized Jobs That Actually Suck
12 Unspoken Rules That Are Not Completely Obvious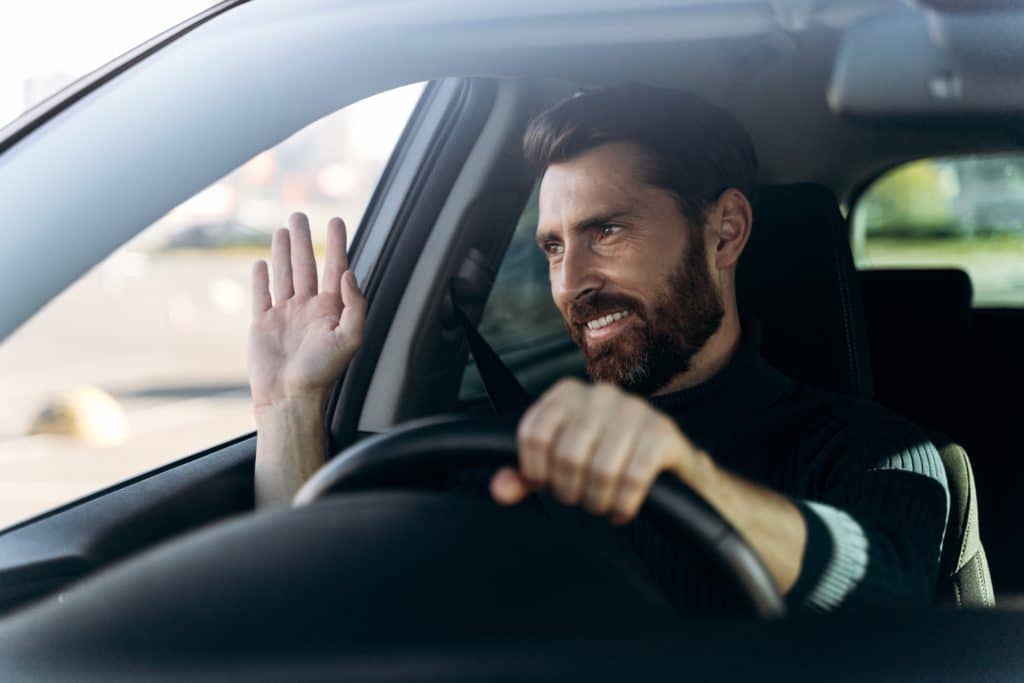 12 Unspoken Rules That Are Not Completely Obvious
21 British Words That Are Confusing to Americans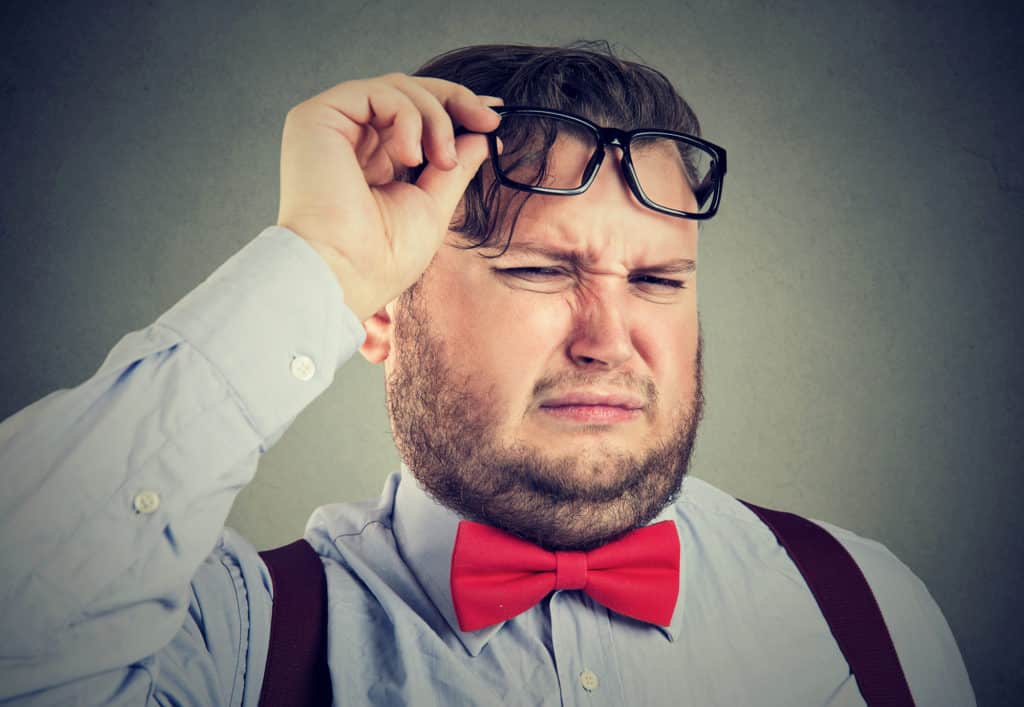 21 British Phrases That Are Confusing to Americans
10 Words and Phrases That Make You Sound Stupid