Trends come and go, and some are certainly stranger than others. And these 16 trends of the last decade are things that we certainly didn't see coming.
Subscriptions for Everything
We're all on subscription models, whether it be music, software, or films. Liked a TV show? Keep subscribing to the streaming service if you ever want to see it again.
Extremely Expensive Concert Tickets
Concert tickets were once affordable entertainment that you could get for yourself or give as a gift. But lately, concert tickets are rarely under $100 each, and that's without fees. And you don't get a physical ticket to give to someone as a gift.
Family Youtubers
There are countless families who monetize their videos on YouTube and other video platforms. They feature every member of the family and show them even during vulnerable times. It's a way to make extra money for the family, but many people find it exploitative, especially for children.
Reaction Videos
Many social media accounts are full of reaction videos— people reacting to something like a song, a certain food, a TV show, etc. They're basically real-time reviews, and there's no real reason for watching them.
The Rise of Influencers
Influencers were once just social media users who got popular and amassed a high number of followers. Today, they're full-fledged businesses that advertise products to you through sponsors as well as selling you their merch.
The Anti-vaxxers Go Mainstream
For many years, there has been an anti-vaccine movement of people who believe these shots contain dangerous chemicals. In the past few years, however, this idea has gotten into the mainstream. Now you'll even see politicians talk about skipping the vax.
Constant Tipping
There have long been services that came with tipping. But today, virtually every service, even fast food, demands a tip. If an electronic prompt doesn't ask you whether you'll tip or not, there are tip jars out to make you feel guilty.
Lip Fillers
Making lips bigger through plastic surgery or injections used to be something reserved for celebrities and other wealthy people. Today, it's easy to go to a day spa and get fillers injected into the lips. More people are getting this procedure to look younger.
Gender Reveal Parties
Who started this? What happened to just calling someone and telling them about their baby's gender? Today, couples have a party and think of a novel and unique way to tell their relatives their kid's gender. Sure, it's caused a lot of fires and damage, but these couples see these parties as necessities today.
Asmr Videos
An ASMR, or autonomous sensory meridian response, video is someone making light noises for the camera. Many ASMR filmers just tap things with their fingernails or crumple paper. Low noises can sometimes give viewers tingles, and they watch these videos to enjoy the sensation.
NFTs
NFTs seemingly came out of nowhere and are heading back into the void. These non-fungible tokens are pieces of digital art that owners can buy and sell on the NFT market. People from all walks of life invested in these, and they've lost a huge amount of money on what was going to be the next big thing.
Pets Becoming Sons and Daughters
If you've ever seen someone with a "Dog Mom" shirt on, you've probably seen someone who calls their dog their son or daughter. Dog and cat owners now refer to themselves as "pet parents," and these changes are now perfectly mainstream.
Otherkins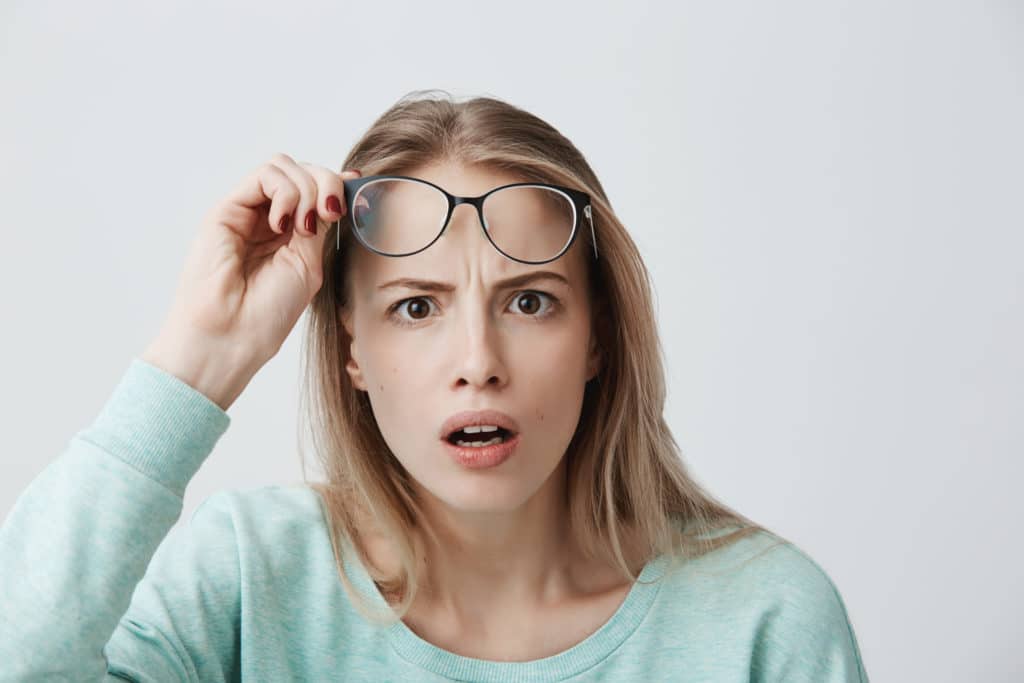 There are people who consider themselves to be kin to certain animals, such as dogs, cats, or wild animals. Those who call themselves otherkin may believe that something in their ancestry makes them non-human. Some use it as symbolism or metaphor. Either way, costumes are often involved.
Constant Phone Use
When smartphones came out, they were incredibly useful, but people weren't on them at all times. They were there for times when you didn't have anyone in person to talk with. Now? People pull out their phones in the middle of talking to someone who's right there in front of them.
Face Tattoos
Back then, you rarely see people with face tattoos. Slowly, the stigma is wearing down, and now there are plenty of people with facial ink. Retailers regularly hire people with face tattoos, and many celebrities have them.
Political Stance as Personality
Someone's political leanings used to be a small part of who they are. You could know someone for years and not know the way they vote. Lately, people are using their political opinions as the main trait they have.
Source: Reddit
Featured Photo from Shutterstock
12 Unspoken Rules That Are Not Completely Obvious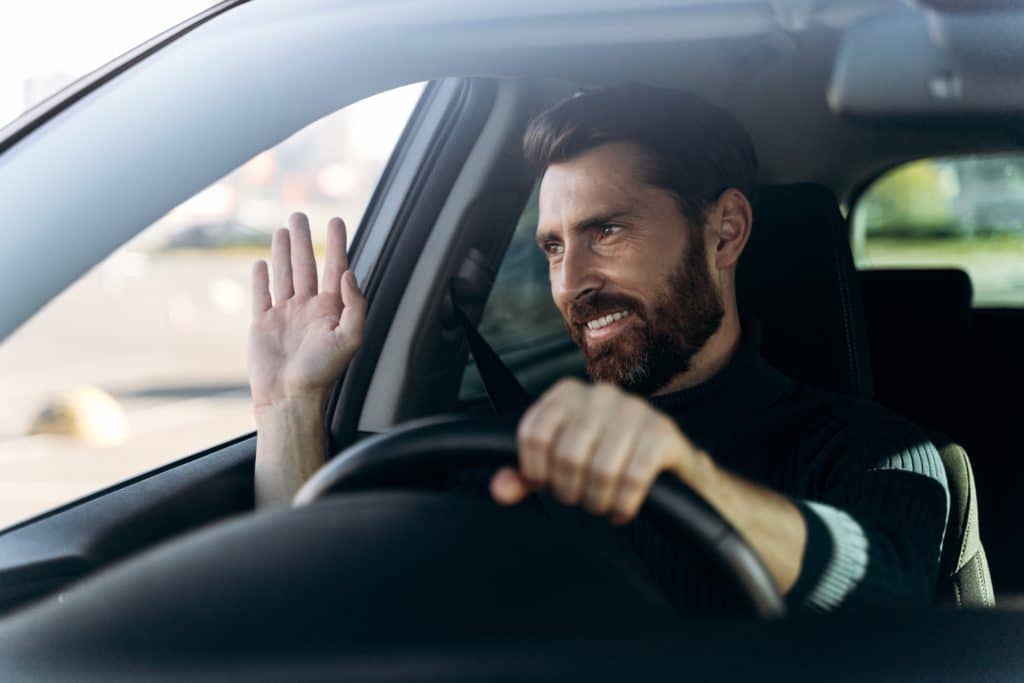 12 Unspoken Rules That Are Not Completely Obvious
21 British Words That Are Confusing to Americans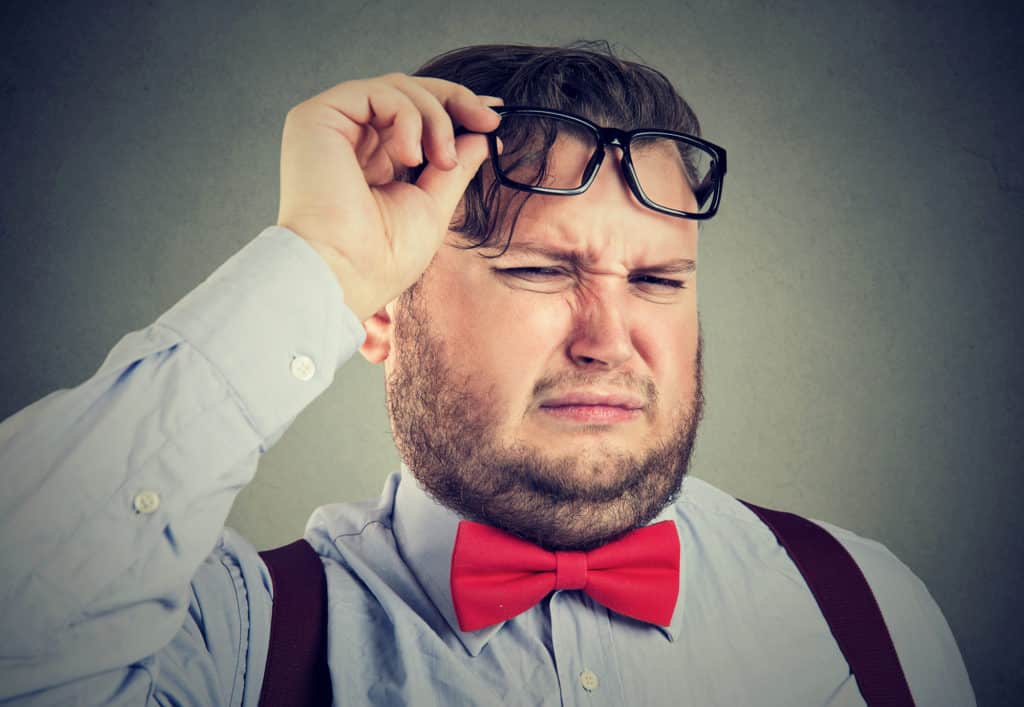 21 British Phrases That Are Confusing to Americans
10 Worst Things About Owning an Electric Vehicle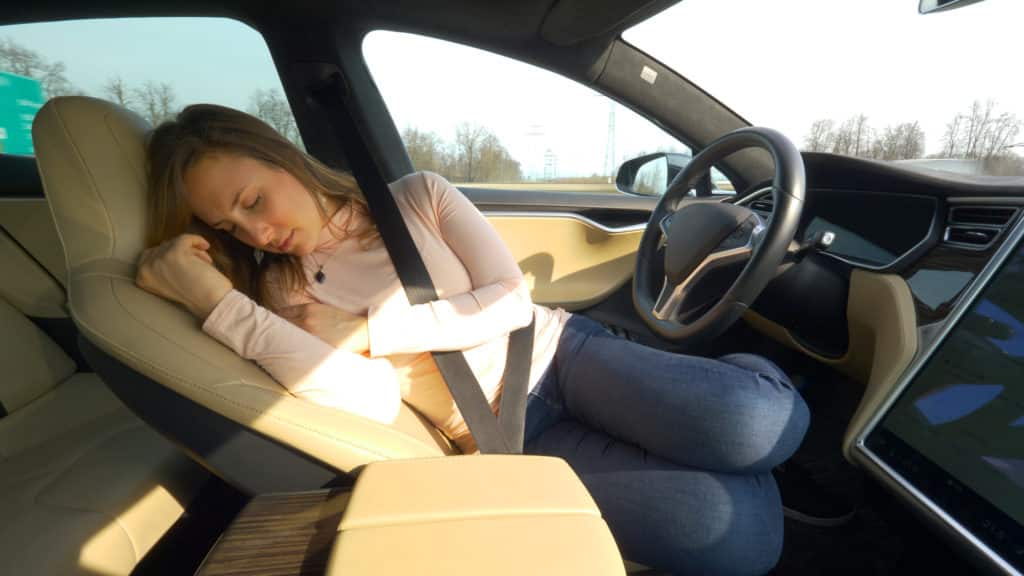 10 Worst Things About Owning an Electric Vehicle
10 Words and Phrases That Make You Sound Stupid