Some destinations are a must-see and worth every penny. But frankly, others are just overrated. From Hollywood to the Taj Mahal, here are 16 sites that will not offer a wow factor.
Hollywood
Hollywood was once a great tourism destination, but not anymore. Today, it is crowded with many homeless people and "stores selling plastic Grammys." Plus, "its stars on the sidewalk and everywhere smells like urine mixed with trash."
Time Square
Times Square is only exciting on social media. Once you get there, it is super-crowded and noisy, which makes sense considering it is a commercial intersection. Good luck getting a solo selfie or holding a conversation with your friends.
Plymouth Rock
Rather than visit Plymouth Rock, consider going to Plymouth Plantation instead. "The rock is incredibly underwhelming," says a user. "It's a rock in a hole covered by a grate that may or may not be the actual rock," adds another.
Mount Rushmore
"Its faces on a rock basically and smaller than you think," describes a user. But you'll have more fun visiting the Devil's Tower, The Black Hills, and The Badlands.
Little Mermaid Statue
Copenhagen is a great tourist destination, but this statue isn't impressive. "I mean, it's called The Little Mermaid, so you can't really expect something big and grand, can you?" asks a user. Additionally, it's hectic to get a good picture of the scene with other tourists trying to do the same.
Mona Lisa in the Louvre
You will be waiting for hours in a long line to get a brief view of the Mona Lisa's painting. But you can spend your time better by going through other art pieces on display or hiring a guide to take you through the 9 miles of Louvre tunnels.
Pisa
The Pisa Tower is also disappointing, but "the rest of Tuscany is amazing."
Bondi Beach
Australia has many beautiful beaches, and Bondi is the most overrated. "It's overcrowded, and everything there is way overpriced," says a tourist.
Capilano Suspension Bridge
The Capilano Suspension Bridge Park is an ideal tourist destination in Vancouver, Canada. However, during its peak season, a high number of visitors take possession of its serenity and beauty. Plus, it is pretty expensive.
Niagara Falls
"The falls are beautiful," but "the infrastructure around them blows." Therefore, don't list Niagara Falls as a destination but a pit stop because there's not much to see, especially the US side.
Bourbon Street
A poster mentions, "It's the same as any other bar district in any large city worldwide. Same old cover bands playing the same old songs you'd hear anywhere." But New Orleans has other excellent places to try, like NOLA and Frenchman Street.
Taj Mahal
The Taj Mahal is iconic, attracting over 7 million visitors annually. With these numbers in mind, you can tell the place is always "overcrowded, which ruins the serenity, and the inside is dark, surprisingly small, and you're rushed through."
Myrtle Beach
Lower your expectations. Myrtle Beach might looking stunning in photos, but it is an overpriced tourist spot.
The Space Needle
"In the past, The Space Needle had its charms. Now, it seems so expensive. Once they remodeled it, they jacked up the price," a user says. Besides, "you can get a better city view from the Old Columbia Tower for free!"
Stonehedge
Since no one knows how this prehistoric monument came to be, it welcomes numerous theories and folklore. However, getting to the site is too expensive and you can't go near it.
Tombstone, AZ
Tombstone has a rich history, but there's not much to see here. "It's a 2 block long strip of advertisements in the middle of the desert," describes a user.
Source: Reddit
Featured Photo from Shutterstock
12 Unspoken Rules That Are Not Completely Obvious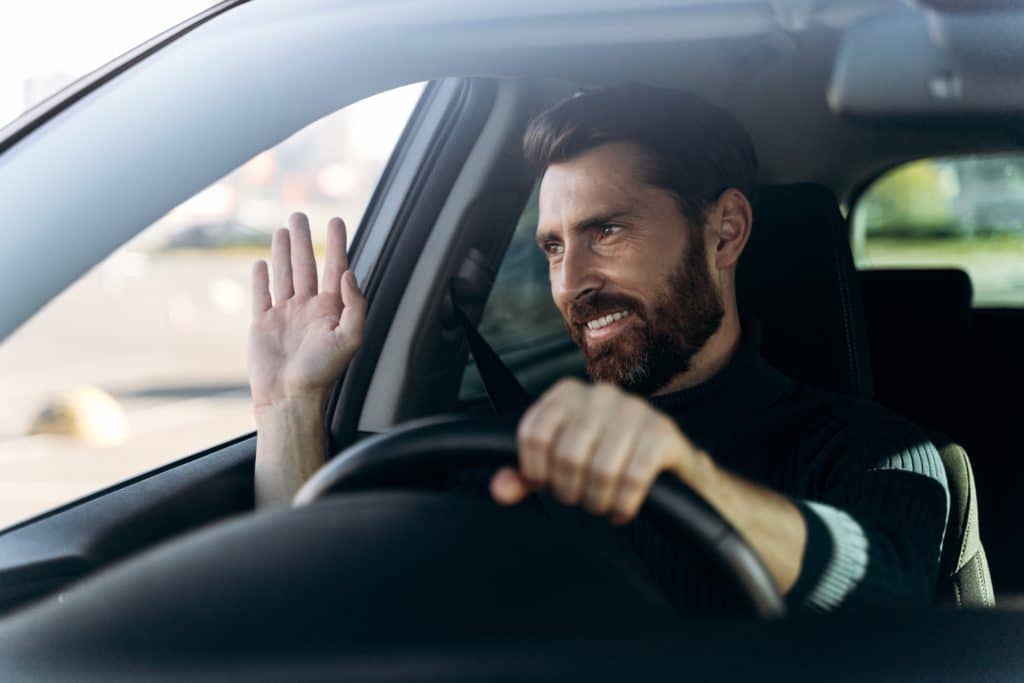 12 Unspoken Rules That Are Not Completely Obvious
21 British Words That Are Confusing to Americans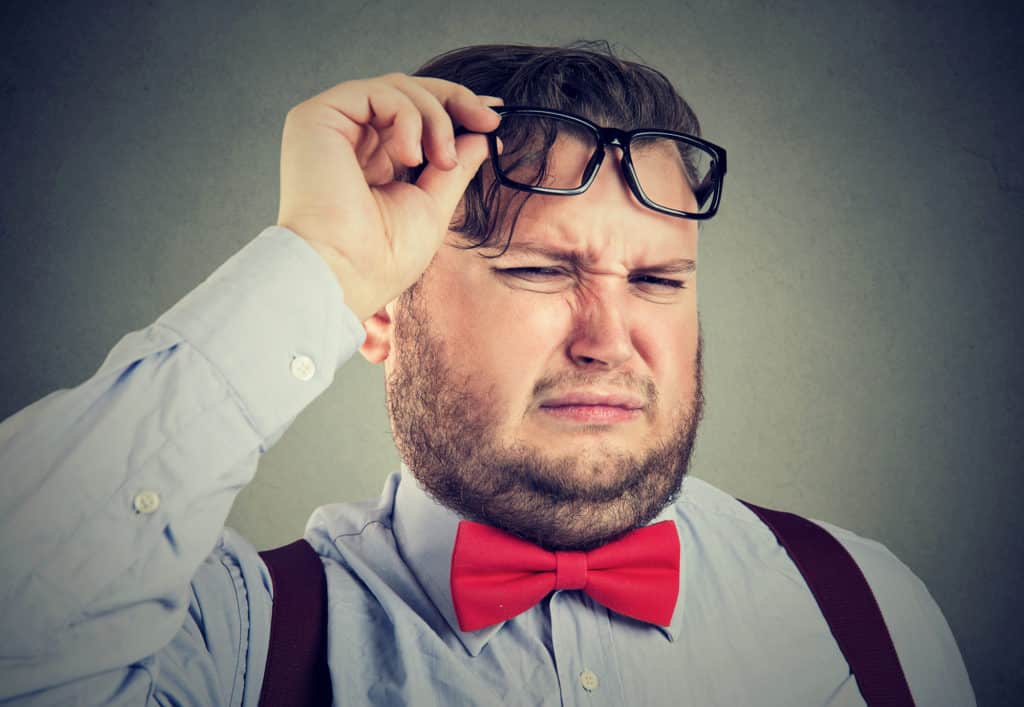 21 British Phrases That Are Confusing to Americans
10 Worst Things About Owning an Electric Vehicle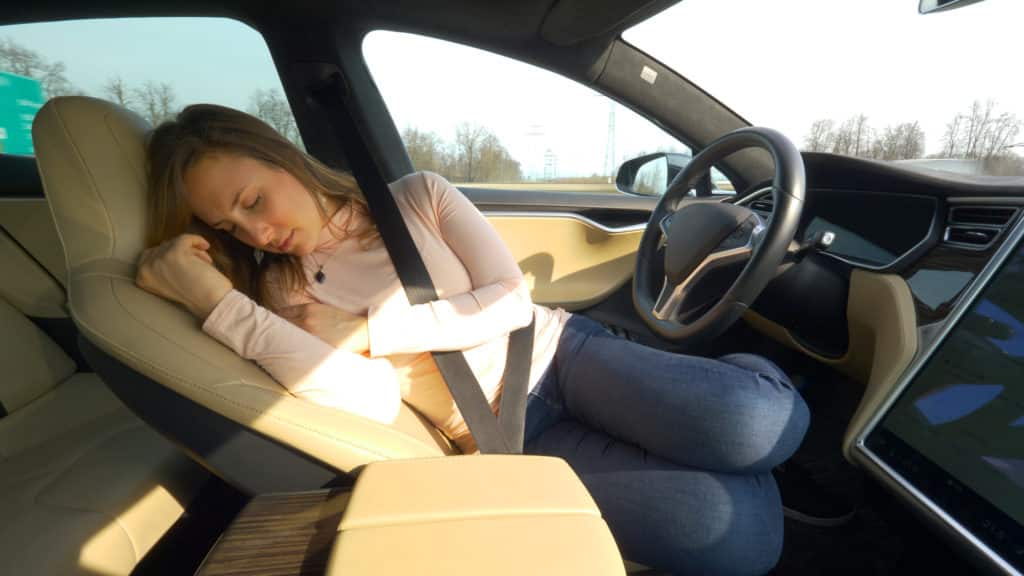 10 Worst Things About Owning an Electric Vehicle
10 Words and Phrases That Make You Sound Stupid