Television has long been a cornerstone of entertainment, providing audiences with a range of genres, storylines, and character arcs that span the gamut of human experience. From classic sitcoms that offer a laugh-out-loud escape from reality to gripping dramas that challenge our perceptions of society, TV series have an unparalleled ability to captivate and resonate with viewers. Over the years, some shows have risen above the rest, earning their place in the annals of television history. These are series that not only entertained but also broke new ground, setting the standard for quality storytelling and innovative production. Here, we present a curated list of the 16 best TV series of all time, each a shining example of television at its finest.
Band of Brothers
The show is about the wartime experiences and achievements of "Easy Company," an Elite U.S. Army 101st Airborne Division team. It aired on September 2001 on HBO and is still among "the best miniseries."
Breaking Bad
This series aired from 2008 to 2013, but it remains one of the best TV shows ever. It has won two Golden Globe awards, two Critics Choice Awards, 16 Primetime Emmys, and more.
The Wire
"The Wire stays with you after you're done and has tremendous re-watch value," states a poster.
Twilight Zone
"What other shows here will have a significant cultural impact 60 years after airing?" asks a commentator. "The Twilight Zone paved the way for many modern artists, shows, and movies. The show was ahead of its time and is still poignant and entertaining today as when it came out."
Chernobyl
A post reads, "Man, the absolute dread I felt watching that show was something else. They nailed the tone." In addition to dread, the series boasts "great acting, cinematography, character development in so little time, and excellent at establishing the stakes."
True Detective
True Detective's talented cast, great script, and perfect cinematography make it a favorite all-time series. However, some fans feel that Season 1 was the best yet and that the directors and producers "should have stopped after the first season."
Futurama
This animated science fiction features original characters with a brilliant sense of humor. It's no wonder it is on our list of best TV series.
Avatar: The Last Airbender
"It is the closest thing there is to a perfect animated show," expresses a user. "It is about genocide, colonialism, and the psychological damage of war," writes another.
The Sopranos
This TV series is a "perfect mix of drama, comedy, character study, suspense, social commentary…it has everything," says a commentator.
Our Planet
This documentary, narrated by David Attenborough, is more "memorizing and captivating than all those 250 million dollar budget superhero movies. It's just pure, raw nature, the planet's beauty, and the bonds between animals. There are only living, breathing creatures trying to live. It's authentic."
Better Call Saul
Another best TV series of all time is this American legal crime drama, with many viewers saying it is much better than Breaking Bad. It has an 8.9 rating on IMDb due to its incredible storytelling, writing, action, and production.
Peep Show
This British sitcom revolves around the lives of two dysfunctional friends, Jeremy and Mark. It is fun to watch, with many fans re-watching it several times.
Some of their favorite lines from the show are, "Four Naan, Jeremy? Four? That's insane," and "People like Coldplay and voted for Nazis; you can't trust people."
Whose Line Is It Anyway?
The American version of this series with Drew Carrey is still a top favorite show for many. A fan who recently re-watched the series says, "I could not believe how good they were. I do not understand how they could be so creative and funny and actually make sense at a moment's notice."
X-Files
The series aired from 1993 to 2002 on Fox, with nine seasons and 202 episodes. "It was revolutionary in how it handled story-telling in a TV show format," reads a post.
Mad Men
One fan attributes Mad Men's success to "using multiple arcs." They say, "Every episode has its own arc but is also part of longer ones." Plus, it offers perfect historical details.
Mind Hunter
Although there won't be a season 3, this psychological crime thriller was well-received as it became one of Netflix's most-watched shows.
Source: Reddit
Featured Photo from Shutterstock
10 Actors Who Are Immediate Turn-Offs When Announced in Movies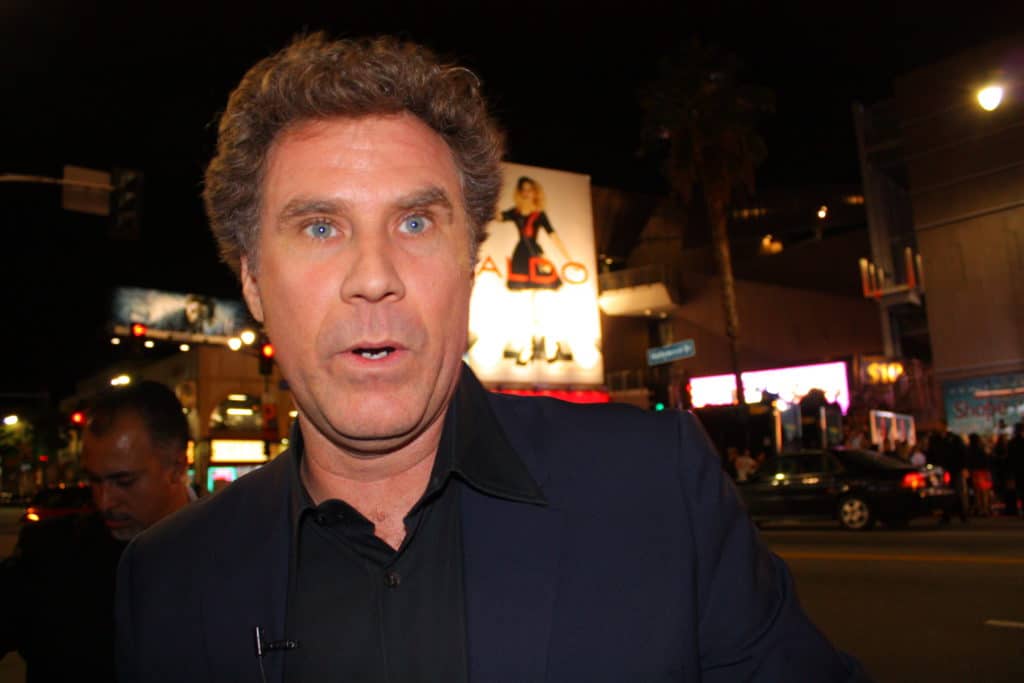 10 Actors Who Are Immediate Turn-Offs When Announced in Movies
12 Worst TV Series That Everyone Still Likes
12 Worst TV Series That Everyone Still Likes
12 Unspoken Rules That Are Not Completely Obvious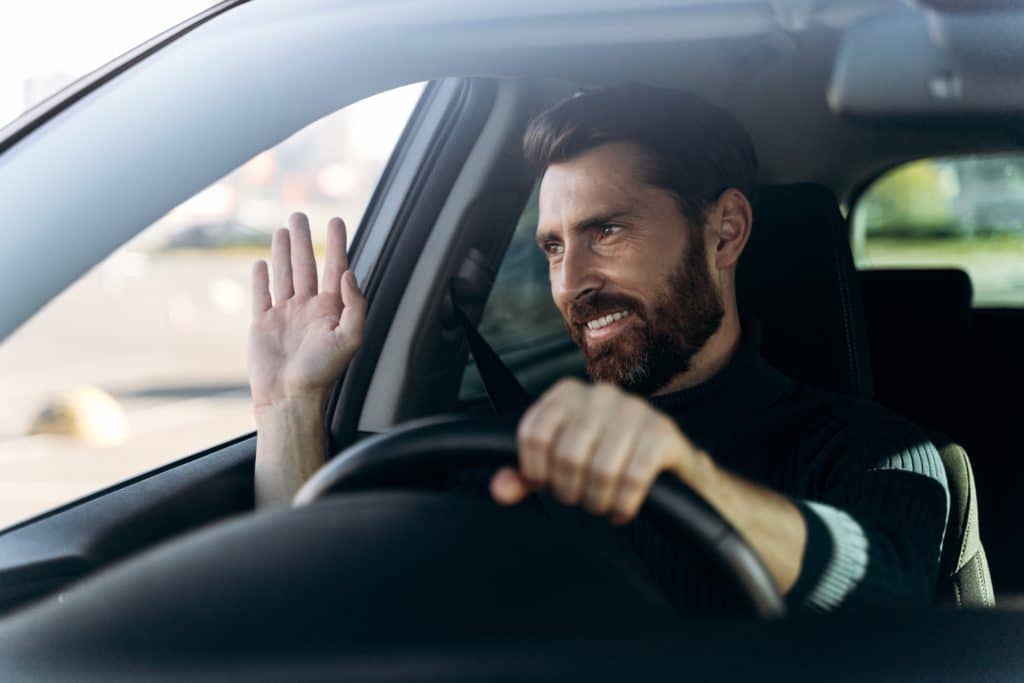 12 Unspoken Rules That Are Not Completely Obvious
21 British Words That Are Confusing to Americans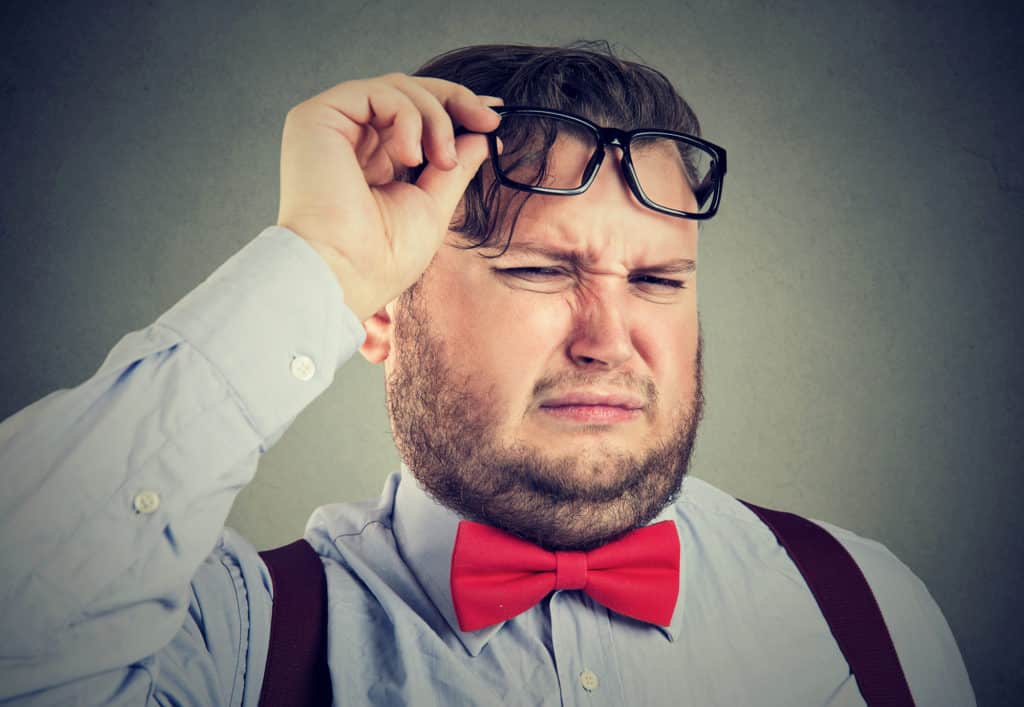 21 British Phrases That Are Confusing to Americans
10 Worst Things About Owning an Electric Vehicle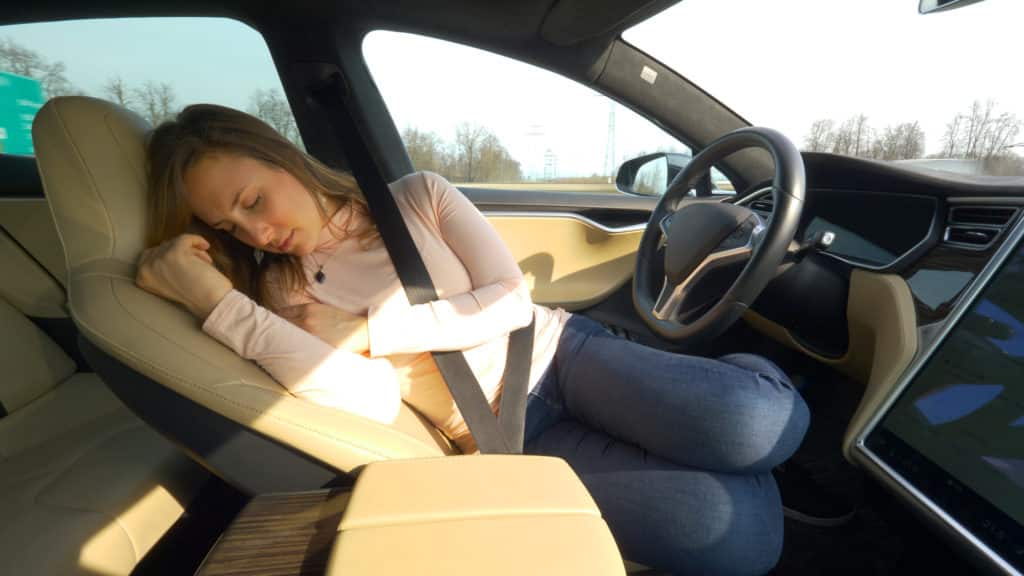 10 Worst Things About Owning an Electric Vehicle
10 Words and Phrases That Make You Sound Unintelligent