Unless you are living under a rock or are rich, you've probably noticed that the price of essential goods and services has become ridiculously expensive. And to cope with the soaring prices, many are quitting these 15 items.
Fast Food
Back then, fast food was much cheaper than a sit-down meal at a restaurant. Now, they are shockingly expensive despite the decline in food quality.
"I don't know why anyone would continue to eat fast food anymore. The tradeoff was quality for price and time. Now, you don't have quality or price, and I can't justify the time," says a poster.
Farmer's Market
"Everything was like ¼ of what it'd cost at the store, grown closer and by smaller local farms. Then everything changes when it became trendy," says a poster on how expensive Farmer's Markets have become.
Ordering Delivery
Ordering delivery today through Uber Eats or DoorDash means paying a service fee about the same price as the food. It "used to be the same price as ordering in person with a small fee and tip per item back then."
Boxed Cereals
Boxed cereal brands have also inflated their prices while reducing the size of their packages. This has led some people to look for cheaper breakfast alternatives or wait for sales. One user mentions, "I make my own (cereals) for dirt cheap. I buy all the ingredients and make it once a week."
Streaming Services
If you have Netflix, Disney+, Hulu, and Amazon Prime, add the monthly subscription, and you'll be shocked that you are paying more than cable TV! It's no wonder that many households have decided to stick with just one streaming service.
Briskets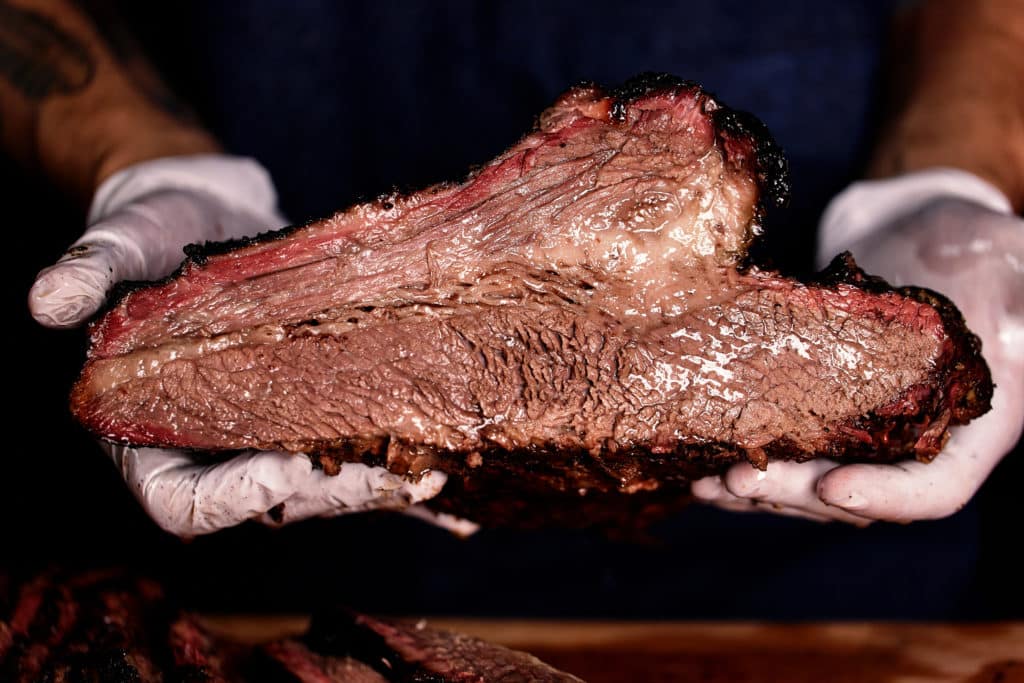 Brisket was retailed at a throw-away price because it was tedious to break down the ligament and connective tissue and tenderize the meat. But now, prices have skyrocketed along with oxtails, skirt steaks, and chicken wings.
Thrifting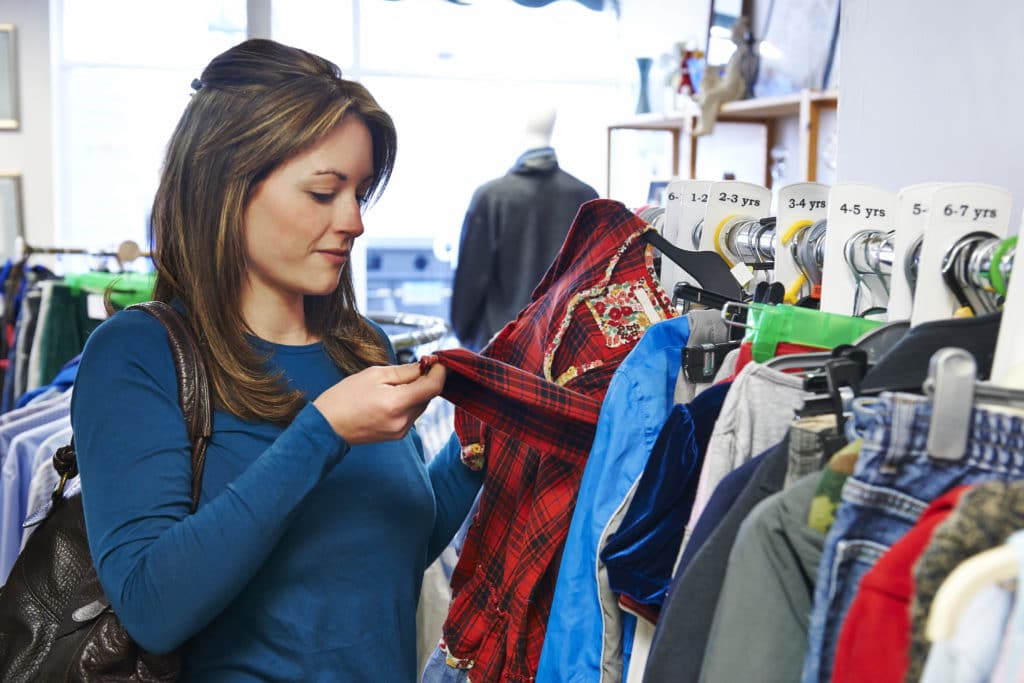 Back in the day, thrift stores were the best place to get items at a cheap price. Now, they're labeling products as antiques to make more profits or selling them at the same price as eBay. Flea markets and garage sales have also become too expensive, discouraging many buyers.
Concerts
"I used to go to concerts all the time. Now, I have to be much more selective. Once a year, maybe twice if I am feeling rich," writes a user. Lately, concert tickets cost $400-1000 without guaranteeing you'll get a good seat.
Doritos
People can't help but wonder what happened to Doritos prices. "$6.99?" complains a poster. "They are trying to price us from being addicted to their chips," says another. And it's working because many people have stopped buying them.
Cable Television
Many people have also decided to cancel their TV plans because, aside from the cost, cable televisions play commercials and repeat content for the better part of the day.
Airbnb
Airbnbs were the cheaper alternatives to hotel rooms back then. Now, they charge you high cleaning and service fees, set too many rules, and contribute to the housing crisis.
Haircuts
Many people are no longer paying $40 for regular haircuts. "I learned to cut my hair via YouTube and TikTok videos. 100% worth it," shares a poster.
Cars
It's also mind-blowing how entry-level car models have become pricey, with some asking for $30k. It's no different with used cars, considering most "are going for $2-4k less than a new vehicle."
Health Insurance
Health insurance plans have also become expensive, forcing some to cancel theirs.
Disney Trip
"You can literally fly to Europe and spend a week there cheaper than you could at Disney," explains a commentator. In addition to the high prices, Disneyland is always crowded, "the food is worse, the hotels are not well-kept, and the rides are not as refurbished as often."
12 Unspoken Rules That Are Not Completely Obvious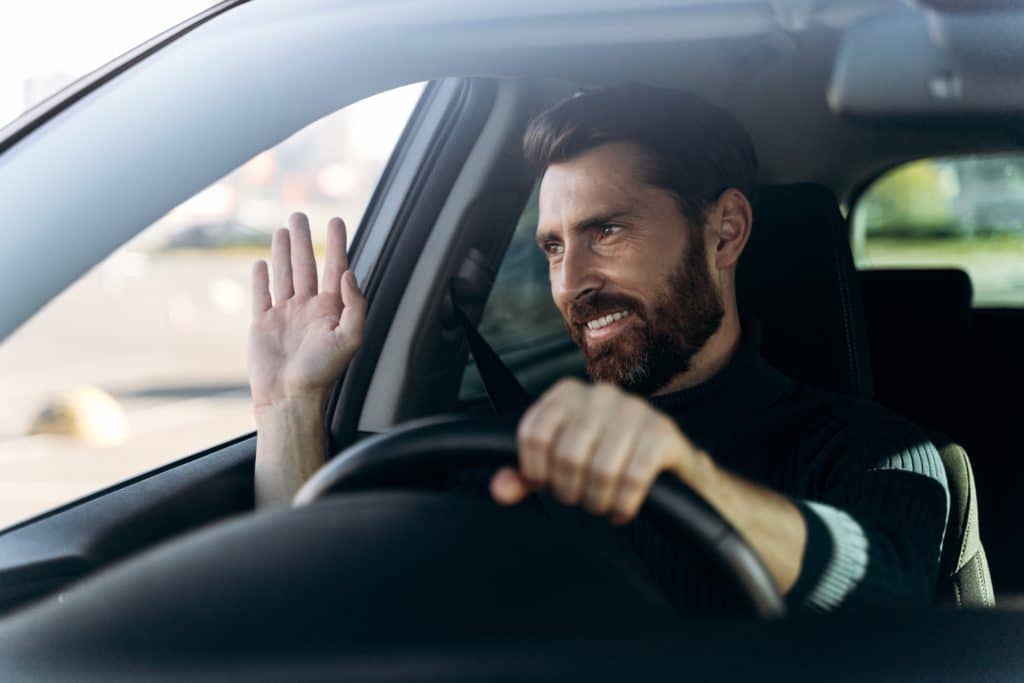 12 Unspoken Rules That Are Not Completely Obvious
21 British Words That Are Confusing to Americans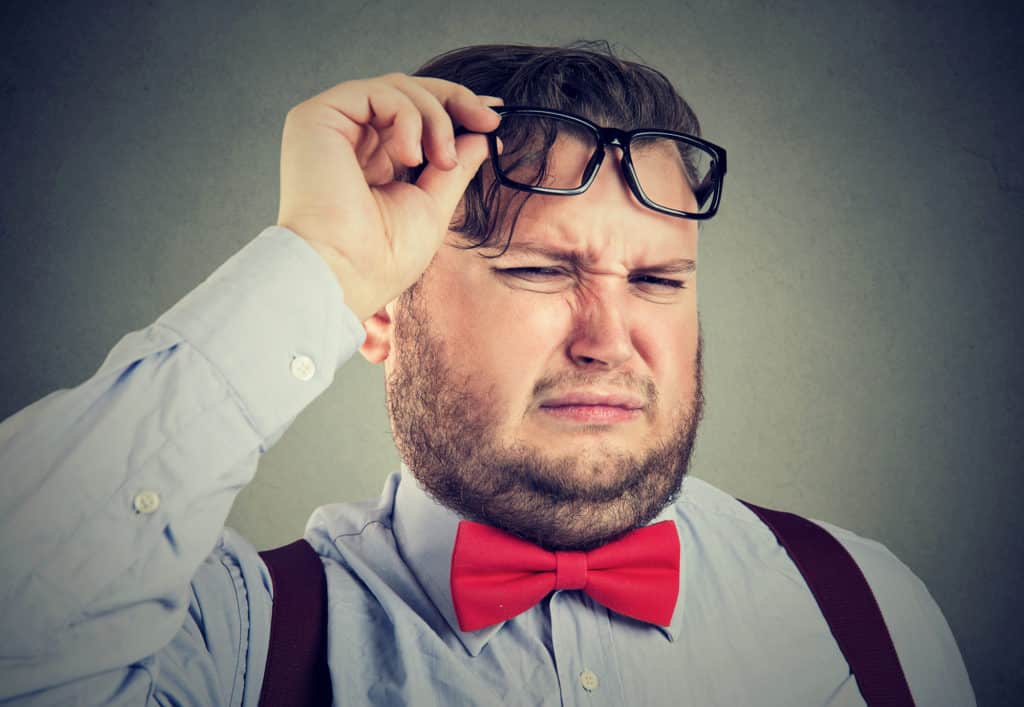 21 British Phrases That Are Confusing to Americans
10 Worst Things About Owning an Electric Vehicle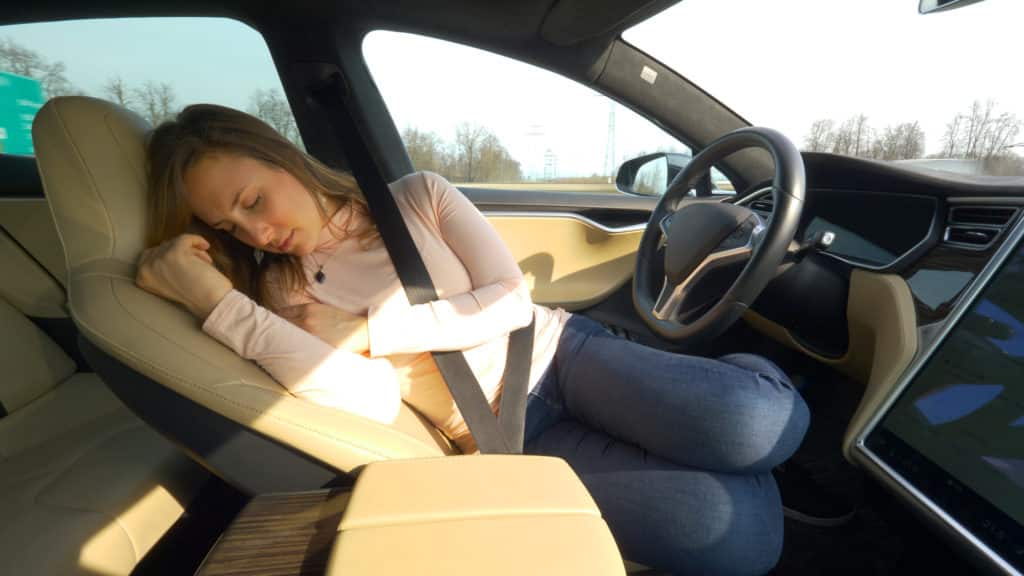 10 Worst Things About Owning an Electric Vehicle
10 Words and Phrases That Make You Sound Stupid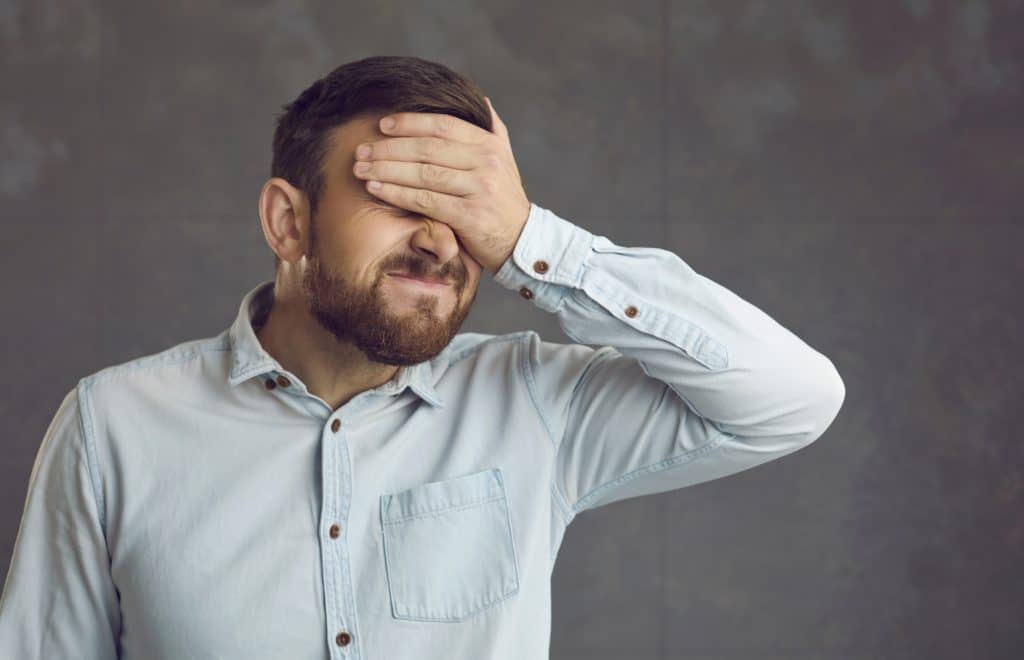 10 Words and Phrases That Make You Sound Stupid
Source: Reddit
Featured Photo from Shutterstock