Ever noticed that some words' meanings are not what they used to be? Well, you are not alone. In one subreddit, thousands of Redditors share what words they believe lost all meaning.
Narcissist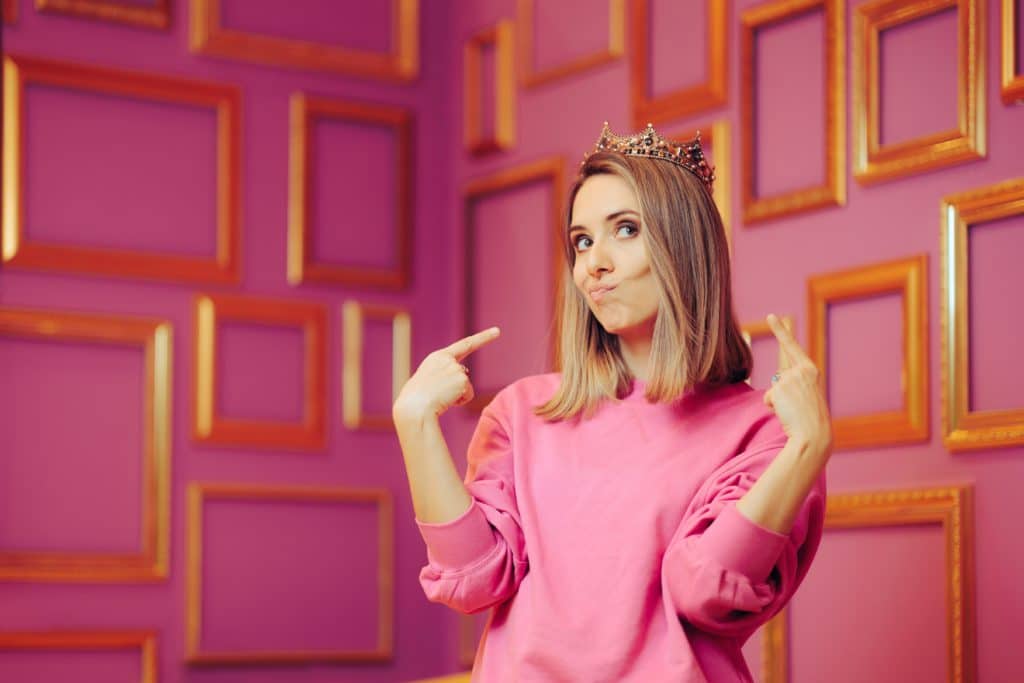 Redditors have pointed out that "everybody's got their own personal definition of narcissist" these days. This thinking probably stems from an incorrect interpretation of narcissistic personality disorder. The classic definition of a narcissist applies to someone vain and conceited but not necessarily mean or self-centered.
Literally
Of all the words that have completely lost their meaning, this one is among the most frustrating. "Literally" has lost its literal sense, and one Redditor complains that it "means figuratively now, so it is more confusing."
Communist
Communists are now called "socialists," and the far right of the political spectrum often vilifies them. This type of change in meaning is usually amplified by divisive ideology and political sparring. As one Redditor cleverly pointed out, "The far left is equally guilty of this."
Respect
The process of becoming respectable used to involve considerable personal effort. However, on social networks, the meaning of "respect" has been watered down considerably. As stated by a Redditor, "not throwing trash on the ground" seems to be enough these days.
OCD
Similar to what has happened to "narcissist," many people misinterpret obsessive-compulsive disorder. OCD does not imply excessive enthusiasm or dedication; it is a mental health condition. When OCD is mentioned casually or in jest, Redditors remind us that "mental disorders are not a joking matter."
Legend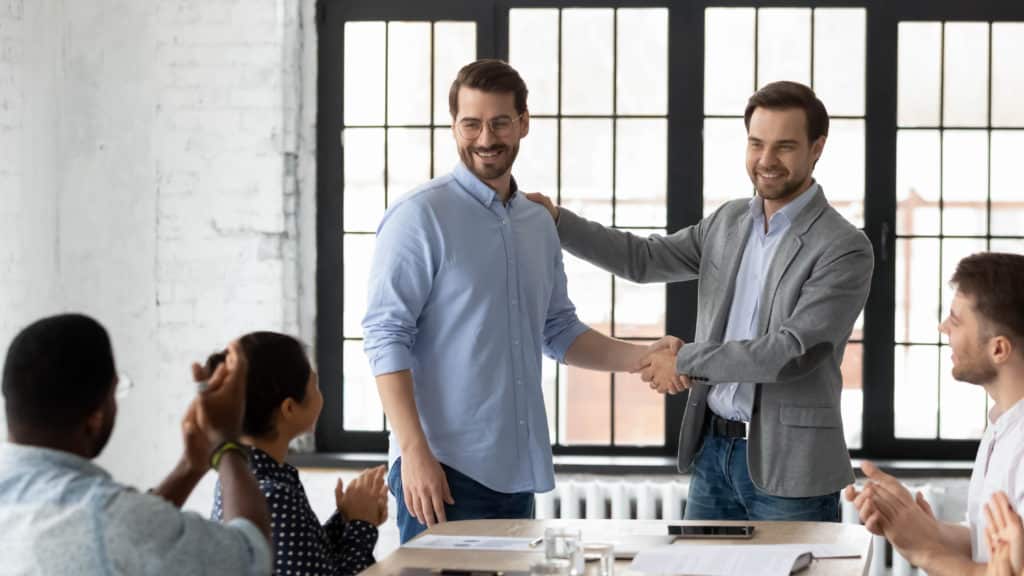 A traditional story about a heroic figure is now used to describe anyone famous or successful. One Redditor complained that "legend and genius" are unfortunate examples of words that have completely lost their meaning.
Gaslight
Originally denoting a form of psychological abuse, "to gaslight" has been transformed into "attempting to manipulate through artifice." The way one Redditor sees it, "when someone lies or just disagrees with you" is to gaslight these days.
Customer Support
Customer support used to be a process of providing direct customer service. But Redditors think that "our chatbot is here to serve you" does not qualify as customer support.
Depressed
An astute Redditor feels that "most things with mental health like depression, anxiety, bipolar, ADHD" are taking on new meanings. "Depressed" originally referred to a state of severe emotional sadness. Its modern usage to describe anything unpleasant or disappointing can feel unnerving.
Racist
The semantic bleaching of "racist" has stripped its meaning of the flawed perception of racial superiority. "Having even a minor difference of opinion" is how a Redditor explained the modern definition of this word.
Unprecedented Times
Can any time be truly characterized as being without precedent? Figuratively speaking, maybe; however, this expression now means a challenging period. One Redditor summed this up as "I want to live in boring times" instead of putting up with unprecedented meanings.
Woke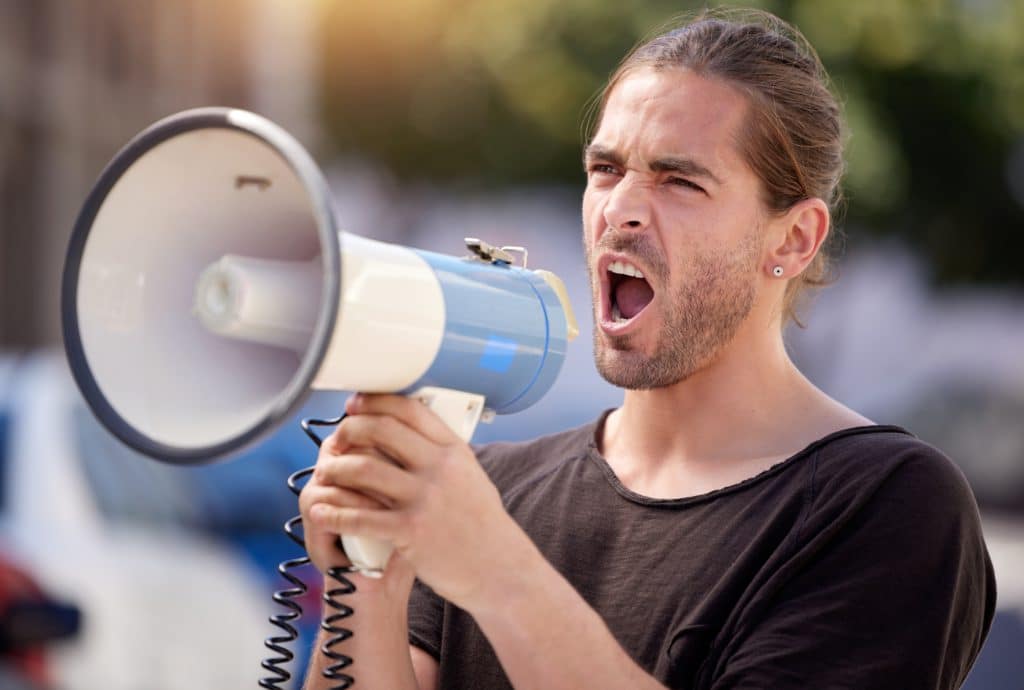 Many people have transformed this rather dynamic verb into an adjective, a noun, and an entire philosophy of social justice advocacy. The problem with "woke," as explained on Reddit, is that it is now applied to "things I don't like."
Triggered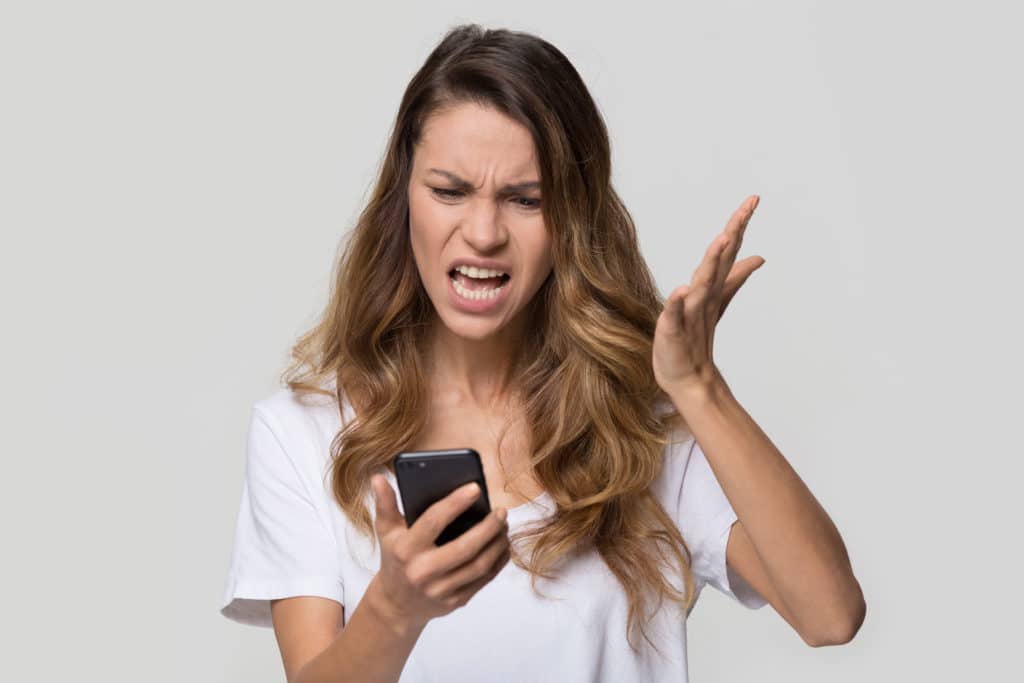 The mental health definition of "triggered" is a sudden and involuntary reaction to a traumatic event. But, across many Reddit forums, people use this word to respond to something simple like a meme.
Breaking News
According to one Redditor, using breaking news "is a literal trick used to keep you stuck on a channel ingesting their propaganda."
This thread inspired this post.
Featured Photo by Netpixi on Shutterstock.com
21 British Phrases That Are Confusing to Americans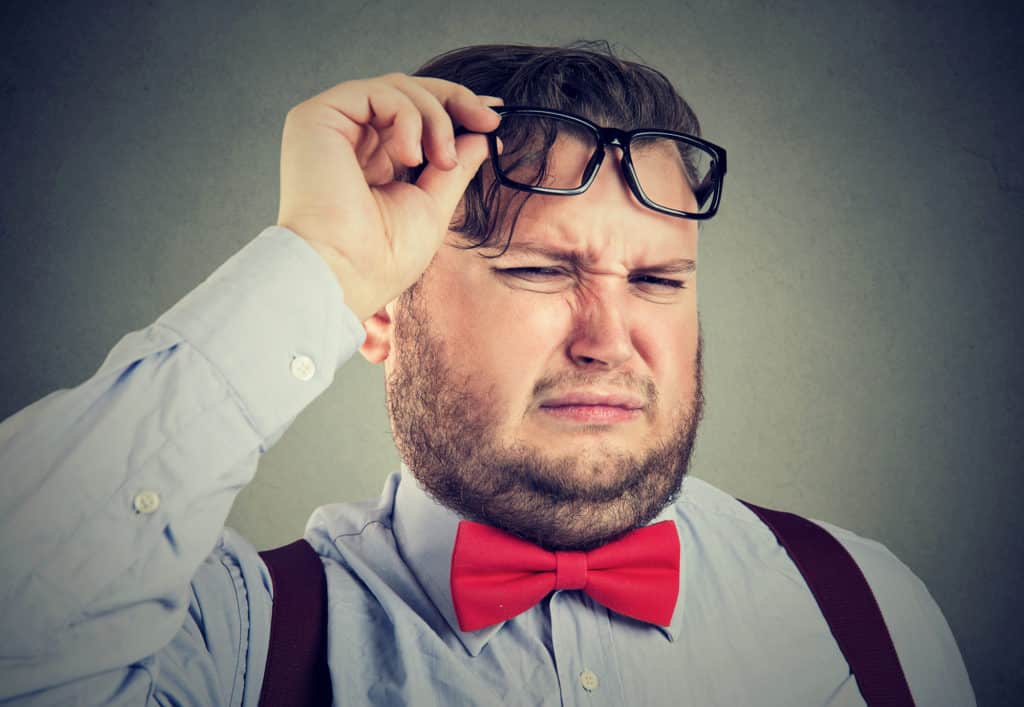 23 British Phrases That Are Confusing to Americans
12 Unspoken Rules That Are Not Completely Obvious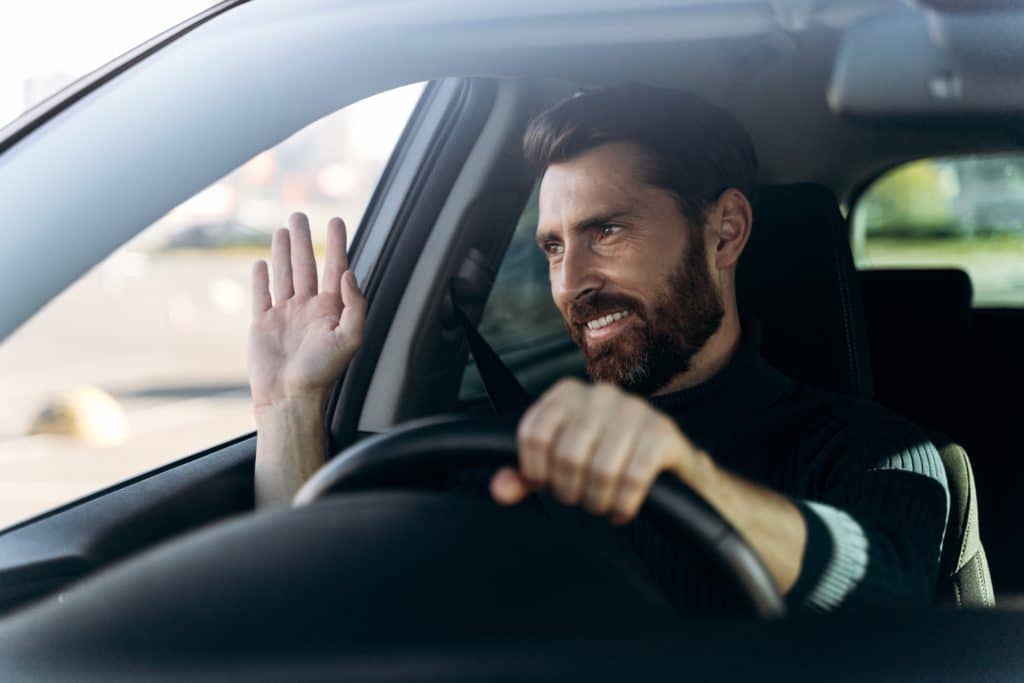 12 Unspoken Rules That Are Not Completely Obvious
10 Worst Things About Owning an Electric Vehicle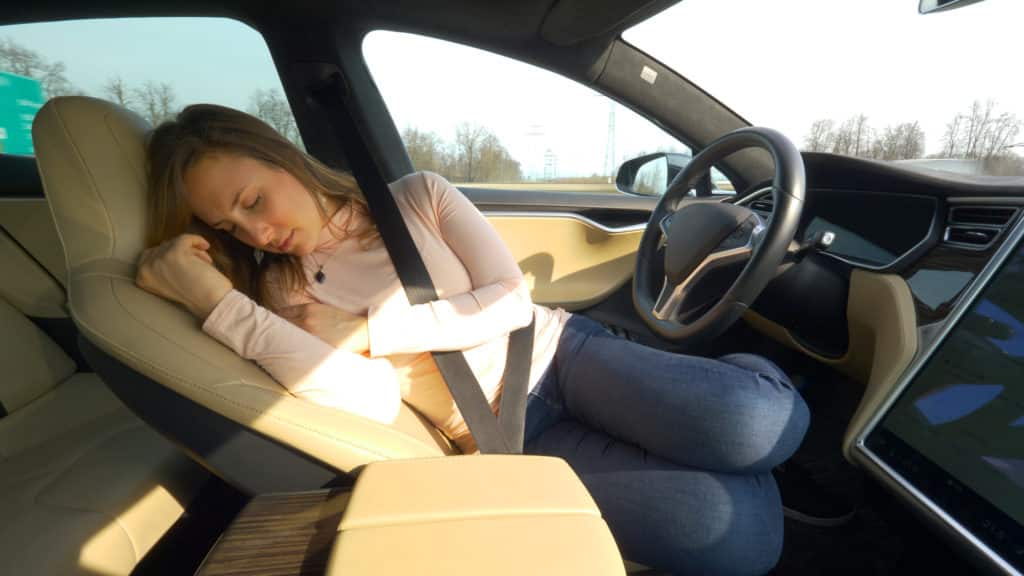 10 Worst Things About Owning an Electric Vehicle
How to Fight a Speeding Ticket: The Ultimate Guide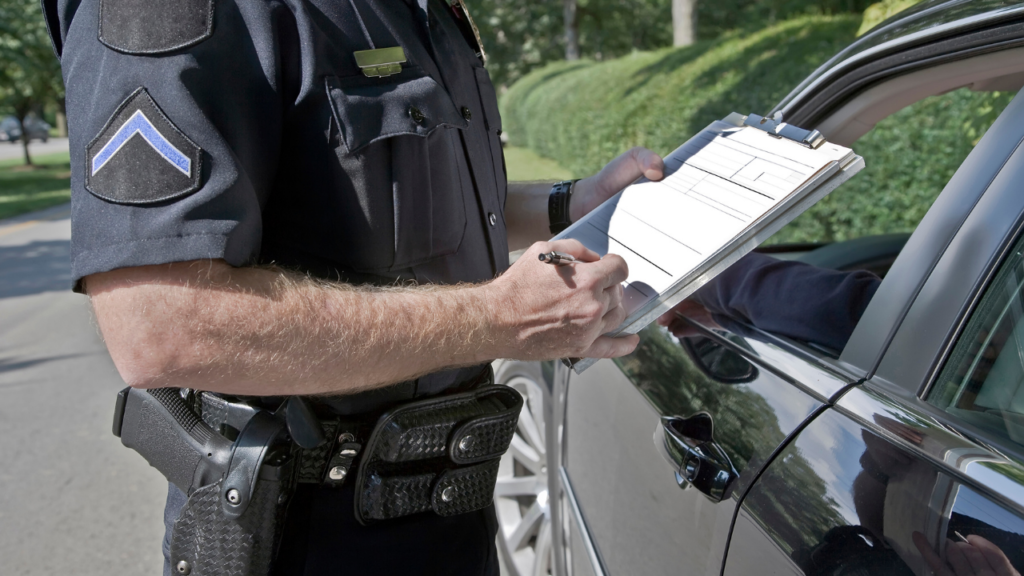 How To Fight a Speeding Ticket: The Ultimate Guide
12 Must-Visit Luxury Destinations Across the World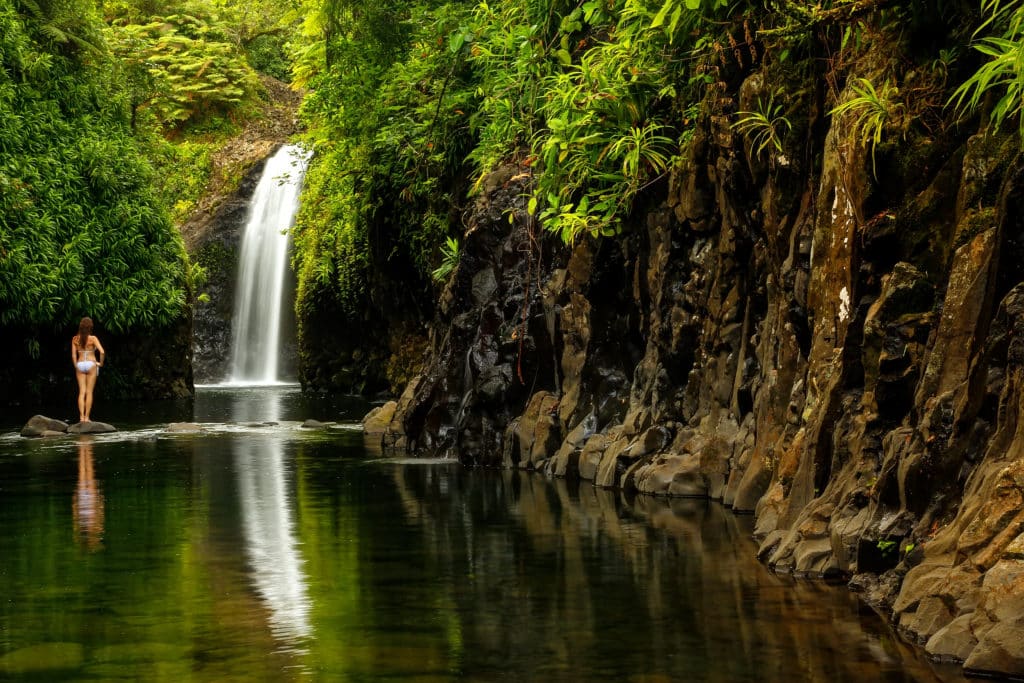 12 Must-Visit Luxury Destinations Across the World
20 Best Concerts Boomers Have Been To