From 24-hour Walmarts to cash and affordable homes, it's only a matter of time before these once-essential things become impractical or outdated.
Manned Registers
Self-checkouts are slowly replacing manned registers, with some people loving it and others loathing it. "I hate self-checkout. If I have more than 10 items, it's guaranteed that the machine will time out, and a manager will need to walk over to unlock it several times while I'm checking out," complains a buyer.
Another buyer, however, states, "People like me who have anxiety in stores prefer self-checkouts."
Cheap but Neat Finds at Antique Stores
"Most places upcharge outrageous amounts for the items they get in, especially if it's a legitimate or unique item," complains a thrift shopper. Moreover, most items on display are knick-knacks, and nobody wants those.
Affordable Homes
Nowadays, buying a home while being able to save up for rainy days and having enough for day-to-day expenses is next to impossible.
Facebook
The once mighty social platform is currently a "ghost town of abandoned accounts." Some users mention they only log in to access Messenger and Facebook Marketplace.
Metaverse is also on the verge of becoming outdated because "it is failing to generate public interest or revenue."
24-Hour Walmarts
COVID-19 played a massive role in destroying the 24-hour business, including Walmarts. "I work from 3 pm to 11 pm, and it was always great to stop at Walmart on my way home and pick up groceries when it's quiet. We'll likely never see those days again," writes a poster.
Attention Spans
Scary but true, many people's attention spans have greatly reduced to just 5 or 10 minutes. A teacher writes, "I have to teach 6th graders on a block schedule, so I see them for 70 minutes at a time every other day. It's unbelievable. I have to design it in 15-minute chunks because they can't do anything longer than that."
Biomass and Biodiversity
A world without biomass and diversity is also scary, but this might be the future if we don't act now.
Cash
Physical currency may also become obsolete thanks to card transactions. "I teach my fifth graders about money every year. Usually, 50% of my students have never held coins and learn for the first time which ones are which and their values. Dimes and nickels are the most confusing," shares a math teacher.
Optimism
The current state of inflation, catastrophes, war, and political mayhem have made more people pessimistic.
Privacy
Leading a private life is now close to impossible. There's always someone watching, whether it's the data companies collecting data through cookies or security cameras around every block.
Airbnb
Many people prefer to stay in hotels because of Airbnb's high charges and hidden chores.
"Most AirBnBs now require you to take out your trash, make the beds, and clean the place. I'm not against doing that, but charging me a $150 cleaning fee and making me do the cleaning before I leave? No way!" writes a user.
DVD
DVDs have also become outdated, thanks to online streaming services. Nevertheless, they remain a prized collection for people who love physical copies of movies and TV shows.
Working From Home
Most people love the convenience of working from home (no dress-up, driving and waiting in traffic, or being stuck in one place until the shift is over) and wouldn't trade it for going to the office. However, the era of remote working may finally come to an end as more companies are shifting back to office-based setups.
Ability and Willingness to Discern Facts From Fiction
This is unfortunate because there is a "serious lack of journalistic integrity these days." Plus, anyone can put information on the internet; the more likes or comments a post has, the more likely people will believe it.
Source: Reddit
Featured Photo from Shutterstock
12 Unspoken Rules That Are Not Completely Obvious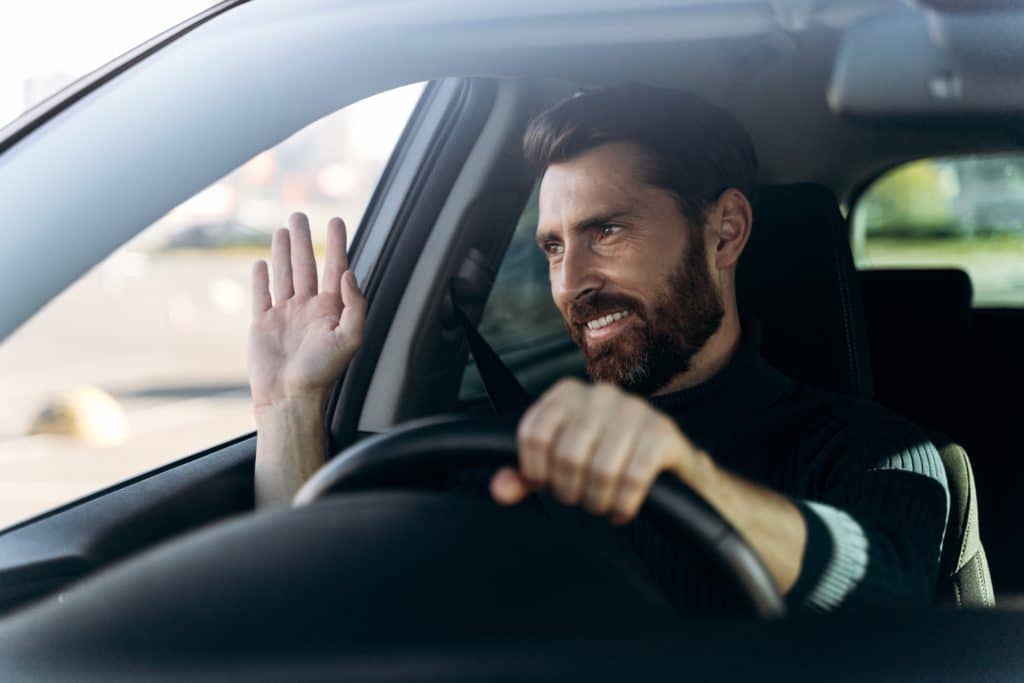 12 Unspoken Rules That Are Not Completely Obvious
21 British Words That Are Confusing to Americans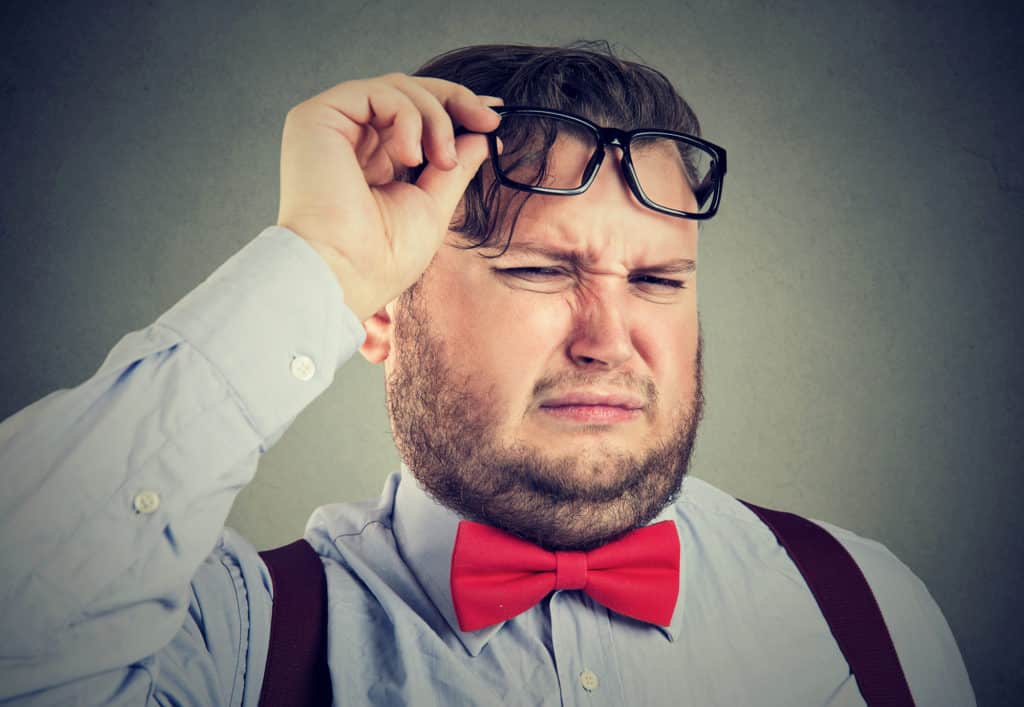 21 British Phrases That Are Confusing to Americans
10 Worst Things About Owning an Electric Vehicle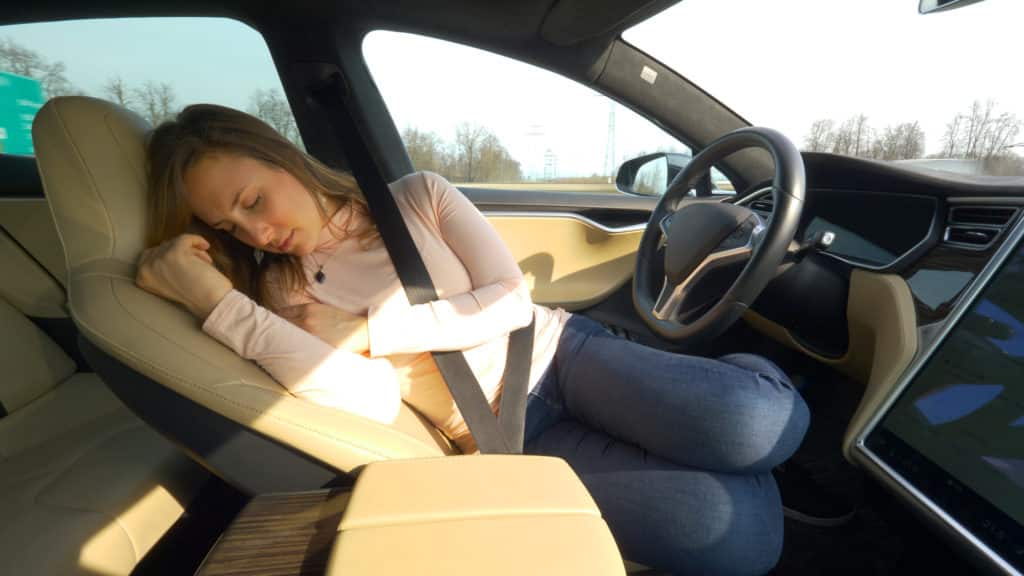 10 Worst Things About Owning an Electric Vehicle
10 Words and Phrases That Make You Sound Stupid