Is the current economy hurting your chances of doing a grand renovation? You can make these 14 small upgrades and give your home a fresh feel without straining your finances.
Soft Close Cabinet and Toilet Seats
No more scares when you accidentally slam your cabinets and toilet seats shut with these cheap, soft-close features.
Shower Head and Curved Shower Curtain Rod
Next, replace your old shower head with a new one for better water pressure, reduced water usage, and bills. While at it, install a curved shower curtain rod for more added arm space.
King-Sized Bed
"This is probably the best investment you can make for your marriage. You can cuddle in the center or build a pillow wall two layers thick," mentions a poster. Having a king-sized bed improves overall comfort and sleep.
Modern Lighting Fixtures
Did you know lighting can change the atmosphere in your home? Installing a modern ceiling or pendant light can make your entertainment area more lively, warm, and welcoming. It's the same with finding cool lighting for your bedrooms.
Extra Shelving in the Pantry
You can store so much food and products in your pantry if you add more shelves. And they aren't too expensive to install.
Blackout Curtains
Blackout curtains will make a huge difference in the quality and quantity of your sleep. They not only make the bedroom darker so you can rest easy, but they also keep the room "cooler in the summer and warmer in the winter," so you are comfortable.
Motion Activated Light
If you constantly worry about leaving the lights on, you should install motion-activated lights. They are also perfect for garages, hallways, closets, or other rooms where you instantly need the lights on without flipping a switch.
Attic Heat Exhaust Fan
Installing an attic heat exhaust fan will ensure your home is comfortable even on the hottest days.
"Our attic used to get to 140 degrees on the hottest days, and on those days, our ceilings were hot to the touch. Now, the attic fan is thermostatically controlled to 90 degrees, and the whole house is cooler," shares a poster.
Bidet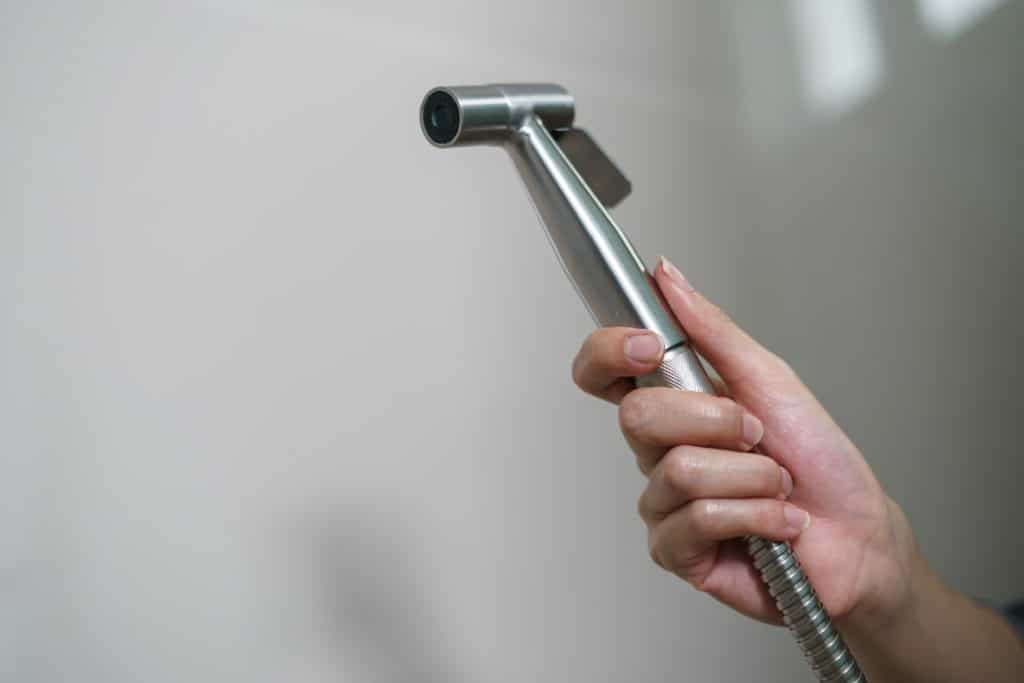 There are so many benefits of adding a bidet to your toilet: you use less toilet paper, it's more hygienic, no more toilet clogs, and it's gentle on sensitive skin.
Mesh WiFi Network
Losing internet access in certain spots at your home can be frustrating. Fortunately, you can remedy this with a mesh WiFi Network. Mesh routers guarantee reliable internet connection and wide and better space coverage.
A poster shares, "I did not realize it until I got it. It's so much better now, especially with adding a doorbell, outdoor cameras, smart switches, and many other devices."
Whole-House Humidifier System
A whole-house humidifier system is another essential appliance to have in your home. It ensures proper air quality by humidifying dry air to prevent irritation on your skin, nose, lips, and throat.
Robot Vacuum
Cleaning around the house can be hectic, especially when you have kids, a big family, or pets. But you can ease the hassle with a robot vacuum cleaner. Just schedule the cleaning times, and the robot will do the rest.
Smart Outlets
Smart outlets allow you to turn appliances on and off from your smartphone.
Organizational Storage
If you detest clutter, upgrade your rooms with organization storage. One user says, "For my bedroom, I bought a small shelf, a small coat rack, short rolling bins that go under the bed, and tall, square bins that sit on the shelf in my closet. They removed much of the clutter, and it's almost like my room is bigger now."
Source: Reddit
Featured Photo from Shutterstock
12 Unspoken Rules That Are Not Completely Obvious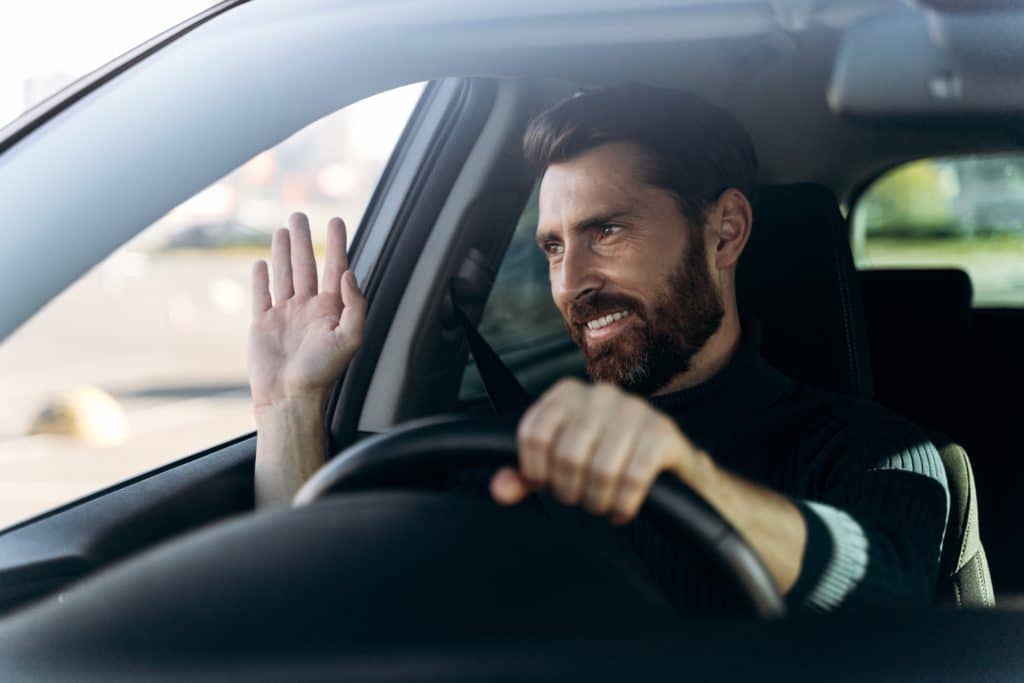 12 Unspoken Rules That Are Not Completely Obvious
21 British Words That Are Confusing to Americans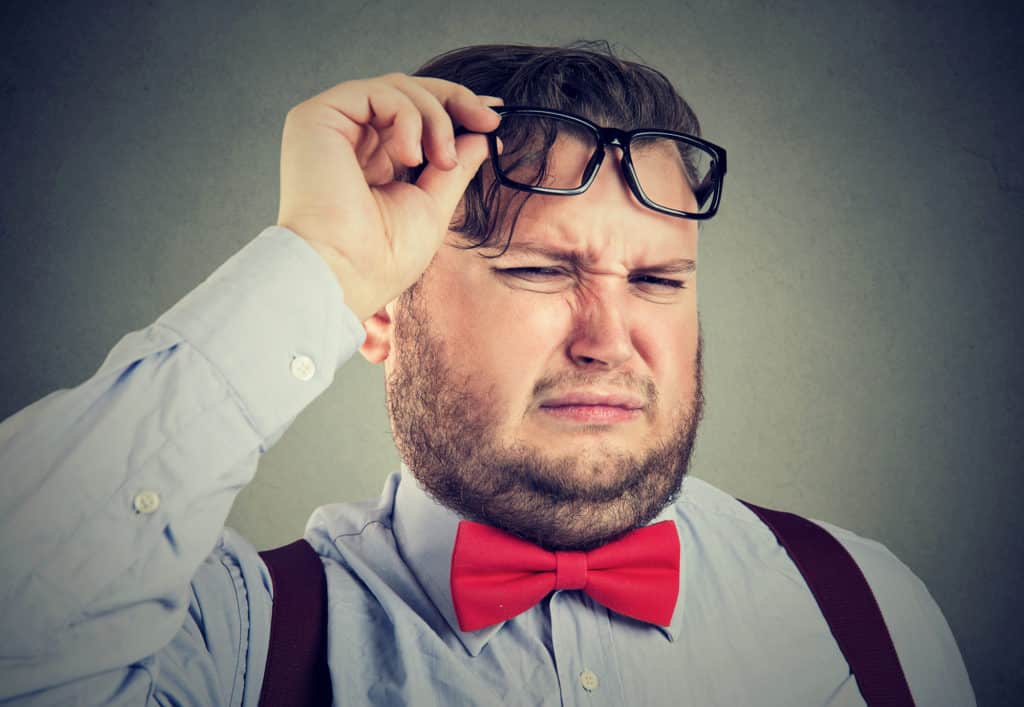 21 British Phrases That Are Confusing to Americans
10 Worst Things About Owning an Electric Vehicle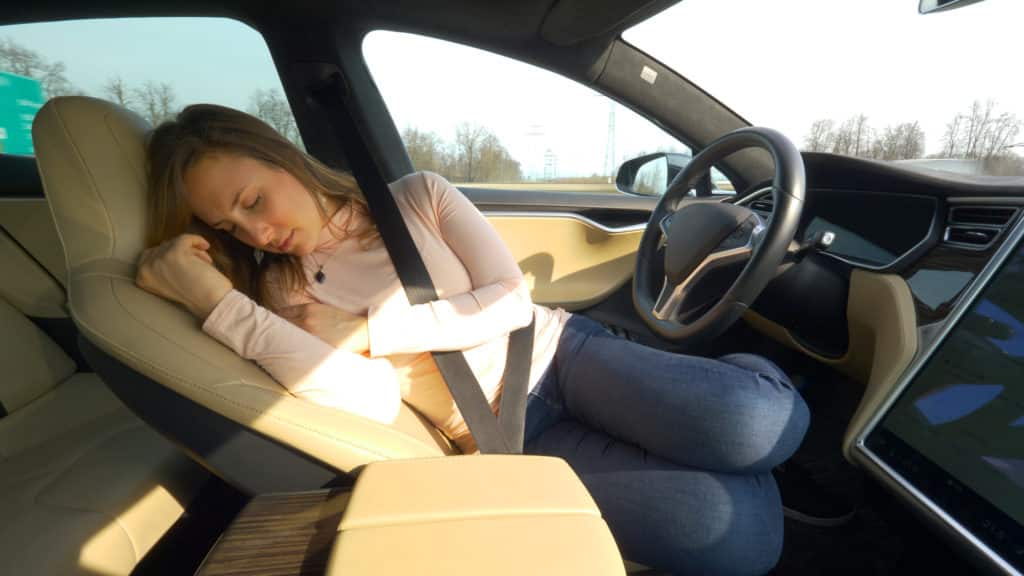 10 Worst Things About Owning an Electric Vehicle
10 Words and Phrases That Make You Sound Stupid