Life hacks aren't limited to finances. There are tricks for gardening, home improvement, and productivity —you name it, there are techniques to improve your quality of life! And, for traveling, well, these 14 clever hotel travel tips are the most useful.
Humidifier From a Coffee Pot
During the winter, the air gets drier, which can cause itchy skin. Most hotel rooms have coffee makers now, and if you bring water to a low boil, it can increase humidity.
Binder Clips
The window shades don't always close completely. If the room faces a road or there's a light outside it, it can be hard to sleep. Binder clips can make the difference between restful and fitful sleep.
Power Strips
Some rooms don't have enough outlets or have them in odd places. A power strip provides some extension and extra places to plug in.
HDMI Cable or Fire Stick
These let you sign in to accounts on your laptop or remotely without going through the hotel TV. This provides extra security since you can never know how secure the hotel's network is.
Stock up at Breakfast
Don't feel guilty about stocking up for the day when you go to breakfast. You're paying good money to stay in a hotel, so you might as well get the most out of it.
Ziploc Bags
These always come in handy for storage, but in a hotel, they provide another benefit: sanitation. How often do you think the remote gets a good cleaning and disinfection? Now, think of all the hands that touch it. Scooping the remote with a Ziploc bag and operating it without direct skin contact might keep you from getting sick.
Vouchers and Coupons
When you check in, ask for vouchers or coupons for events and restaurants. Hotels often have them, and they can save you a lot of money.
Pull the Comforter Off
Not everyone knows this, but that thick comforter on top of the bed rarely gets a good cleaning. Usually, they're just replaced and folded unless there's obvious soiling or stains.
Sanitizing Spray
Don't be fooled by the "seals" you see on toilets. Anyone can put one there, and it doesn't prove they've been thoroughly cleaned. Have some sanitizing spray for toilets, sinks, door handles, etc.
Beware Reusable Glasses
Real glass is nicer to drink from than paper and styrofoam cups are. It's also less wasteful. In hotels, though, you can't always count on them receiving a good cleaning. Sometimes, all they get is a rinsing at the sink.
Stash the Unfinished Shampoo
Soap, shampoo, and the like aren't really free, considering the cost of renting a room. If you're staying multiple nights, take your unfinished bottles and stash them somewhere. Housekeeping staff will replace them, and you can build a little stockpile.
White Noise Apps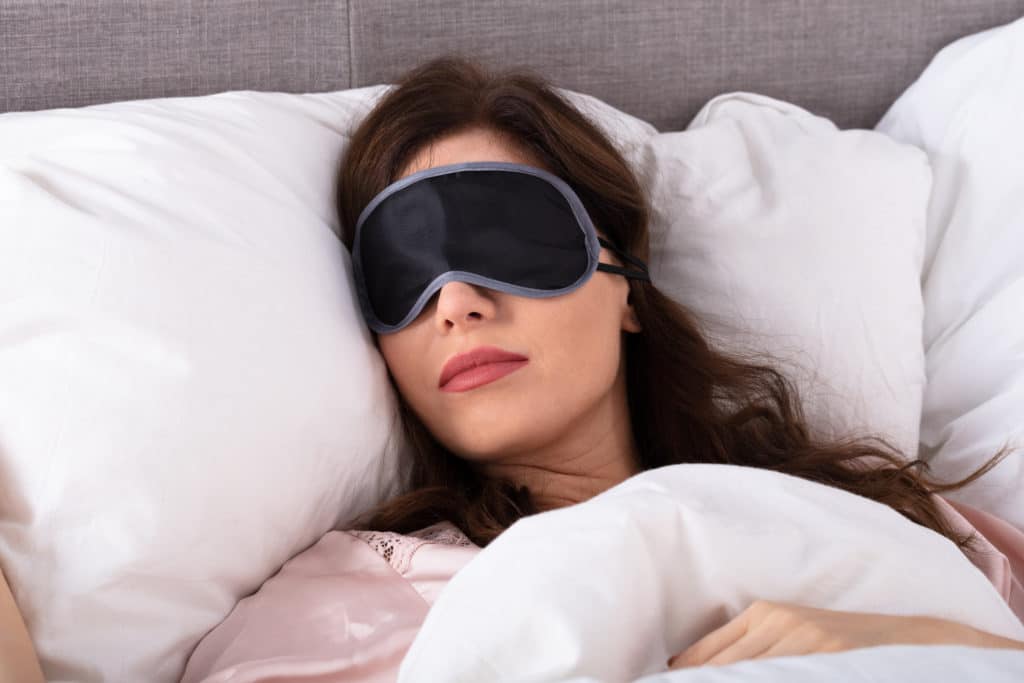 Hotels can be noisy places, whether it's a loud neighbor, traffic, or other sources. You can get a white noise app on your phone to help block unwanted noise and let you rest.
Small Fan
It's not uncommon to find that a hotel room's AC isn't cold enough. Packing a small fan can help you cool off and work and sleep better.
Headlamp
You know your way around your own home in the dark, but a hotel room isn't your home. Some people have trouble getting back to sleep if they turn on the lights in the middle of the night. A headlamp helps you navigate the dark without fully waking yourself and others up.
Source: Reddit
Featured Photo from Shutterstock
12 Unspoken Rules That Are Not Completely Obvious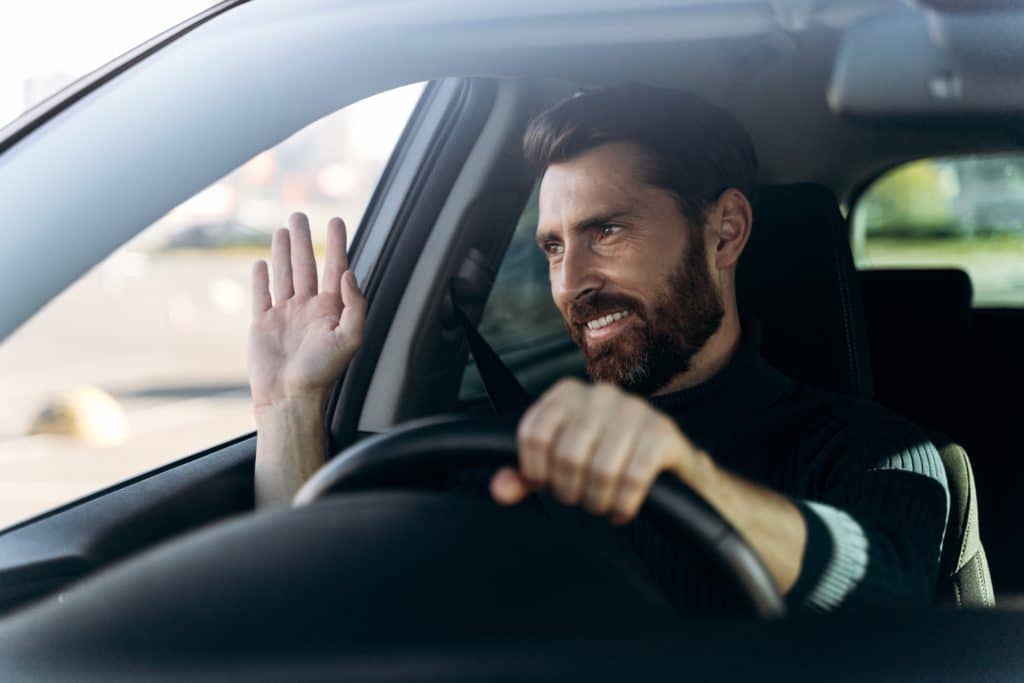 12 Unspoken Rules That Are Not Completely Obvious
21 British Words That Are Confusing to Americans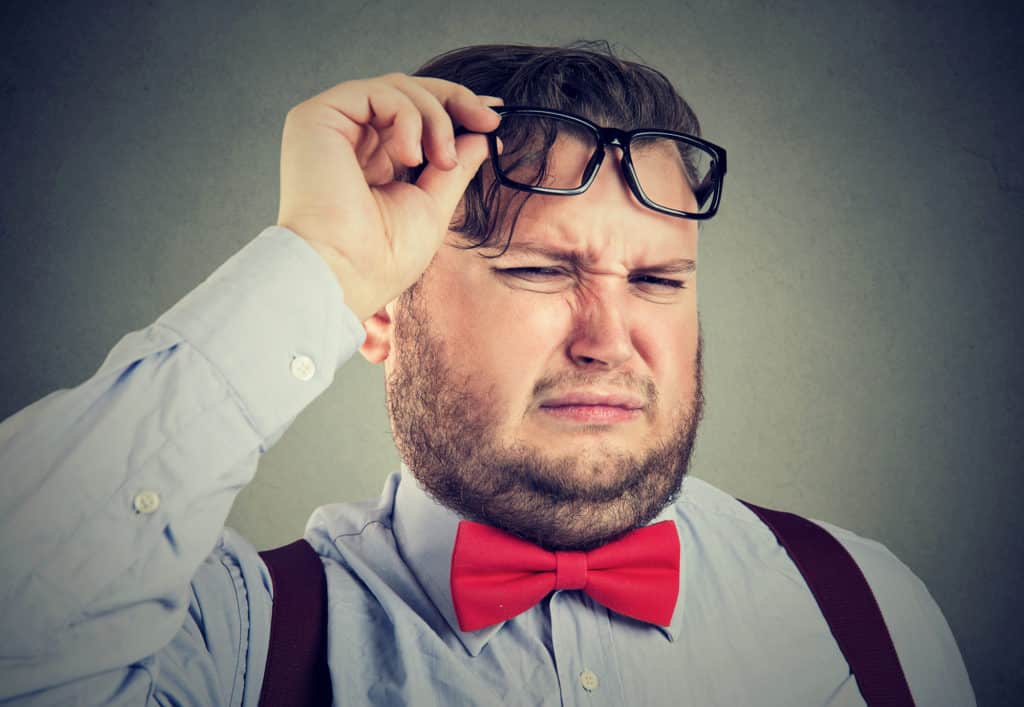 21 British Phrases That Are Confusing to Americans
10 Worst Things About Owning an Electric Vehicle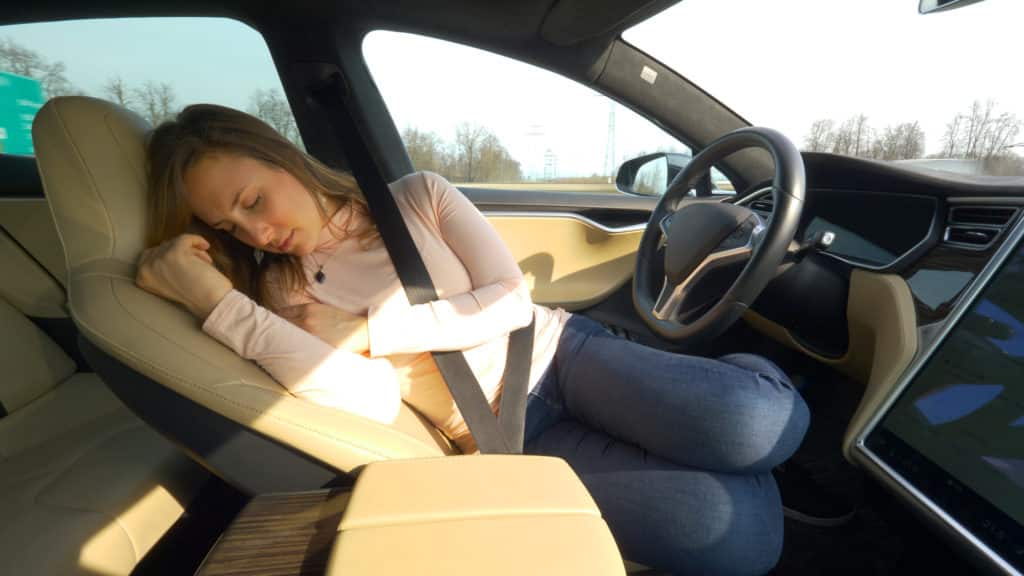 10 Worst Things About Owning an Electric Vehicle
10 Words and Phrases That Make You Sound Stupid