In this digital world, there are apps for almost everything – entertainment, health, fitness, and budget planning, to name a few. However, most of the time, you'll need to spend a few dollars to access them or to get rid of obstructive ads. Fortunately, these 14 apps are free yet incredibly helpful.
Tunity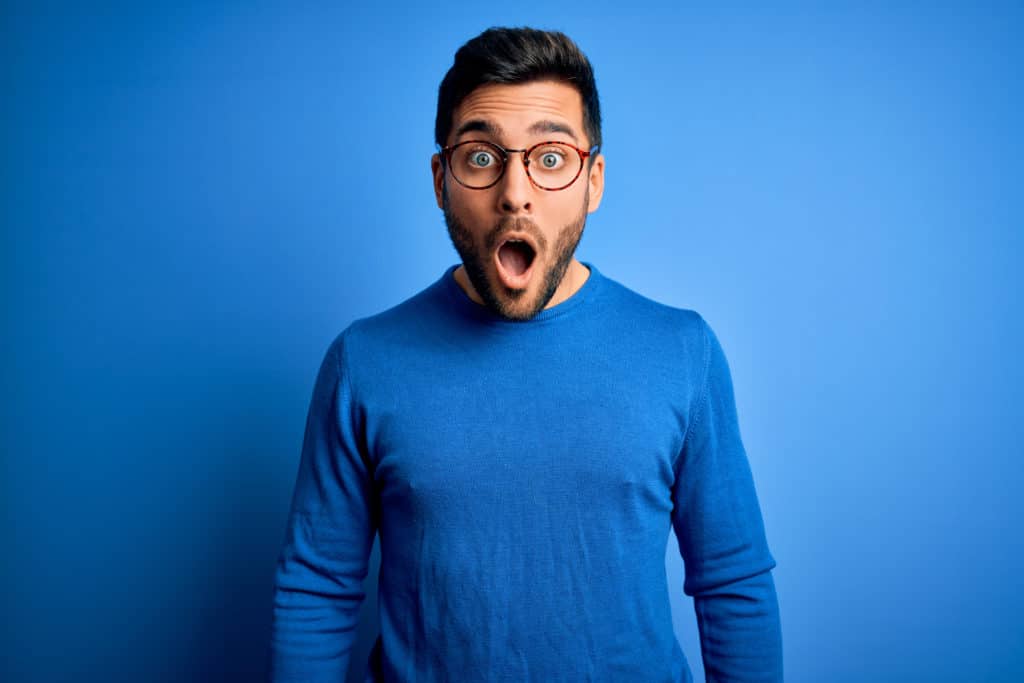 "If you're at a loud bar or party and want to watch the game, movie, or show, Tunity just scans the TV and gives you audio for your earbuds," explains a user.
Doesn't this feel too good to be true? This app lets you hear muted live TV, and it's free! However, you'll need a WiFi or cellular network connection.
Shazam
Shazam helps you identify a song title, the artist, and the lyrics in just a few seconds. "One of my favorite features is that you don't need data for it to work on the go. It will save the clip of audio you shazamed and search for it once you have data or WiFi again," notes a user.
Additionally, it will offer 20 more song recommendations based on your recent search.
Libby
You only need your library card to access and borrow eBooks and audiobooks from this wholesome, free library app. "I use it every day. I'm so addicted that I now have a 5-month-old kitten named Libby," says a poster.
Hoopla
This free and helpful app, courtesy of your public library, grants access to streaming services. You can listen to comics, audiobooks, music, videos, and read eBooks.
Merlin Bird ID
Do you need help identifying a particular bird? Merlin Bird ID is the free app to help with that. However, users would love it more if it could identify animals other than birds.
Copy Me That
This app helps you copy, save, edit, organize, or make notes about recipes you find online. With it, you no longer need to bookmark recipe pages or suffer from watching ads or listening to stories from the recipe creator.
Pluto TV
Enjoy free TV with the Pluto TV app. There are over 250 TV channels, over 1000 TV shows, and on-demand movies.
Medisafe
The app eases your medication worries. It provides reminders on when to take medication, offers the proper dosages, and even warns you if two of your prescribed medications will likely cause an adverse reaction if used together.
Anki
For students looking to improve their grades, Anki is a free flashcard app that uses spaced repetition and recall testing to help you memorize.
"It's a more effective way of memorizing information by spacing the cards out into batches over several days and keeping track of the ones you struggle with to review more often," notes a poster.
Be My Eyes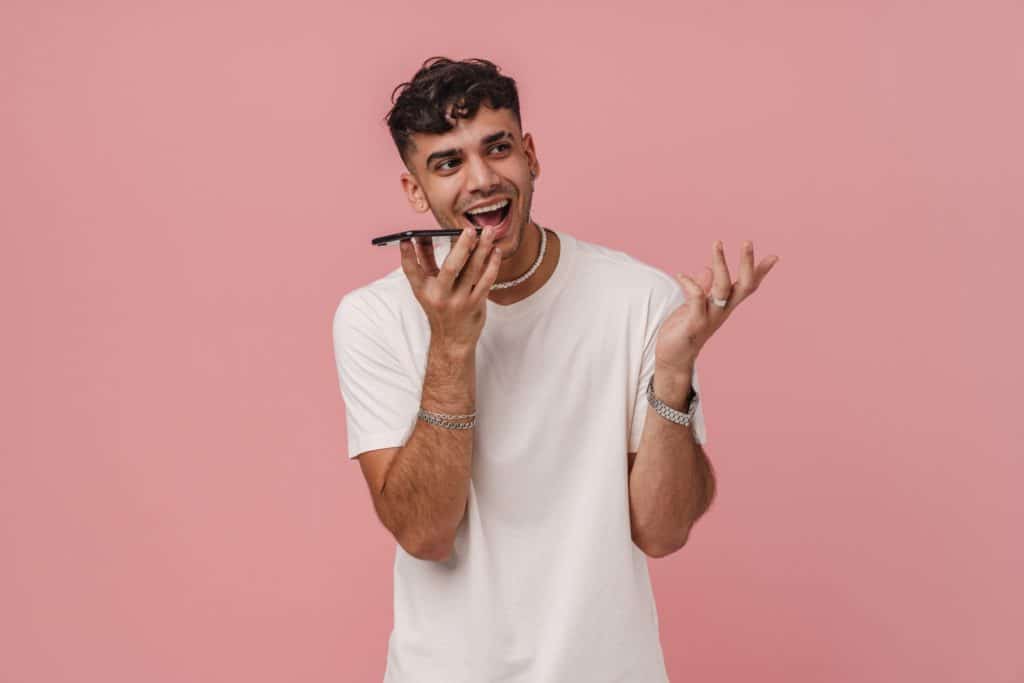 As its name suggests, the app connects visually impaired people with volunteers who assist them in accomplishing their daily activities.
Waze
Waze is a great navigation alternative for Google Maps. "People report speed radars, traffic jams, or accidents here so other drivers are warned."
Audacity
This free app gives you control over sound. It edits your recordings, giving you the power to produce music, podcasts, or whatever.
Cozi
If you're tired of remembering or keeping up with your family members' schedules, try Cozi, a free family organizer app. You can also add shopping lists to make these changes available to everyone.
Obsidian
"That's a note-taking app on steroids. Very useful for linking your thoughts, and it works fast," writes a user. Other than taking notes, the app allows you to link or visualize them as graphs.
Source: Reddit
Featured Photo from Shutterstock
12 Unspoken Rules That Are Not Completely Obvious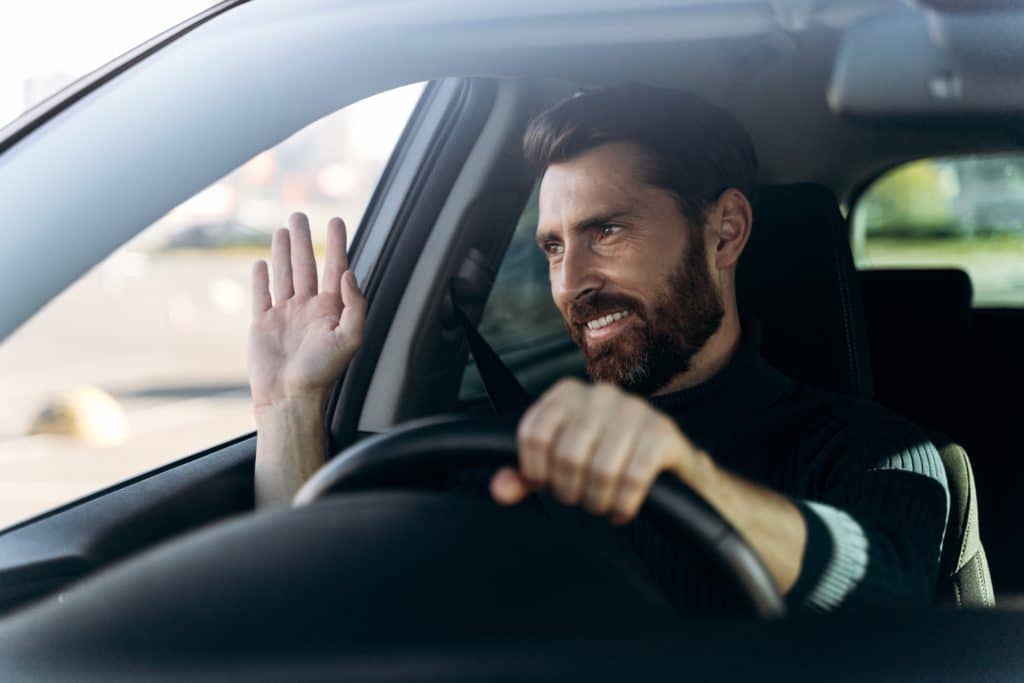 12 Unspoken Rules That Are Not Completely Obvious
21 British Words That Are Confusing to Americans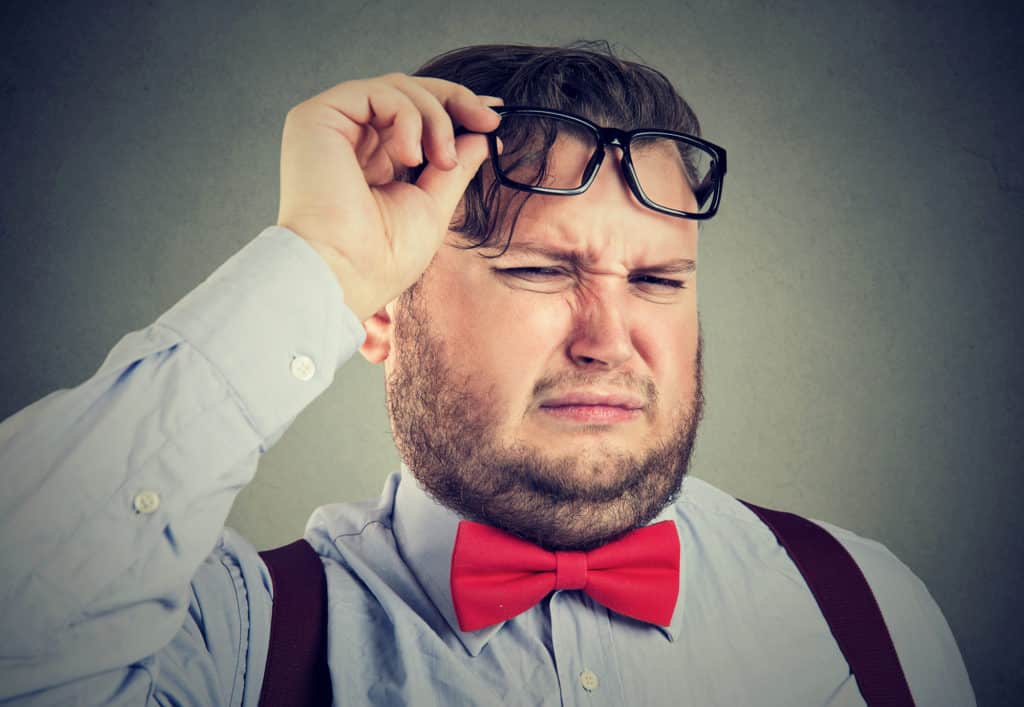 21 British Phrases That Are Confusing to Americans
10 Worst Things About Owning an Electric Vehicle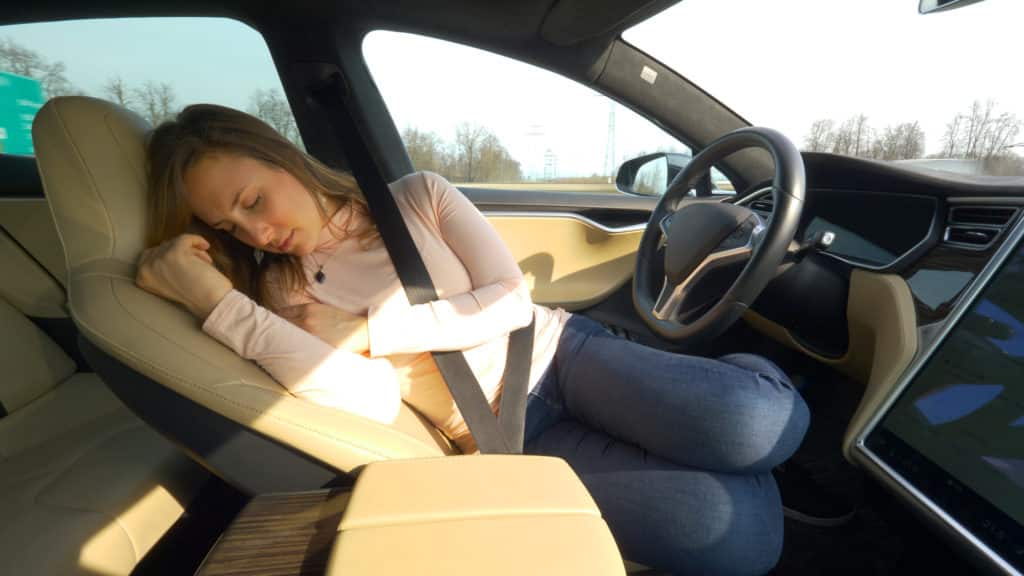 10 Worst Things About Owning an Electric Vehicle
10 Words and Phrases That Make You Sound Stupid