Happiness is one of our main pursuits in life. But why does it seem so hard to achieve? People often look to other people for joy, when you actually need to focus on yourself. Here are 13 things you can do to be the happiest you've ever been.
Stop Comparing Yourself to Others
Take this quote home: "Comparison is the thief of joy." Forget what people are doing on social media or around you. Stop comparing yourself with them, as it breeds jealousy and dissatisfaction.
If you must compare yourself to someone, use your previous version of self.
Take Care of Your Health
Taking care of your health is paramount because "you can have everything you want, but your health can make all that meaningless."
One post mentions, "If you have your health, you have everything."
Don't Get Caught up in Small Things
A user who received this secret as a child says, "Being dispassionate towards small daily annoyances is such a comforting type of person to be around." In other words, you can have a great day when you stop focusing on the small, annoying things.
Also, ask yourself, "Will I even care about this tomorrow?" If the answer is no, move on to more useful things.
Always Have the Right Level of Challenge
"Whatever you're doing should be difficult but possible for you," explains a post. Also, "the optimal level of challenge for learning is when you are successful 85% of the time and fail 15% of the time."
Stop Trying to Impress People
Stop spending your money and time "trying to impress people you don't actually care about." Instead, invest the time and money working on yourself.
Learning to Say No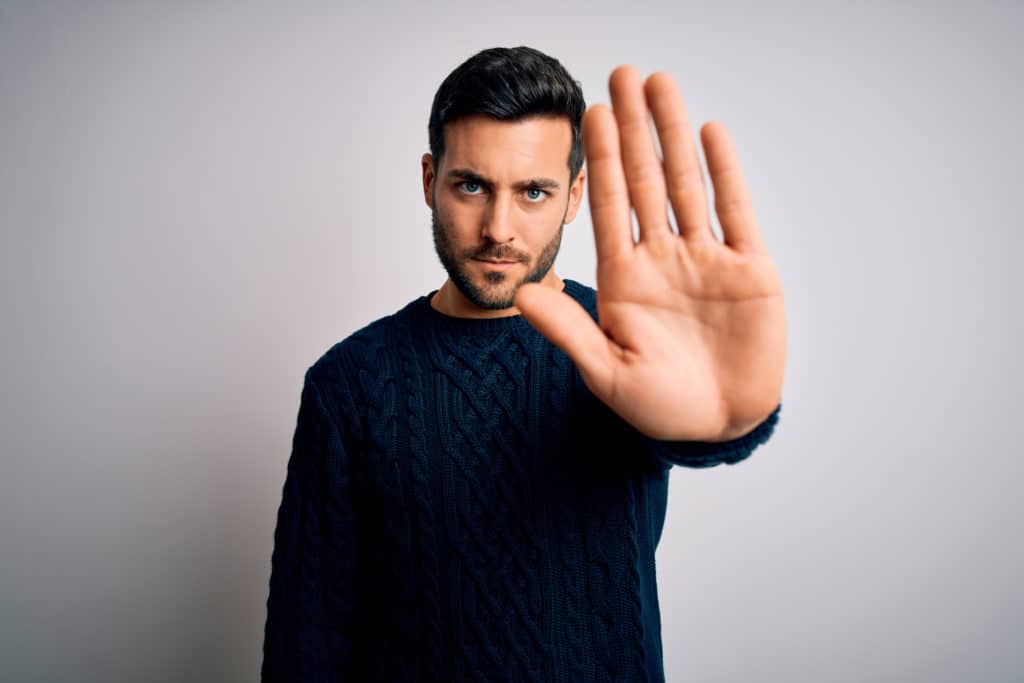 Also, learn to say no and make boundaries. "It is so weird how a confident no is super-attractive to people, and they see it as self-confidence, and the same no when shakily delivered, makes people weird," explains a poster.
Express Gratitude
Being grateful is also a secret to leading a happy life. "Just 'being' is enough to be grateful in itself," shares a poster.
Also, "Practicing mindful gratitude for all that's good about your life, no matter how small, will lead you to a place of calm contentedness," reads a post.
Be Kind to Other People
You will be happy when you are kind to other people. But be cautious, as some people may take advantage of your kindness.
Exercise
"Part of your depression, low self-esteem, insomnia, and cardiovascular problems come from not exercising," points out a user. "The secret to happiness is to be blessed with good health," and exercising is one way to stay in check.
Be Content With What You Have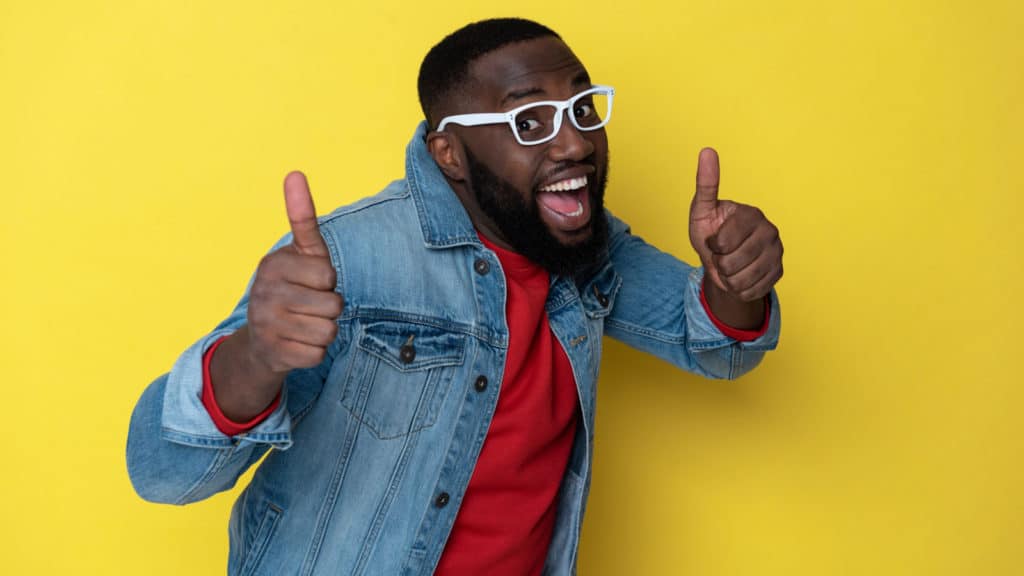 A user advises, "Seek contentment, not happiness. Happiness is a momentary emotion, while contentment is a general state of being."
Set Realistic Expectations
Also, set realistic expectations that do not drive you into disappointment and feeling like a failure when they do not materialize. Set SMART (Specific, Measurable, Achievable, Relevant, and Time-Bound) goals with realistic plans to be happy and successful.
Stop Communicating With Negative People
If you must talk to negative people (maybe at work or relative), maintain minimal communication with them. And if you don't have to, break all ties with them. Negative people can corrupt your positivity.
See the Awesome in Everything
Lastly, train your mind only to see the best in everything. One commentator says, "I always savor the simple things: smelling flowers, the sun on my skin, cereal and milk, great dad jokes, watching my kittens play… they make me happier."
Also, if you are undergoing a stressful time, look for at least two things you are grateful for.
Source: Reddit
Featured Photo from Shutterstock
12 Unspoken Rules That Are Not Completely Obvious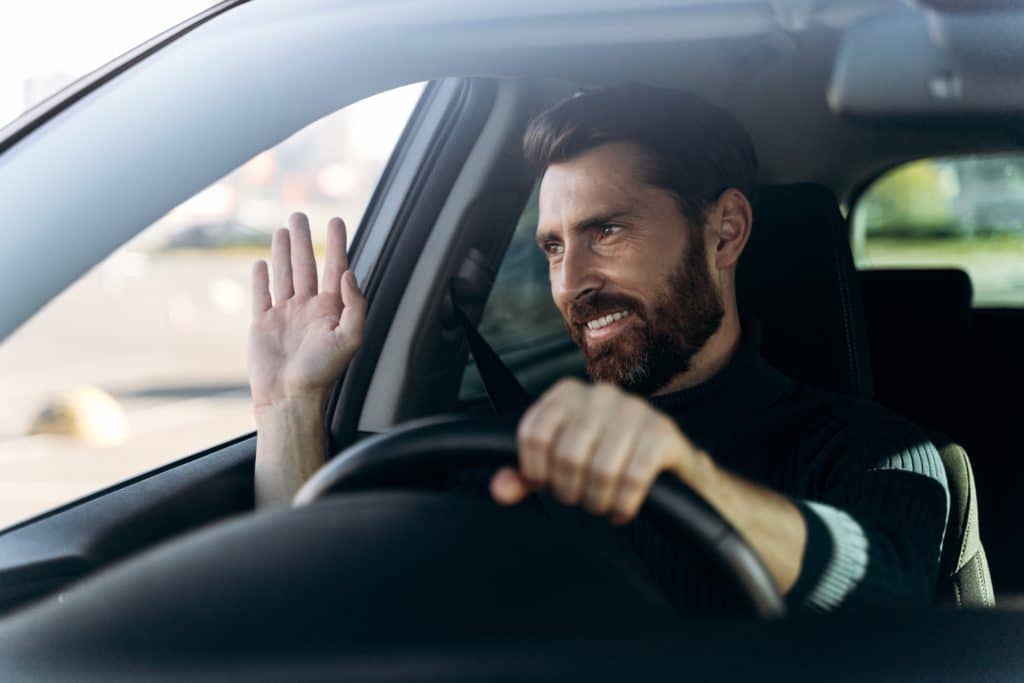 12 Unspoken Rules That Are Not Completely Obvious
21 British Words That Are Confusing to Americans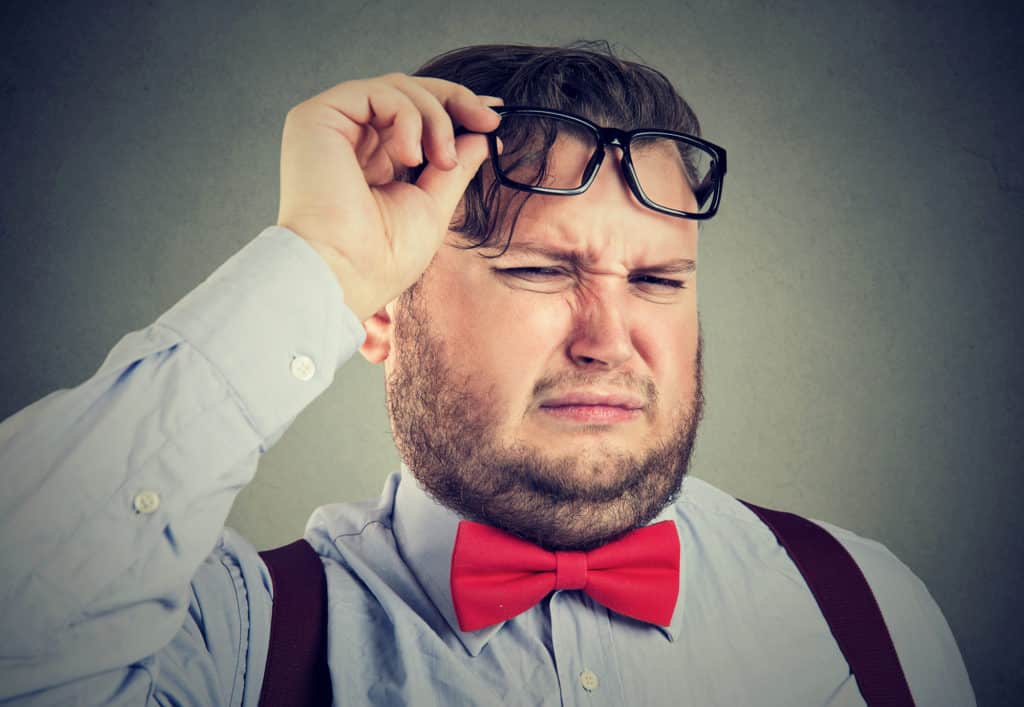 21 British Phrases That Are Confusing to Americans
10 Worst Things About Owning an Electric Vehicle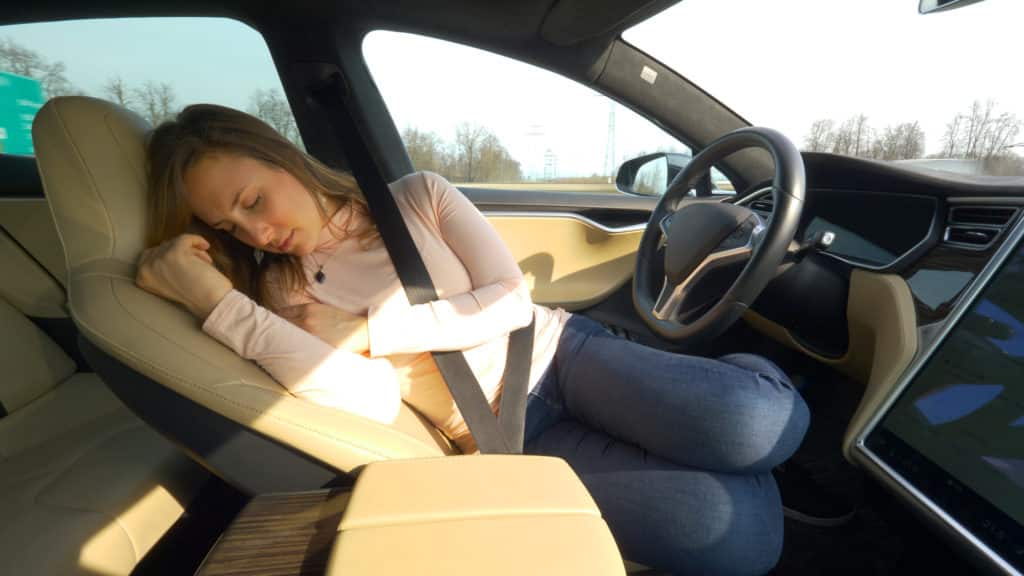 10 Worst Things About Owning an Electric Vehicle
10 Words and Phrases That Make You Sound Stupid