We fall in love with television shows because of good storylines, riveting scripts, and great characters. But there are few TV series where you watch the finale and go, "Is that it? I waited years for that ending?" And like you, here are 13 television shows where viewers were annoyed with their bad finales.
Game of Thrones
The Game of Thrones had everyone waiting for the Night King for seven seasons. And just when he appears in season 8 with his army of the dead, the war is over in just one episode.
"The Long Night should've been at least 4 or 5 episodes long," comments a Reddit user. "They crammed two seasons into 1 and desperately attempted to wrap a dozen story arcs," adds another.
Dexter
Frustrated by the finale, a commentator writes, "Let's bring our show back so we can do another ending." To describe how bad the finale is, one commentator mentions, "I watched the entire show up to the penultimate episode and then skipped the finale."
How I Met Your Mother
People who started watching How I Met Your Mother in real time feel cheated by the finale. The show continued for too long, building suspense about the mother only to lose her. One user says, "The problem was the entire series was an essay on why he (Ted) and Robin didn't work."
Star Trek: Enterprise
A Reddit user summarizes how the show writers planned the terrible season finale, "Hey, let's make the last episode about two characters that aren't even on the show! Then for the coup de grace, we can needlessly kill someone off at random."
Supernatural
The show's finale would have been great if it had ended in season 5 as planned. But, "writers were backed into a corner" and had "to find some new, stronger, previously unheard of methods for defeating threats."
Heroes
"Just watch the first season and pretend the rest didn't happen," recommends a commentator.
The 100
Nothing about The 100's final season made sense. For instance, the concept of transcendence and human eradication was unexpected and did not align with the character's perspectives.
Pretty Little Liars
Think random show finales, and you won't miss Pretty Little Liars on that bench. One user asks, "Why did A have to be a character we'd never met or heard before until the last episode?" It would have made more sense if A was Ezra, Melissa, or Spencer.
Killing Eve
Phoebe Waller-Bridge did an amazing job writing season 1, capturing our attention. Sadly, the other seasons were 'such a garbage end.' "The finale was so bad it went from a 'You got to watch this' to 'uh, maybe don't. Probably don't'," reads a Reddit post.
Scrubs
Hats off to the Scrub's season 8 finale. But adding a season 9 disguised as the last season was weird, crappy, and horrible.
Merlin
One optimist viewer writes, "I can find positives in a lot of bad shows and bad endings, but the Merlin ending had no positives."
Sherlock
"It got worse the longer it was on. By the end, it felt like a completely different show," explains a commentator who found it weird. Some super fans even came up with the idea that the show had another secret last episode meant to fix everything in the finale.
True Blood
"True Blood in its last season was just a full dumpster fire that I couldn't wait to end," reads one post. Another user laments, "Completely unsatisfying. They did Tara and Lafayette dirty."
Source: Reddit
Featured Photo from Shutterstock
10 Actors Who Are Immediate Turn-Offs When Announced in Movies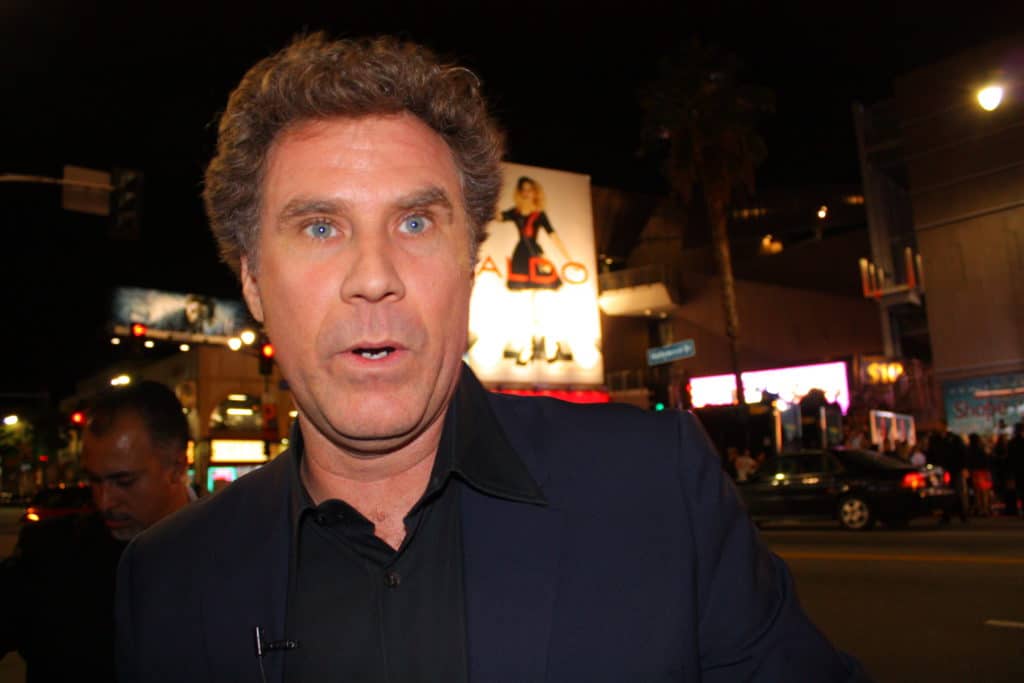 10 Actors Who Are Immediate Turn-Offs When Announced in Movies
12 Unspoken Rules That Are Not Completely Obvious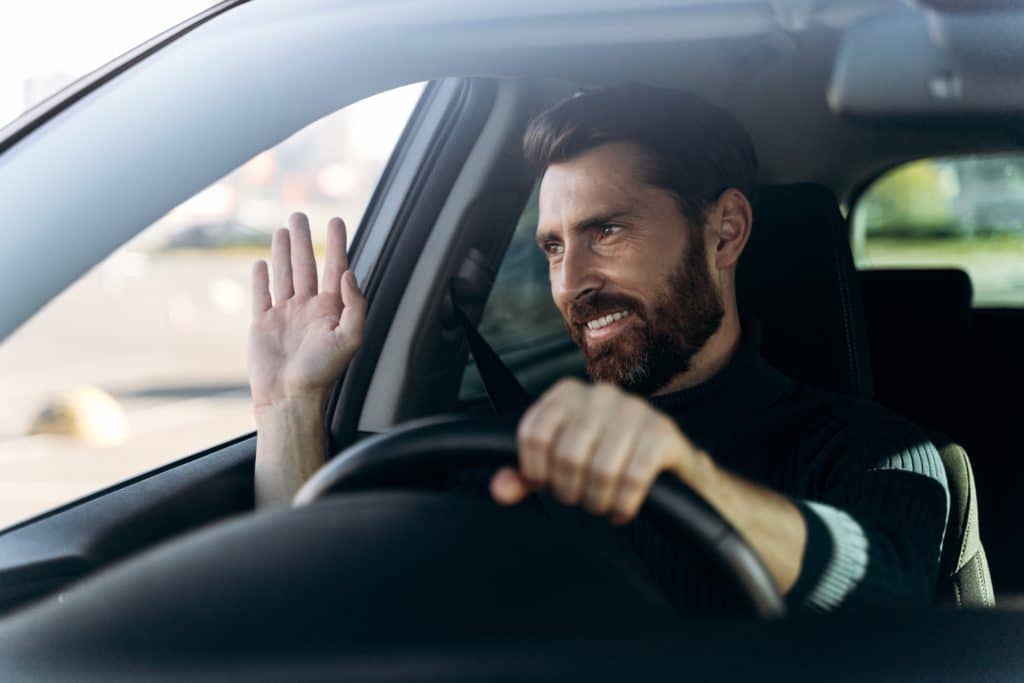 12 Unspoken Rules That Are Not Completely Obvious
21 British Words That Are Confusing to Americans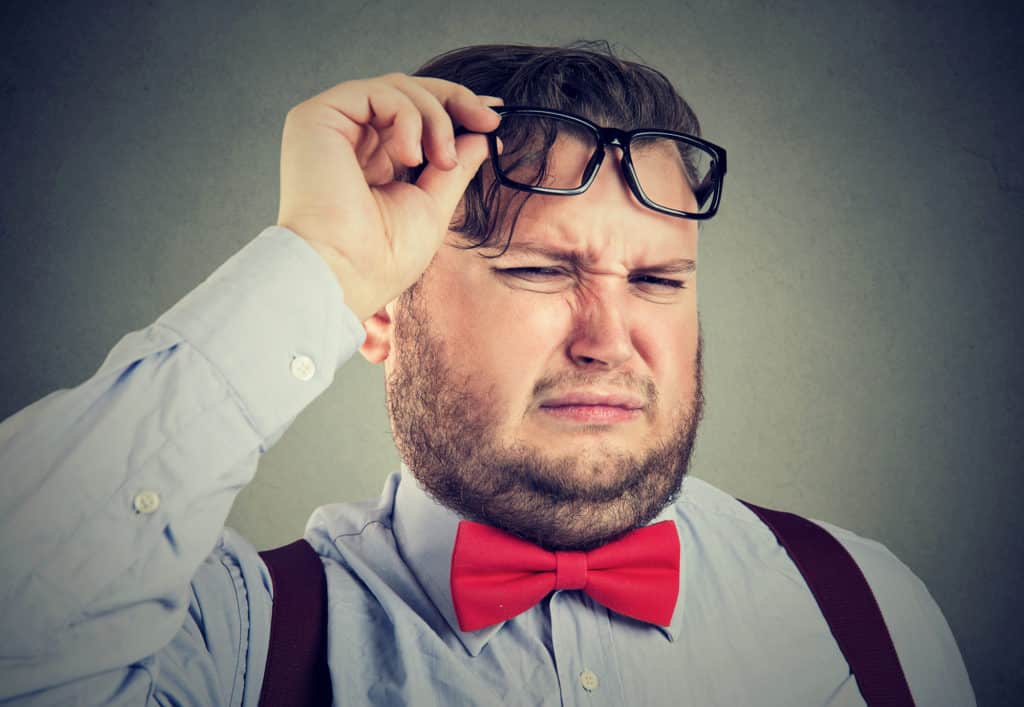 21 British Phrases That Are Confusing to Americans
10 Worst Things About Owning an Electric Vehicle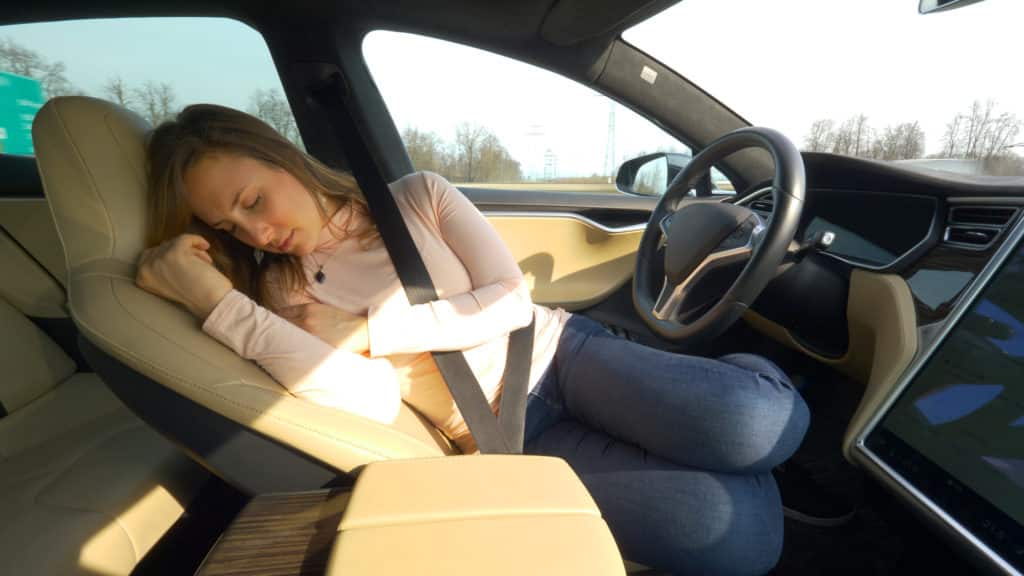 10 Worst Things About Owning an Electric Vehicle
10 Words and Phrases That Make You Sound Unintelligent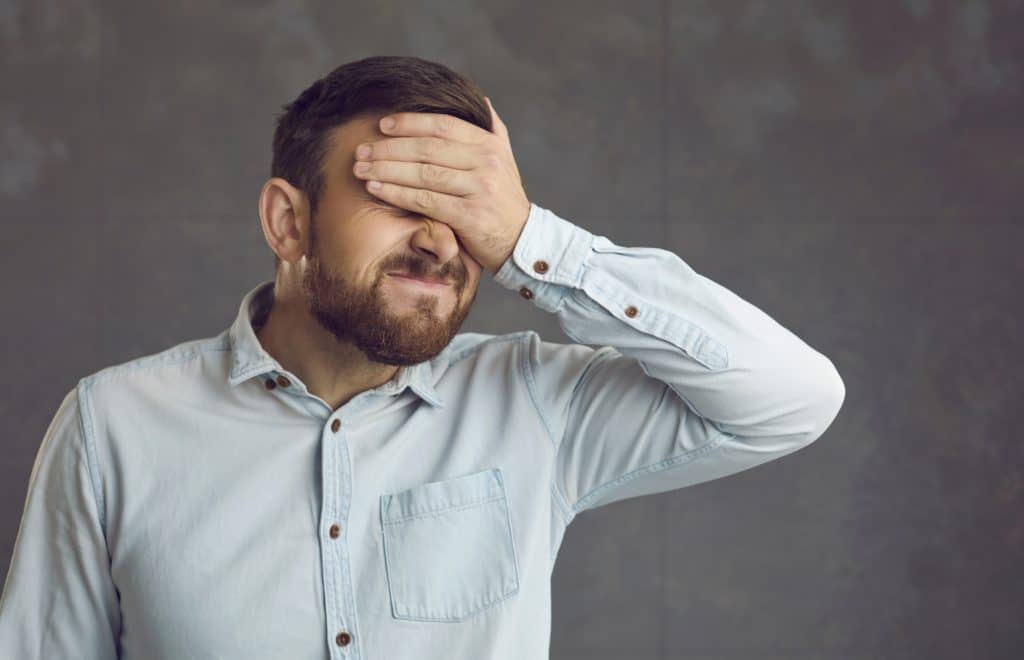 10 Words and Phrases That Make You Sound Unintelligent
How to Fight a Speeding Ticket: The Ultimate Guide