If you're living on a budget, you do a lot of things to save some extra bucks. Cooking more often and getting rid of monthly payments that you don't use often are good places to start. You can also try these 13 smart tips to pad up your savings.
Never Enter a Shop When You Are Hungry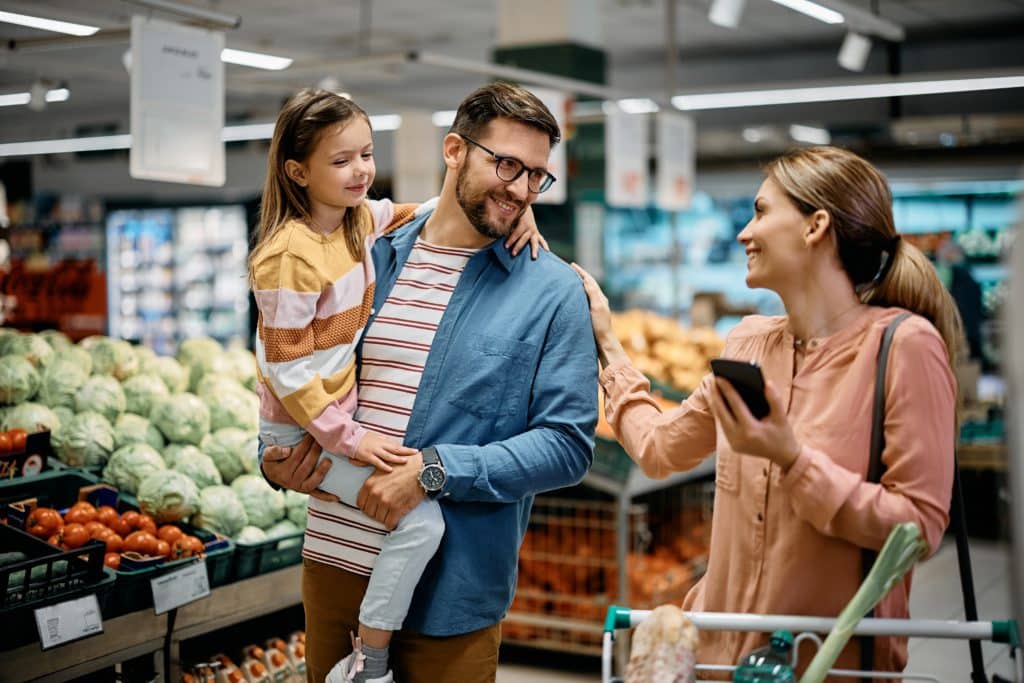 Many stores have food aisles close to the entrance to entice shoppers. To avoid falling for this strategy, only shop when your tummy is full. Failure to do so will have you adding unbudgeted items to your cart, costing you more.
Cook at Home 98% Of the Month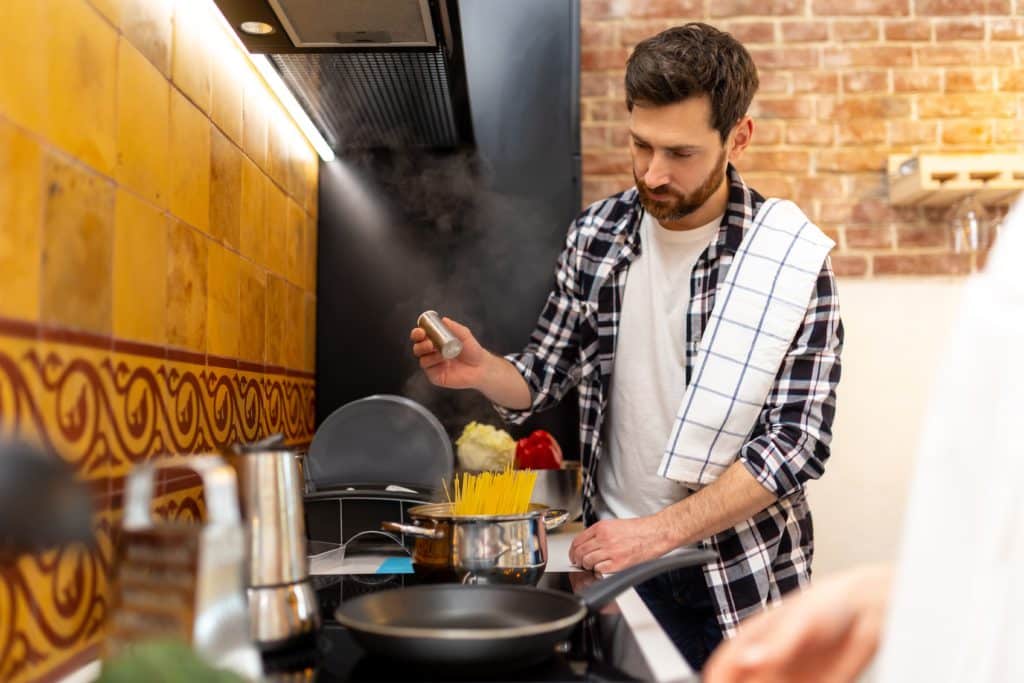 Cooking at home is "probably the #1 wallet hack for so many people," you should try it, too. Then, "pack your lunch to take to work."
The same applies if you love coffee. Get a coffee machine to make your morning or late-night coffee at home.
Don't Buy Convenience Store Items
Did you know convenience stores charge a premium price on their products? When grocery shopping, you can save by buying in bulk. "Not only is the price per item much cheaper, but you also reduce the number of trips to the store, so you save on gas, wear & tear on your car, and your time," mentions a user.
Get Rid of Your Storage Unit
Next, calculate whether paying for the items locked in your storage unit is worth it. If it's not, get rid of them and the storage unit. Better yet, put them on sale and earn extra cash.
Stop Using Doordash
You can save more money if you stop using food deliveries like DoorDash. Remember, you should make your meals 98% of the time. A DoorDash employee writes, "I recently started driving for DoorDash, and I am astounded at the insignificant items and short distances people are willing to pay fees for."
Make Use of Free Services
Also, look around for free services, such as the local library or free websites with great stuff, and utilize their resources. Tubi, PlutoTv, Plex, and Freevee are examples of free but great streaming sites.
Only Drink Water
Do away with flavored water and carbonated drinks, and drink plain water. "Not only will you save money, but your body will love you for this," states a poster.
Take Care of Your Teeth
"Preventative care now will save you thousands later if you need major dental work," says a poster, with another confessing, "I just spend $20,000 on my teeth." Therefore, make an effort to brush and floss daily.
Shop Secondhand
Also, don't dismiss secondhand items such as clothes or shoes, as they can save money. A poster shares, "I bought an iPhone 12 Pro secondhand when I switched my phone. Best phone I've ever had."
However, be cautious when shopping for secondhand mattresses and upholstered furniture, as they may harbor bedbugs.
Don't Buy a New Phone Every Year
There's no point in getting a new smartphone every year because there are no notable differences between the older and newer models.
Drive the Speed Limit
"Driving the speed limit avoids citations, saves you gas, extends oil life, tires, and brakes, and generally lowers the wear and tear on your vehicle," explains a user. Plus, your car insurance rates remain at normal rates.
Consider Credit Cards as Cash
You'll avoid spending money on unnecessary things by viewing credit cards as cash. Also, "don't carry a balance on your credit cards."
Cancel Subscriptions You Don't Use
Finally, reevaluate the subscriptions you need and cancel those that are no longer useful.
Source: Reddit
Featured Photo from Shutterstock
12 Unspoken Rules That Are Not Completely Obvious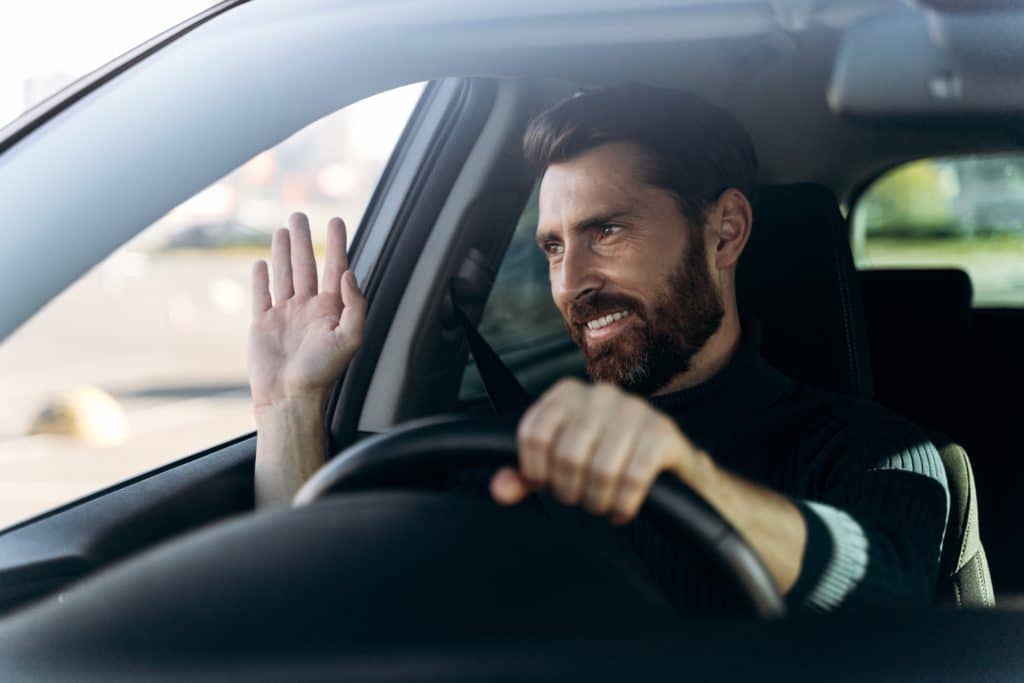 12 Unspoken Rules That Are Not Completely Obvious
21 British Words That Are Confusing to Americans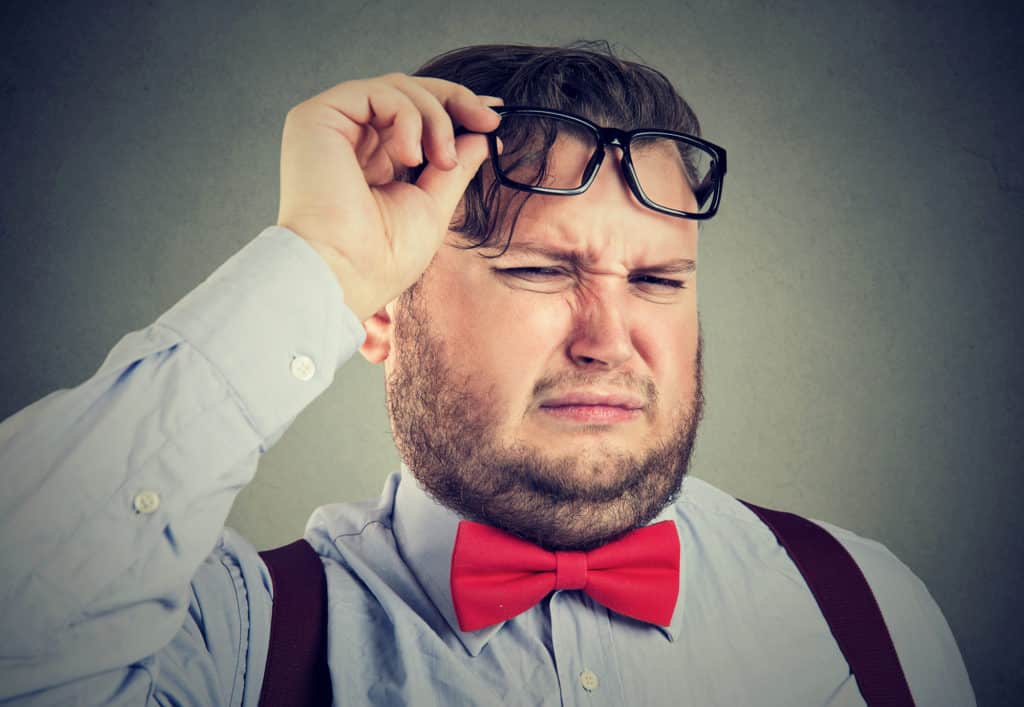 21 British Phrases That Are Confusing to Americans
10 Worst Things About Owning an Electric Vehicle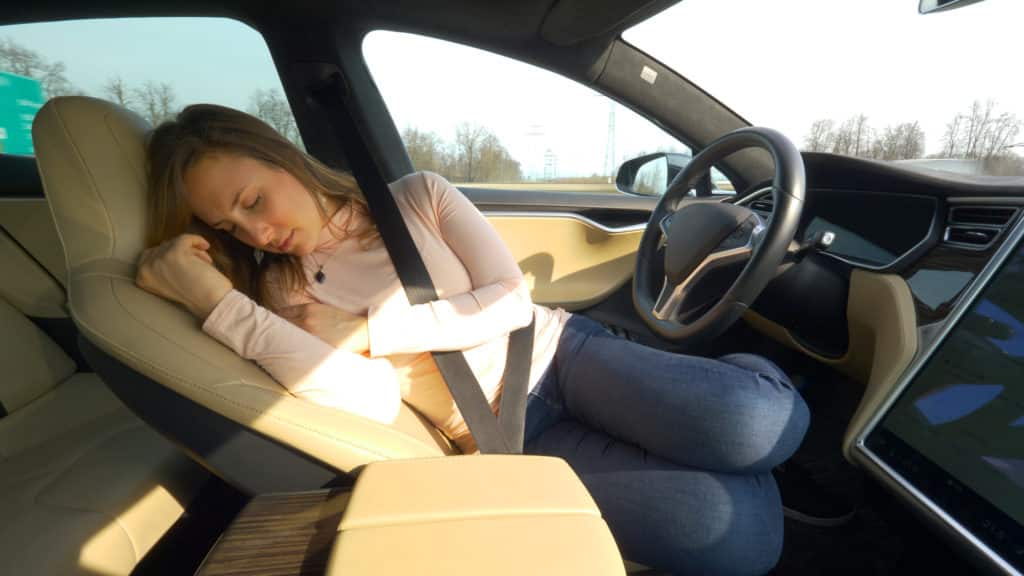 10 Worst Things About Owning an Electric Vehicle
10 Words and Phrases That Make You Sound Stupid