You've heard about Gucci and Prada. The super-rich, however, go nowhere near those brands! Genuine luxury brands focus on quality and not pasting their name all over the product. Here are 13 "quiet" luxury brands where the super-rich actually shop.
John Lobb
Lobb, the founder of this brand, started as an apprentice bootmaker. In 1863, he became the bootmaker to the Prince of Wales. Shortly after, he opened up his own boutique aimed at royals. His legacy lives in with both ready-to-wear collections and custom boots made out of the finest materials.
Schaeffer's Garment Hotel
Jeff Goldblum spilled the secret on where he gets his jeans. Schaeffer's Garment Hotel doesn't just sell jeans, nor does it sell insanely fancy clothing. It is simply a collection of the everyday pieces everyone needs, just higher quality and higher price.
Jacques Marie Mage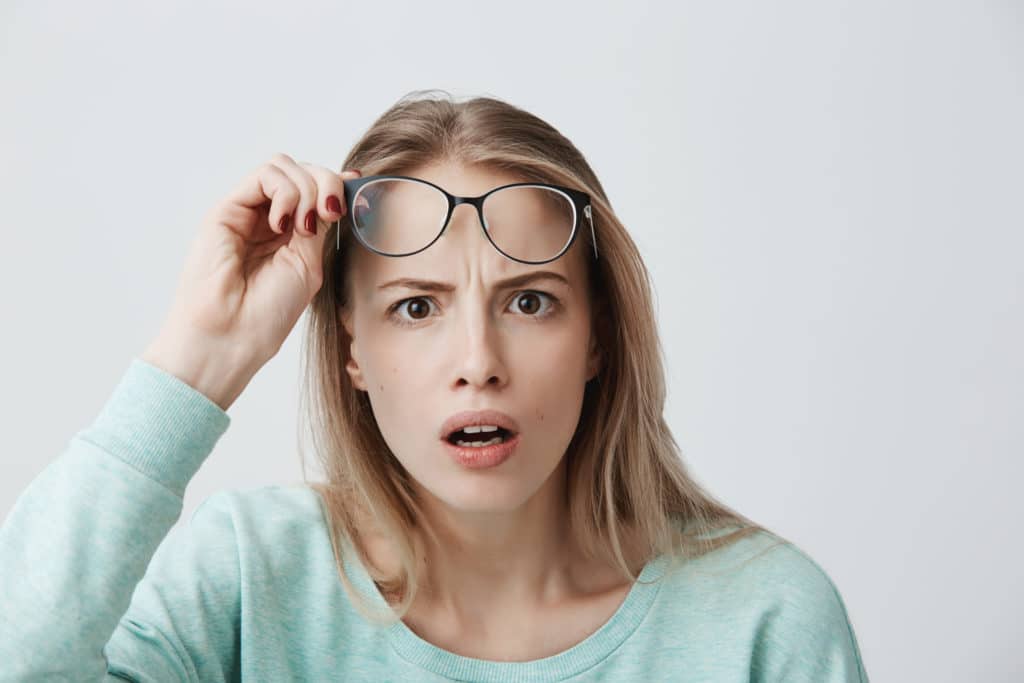 Jacques Marie Mage is a luxury eyewear company with the average pair in the $1,000 range. This is a relatively new brand, having only started in 2014. They take inspiration from many artistic sources and invest in the story behind the art to make their eyewear.
Duxiana
Luxury isn't just limited to what you wear. Duxiana is a luxury bed company with a range of mattresses, linens, and ample science to back up why they are the best. Their beds evolve with you according to their site, keeping you comfortable at all stages of your life. They also have a few curated pieces of bedroom furniture.
Frette
Speaking of beds, Frette is a linens maker that will make you think you have just stepped foot in a luxury hotel. Their brand boasts of more than 500 royal families having slept under their sheets. Being made with 100% cotton and an artisan's hand, we can see why.
Amels
Once you hear what Amels sells, you will understand why only the super-rich have heard of them. Amels designs and creates yachts with over 100 years of experience. They are currently working on an 80-meter luxury edition design able to hold 14 guests, ready to be delivered in 2026.
Exclusive Resorts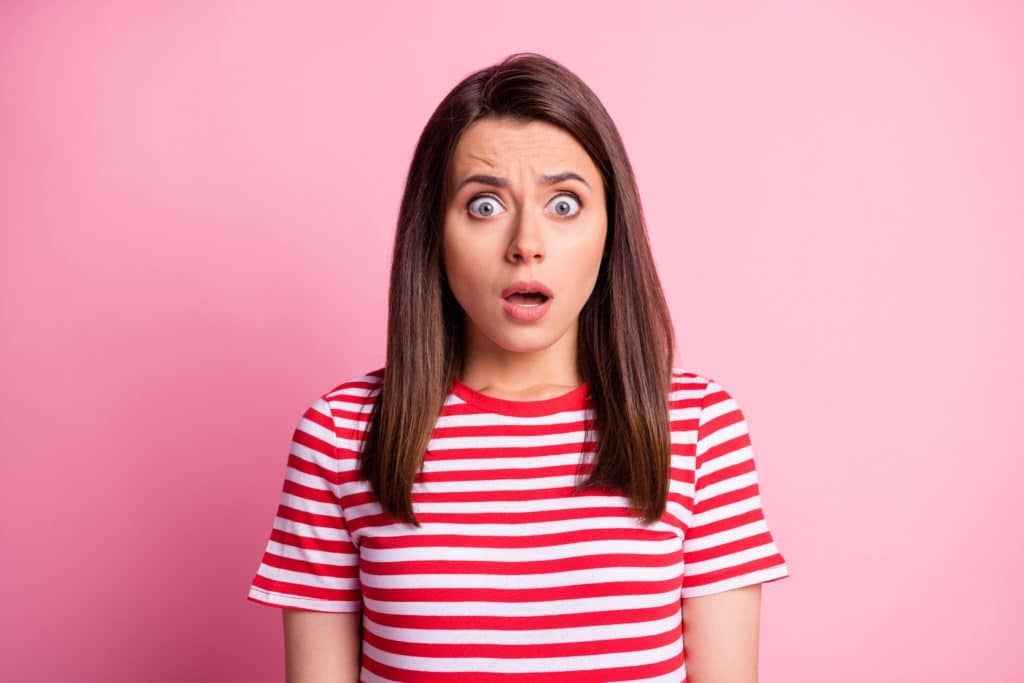 This one might seem a little on the nose, but they are simply being honest. Exclusive Resorts in an invite-only membership club. Once you pay the $100,000 membership fee, you will have access to exclusive properties all over the world to vacation in for another fee.
Holland and Holland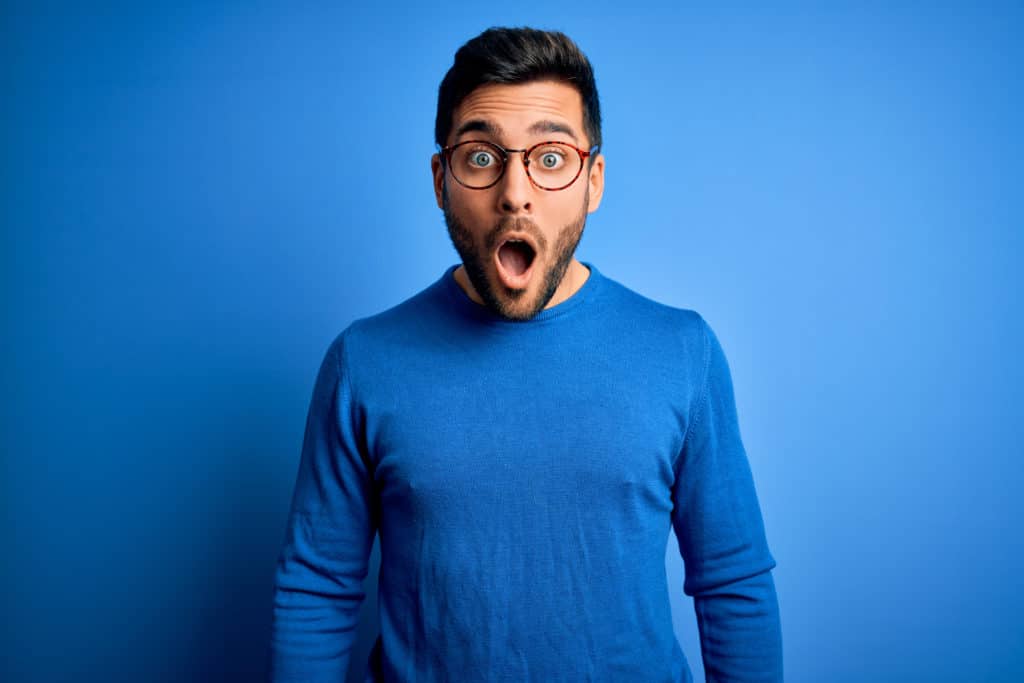 Aimed at the luxury gun owner, Holland and Holland has a few select locations where you can view their range of weaponry. They also have ranges at which you can shoot your favorite Holland and Holland.
Zuber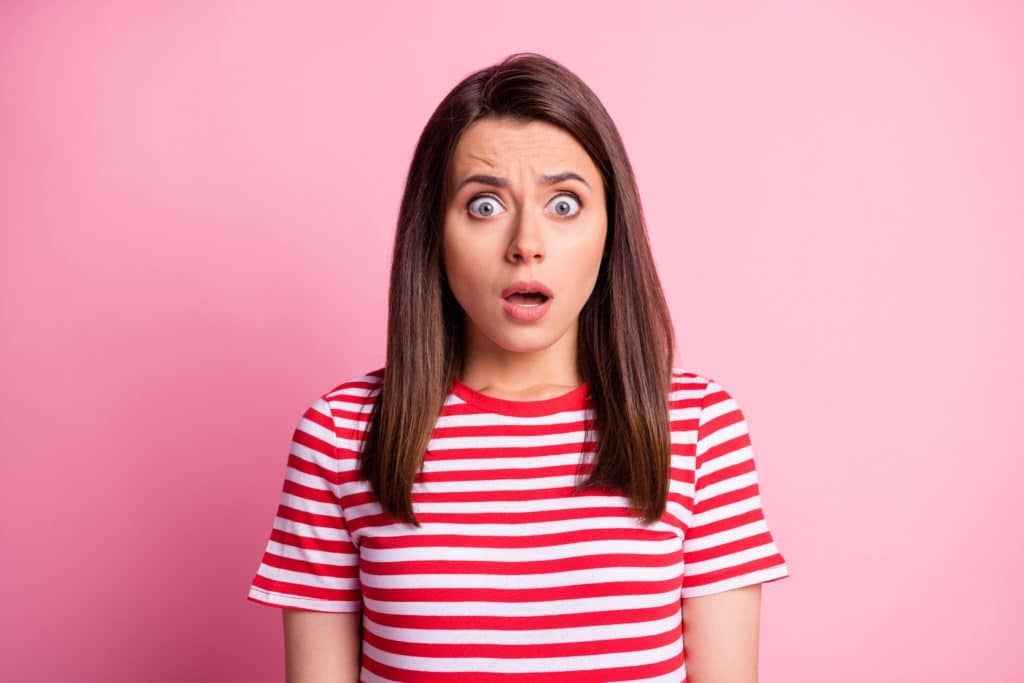 We've covered clothing, where to sleep, and who sells the best yachts and guns. Zuber is known for their wallpapers that adorn the mansions we see. You can check out their designs online, but to purchase, you will need to head to one of their three showrooms.
A.Lange and Söhne
Rolex is a well-known "high-end" watch brand. The ultra-rich, however, go for A.Lange and Söhne. These watches are designed with 18-caret gold, have a lifetime warranty, and each piece is limited in how many are produced. Prices are only available by calling and scheduling a boutique tour.
La Cornue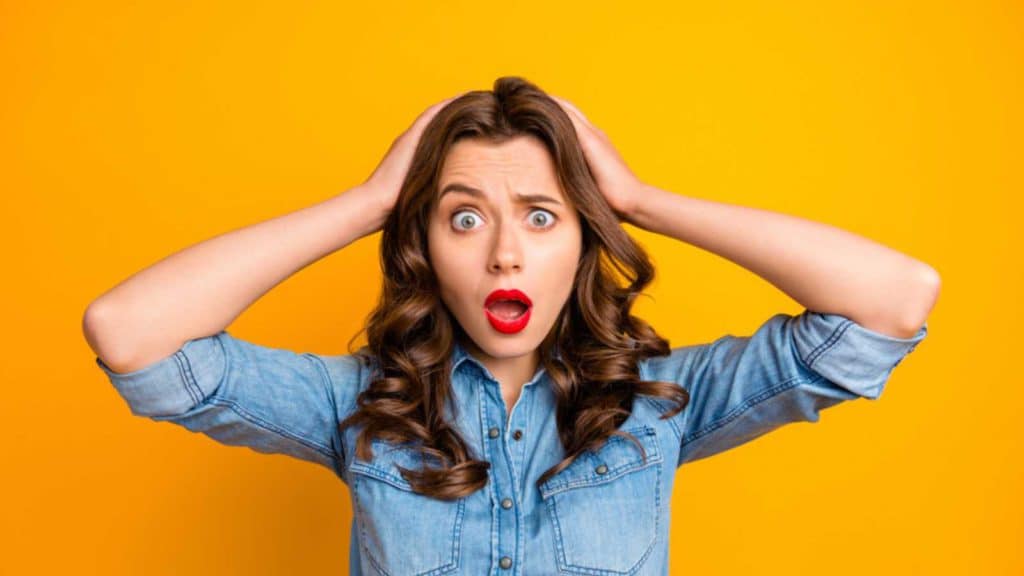 Cook on only the finest kitchen appliances with La Cornue. Albert Dupuy created the first convection oven in 1908, giving it the name La Cournue. Since then, this brand has expanded to 40 countries and has stayed committed to making the best products for the finest cuisines to be made with.
The Row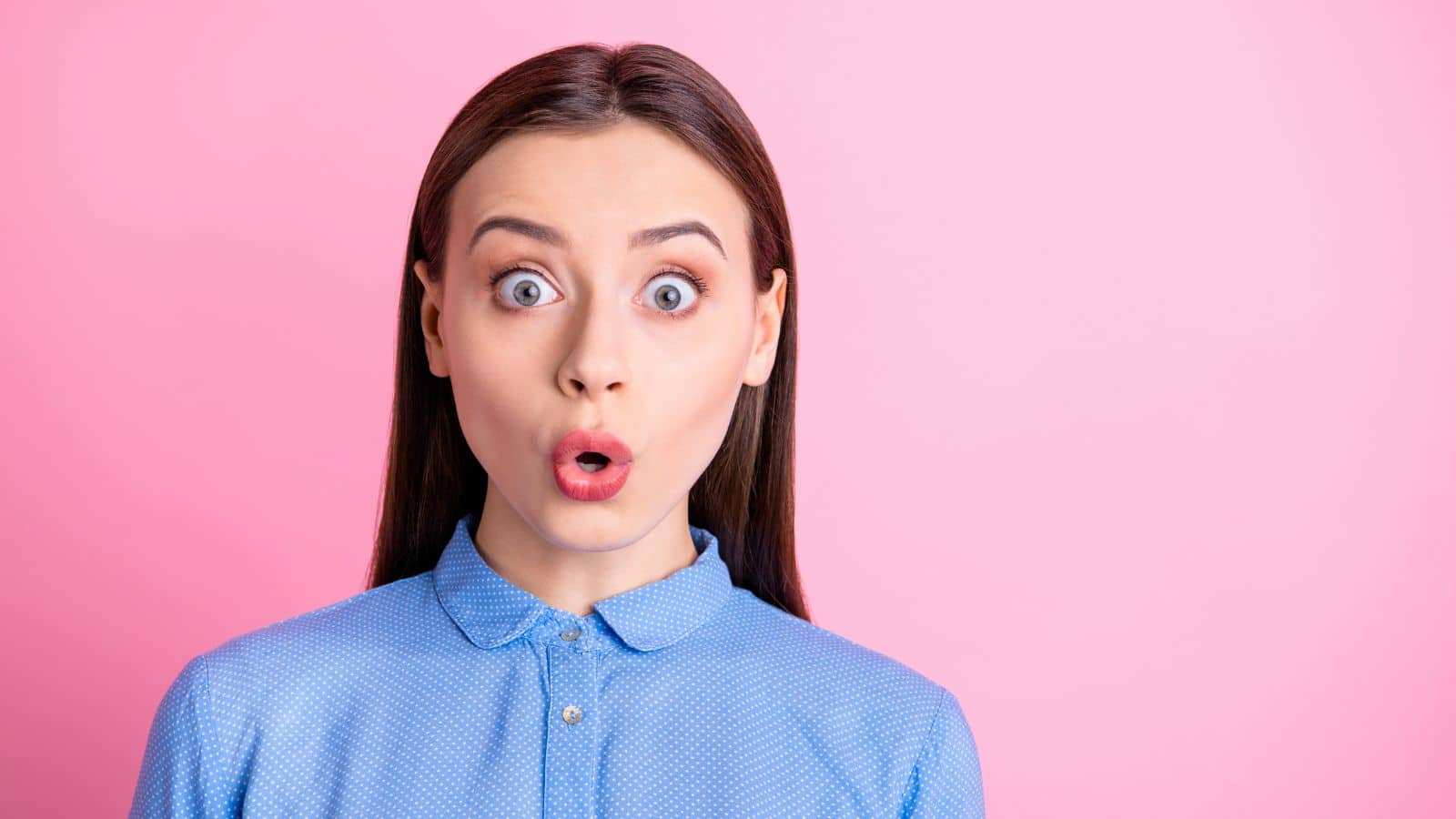 Another luxury fashion company focused on timeless designs made out of the best materials. While not the most expensive on this list, you are still looking at a few thousand dollars for any of their clothing items.
Foundrae
Gorgeous, simple, high-end jewelry that is extremely customizable. A simple pair of earrings can cost you upwards of $5,000, but they also sell just one. All their jewelry is made out of high-quality metal, diamonds, and beautiful gemstones.
Source: Reddit
Featured Photo from Shutterstock
12 Unspoken Rules That Are Not Completely Obvious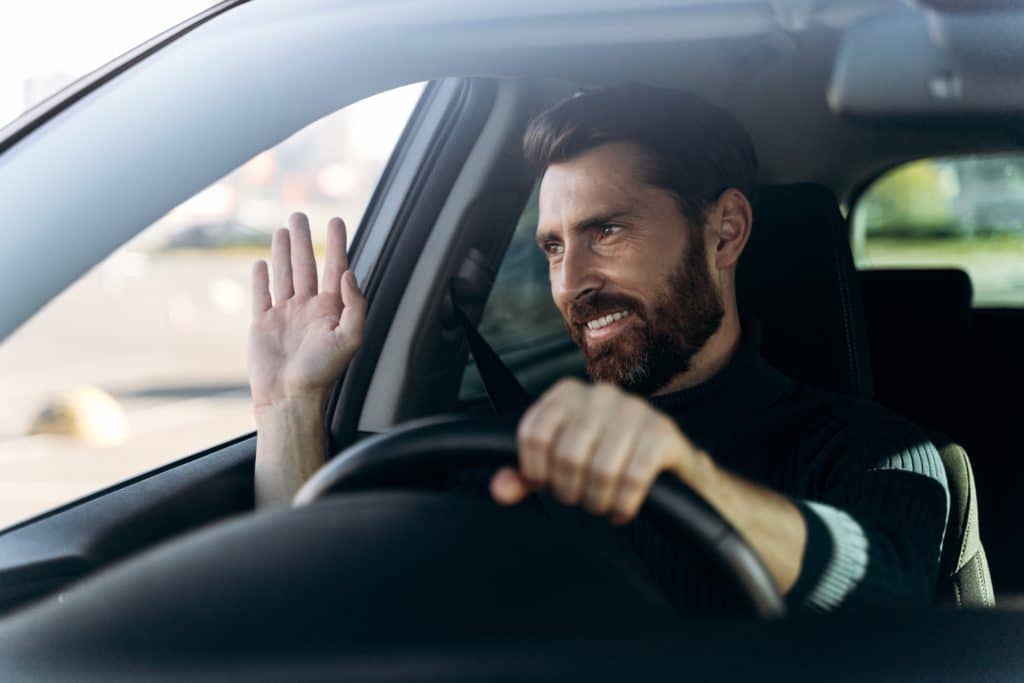 12 Unspoken Rules That Are Not Completely Obvious
21 British Words That Are Confusing to Americans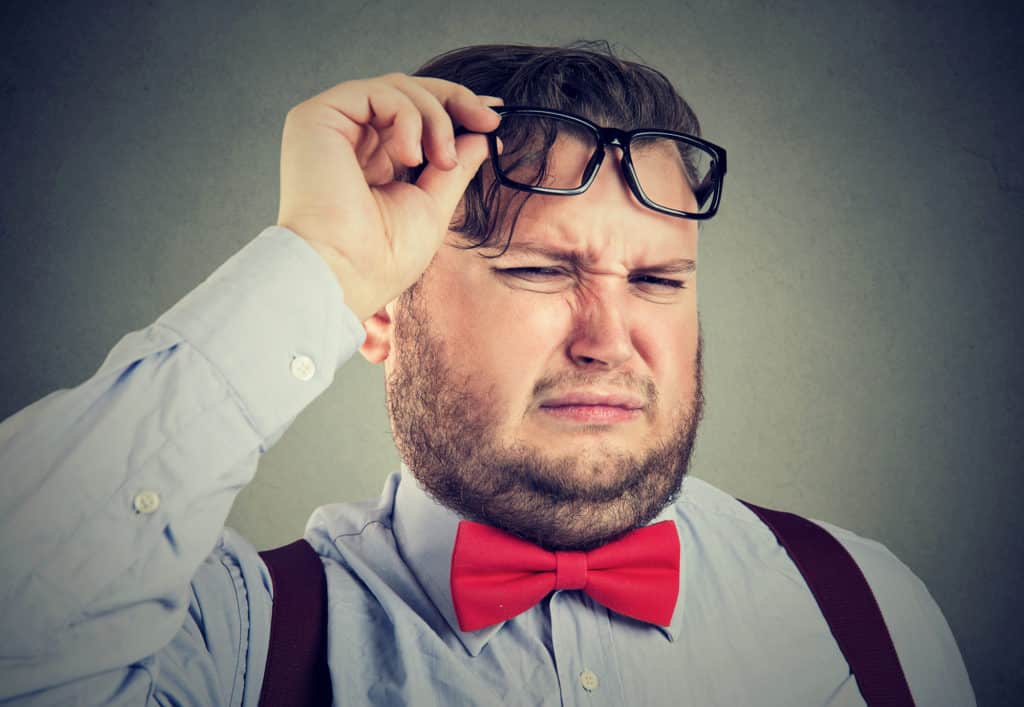 21 British Phrases That Are Confusing to Americans
10 Worst Things About Owning an Electric Vehicle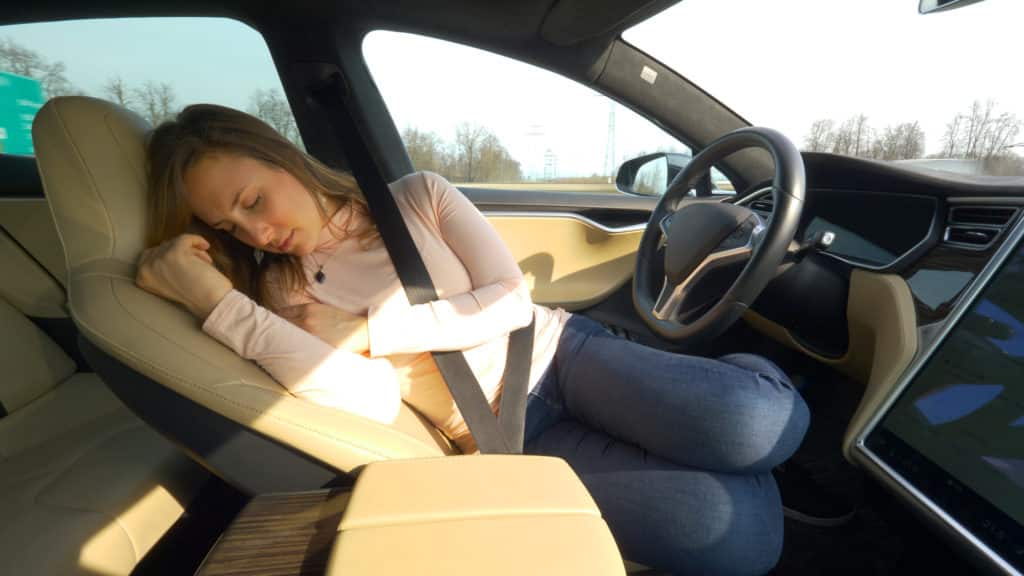 10 Worst Things About Owning an Electric Vehicle
10 Words and Phrases That Make You Sound Stupid