Some words or phrases will drive you bonkers when someone says them. That's because they may be offensive or just annoying. You're likely to roll your eyes, too, when you hear these 13 statements.
"We Are Family"
It's funny how this phrase comes from toxic management that will gaslight you, deny you a raise or bonus, and fire you for dubious reasons. "The phrase means they're going to ask you to do terrible work and get mad when you say No," a user points out.
They may also say, "We're in this together," yet give you more work than pay.
"Chemical Free"
This is usually a marketing ploy to entice consumers to buy the products. But they forget that everything exists as chemicals.
Another annoying phrase is, "Made with real ingredients," which makes you wonder if there are imaginary ones. It's the same with "Clean Ingredients," "All Natural," and "Sugar-Free" captions.
"I'll Be Ready in Five Minutes"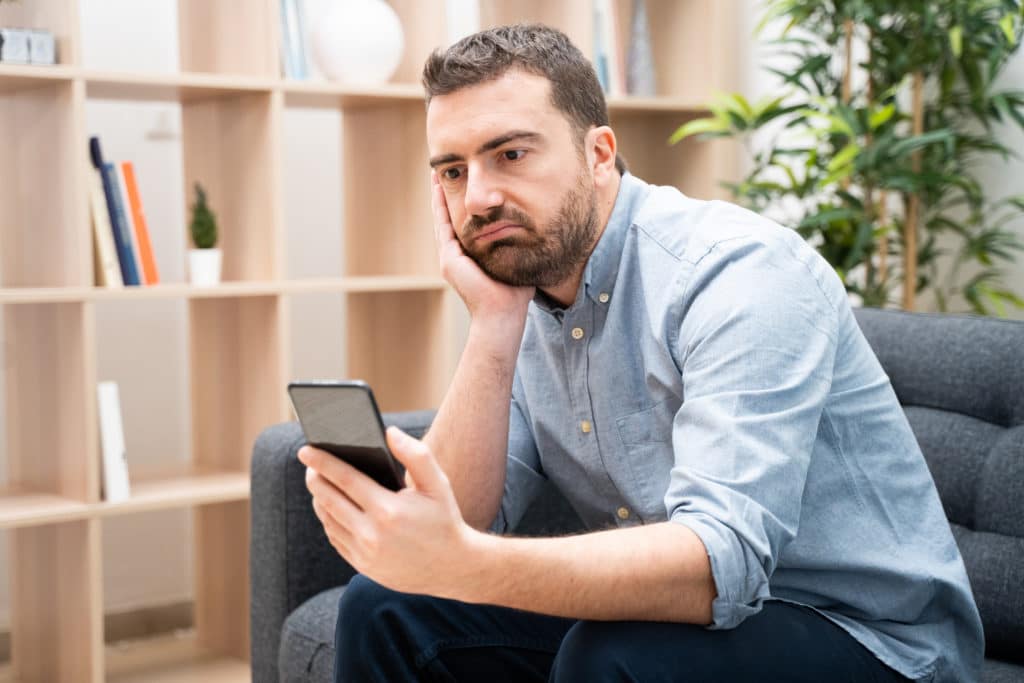 If only this were true, hence the eye roll. Many users find it disrespectful when other people don't value their time. "It's also related to 'Yeah, I'm five minutes away,' but they haven't left the house," adds a user.
"Let's Go Around the Room and Share a Fun Fact About Yourself"
There's nothing fun about this. In fact, it makes people uncomfortable because they have to come up with something and then battle anxiety when everyone waits quietly to listen to them. Other similar annoying phrases are, "Share something you're thankful for" or "Share one secret about yourself."
"The Customer Is Always Right"
This phrase becomes problematic when it is dished out to harass people in customer service.
"My Truth"
People who say this are usually lying; otherwise, they wouldn't need to justify their truth.
"I'm So OCD Because (Thing That Is Not OCD)…"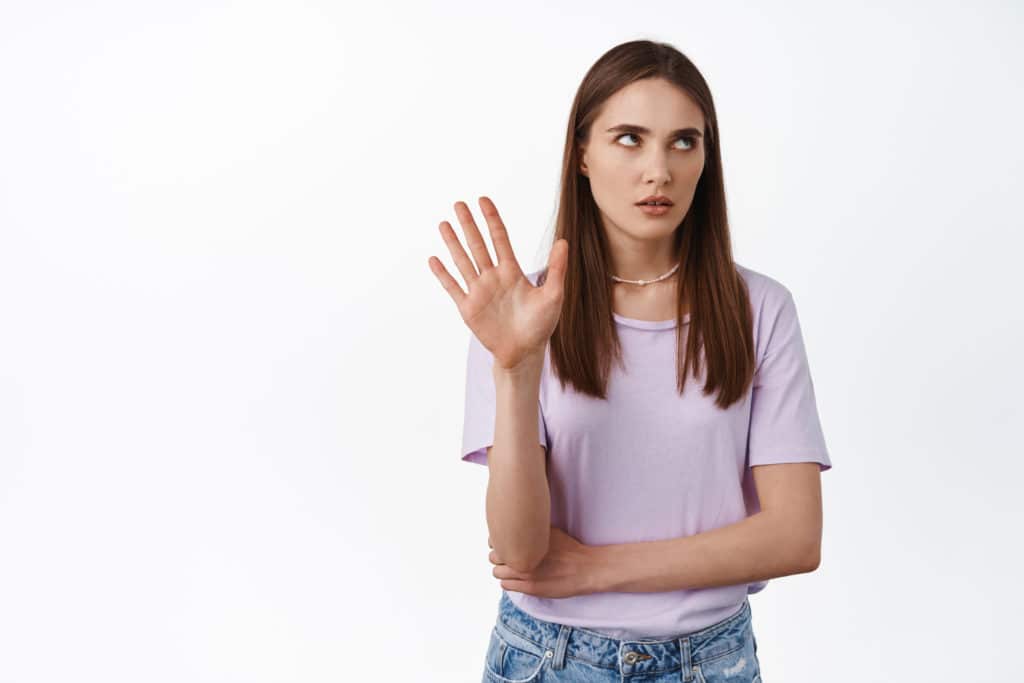 People with OCD hate hearing this from people who don't know how overwhelming the condition is. "My OCD honestly terrifies me with horrible intrusive thoughts every day. Hearing somebody saying things like that is infuriating," writes a user.
"They Did a Complete 360"
The correct phrase should be, "They did a 180," to mean they changed their mind, but some people use this phrase not knowing it means they went right back to where they started.
"Alpha"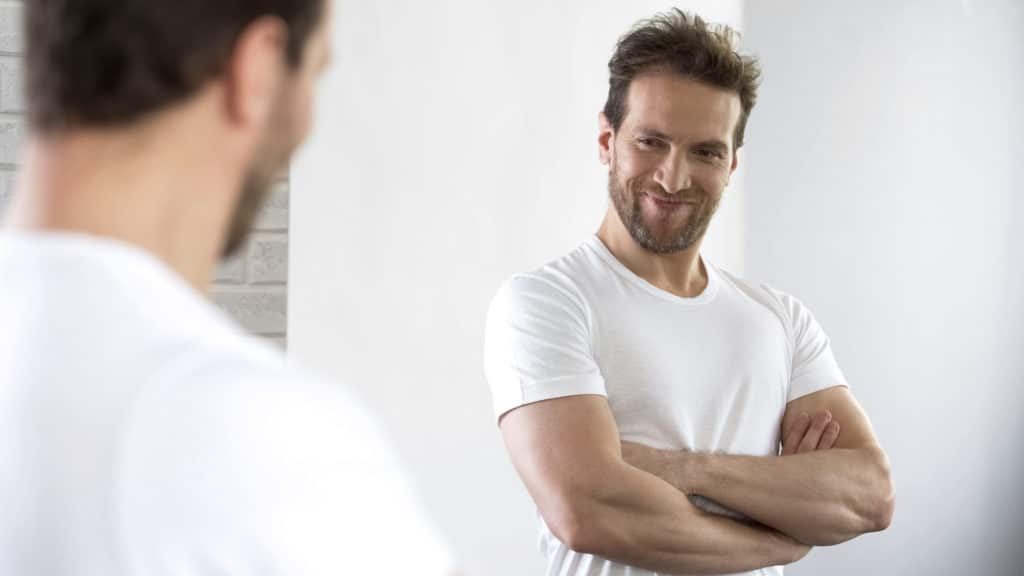 Men who introduce themselves as Alphas also receive the disgustful eye roll. "Alpha is like the term 'cool.' It does the exact opposite when you call yourself cool. It can only be given to you and not self-obtained," corrects a user.
"I'm Brutally Honest"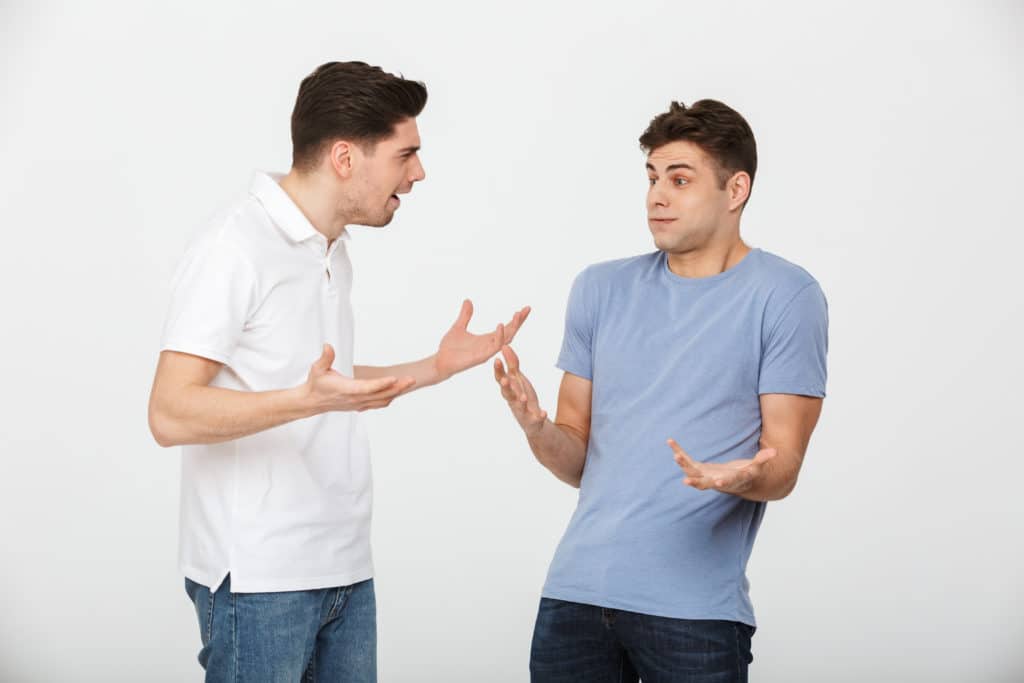 These people cover up their detestable behavior with this statement. It's similar to saying, "I don't have a filter," "No offense, but…" or, "I'm unapologetically me."
"I'm an Empath"
"Anyone who announces they're an empath usually means they're going to gaslight you into feeling the way they want you to feel," notes a poster.
Besides, this is a draining trait because one shares the burden of others.
"You're a Woman, You'll Change Your Mind in a Few Years"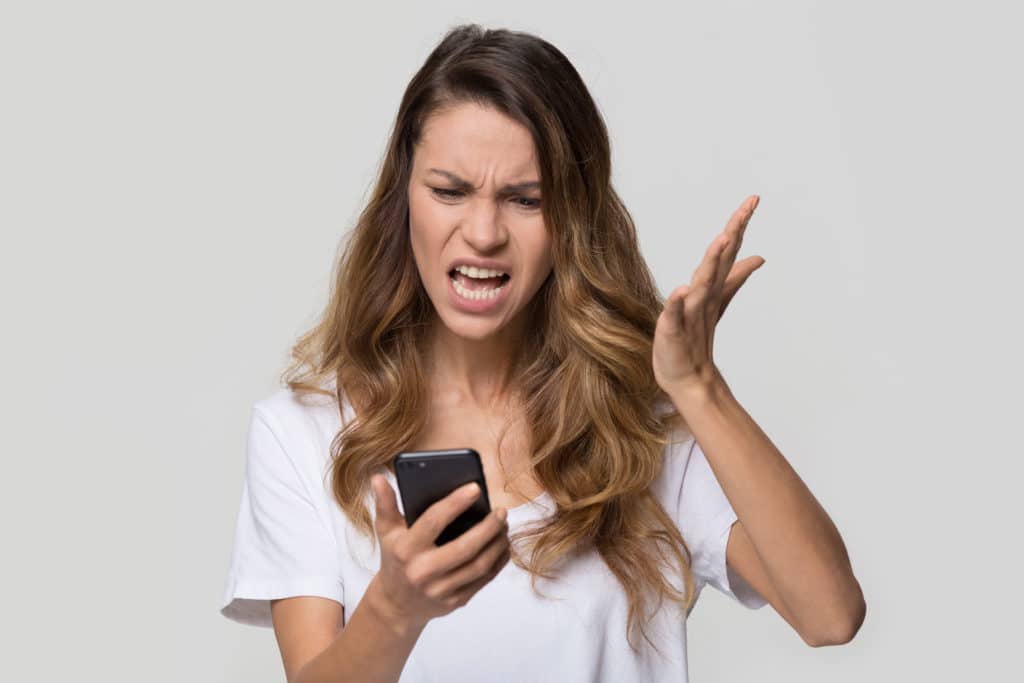 Many women instantly roll their eyes when people use this line to disregard their decision not to have kids. A lady writes, "I hate it. Just because you can have a baby doesn't mean you want to."
"Everything Happens for a Reason"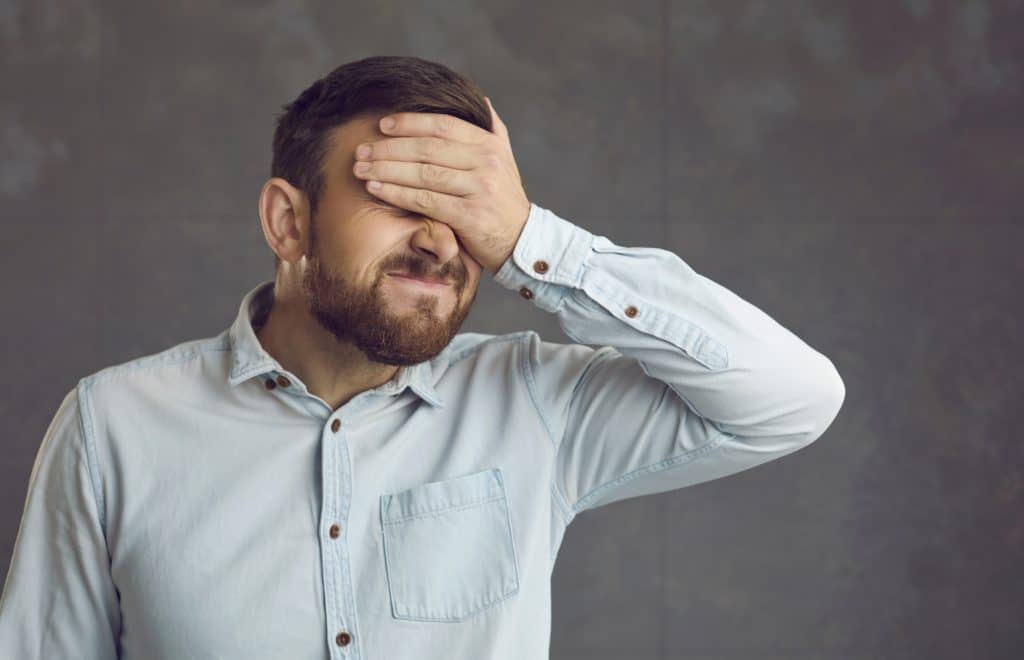 Lastly, many can't stand people who "believe there's some kind of grand plan or scheme guiding things towards end goals or results." This phrase especially hurts after a tragedy or death.
Source: Reddit
Featured Photo from Shutterstock
12 Unspoken Rules That Are Not Completely Obvious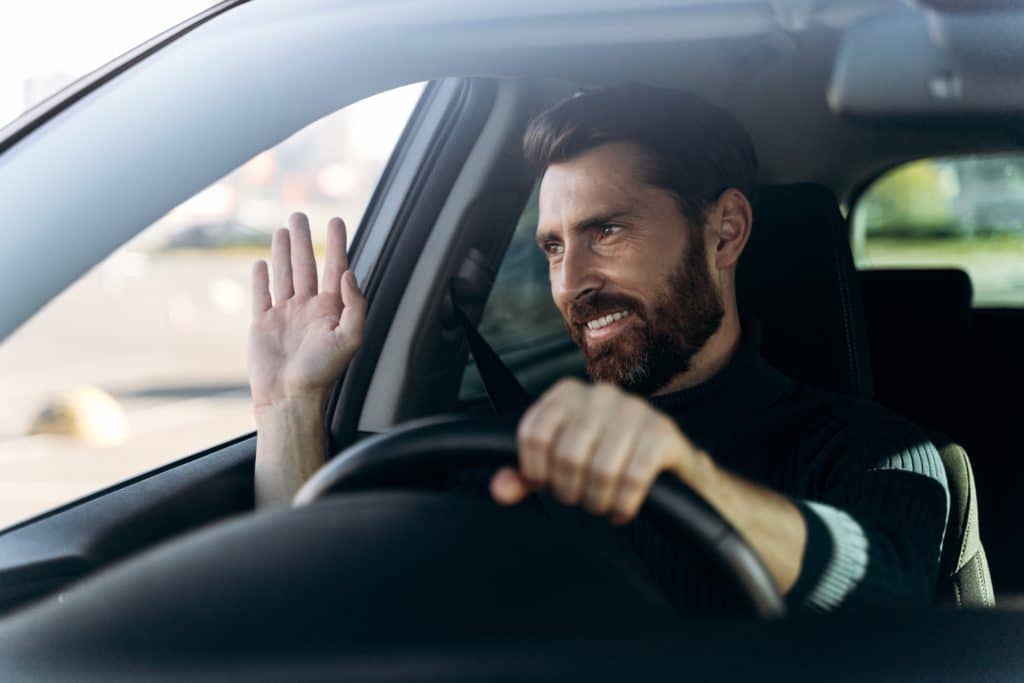 12 Unspoken Rules That Are Not Completely Obvious
21 British Words That Are Confusing to Americans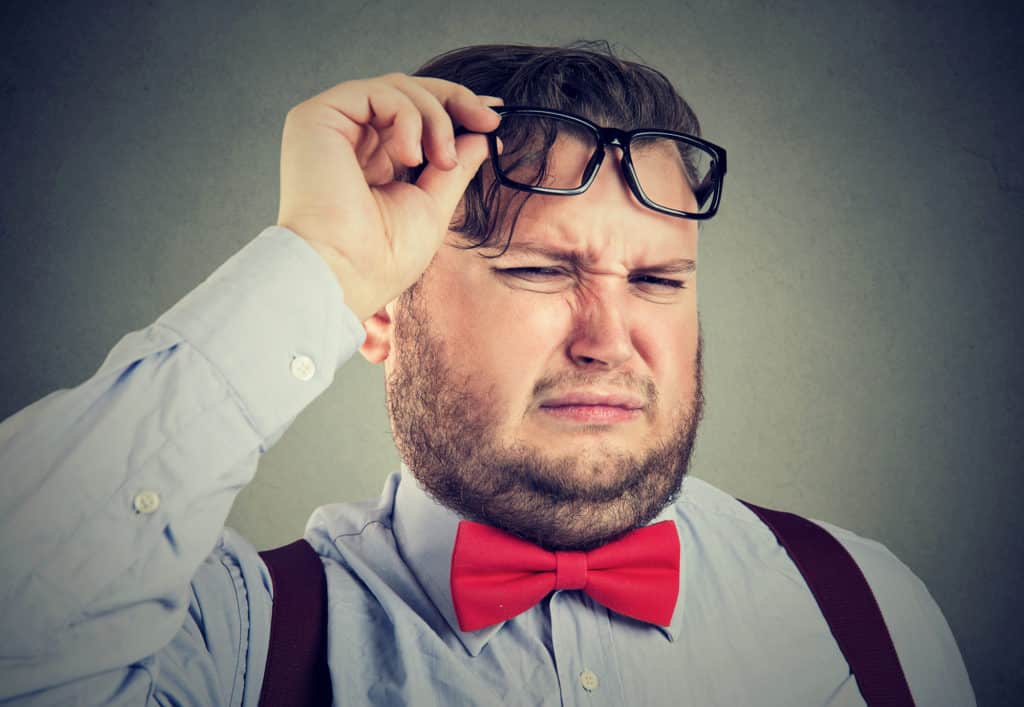 21 British Phrases That Are Confusing to Americans
10 Worst Things About Owning an Electric Vehicle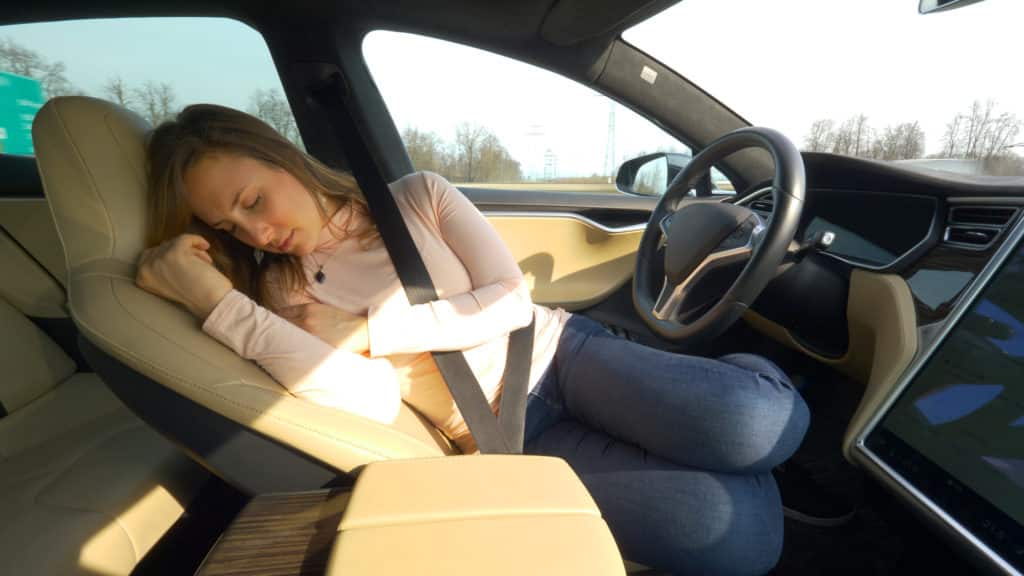 10 Worst Things About Owning an Electric Vehicle
10 Words and Phrases That Make You Sound Stupid