The Netflix craze has taken the world by storm. There are original Netflix series that are so good that you can binge them more than once. Then again, there are others that people can't stand to finish despite all the hype that surrounds them. Here are 13 Netflix shows that don't meet people's expectations.
13 Reasons Why
Many online users are unhappy with how this series portrays 'it is other people's fault if someone kills themselves.'
Emily in Paris
This is what a commentator had to say, "It's so bad I love it so much. It comes really good when I come home beaten from work that the only thing I can watch is some stupid drama in someone's life."
Big Mouth
"Big Mouth covers a lot of topics that people are shamed to talk about frankly," expresses a user. However, not everyone understands why the series receives high praise.
Dahmer
"It scares me how many people genuinely think the Dahmer series is good as in show quality rather than actually depicting a genuinely disgusting person," writes a concerned commentator. "It was unnecessary and offensive," explains another user.
Wednesday
One commentator explains why they think this most-streamed show is overrated, "I felt for a mystery show, it really didn't give us any clues to go off of."
An old online user adds, "I turned it on out of curiosity and couldn't get more than 15 mins in. It just seems to be for the 12-15-year-old crowd."
Stranger Things
"Season 1 was amazing, the rest of the seasons were disappointing," says a commentator. "Each season (after season 1) got more and more hokey, so disappointing. I still haven't watched season 4 because I have completely lost interest," explains a different user.
Tiger King
One annoyed fan writes, "Everything was focused on the stupid drama between Joe and Carol while the actual victims were completely ignored."
Another post reads, "They didn't emphasize enough what Joe was doing was wrong regarding animal care and treatment. Barely any mention about the outcome of the animals who were the ones that ended up suffering through the whole thing."
Santa Clarita Diet
"I thought it was corny," reads a post.
The OA
OA's first season was great but not the second season. One viewer writes, "When it got to the gestures, I was like… I'm out." Due to low viewership numbers, there won't be a third season of OA.
Orange Is the New Black
This comedy-drama series has high ratings on Rotten Tomatoes and IMDb. But that does not stop some online users from voting it an overrated series.
Squid Games
This South Korean series received global attention due to its unique plot in the first episodes, but it got boring. One commentator says, "I figure most people know (it is overrated), which is why all the memes are about the first couple of episodes and nothing beyond that."
Money Heist
Some viewers find Money Heist unrealistic. How can a person spend all their life scheming about a great heist and then enlist a bunch of criminals as handymen?
The Watcher
One post reads, "The premise is like neighbors watching each other and creating drama about themselves. Yea, but no thanks."
Source: Reddit
Featured Photo from Shutterstock
10 Actors Who Are Immediate Turn-Offs When Announced in Movies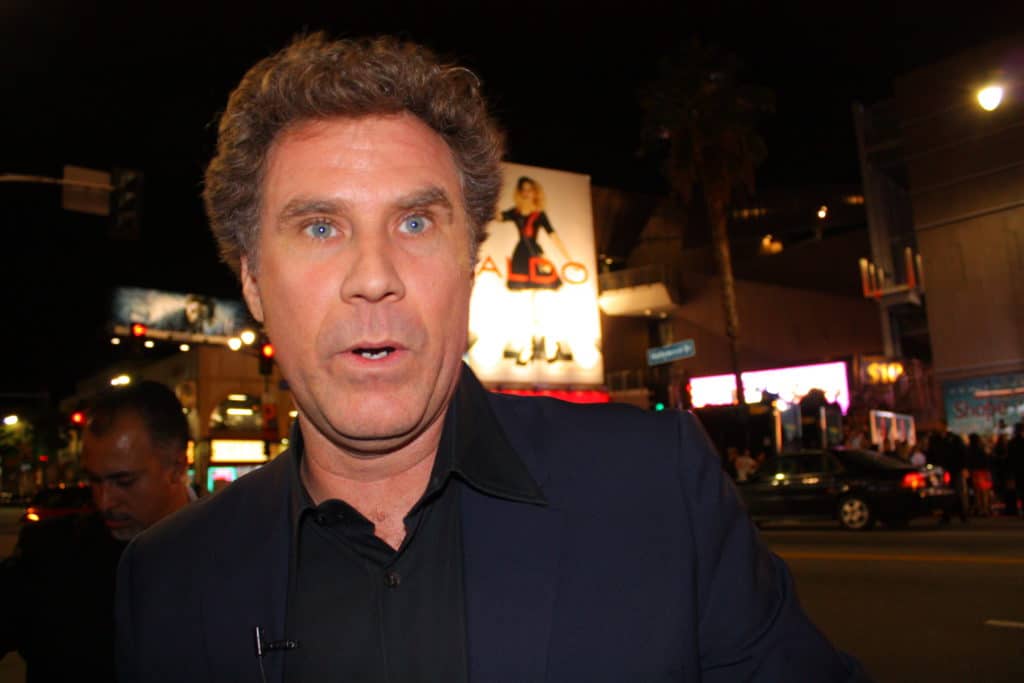 10 Actors Who Are Immediate Turn-Offs When Announced in Movies
12 Worst TV Series That Everyone Still Likes
12 Worst TV Series That Everyone Still Likes
12 Unspoken Rules That Are Not Completely Obvious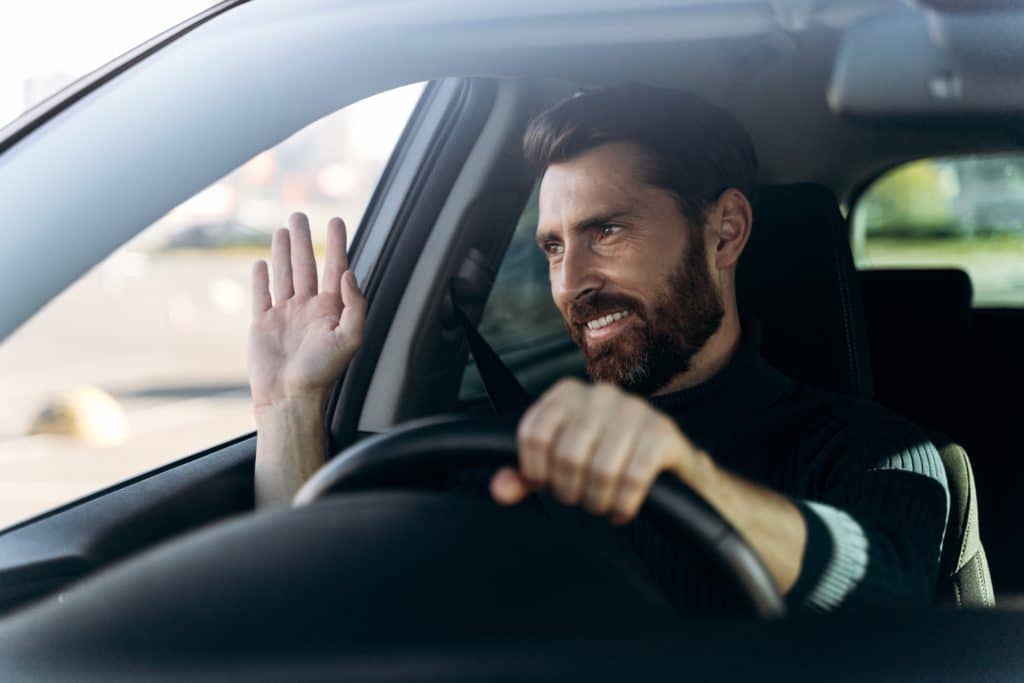 12 Unspoken Rules That Are Not Completely Obvious
21 British Words That Are Confusing to Americans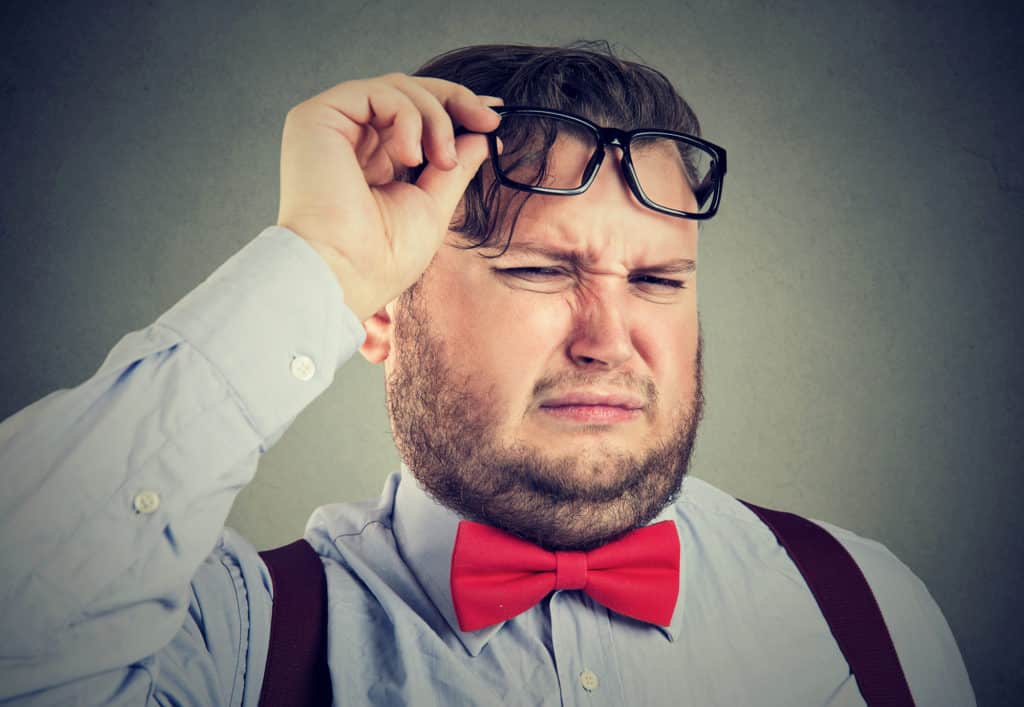 21 British Phrases That Are Confusing to Americans
10 Worst Things About Owning an Electric Vehicle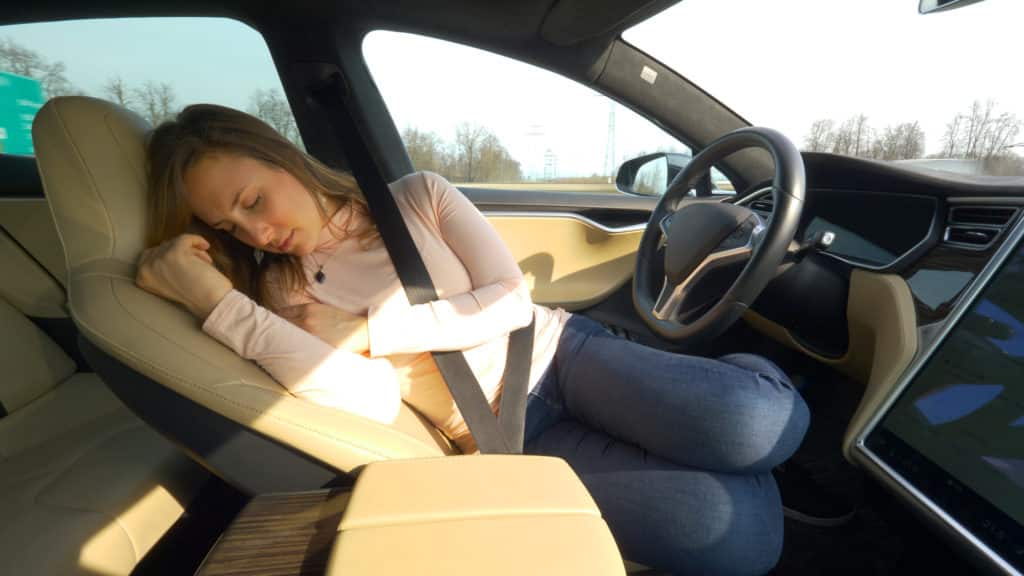 10 Worst Things About Owning an Electric Vehicle
10 Words and Phrases That Make You Sound Unintelligent