Everybody knows that buying generic products is better for your wallet. And although there are a couple of items worth buying, there are more low-quality off-brand products, which can be disappointing and expensive in the long run. For this reason, don't compromise on these 13 name-brand items.
Post-its
"All knock-offs don't stick. They are horrible," says a user. To think you are purchasing these sticky notes for their adhesive, it makes sense to get Post-its.
A user who compared both generic and branded post-its under an electron microscope writes, "Brand name had very uniform, perfectly round, well-dispersed adhesive globs, while the generics had glue globs that weren't evenly spread, and were all squished and distorted."
Crayola
Many parents agree that Crayola crayons are the best for their kids because they are of "decent quality, and when they say 'washable,' it actually washes out."
However, generic crayons like RoseArt "not only color badly but also smell funny and cheap."
Lego
Lego sets also stand out from their generic counterparts regarding quality and instructions. However, some users feel Lego is restricted in offering variety, especially for custom builds, and is quite expensive. If you are on a budget, the quality of Cobi comes close to Lego.
Q-Tip
"Q-Tip is a guarantee of quality," states a post, with another adding, "The Q stands for quality." With these, you don't have to worry about leaving cotton swabs in your ears.
Nilla Wafers
Despite the effort, generic versions don't get close to matching up to Nilla Wafer's taste. Interestingly, some users feel these wafers taste better when stale.
"The off-brand versions tend to be flavored differently, and they leave a funny aftertaste," explains a poster.
3M Command Strips
These hanging strips are versatile, hold up well, are easy to remove, and leave no marks compared to generic brands.
Dawn Dish Soap
Many users don't think twice when getting this dish soap as it is cheap and effective at cleaning grease. Plus, it doesn't contain harsh chemical ingredients, making it safe for animal use.
"If it's good enough for the baby ducks during an oil spill, it's good enough for me," shares a poster.
Lea & Perrins Worcestershire Sauce
In terms of sauces, many feel there is no substitute for Lea & Perrins Worcestershire sauce. "My wife brought home Kroger Worcestershire once, and I immediately started a new shopping list with Lea & Perrins at the top," says a user.
Glad Garbage Bags
Glad garbage bags aren't as prone to rips and spills as their cheaper counterparts, making them worth purchasing. However, some users are adamant that Kirkland and Costco garbage bags are also of excellent quality.
M&M's
"Knockoffs have the wrong chocolate-to-coating ratio, or their chocolate isn't as good," explains a poster who loves M&M's. Even so, Sixlets, Smarties, and Cadbury Gems were listed as close comparables.
Cheez-It
There's an online debate on which is better: Cheez-It or Cheese Nips, with each holding a huge following. One user explains, "Cheez-Its have a burnt taste to me, so I prefer Cheese Nips." Another argues, "No way Cheese Nips are superior."
Ziploc Bags
And for storage and organization needs, many people lean on Ziploc bags. One poster says, "All the generics I've tried have super-lousy seals that are extremely difficult to snap into place and weak."
Poptarts
Generic pop tarts have the worst taste. A commentator recalls, "I got sick after eating the generic pop tarts from my local grocery store. I don't know if it was a one-off thing, but I'm not about to confirm."
However, a few people recommend Toaster Strudel and Aldi Poptarts. 
12 Unspoken Rules That Are Not Completely Obvious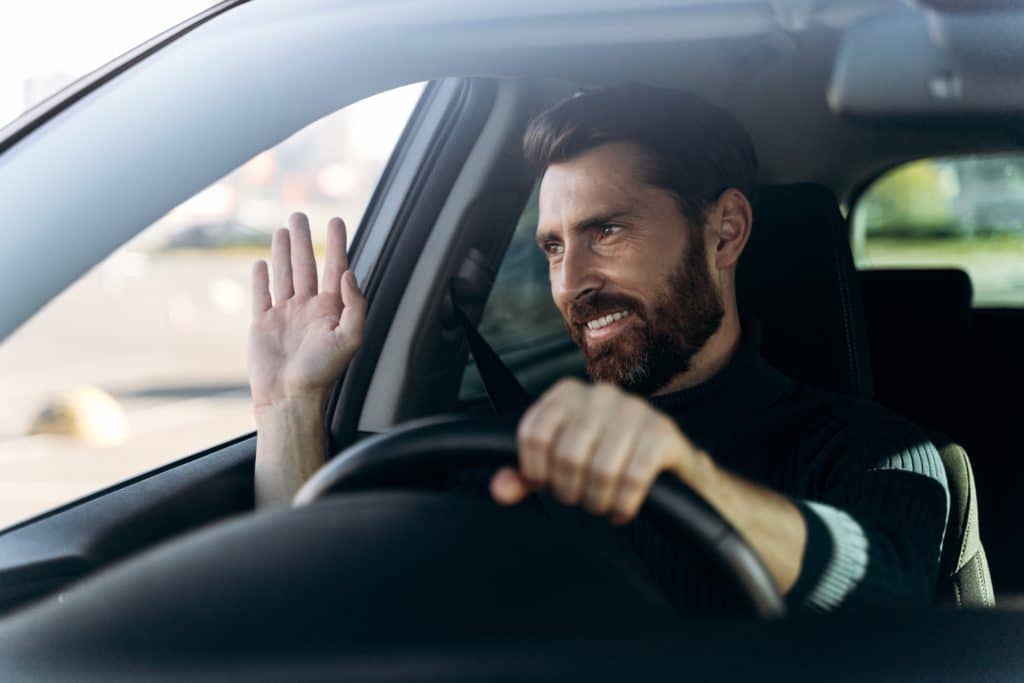 12 Unspoken Rules That Are Not Completely Obvious
21 British Words That Are Confusing to Americans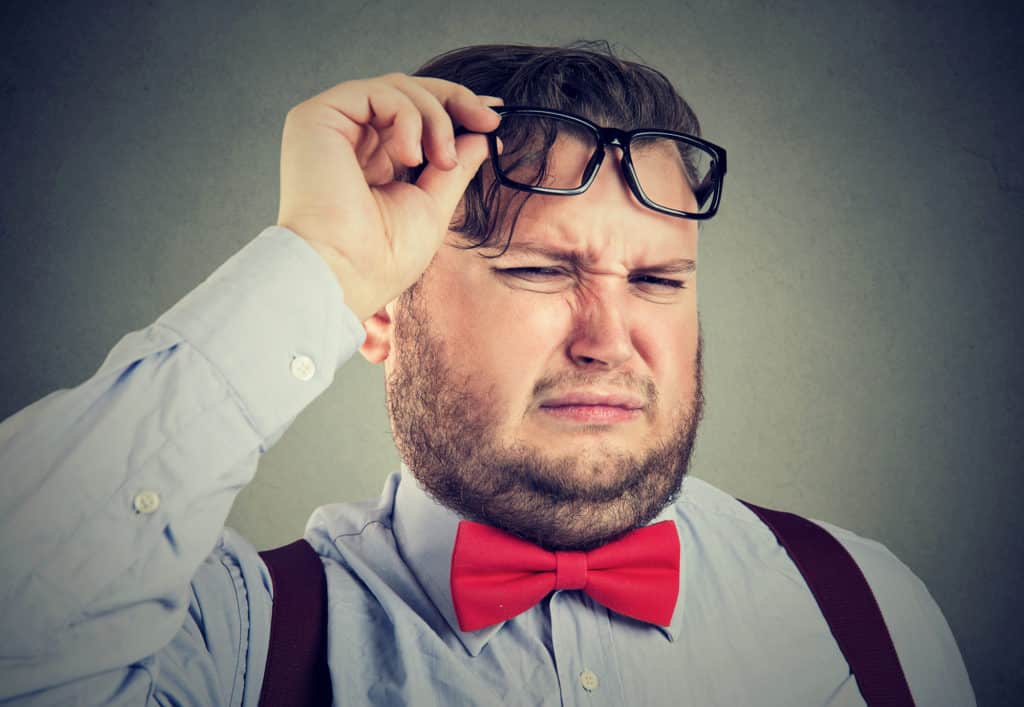 21 British Phrases That Are Confusing to Americans
10 Worst Things About Owning an Electric Vehicle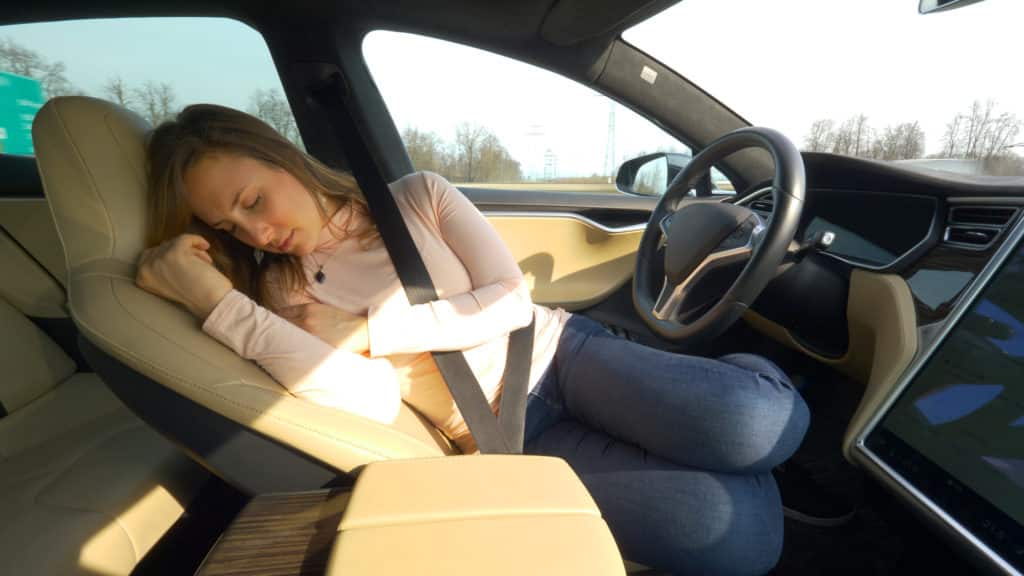 10 Worst Things About Owning an Electric Vehicle
10 Words and Phrases That Make You Sound Stupid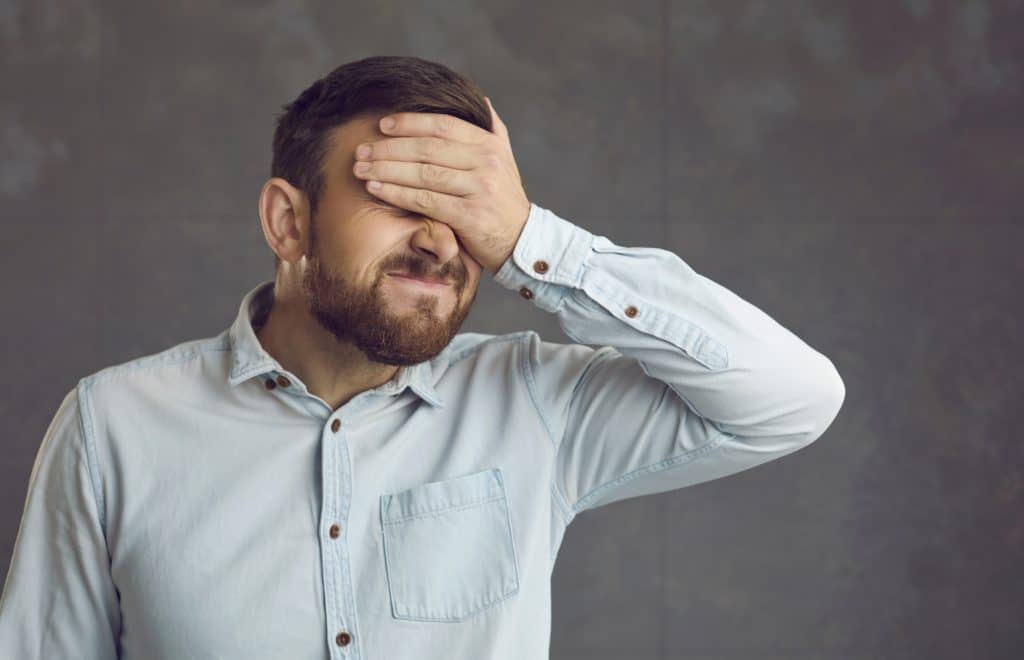 10 Words and Phrases That Make You Sound Stupid
Source: Reddit
Featured Photo from Shutterstock