Who wouldn't want to save time and energy while preventing unnecessary injuries and headaches? We have compiled 13 simple hacks to improve your life, from correctly using your travel pillows to reheating your leftover pizza.
Travel Pillows Go in Front
It's only recently that this hack came to light. You probably had the U-shape at the back of your neck, only to wake up with massive neck pain. However, you will sleep more comfortably when you shift the U-shape to the front.
Use a Whisk to Pick up Hard Boiled Eggs
Who knew a whisk could do more than mix and stir? Use it to pick hard-boiled eggs from hot water without burning your fingers. Simply press your whisk on the egg(s), and it will get caught inside the wires. Then, gently pull the wires apart to release the egg.
Sun Visors in Cars Can Extend
Don't beat yourself up if you didn't know this already. Instead, try it out and start enjoying rides in bright sunlight.
Tie a Heel Lock
Tying a heel lock in your running shoes can lock down your foot, reducing the friction that causes black toenails, blisters, and excessive wear.
Squeeze to Open Rigid Plastic Clamshell Packages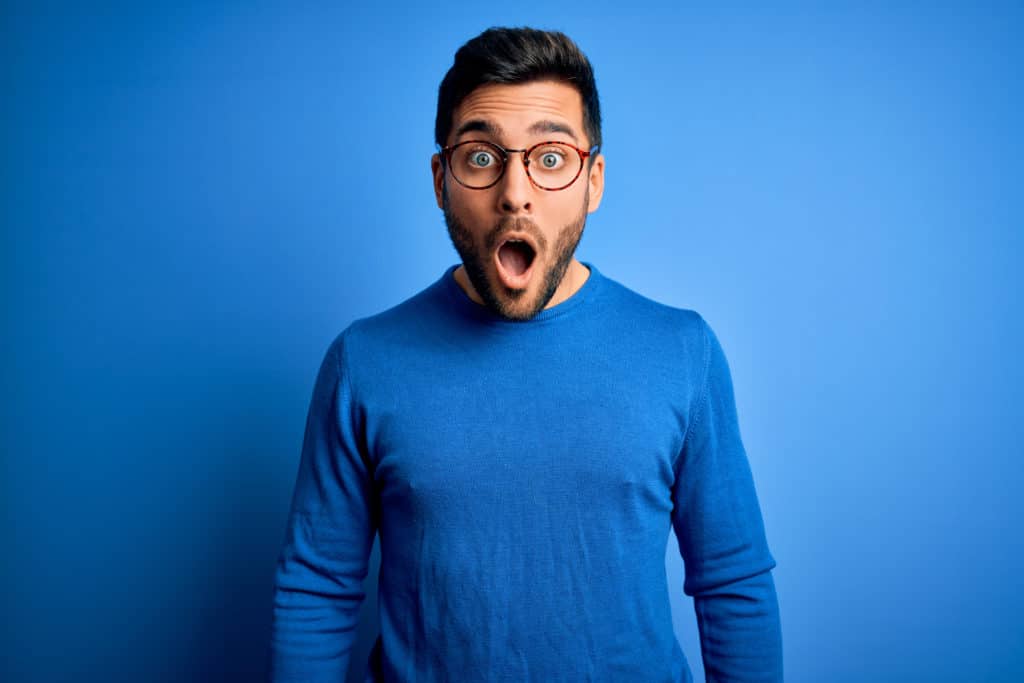 Many users admit opening these rigid clamshell packages causes rage, frustration, and sometimes injuries. But you can prevent this by squeezing them open, and if this doesn't work, try a can opener.
A Flange Plunger Is for Toilets
Do you see that fold-out part in a flange? It fits perfectly in a toilet drain and provides the necessary suction to unclog your toilet. However, note that there are other plungers for the sinks and drains, like the cup plunger.
"Flip" the Rearview Mirror to Reduce Glare
"The little flange on the bottom of your rearview mirror is actually for tipping it at night so you can see the headlights behind you, but significantly less intense," shares a driver.
Shake Out the Unpopped Kennels
This tip avoids having unpopped kennels mixed with your buttery popcorn. So when you get your bag out of the microwave, pull slightly on the slit on top and shake to remove all unpopped kennels, and once they are out, open it all the way to enjoy the cooked ones.
Cross the Two Sides of the Belt to Tie a Bathrobe
Have you been putting the cincture at the back of your robe? If you want it tighter, put it on the sides of the belt and tie it in the front. However, some users dislike this hack because they must "retread and unthread the rope every time" they put it on or take it off.
Burn a Multiple Wick Candle by Lighting One Wick First
Using this hack will have you dropping the anxiety of burning your fingers. Simply light one wick, then use it to light the others.
You Don't Need to Shake the Seasoning Shaker
You only need to twist the upper covering to create a spinning motion, and the bottle will let out its contents. Shaking promotes clogging.
Reheat Pizza on a Skillet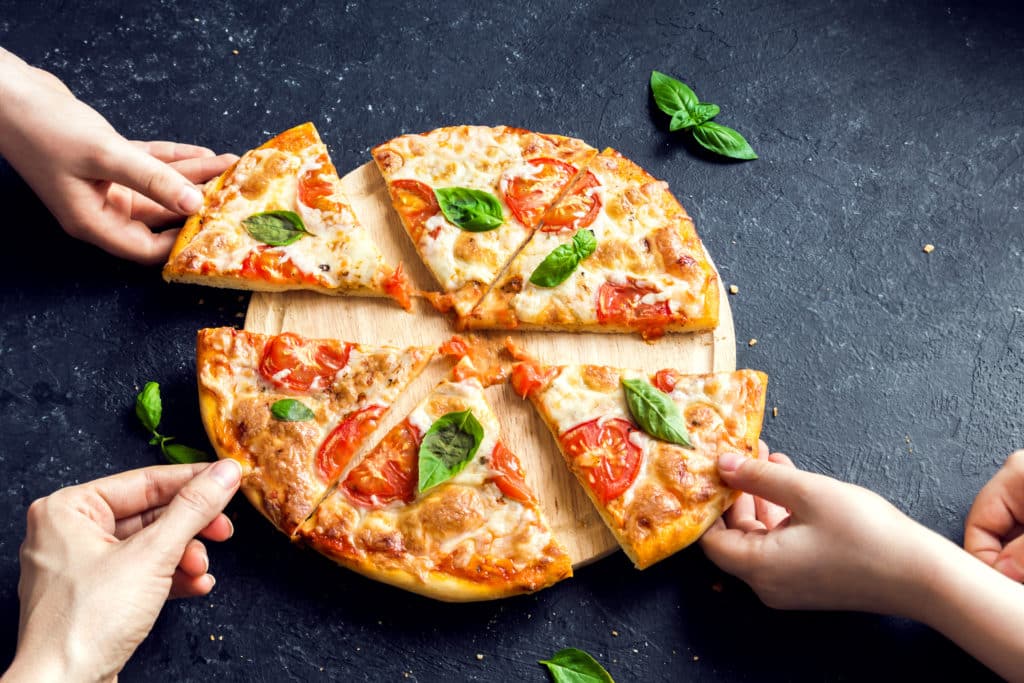 Other than microwave leftover pizza or toss it in the oven, use a skillet to reheat it. Place the slices onto the pan for a few minutes until the crust is crisp and golden brown. Then, add two drops of water away from the pizza, cover the pan, and reduce the heat for a minute.
Stop a Pot From Boiling Over by Putting a Wooden Spoon on It
This hack will also amaze you. Wood destabilizes the water bubbles, stopping them from rising. Now, you'll no longer need to clean spills.
Source: Reddit
Featured Photo from Shutterstock
12 Unspoken Rules That Are Not Completely Obvious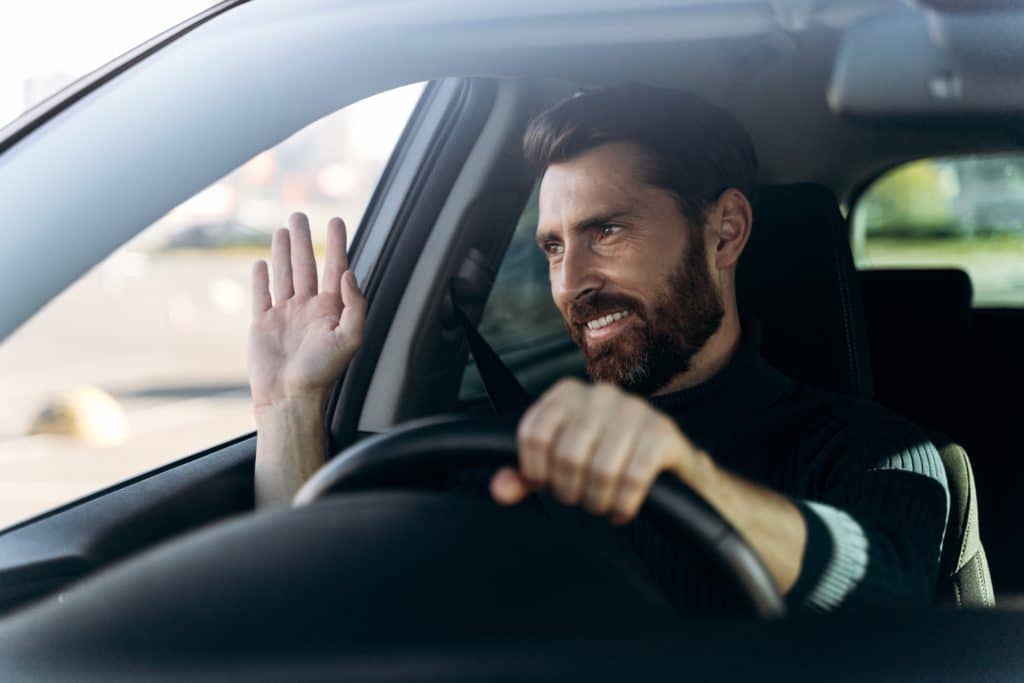 12 Unspoken Rules That Are Not Completely Obvious
21 British Words That Are Confusing to Americans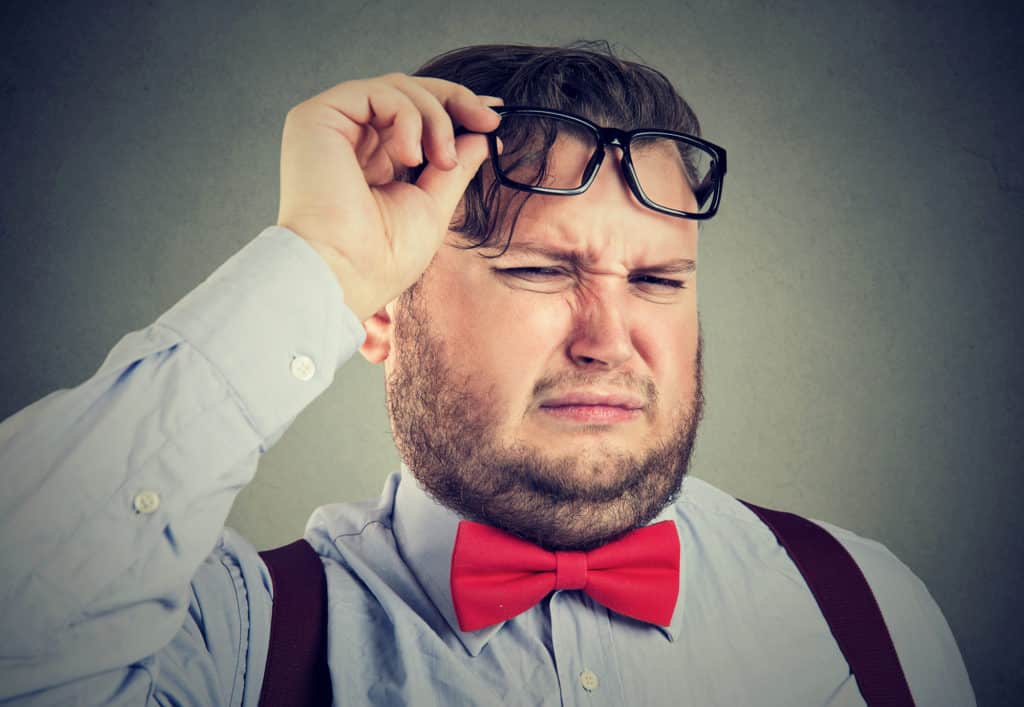 21 British Phrases That Are Confusing to Americans
10 Worst Things About Owning an Electric Vehicle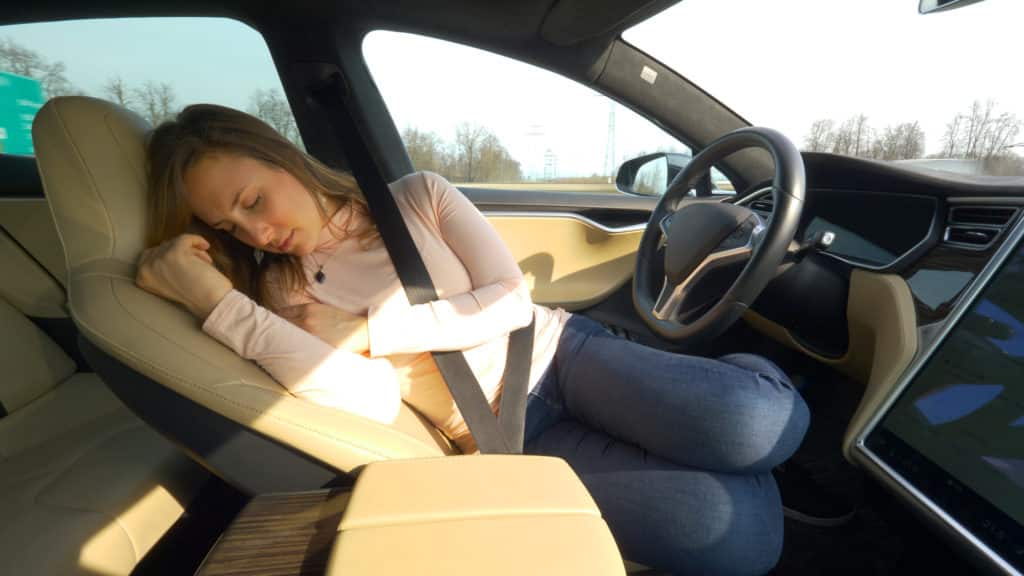 10 Worst Things About Owning an Electric Vehicle
10 Words and Phrases That Make You Sound Stupid