A first date is usually a mix of emotions—you are excited to meet and bond with someone new, yet anxious about making a mess. These 13 men, however, had the weirdest first encounters, and these are their experiences.
Showed a Group Chat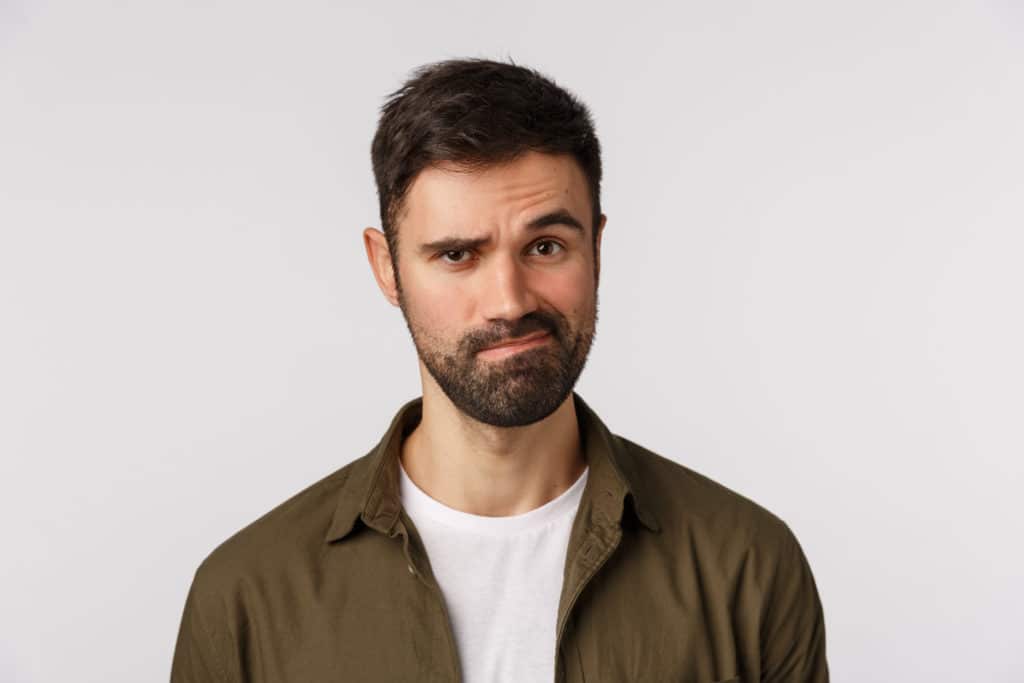 You must be wondering what the chats were about. The guy on the date says, "Dozens of women were bragging about how much they got a guy to spend on them before ghosting him." He took this as a sign to leave.
Answered Three Phone Calls in the First 30 Minutes of the Date
Another guy had to endure feeling out of place as his date took non-important calls and responded to chats. When she went to the restroom, he quietly left the restaurant but ensured he paid for the drinks.
Pooped in Her Pants
A different guy explains his date pooped her pants while at the theaters and pretended nothing was amiss. He hoped it was just gas as he escorted her to his car and let her in. "When I open my door and sit, the smell of feces had engulfed the air," he shares. He was a gentleman and drove her home, but he never went on another date with her.
Showed Up Almost Unrecognizable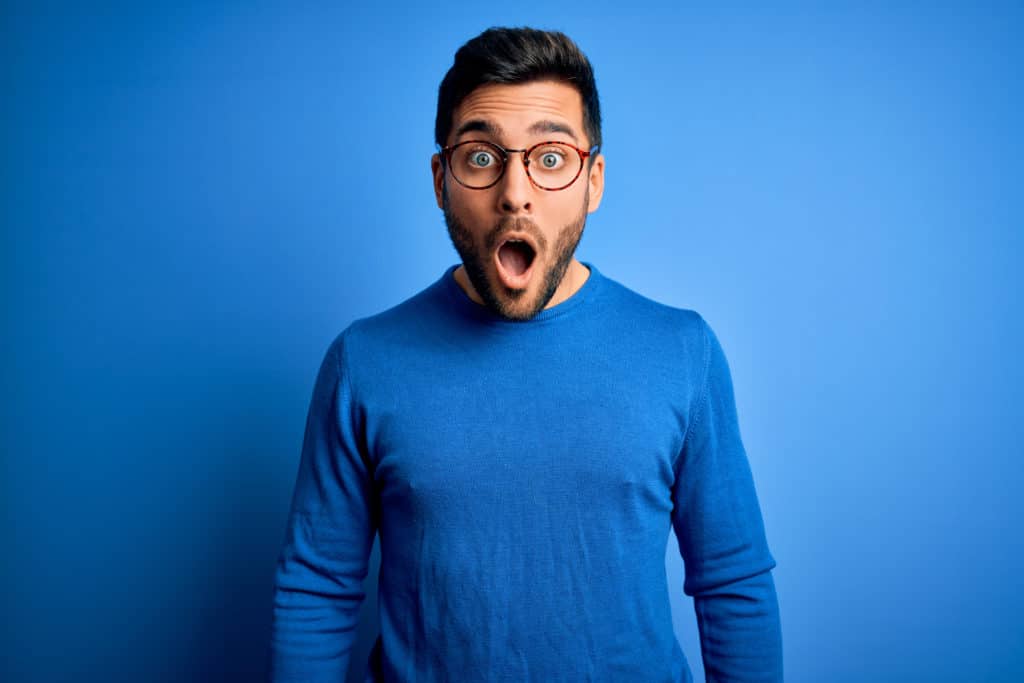 A guy says, "She was 50 pounds heavier than all her profile pictures." Unfortunately, he couldn't get past this.
Texted Mid-Date That She Felt Uncomfortable
"We were in the middle of a swing dancing class. I was less than 20 feet away from her when she texted," explains an upset poster. He couldn't understand how he got the lady uncomfortable to the point of wanting to leave, but he got over it.
Spent the Entire Date Alternating Between Looking at Her Phone and Complaining
This guy endured a date listening to a lady complain about everything and constantly checking her phone. He expected her to be fun and easy-going, as her profile stated, only to discover she was miserable.
Shared Traumatic Experiences the Whole Date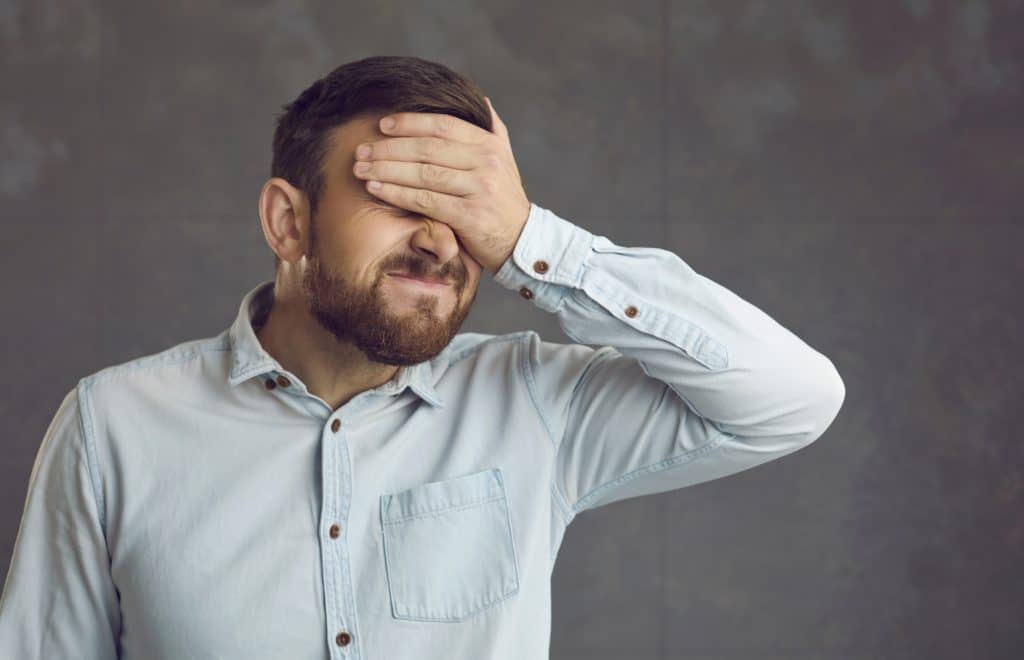 Another guy shares that his date dumped unresolved trauma on him, which shook him up. And when he told her he wasn't interested, she couldn't take no for an answer.
Invited Her Friends
Another man reveals being on a date with a girl and her friends. He found conversing with strangers on the first date awkward and left after 45 minutes.
Didn't Flush the Toilet
"I went up to pick her up at her place," narrates a man, "I had to pee, so I went to the bathroom to pee." Guess what was sitting in there? Yes, unflushed poo. He says it was so disgusting that he couldn't get it out of his head.
Said, "My Boyfriend Would Really Like This Movie"
A guy learned his date was already taken when she mentioned her boyfriend. Obviously, there wasn't a second date.
Started a Fight at a Subway
"She threw a sandwich at the lady who made it and tried to leap over the glass guard to punch the lady," writes a guy. Even though the girl apologized, the guy was mortified and never went on another date with her.
Yelled About How Healthy Lemon Water Is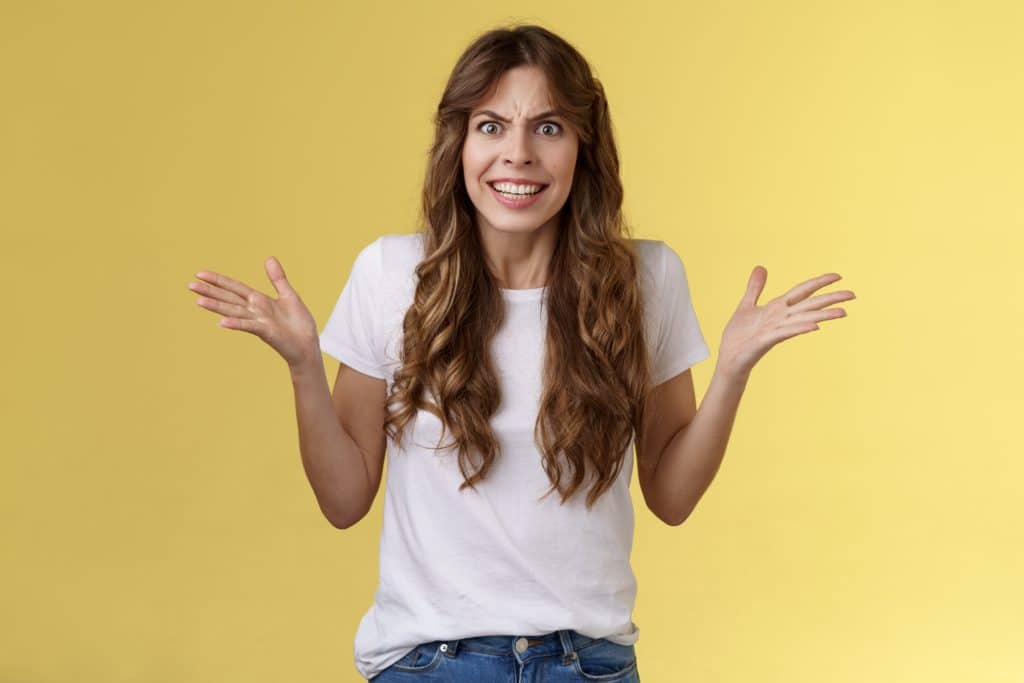 A guy recalls how his date was going on fine until the waiter asked for drinks. The lady requested water with lemon, and he ordered plain water, which enraged her. She stood up, yelled at him about lemon water benefits, and stormed out.
Talked About Her Ex-Husband for an Hour
"She wanted a commitment from me before the date ended," says a poster after enduring the ex-husband talk. But he didn't commit.
Source: Reddit
Featured Photo from Shutterstock
10 Monthly Expenses That Men Think Are Useless
10 Monthly Expenses That Men Think Are Useless
10 Things Men Say They Hate More as They Age: The Unfiltered Truth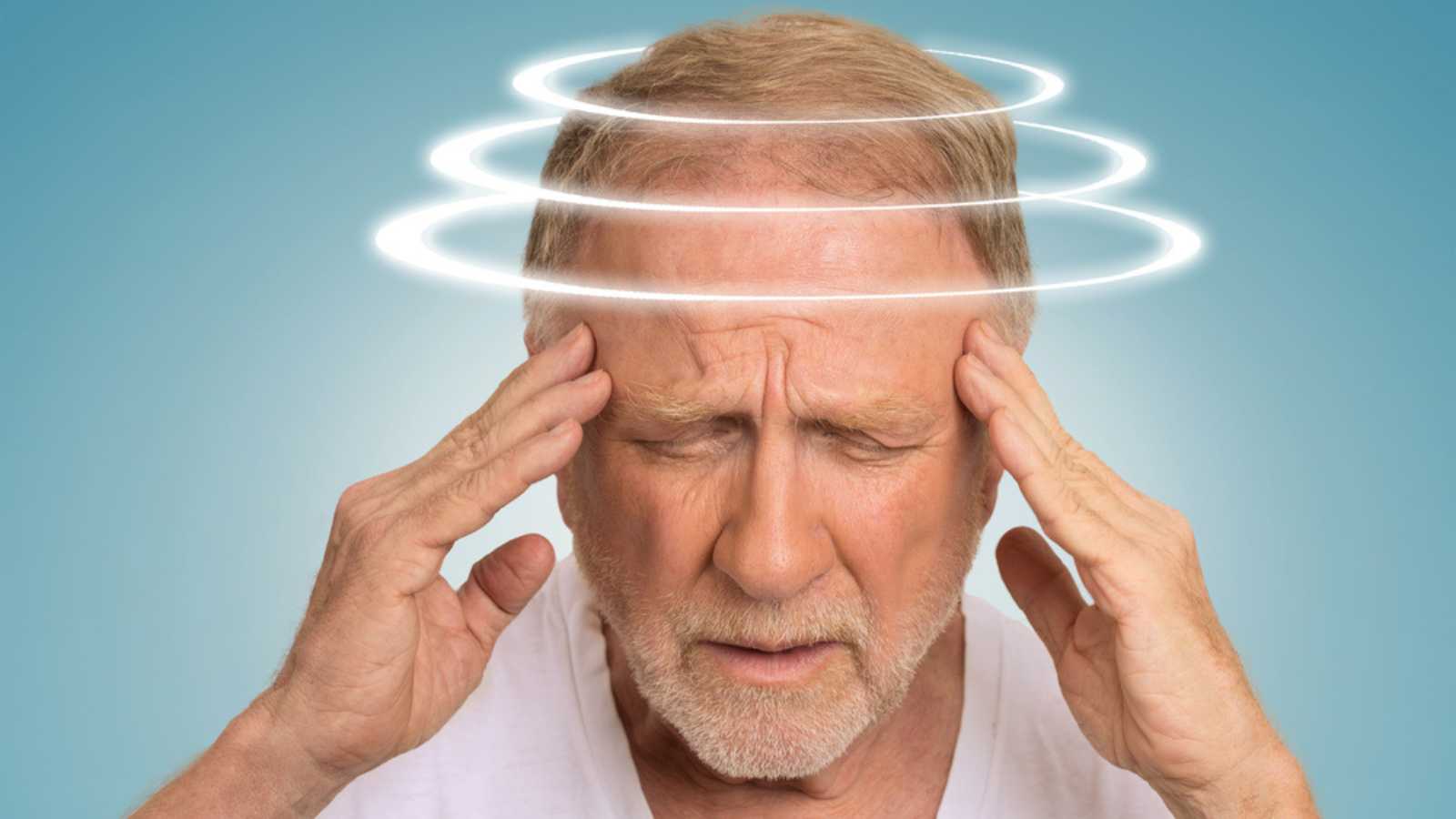 10 Things Men Say They Hate More as They Age: The Unfiltered Truth
12 Unspoken Rules That Are Not Completely Obvious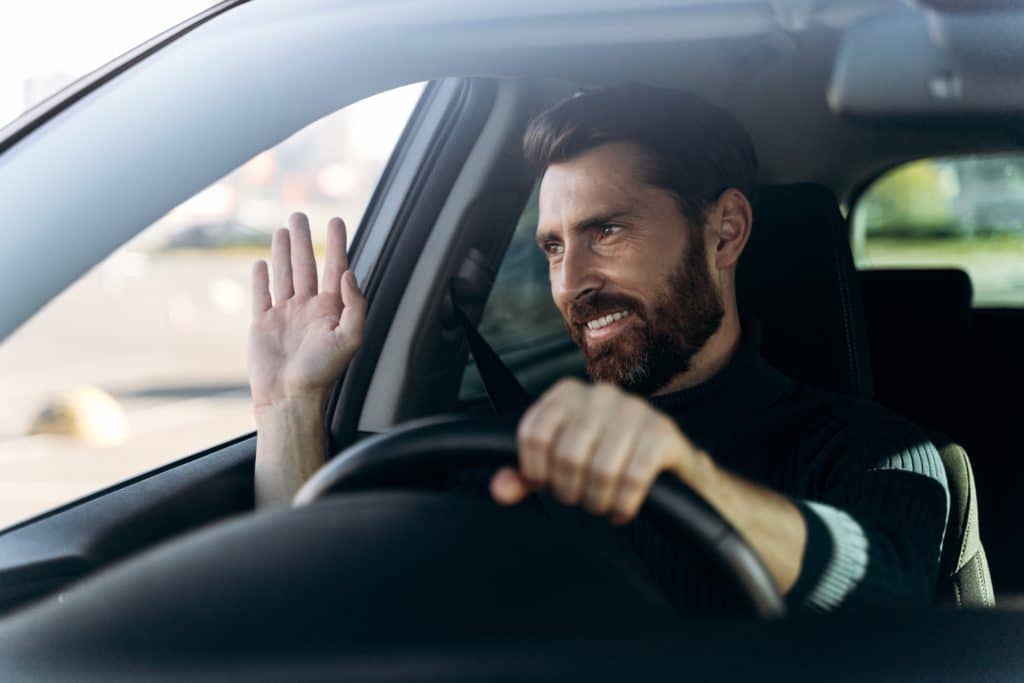 12 Unspoken Rules That Are Not Completely Obvious
21 British Words That Are Confusing to Americans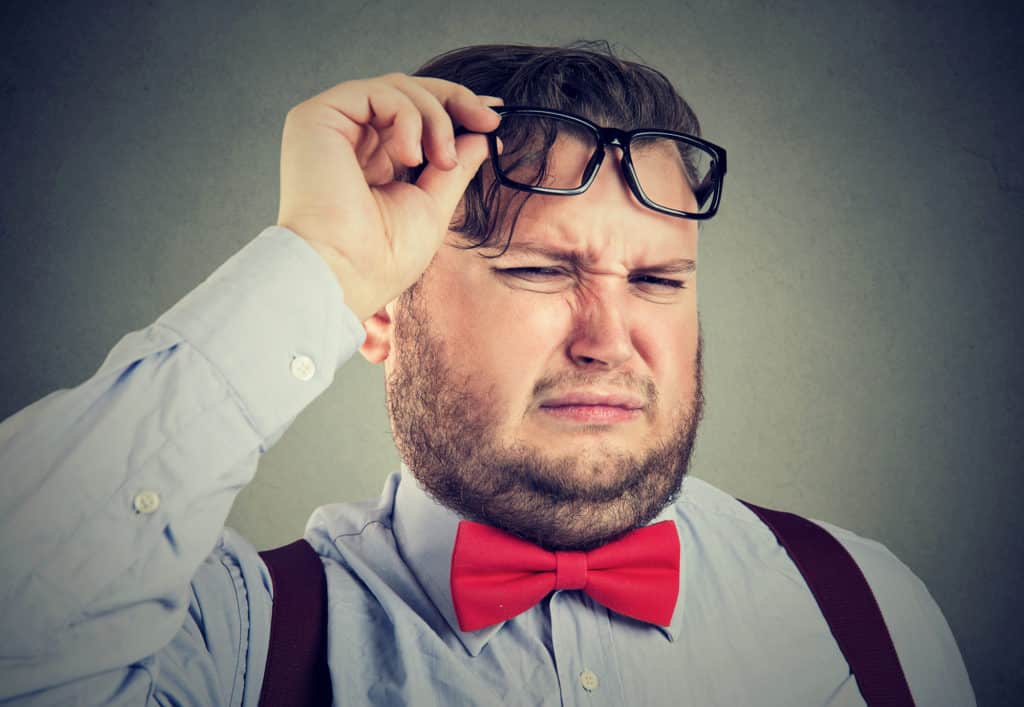 21 British Phrases That Are Confusing to Americans
10 Worst Things About Owning an Electric Vehicle