Weekends are fun and often end on a high. How do you start your work week? If your answer falls in between sleepy and unmotivated, here are 13 things to help you get through Monday.
Set a Fake Meeting
"I put a fake meeting in my calendar every Monday so nobody can book me in for some meeting before noon, and I can get through the 1,000 emails received since Friday," writes one Reddit user. Some users describe this move as genius and transformative, but some find it funny and sinister.
Drink Water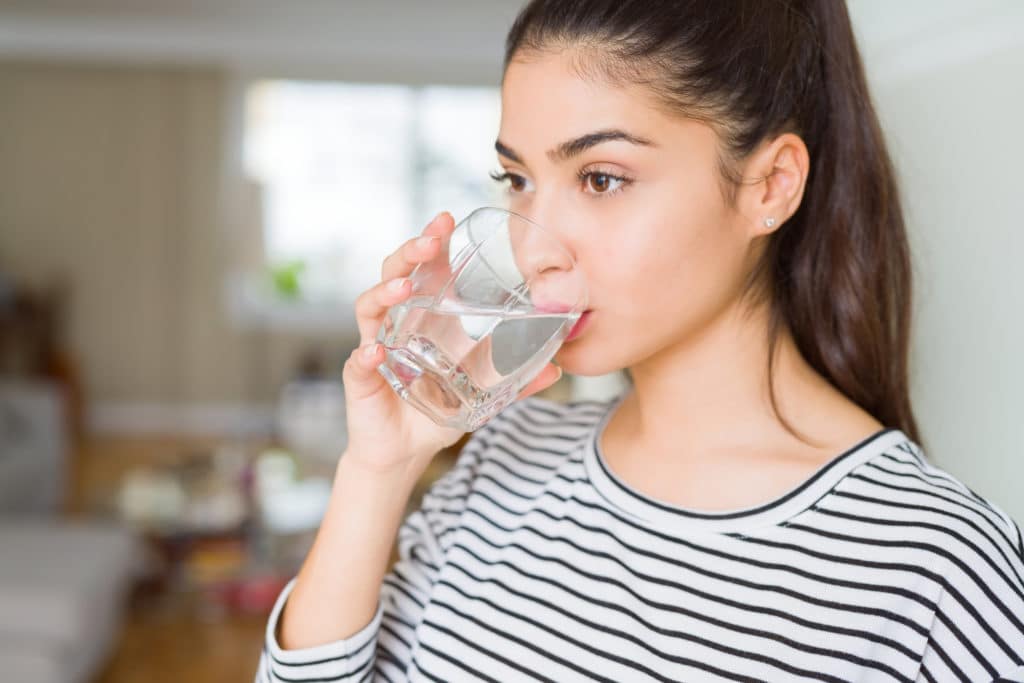 Drinking water in the morning is the game changer for some people to get through Monday. Some users swear by drinking ice-cold water, while others recommend room-temperature water.
Special Monday Breakfast
For others, a special Monday breakfast does the trick to get them tuned for the new week. One Redditor says that he picks up a scone at a local farmers market every Sunday morning, which makes his entire Monday "a little better."
Prep Breakfast During Weekends
Other users have found a way around easing their Monday mornings by preparing Monday breakfasts on weekends. Overnight oats are the most preferred option because they can last a week when refrigerated.
Leg Day
"I hate leg day," mentions one user. So why have leg day on Mondays? "All the bros do chest on Monday (so) the squat rack is almost always available on Monday," writes one commentator. Another explains, "I load up Monday with all leg exercises I hate. If I'm going to be miserable, may as well keep the contagion contained to Monday."
Pick Out a Funny Fruit
Funny fruit Mondays are also a thing. Picking out funny fruits is not only fun but also healthy. Those who use this technique recommend yellow dragon fruit, papaya, guava, and starfruit as excellent starter options.
Motivational Mantras
Mantras help ease anxiety and offer validation. One commentator repeats these mantras when starting their Monday, "Everything's gonna be okay. One day at a time, one step at a time."
Listen to Hype Music
Listening, moving, and grooving to hype music also elevates people's energy levels to get through their week.
Schedule Until Late Afternoon
A therapist mentions, "I intentionally don't schedule anything until late afternoon on Monday (so) I can relax a bit, get some paperwork done, and ease into the week."
Work From Home
Rather than commute, some commentators prefer working from home on Mondays. Does this lower productivity? Most users love how calming it feels to ease into a new week at home.
Think About the Weekend
When Mondays feel terrible, some Reddit users prefer reminiscing about their previous weekend and anticipate the next.
Cup of Coffee
Though not recommended by all Reddit users, a cup of coffee helps some improve their Monday morning mood. One commentator suggests, "Drink it (coffee) periodically into the early afternoon." However, do not take coffee on an empty stomach, as it can induce nausea or anxiety.
Prep for Work the Day Before
Planning for the week ahead on Sunday and setting priorities helps some people feel organized and better prepared for Monday.
This thread inspired this post
Featured Photo from Shutterstock
12 Unspoken Rules That Are Not Completely Obvious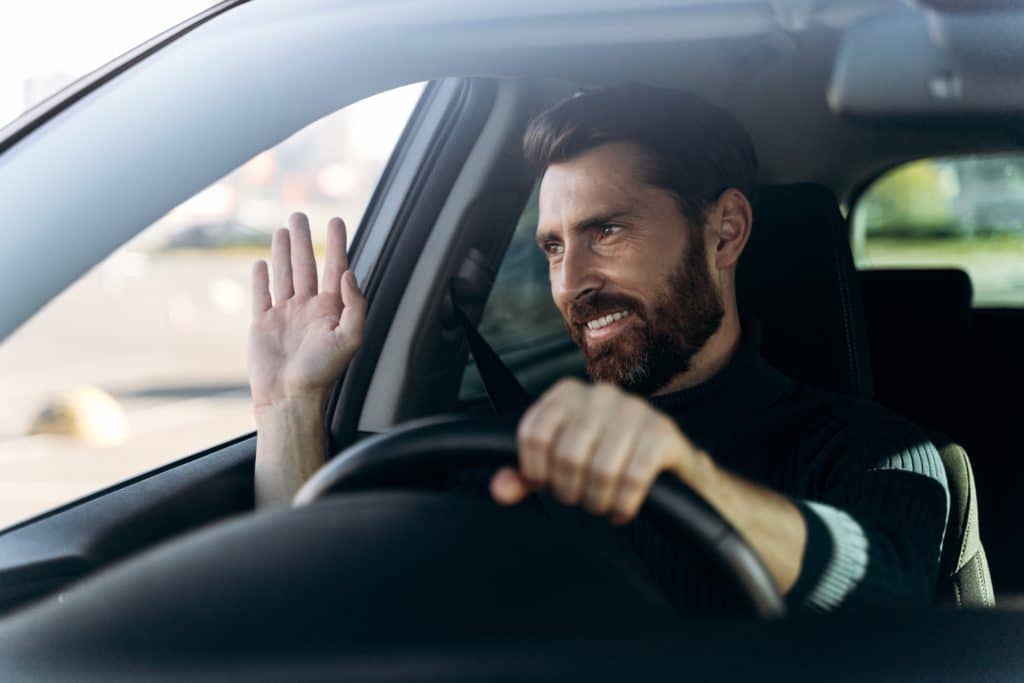 12 Unspoken Rules That Are Not Completely Obvious
25 British Words That Are Confusing to Americans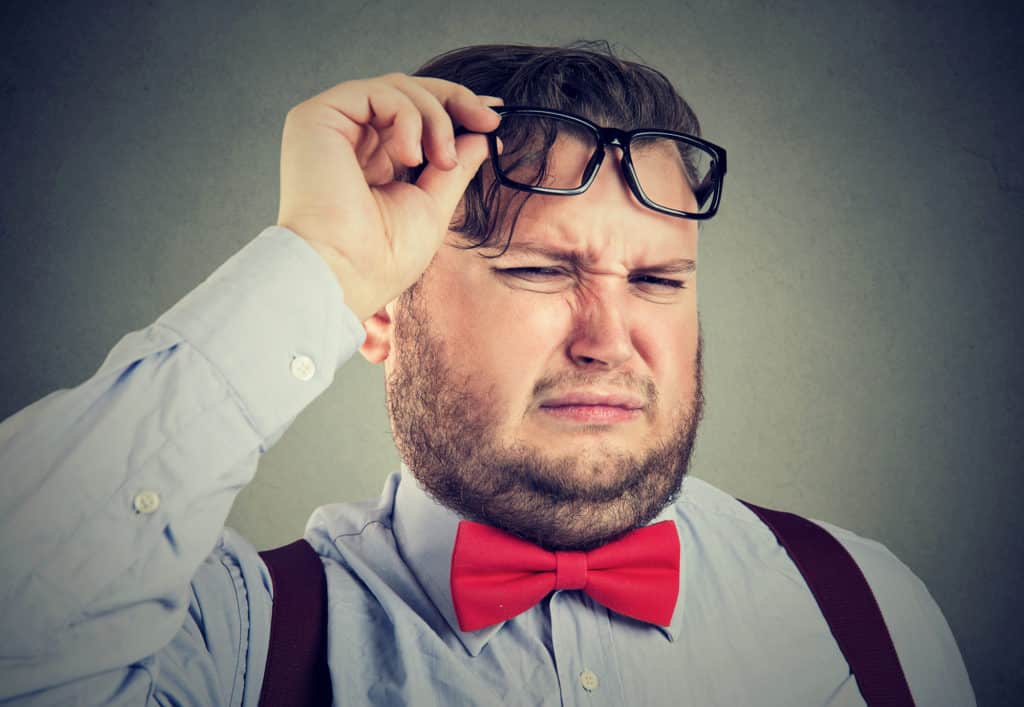 21 British Phrases That Are Confusing to Americans
10 Worst Things About Owning an Electric Vehicle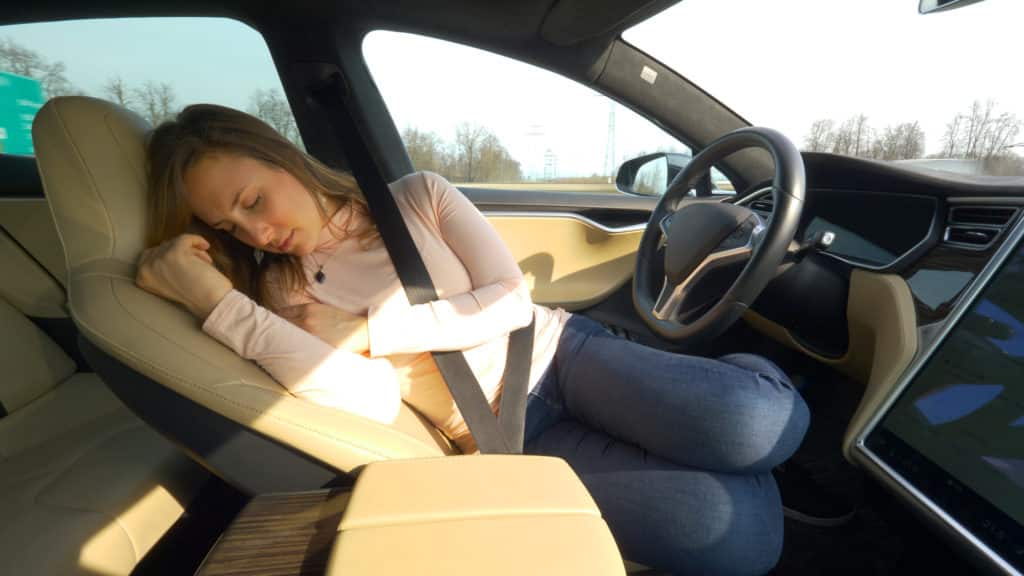 10 Worst Things About Owning an Electric Vehicle
How to Fight a Speeding Ticket: The Ultimate Guide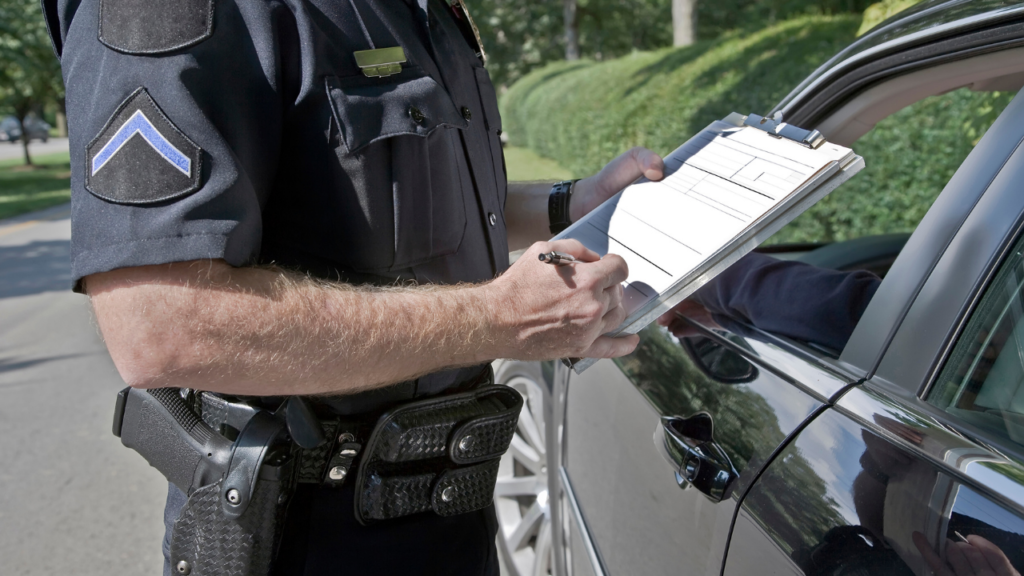 How To Fight a Speeding Ticket: The Ultimate Guide
12 Must-Visit Luxury Destinations Across the World