Are you like most people that like to plan everything in their lives? If you do, you probably get frustrated when things don't go your way. The reality is, most things in life are out of your control, especially when it involves other people. The sooner you come to peace with these 13 harsh truths about life, the easier things will be moving forward.
Parents Are Children's First Bullies
It's sad but true; children's first bullies are their parents. How? "A lot of bully school kids learn it from home." "Also, the abuse of words like 'you are going to be a failure' to a growing child is devastating."
Bullying also involves passing down generational trauma.
You Can Become Disabled Unexpectedly
You may not have been born with a disability, but it can strike you unexpectedly. The disability could result from sickness or an accident.
"Make sure you're taking advantage of your abilities while you have them," recommends a post.
You Can Be the Bad Guy
Here is a great explanation: "Just because you're mad doesn't mean it's someone else's fault. Sometimes you're just being an unreasonable person. Don't sweat it. It happens to the best of us. But if you keep telling the story where the other person is the bad guy, you probably will never learn a lesson."
People Won't Care How You Feel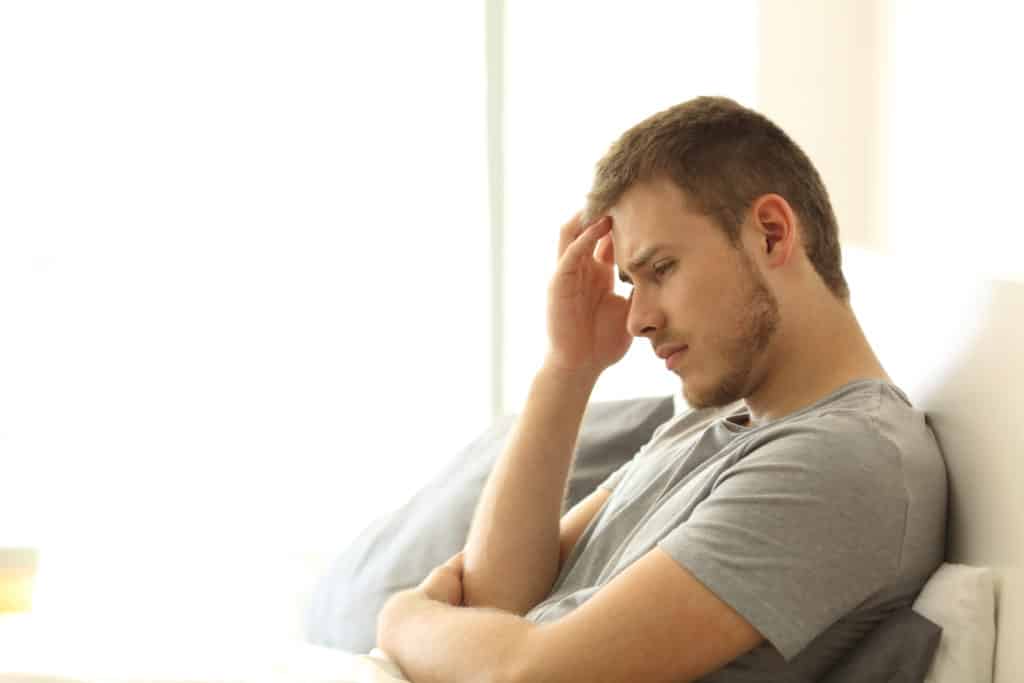 Also, people will hurt you and feel no remorse for doing so. It might be your parent, child, spouse, close friend, or relative. "And a lot of those people will get away with it, live very happy lives, and never think about you again," points a user about this harsh reality. So it is upon you to find ways to heal and move on.
You Can Love Someone and Not Be Loved Back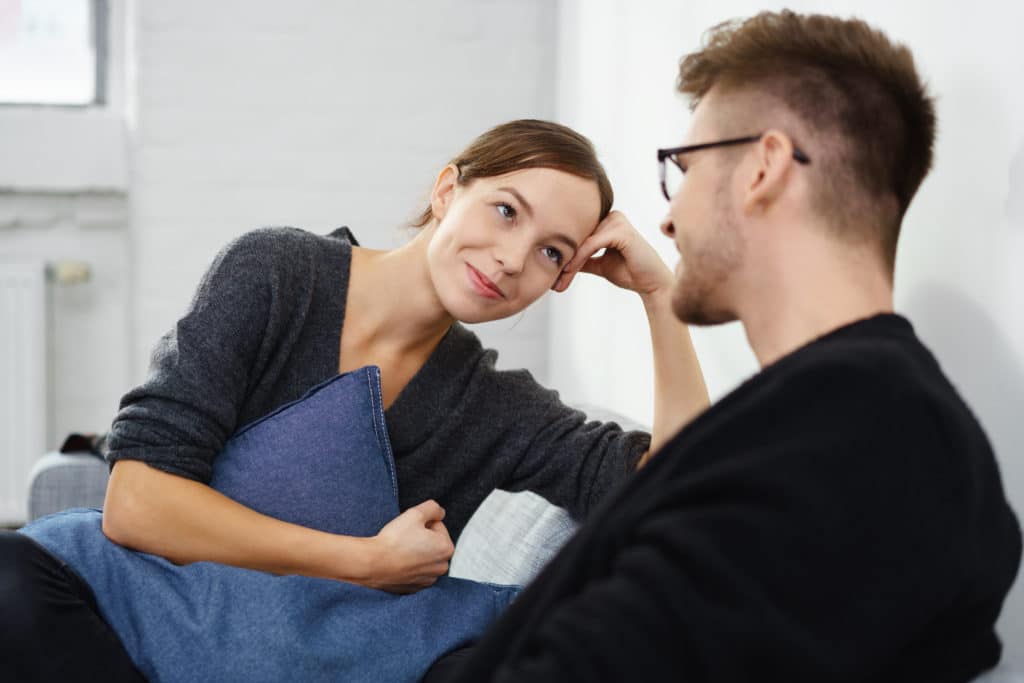 It hurts, but it's a reality most people take years to accept. And "You cannot make/force someone to love you. If they are not into you, move on to someone who can love you."
Bad Things Can Happen to Good People
You may be a good person, but that does not make you immune to experiencing awful moments in life. Also, "good things can happen to bad people. It's unfair. It's life."
Not Everyone Likes You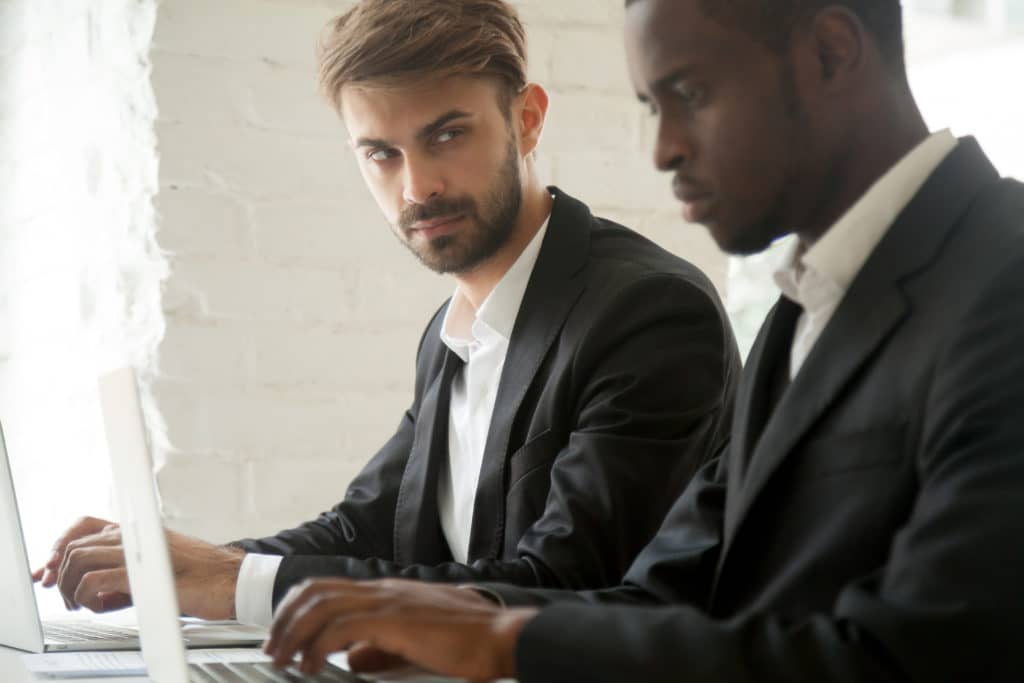 "Some people won't like you for arbitrary reasons or no reason. It takes too much of your energy trying to make people like you. So, use that energy on yourself and your loved ones," advises a poster.
Family Doesn't Mean They Have Your Best Interests at Heart
We loved these users' statements: "Just because someone is related to you doesn't make them your family," and "Blood makes you related, but loyalty makes you family." Therefore, be cautious when dealing with your relatives.
Not All Parents Love Their Children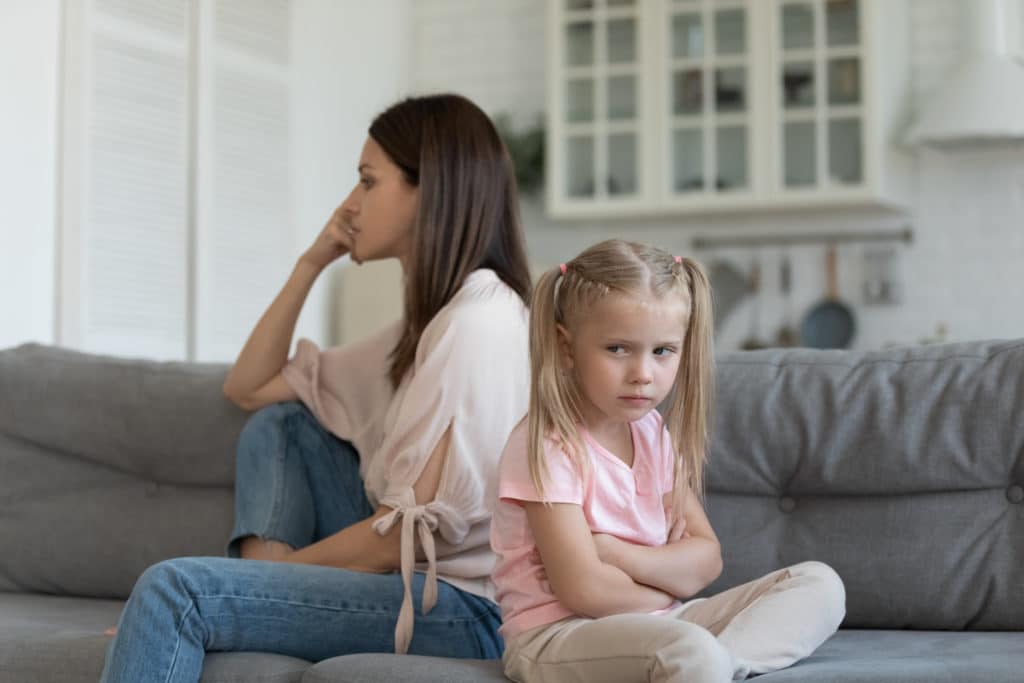 "Many parents shouldn't have children. If your parents are abusive, get out as soon as possible and never look back as it will only worsen," says a user.
You Don't Realize Good Times as They Are Happening
Do you look back and realize some of your best times happened without you knowing it? Why not develop a culture of being more present and celebrating small wins that will become memories?
Nobody Is Coming to Save You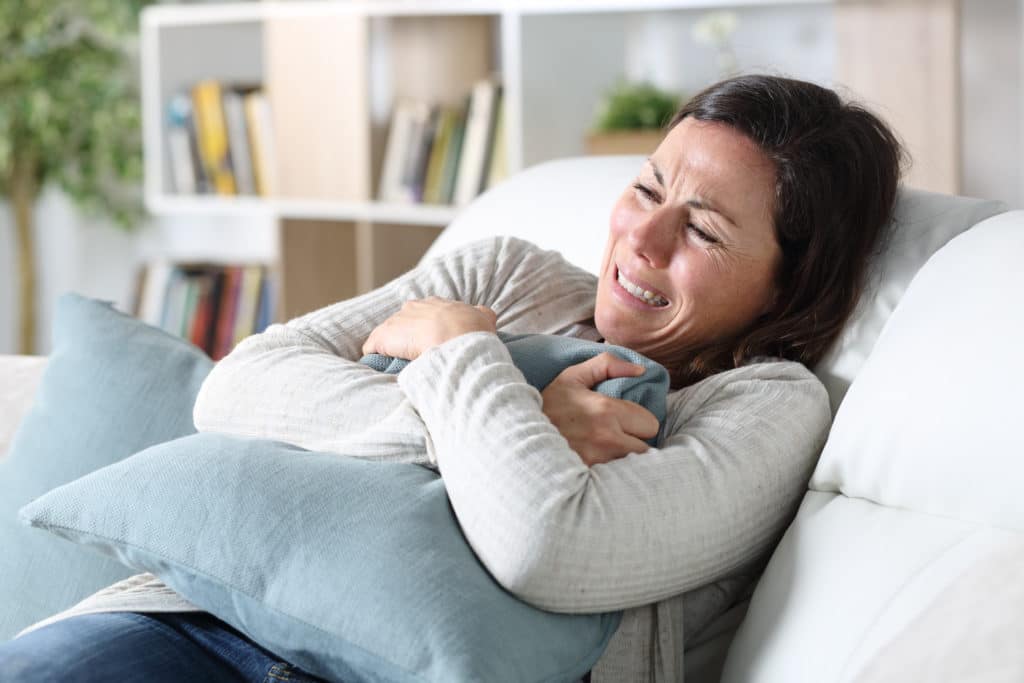 If you are waiting for a savior, best believe none is coming. "You have to do it yourself."
Your Trauma Is Not Your Fault, but It Is Your Responsibility
You did not choose to have a traumatic life. However, as damaged as you may feel, you must "seek a solution."
"It's easy to use trauma as an excuse, but putting everything into overcoming your trauma can make life so much easier," explains a post.
Physical Appearance Matters
Also, people will quickly judge you based on your appearance. A commentator says, "If you are ugly, people might treat you as an inferior, and you will have disadvantages in almost every aspect of life." Another adds that being fat also warrants the same response from people.
Source: Reddit
Featured Photo from Shutterstock
12 Unspoken Rules That Are Not Completely Obvious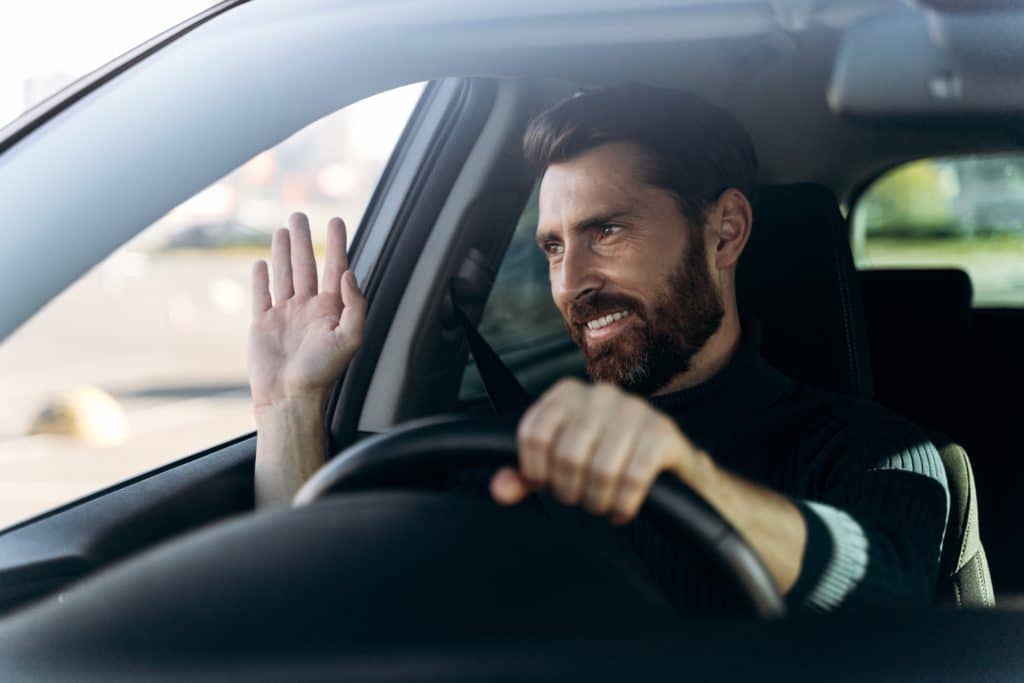 12 Unspoken Rules That Are Not Completely Obvious
21 British Words That Are Confusing to Americans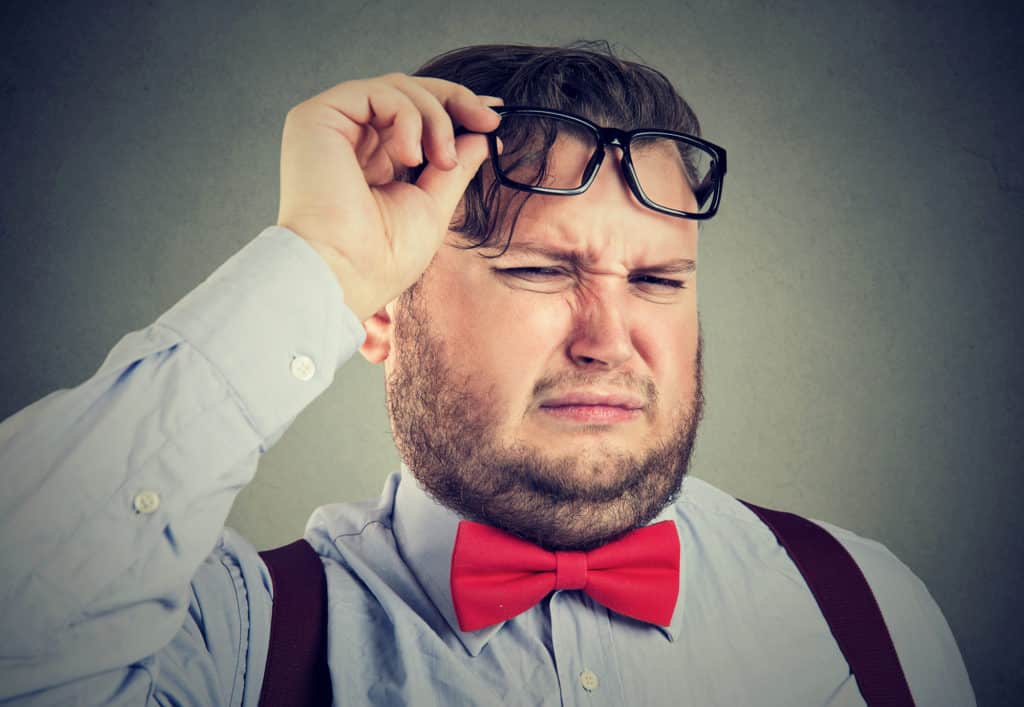 21 British Phrases That Are Confusing to Americans
10 Worst Things About Owning an Electric Vehicle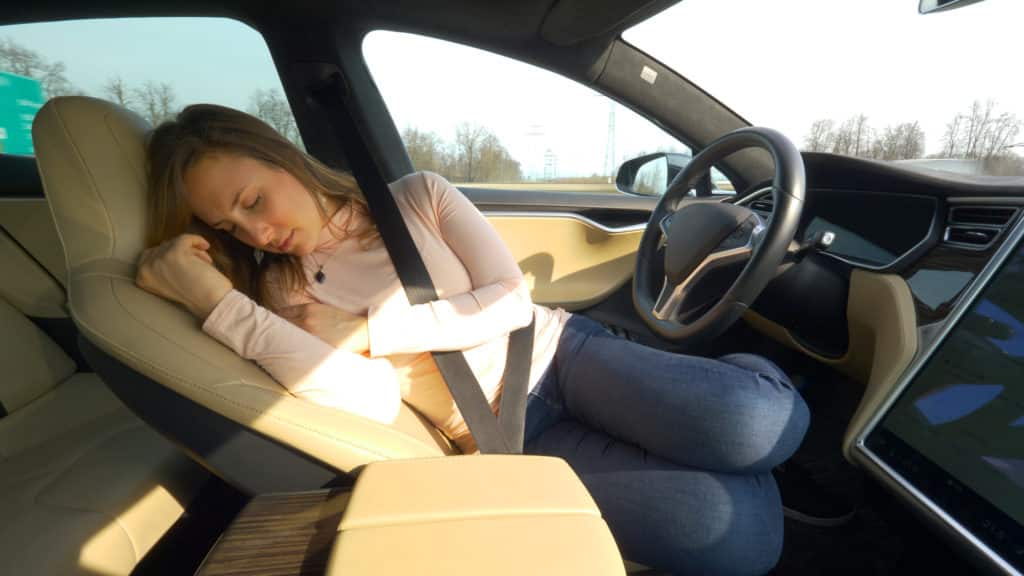 10 Worst Things About Owning an Electric Vehicle
10 Words and Phrases That Make You Sound Stupid