It's not simple to succeed in the comedy business. However, some of the greatest comedians of all time have gripped thousands of listeners with their brand of humor and belly laughs. Who is the greatest comic of all time in your opinion? These are our top thirteen choices.
George Carlin
One commentator remembers one of George Carlin's lines, "If someone asks for a penny for your thoughts and you put in your two cents, what happens to the other penny?"
However, some users feel he was more of a thought-provoking character than a comedian. George died of heart failure in June 2008.
Robin Williams
"Robin Williams was funny everywhere. He was funny in movies and TV, he was funny doing standup comedy, he was funny doing improv, and he was funny in conversation. He could take any topic, any character, any situation, and make it funny," explains a poster who votes Robin as the best comedian of all time.
Williams committed suicide in August 2014 after battling anxiety, depression, and heightened paranoia.
Dave Chappelle
Online users regard Dave Chappelle as the "GOAT of comedians" and "the most intelligent comedian ever."
Norm MacDonald
"He performed a 3-hour set in my hometown a few years ago. He killed it. He's like a mad, hilarious genius," says a poster, with another saying, "I felt he is funnier unfiltered."
This Canadian standup comedian died in 2021 after battling leukemia for nine years.
Patrice O'Neal
"Spontaneous phrases during conversations is definitely his forte; taking conversational context and quickly speaking off the cuff, his comebacks as well as straight up roasting anyone around him with love and making everyone laugh in his room is his forte," shares a post.
Sadly, this standup comedian passed on in November 2011.
Eddie Murphy
One poster says, "Eddie Murphy when RAW came out. I laughed so hard." "Another adds, "I couldn't breathe watching that."
Mitch Hedberg
Mitch also gets the vote for being a fantastic standup comedian. One of his memorable lines is, "I don't have a girlfriend… But I do know a woman who would be really mad if she heard me say that."
Although he died in 2005, people remember him for his deadpan delivery. "While he didn't talk fast, his jokes came out too quickly that you would miss three jokes by laughing at the first," recalls a poster.
Billy Connolly
One commentator calls him "the most windswept and interesting" comedian. "Billy is a wit that is a force of nature," says another. Amazingly, Billy's humor is still recognized even as he battles Parkinson's disease.
Steven Wright
"I saw him perform live and got lockjaw during the show. I laughed so hard and so long that my jaw was sore. I love his sense of humor," admits a fan.
Dave Attell
Also on the list is Dave Attell, best known for his role in hosting the TV show Insomniac. "You ever blackout or, as I call it, time travel?" is one of his comic lines.
Bill Hicks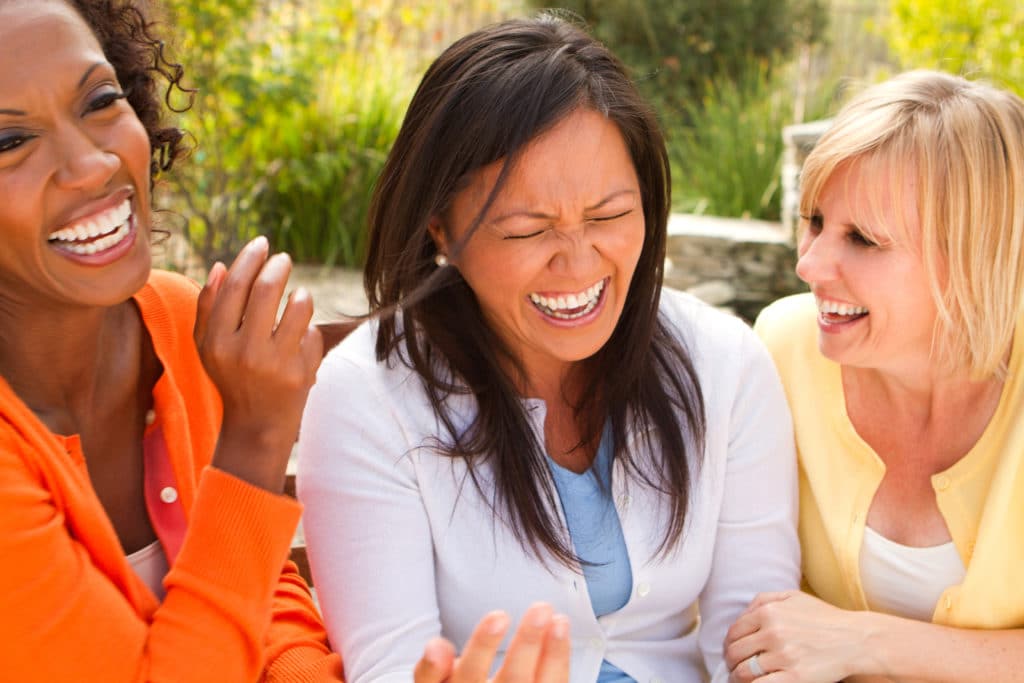 Bill incorporated satire and comedy while exploring controversial themes like politics, religion, and philosophy. And even though he died in 1994, his name comes up when we remember great comedians.
Mel Brooks
"Robin Hood: Men in Tights shaped my childhood," writes a user who appreciates Mel Brook's humor.
Louis CK
One fan swears, "Louis CK is second to none when it comes to standup."
Source: Reddit
Featured Photo from Shutterstock
12 Unspoken Rules That Are Not Completely Obvious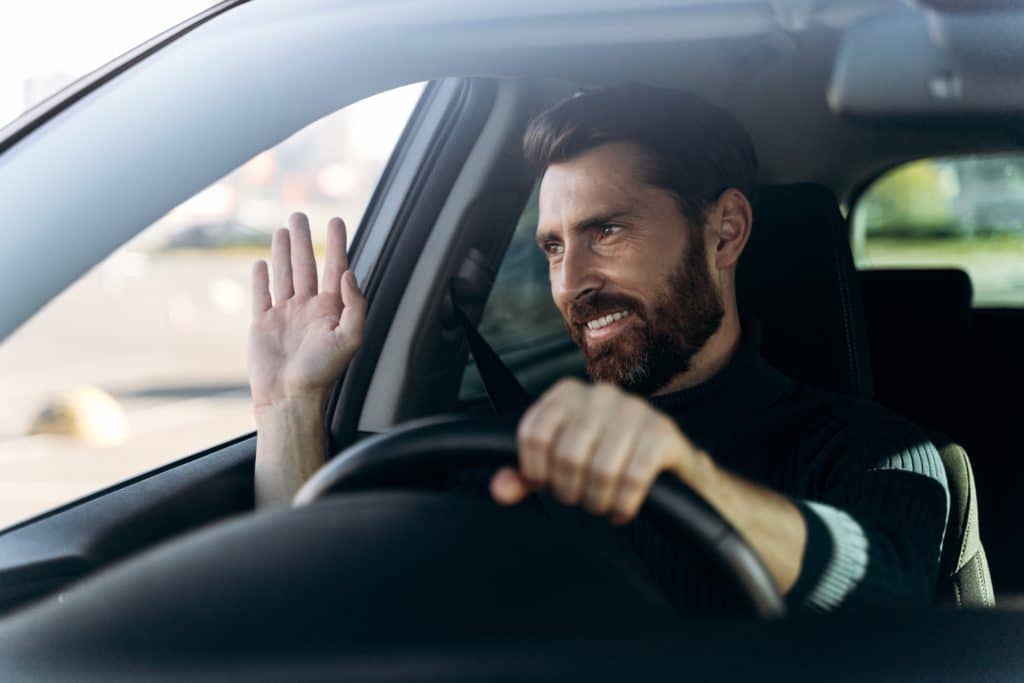 12 Unspoken Rules That Are Not Completely Obvious
21 British Words That Are Confusing to Americans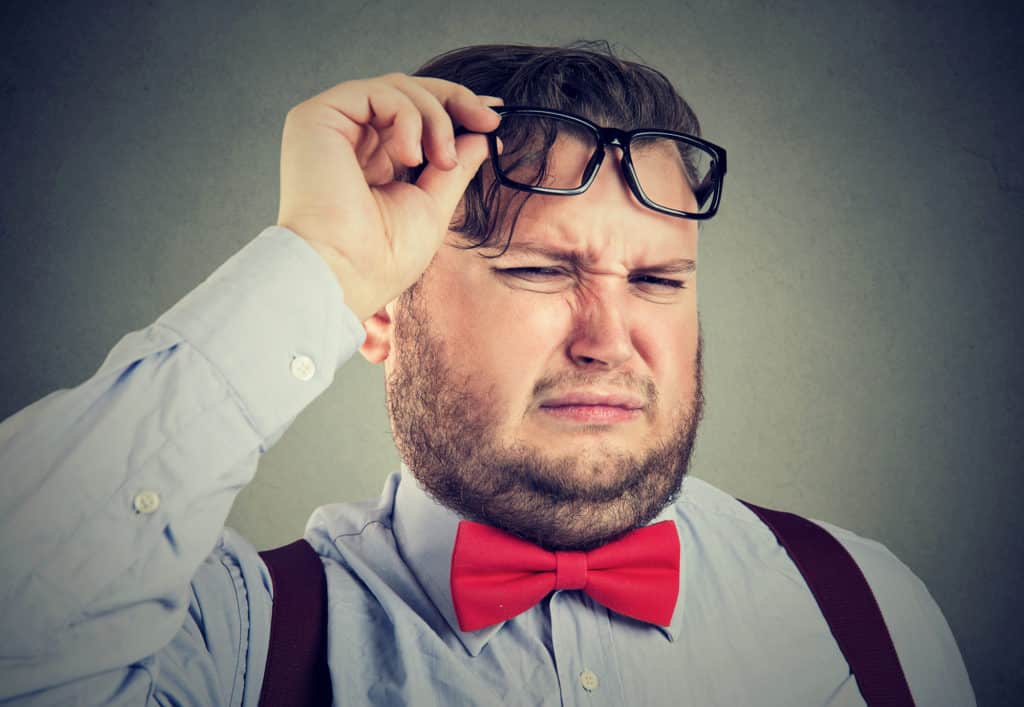 21 British Phrases That Are Confusing to Americans
10 Worst Things About Owning an Electric Vehicle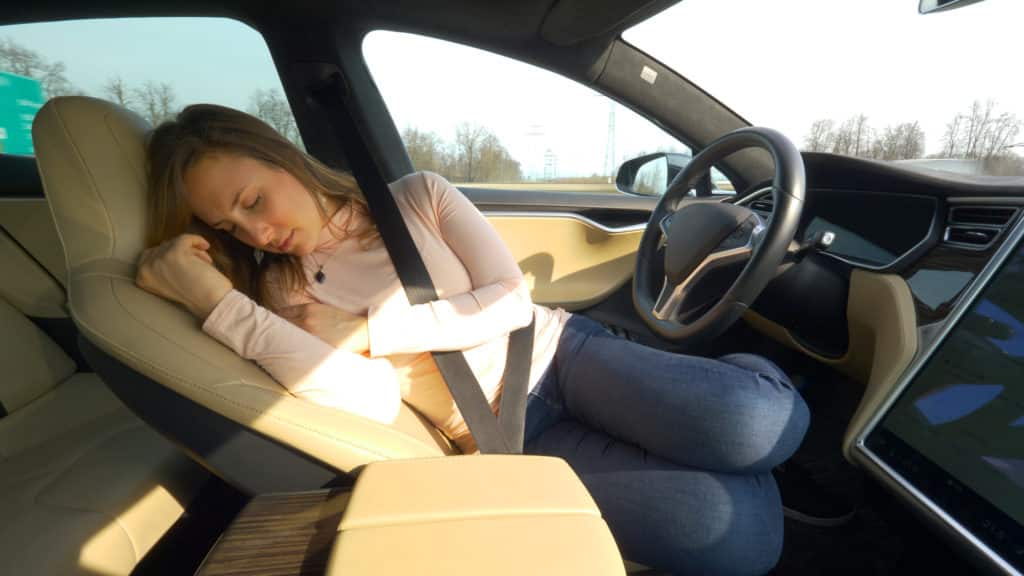 10 Worst Things About Owning an Electric Vehicle
10 Words and Phrases That Make You Sound Stupid