New cooking trends are always popping up every year, with the most recent being butter boards, vegan eggs, and tinned fish. Chefs and restaurateurs come up with innovative ways to make their meals appealing to the eyes and more delicious. However, many people are ready to say goodbye to these 13 trends.
Sweets on Top of Sweets
The majority of online users agree this trend needs to stop. "A milkshake with a donut, lollipop, and cupcake attached?" wonders a poster.
Another shares, "Not being a huge sweet tooth, there are a limited number of desserts I really enjoy, one of them being a milkshake. Now go and ruin that by piling all kinds of sweets on top of such a simple and lovely thing."
Everything Cauliflower
There's no debate that cauliflower is healthy. However, it has become a nuisance for some people when recipes use it as a replacement for rice, potatoes, meat, and wheat flour.
An annoyed poster says, "Let the people have their cauliflower crusts, but at least stop making cauliflower one of the go-to vegetarian substitutions for meat. There's no protein, and it's not filling."
Secret Menu Items
This food trend started with Starbucks, and then other restaurants and coffee shops followed suit. One former employee explained, "People would ask for drinks we didn't have on the menu, and because of the "Just Say Yes" policy…we had to make them even though we weren't supposed to make stuff not on the menu."
Serving Food on Cutting Boards
Whatever happened to plates? Users don't want food served on "cutting boards, shovels, paper, or shells."
Putting Food in Wine Glasses
The trend of people cutting cake with a wine glass or serving pasta in one doesn't sit well with many. However, they've got no problems if the glasses serve parfait, trifles, and shrimp cocktails.
Making Food Instagramable
"One of my core philosophies is food should be easy to eat," says a professional chef, "Presentation is important, but the most important thing is it tastes good." However, most food pictures and videos on Instagram are channeled towards the food looking good, not edibility.
Food Trucks
Food trucks were once a frugal eating option, but not anymore. Not only have they become expensive, but they serve less food, offer no seats, have you waiting in line to get your order, and yet will ask for tips.
Deconstructed Food
Although deconstructed food lets diners choose their preferred flavors, some people hate the concept. They are content with having assembled food.
Mukbang
Meanwhile, some users find mukbang videos gross and annoying. "Mukbang originated as a way to connect with people virtually over a meal. Then America was inspired to make all these gross, ridiculous mukbangs where people are engorging themselves for food for other people to ogle at," explains a commentator.
Dump Meals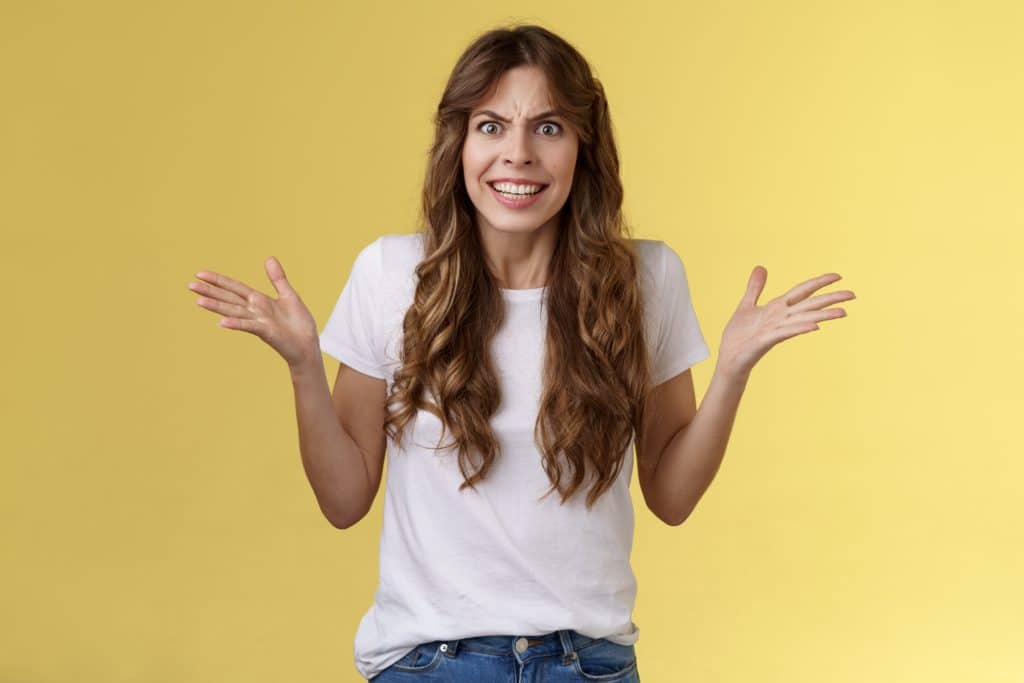 Other users aren't thrilled about eating their food directly from the table. "It makes me nauseous," says a poster.
Twelve Course Menu
"12 courses sounds exhausting." Every meal is just two to three bites, and you'll run out of things to talk about over those 3 hours.
Tall Hamburgers
"What use is a 7-inch tall burger if I can't take a bite," asks a poster. It's as though restaurants want you to use a knife and fork when you only want to enjoy all the ingredients in one bite.
2 Ingredient Desserts
Lastly, users are tired of restaurants "using the number of ingredients as their selling point for stuff," while in reality, there are more. Funny enough, they label the rest of the ingredients as "optional" but aren't.
Source: Reddit
Featured Photo from Shutterstock
12 Unspoken Rules That Are Not Completely Obvious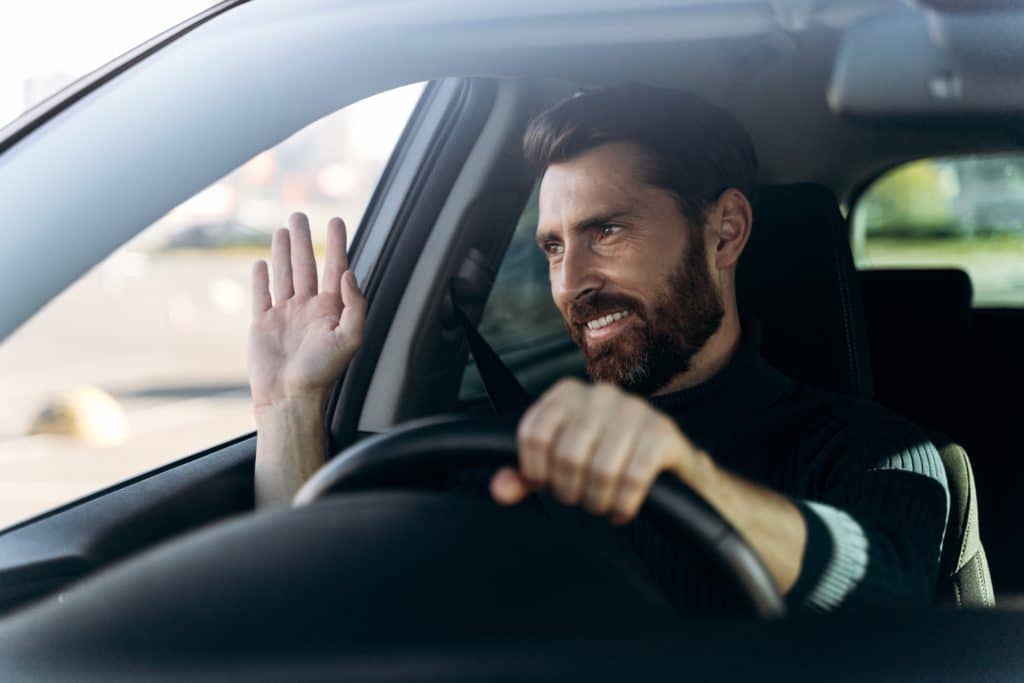 12 Unspoken Rules That Are Not Completely Obvious
21 British Words That Are Confusing to Americans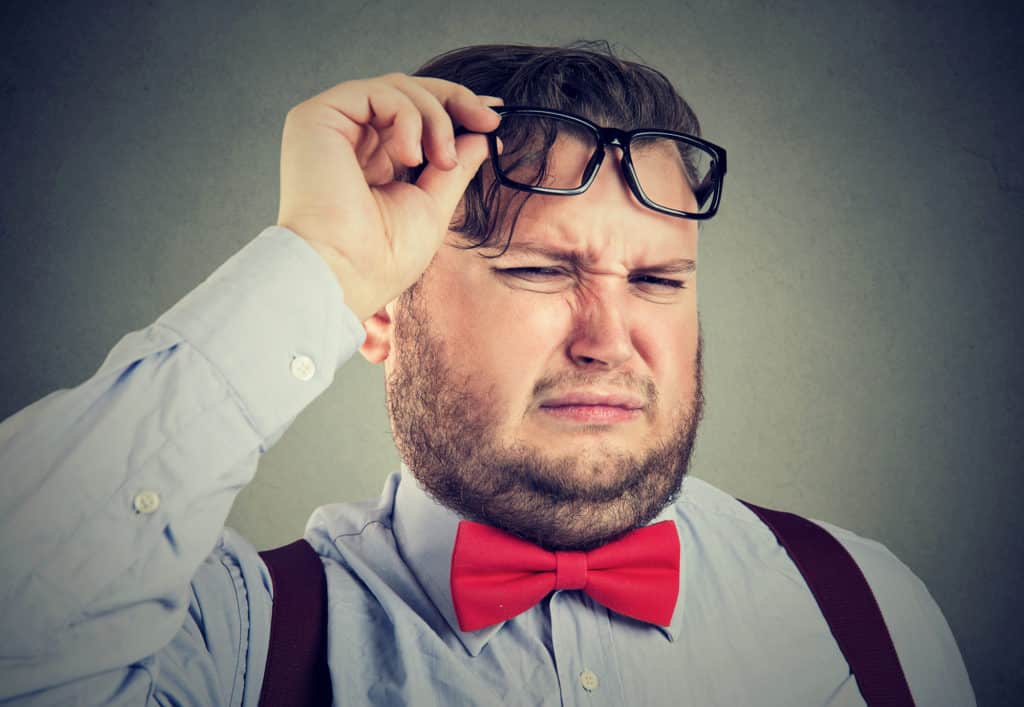 21 British Phrases That Are Confusing to Americans
10 Worst Things About Owning an Electric Vehicle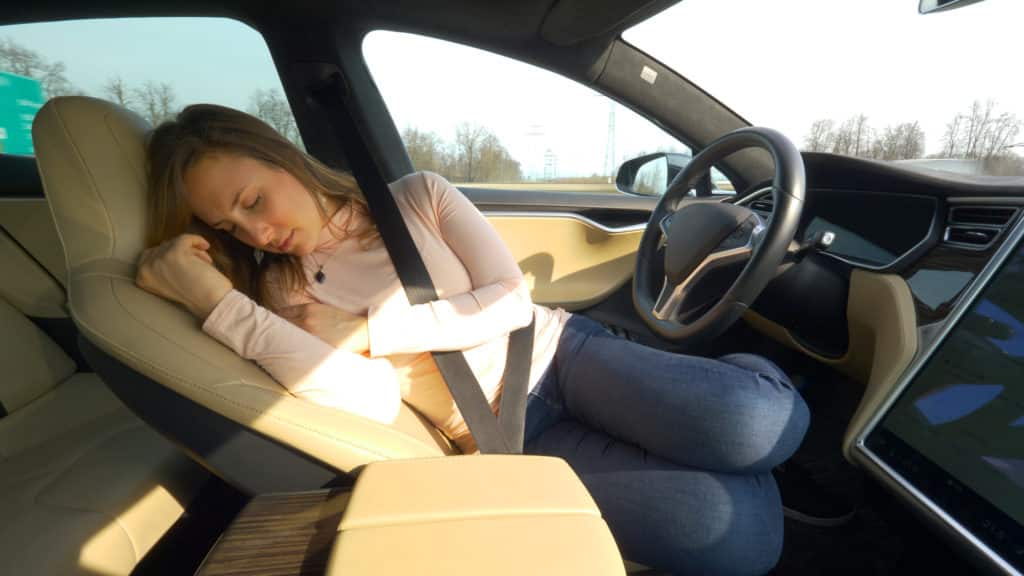 10 Worst Things About Owning an Electric Vehicle
10 Words and Phrases That Make You Sound Stupid