Let the debate begin: Which continent is better, Europe or North America? Although Americans are decidedly biased, many believe Europe has significant advantages over the countries across the Atlantic. Recently, people converged in an online discussion to reveal fascinating things that set European nations apart from countries in North America.
1. Everything Is Older
The most fascinating difference between Europe and North America is how everything is so… old! From buildings to art and everything in between, many things in Europe have a layer of history that many North American countries can't compete with (except for places like Mexico, of course). For Americans, a building that is 200 years old is called "historic." In Europe, that building is still relatively new!
2. Tax Is Already Included
As far as I know, the only business in the United States that includes tax in their listed prices is Waffle House. Every other business pales in comparison to companies overseas! "Europeans are brilliant for one reason: Merchants include tax in the listed price for a product," reveals one person. "Why won't the U.S. adopt logical measures like this? There's nothing worse than shopping in the States and getting sticker shock when you get your final bill."
3. Tipping Isn't Necessary
Having bartended in the U.S. for over a decade, I looked forward to not tipping in Europe (although I tipped generously out of habit anyway). Tipping is a wholly American tradition, and it was created out of necessity because U.S. laws allow restaurants and bars to pay their workers pennies. In Europe, everyone is paid a fair wage, leading to tips not being necessary (but always appreciated).
4. Diverse Languages Everywhere
Although North America is diverse, it pales in comparison to the melting pot of cultures found in Europe. The abundance of various languages to encounter is something many visitors fall in love with! "I love how in Europe there are new languages spoken just a few hours away from where you are, and all welcome it!" one woman merrily expresses. "In the United States, you're given major side-eye if you speak anything other than English in a public place."
5. Blackcurrant
Like most Americans, I had just learned blackcurrant existed when I experienced it while traveling overseas. According to many people, blackcurrant is to Europe what grape-flavoring is to North America, and there's no contest in terms of flavor! Blackcurrant is a delicious fruit, and people living overseas have no idea what they're missing out on.
6. Walkable Cities
Last year, I spent nearly three months in various cities across Europe. Did I rent a car for the entire trip? Of course, I didn't; why would I? Europe is filled with walkable towns, making it completely different than most of North America. "Sure, New York City is an exception, but the majority of cities in Europe are walkable," professes one frequent traveler. "Have you ever realized how all European cars are incredibly tiny compared to U.S. vehicles? It's because nobody needs to carry obnoxious amounts of anything in their cars because everything's within walking distance."
7. Massive Castles
There are countless castles scattered across Europe. How cool is that? Thanks to its unique (and often dramatic) history, Europe is home to many historic castles that always inspire visitors worldwide. I think North America would be a better place if it had 5% more castles; what do you think? It couldn't hurt, right?
8. A Phenomenal Passenger Rail System
In Europe, cities and countries are effortlessly connected via a world-class rail system. In the United States, on the other hand, trains are an afterthought in 2023. "I can't understand why America literally destroyed their train rails after they built most of their cities with it," laments one historian. "All towns that were created were created by railroads. And instead of modernizing it, they just decided it was too expensive, so they took down the rails." It's baffling why the U.S. didn't embrace rail travel like Europe did!
9. Socialized Healthcare
The stories are true: Healthcare is better in Europe. While in the U.S., citizens are routinely nickel-and-dimed by doctors' offices and hospitals for the most routine care, in Europe, universal healthcare provides equal treatment for all. Regardless of where you stand on the political spectrum, everyone agrees that socialism works as far as delivering healthcare is concerned!
10. Food Substance Restrictions
Despite conventional wisdom suggesting otherwise, Europe is miles ahead of many North American countries as far as protecting consumers from harmful ingredients found in food. "My brother was recently diagnosed with Crohn's disease, which is an inflammatory digestive disease," reveals one woman. "We live in the U.S., and after doing some research online, we've discovered that a lot of people with Crohn's have moved to Europe, and their symptoms quickly stopped because Europe bans certain substances that are legal in the U.S." It's true; you don't hear too many stories about upset stomachs in Europe!
11. Affordable Ambulance Services
Countless Americans have experienced sticker shock when paying an ambulance bill, which doesn't exist in Europe. "You're in financial trouble if you need an ambulance in the United States," one woman admits. "Those things will cost you thousands of dollars and put you into debt. In many countries in Europe, an ambulance costs less than $100 and is often covered by insurance. It's shocking and sickening how much greed American healthcare companies have."
12. Healthy Bread
Did you know that in many European countries, Subway cannot advertise its rolls as "bread" because they contain far too much sugar to be legally classified as such? It's true! Americans would undoubtedly benefit from healthier breads and baked goods. In fact, many men and women prefer European baked goods to be better-tasting than their American counterparts despite less sugar content.
13. An Interest in the Outdoors
It's safe to say that Europeans tend to appreciate nature and the outdoors more than most Americans. One person puts it all into perspective. "I'd say that Europeans spend a lot more time outside than Americans because of how walkable and close everything is, as well as the accessible public transport," explains one American. "I wish we had a culture and infrastructure here that valued being outside instead of mega parking lots and highways."
Source: Reddit.
17 American Ways That Leave Foreigners Bewildered
17 American Ways That Leave Foreigners Bewildered
11 Craziest Conspiracy Theories That Turned Out to Be True
11 Craziest Conspiracy Theories That Turned Out to Be True
12 Must-Visit Luxury Destinations Across the World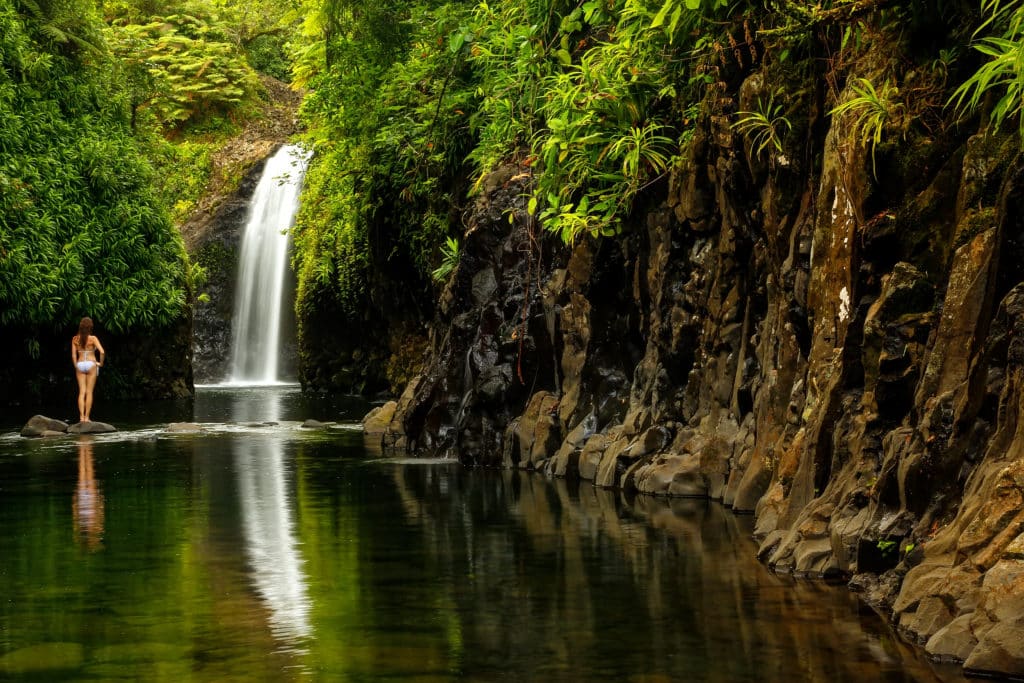 12 Must-Visit Luxury Destinations Across the World
12 Unspoken Rules That Are Not Completely Obvious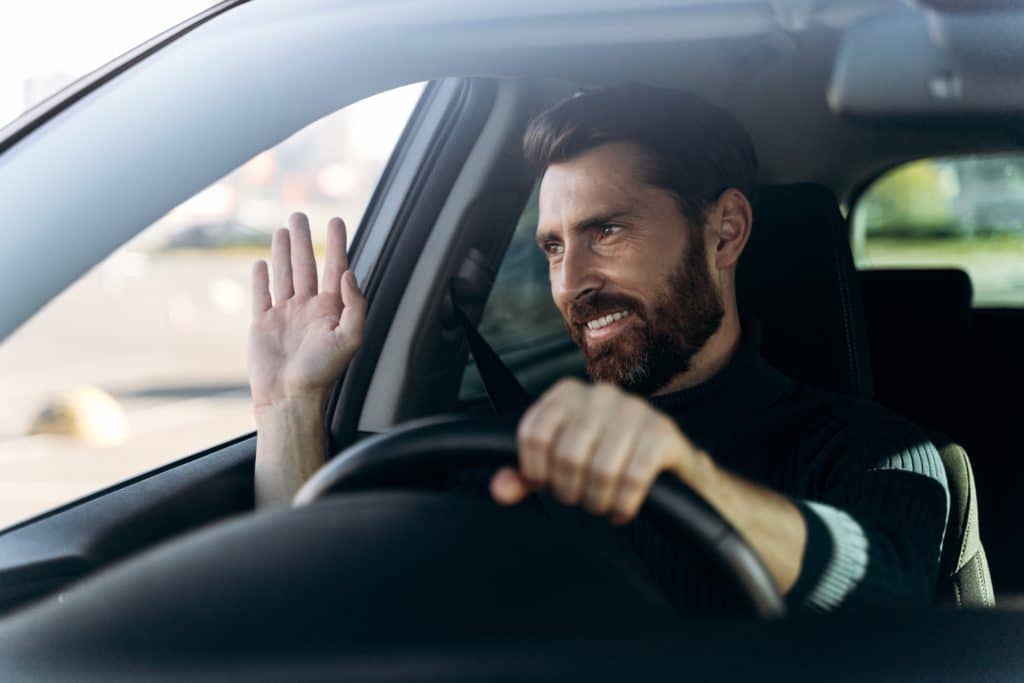 12 Unspoken Rules That Are Not Completely Obvious
21 British Words That Are Confusing to Americans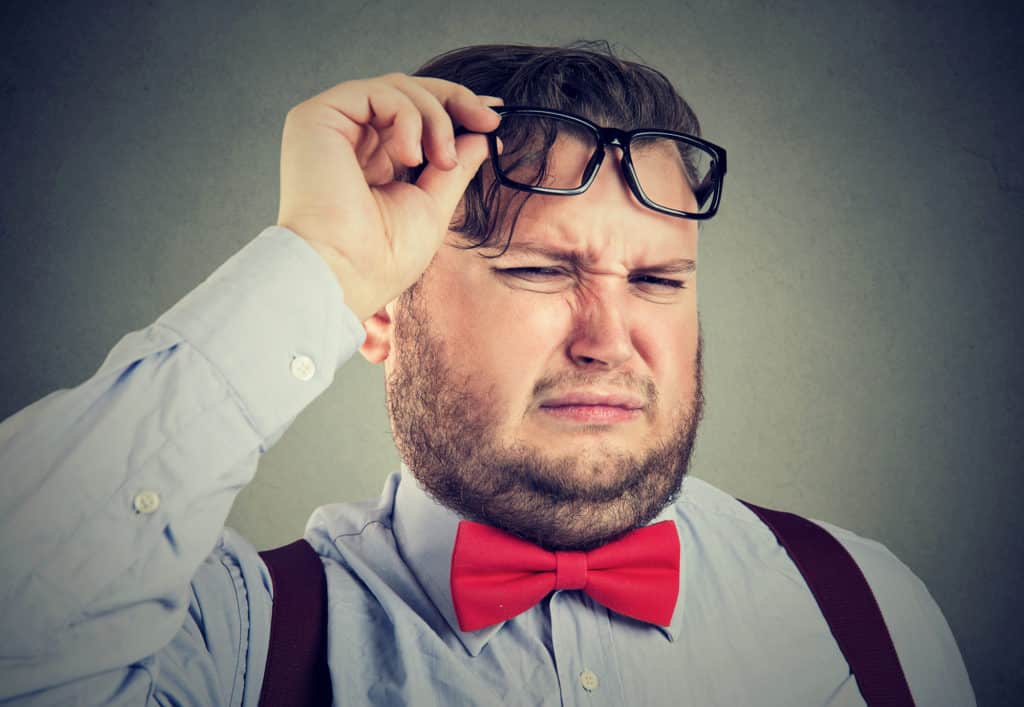 21 British Phrases That Are Confusing to Americans
10 Worst Things About Owning an Electric Vehicle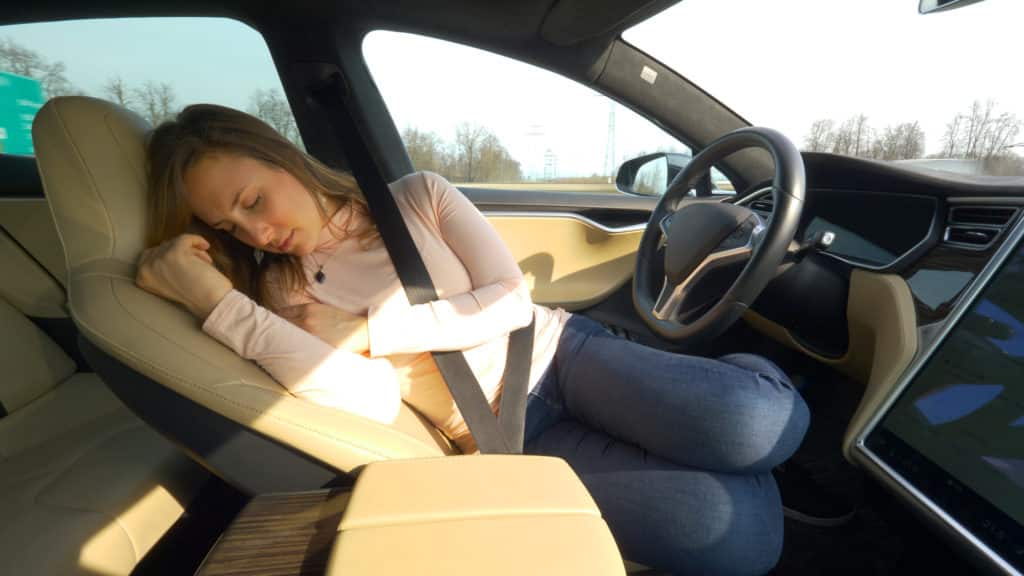 10 Worst Things About Owning an Electric Vehicle
10 Words and Phrases That Make You Sound Stupid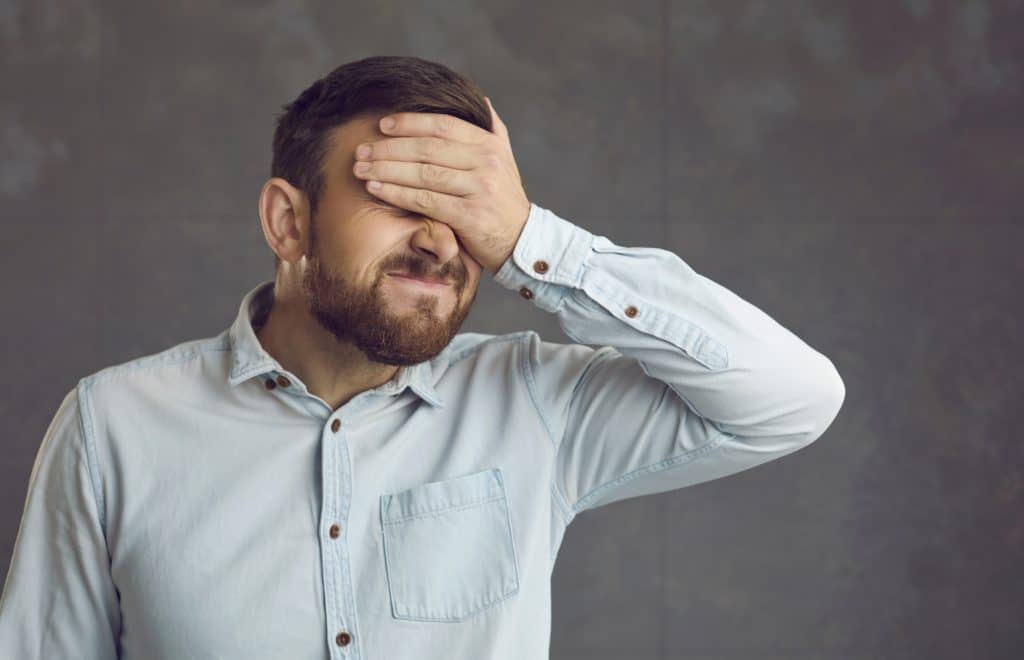 10 Words and Phrases That Make You Sound Stupid