Are you tossing out broken or worn-out products that may have lifetime warranties? These 12 brands have seamless repair and replacement policies, with no questions asked.
Fiskars
Fiskars offers a flawless lifetime warranty on its tools, with no questions asked. "I straight up broke Fiskars secateurs by completely misusing it, and they still replaced it," writes a user, with another adding, "I also broke the blade and told them I would pay for a new one since I used it improperly. They said, 'Too bad. You get a new one and a new blade for the old one.'"
Kohler
Kohler also offers lifetime warranties on their bathroom products, including bathtubs, showers, and walk-in tubs. This shows the company is confident in its products' durability and poses no hindrances when offering replacements.
Gränsfors Bruk
"If you can afford a GransFors Bruk axe, it is guaranteed for a lifetime. They are expensive but hand-forged by solid smiths in Sweden. I have busted two handles on my 19-inch forest axe, and they sent out replacements immediately. I haven't damaged the axe head, though," confesses a happy client.
Patagonia
Patagonia products have an ironclad guarantee, which means they offer repairs, exchanges, or refunds for those items that don't meet expectations or have faulty designs. And "if the product is damaged due to wear and tear, they'll still repair it for you but at a reasonable charge."
Darn Tough
Darn Tough socks are a favorite for most users as they are made of soft, cozy merino wool that's durable. But most people don't know they have a lifetime warranty that works.
"I've used Darn Tough warranty. All I had to do was tell them what pair I had originally bought. I couldn't send it in because paramedics cut it during a work injury. I was super impressed by them," confesses a user.
Craftsman
Craftsman's tools are built to last. Still, the brand's lifetime warranty covers the repairs and replacements in case of a defect.
Pelican
Pelican has the "best equipment cases ever made" that can withstand being crushed by other luggage or dropped by airport staff.
"They have a no-questions-asked policy and will repair or replace any of their cases for free," says a poster.
Contigo
You wouldn't expect a company that sells water bottles or travel mugs to offer a lifetime warranty, but Contigo does.
Tekton
Tekton offers an amazing warranty, too, considering they don't ask for fine print or how long you've had their hand tools. If their item doesn't work as intended, they replace it and even cover the shipping fees.
Cross Edge
"I've used Cross Edge pens for years and have 8. Sometimes, their mechanism gets jammed or the housing cracks, so I save until I have 4 broken or defective ones, then ship them off for a lifetime warranty. Amazingly, I get 4 back a few weeks later," shares a user.
Delta Faucets
Delta Faucets has great policies, excellent customer support, and well-designed and durable fixtures.
A poster says, "I bought a house in 2015 that was built in 2005. The faucet aerator was heavily calcified and physically damaged. I called in 2017 to find a replacement part number, and they sent me a brand-new faucet. All I had to do was install."
Totes Umbrellas
It's unbelievable that the warranty card attached to Totes umbrellas works! "I bought my first Totes umbrella 20 years ago, and when the canopy separated from the shaft 10 years ago, I filled the card and sent it in. They sent a replacement with a warranty card," explains a buyer.
Source: Reddit
Featured Photo from Shutterstock
12 Unspoken Rules That Are Not Completely Obvious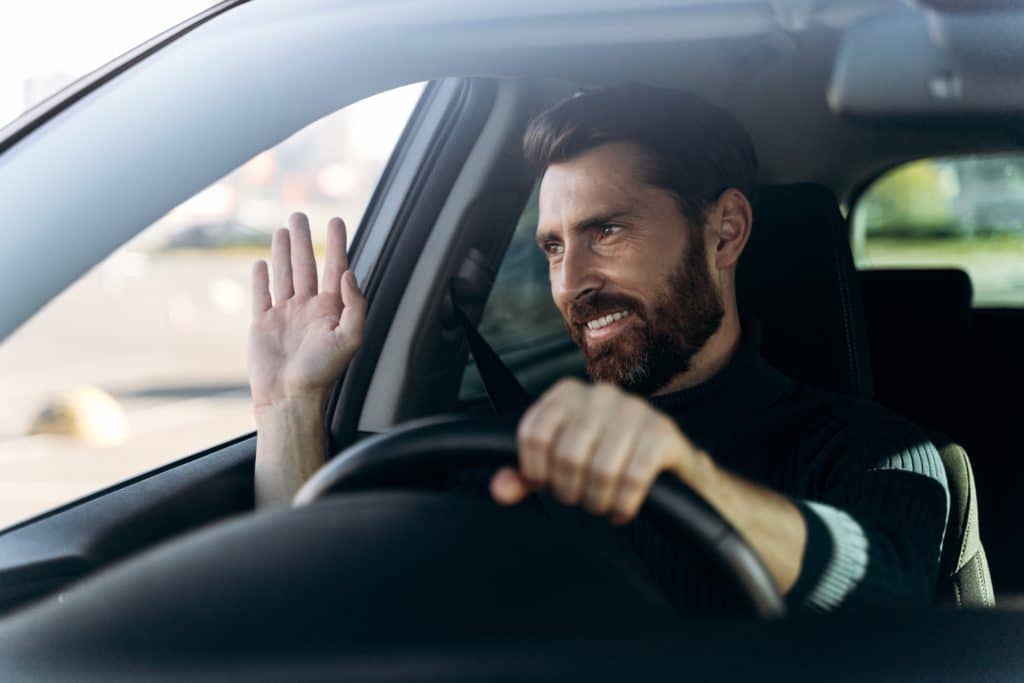 12 Unspoken Rules That Are Not Completely Obvious
21 British Words That Are Confusing to Americans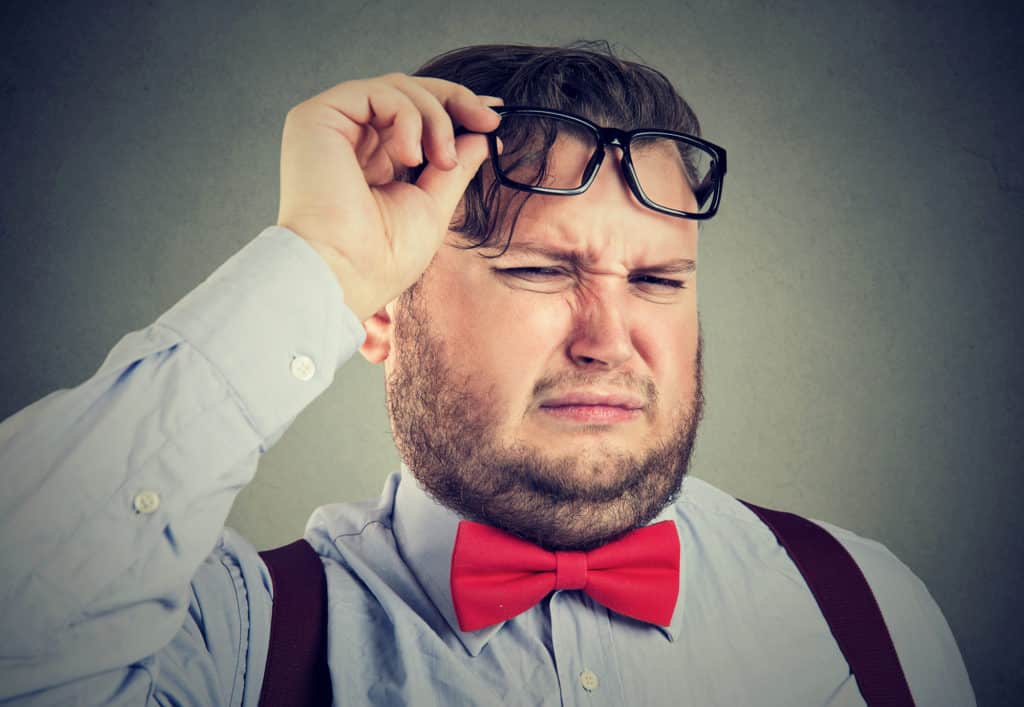 21 British Phrases That Are Confusing to Americans
10 Worst Things About Owning an Electric Vehicle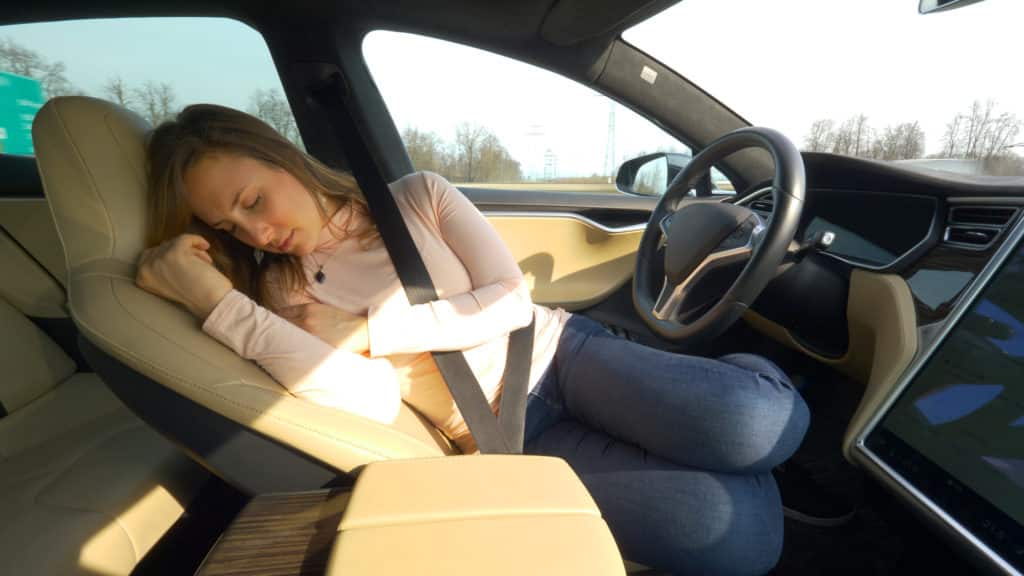 10 Worst Things About Owning an Electric Vehicle
10 Words and Phrases That Make You Sound Stupid