With high-interest rates and ridiculous dealer markups, it makes sense to buy a used car. Of course, you'd want to make sure that whatever secondhand vehicle you'll get is free from headaches, or else you might spend more money on repairs! To keep your mind at ease and your wallet safe, you should do these 12 tips.
Get an OBD Scanner/Reader
If you don't know what to check, get An OBD scanner. It detects any issues in the transmission and engine, saving you money and headaches. Also, "make sure to check after test driving as the codes may have been reset by the seller to hide a problem."
Crank the Engine Without Starting It
Doing this allows you to check engine compression; each crank should only take about 10 seconds. So, how do you go about this?
"Turn the key to the ON position, wait a few seconds, depress the gas pedal all the way, and then try to start it. The main thing you hear is the electric starter working to try and spin the engine," explains a mechanic.
Check All Fluids
Additionally, check that the oil is clear to black, not a chocolate milkshake, and smells like gasoline. Also, check that the coolant isn't rusty and that the automatic transmission fluid doesn't "look like a strawberry milkshake."
Also, check the levels of all these fluids. "If the fluids are low, someone has not been maintaining the car well, or it has developed a leak."
Always Ask for Maintenance Records
Consistent records of oil changes and regular servicing are proof the previous owner cared for their car.
Check Everything
"Check the AC, heater, the windows, the locks, the mirrors, the head, parking, brake lights, etc. If the owner neglected to fix obvious problems, what else did they decide not to fix?" an auto-shop owner points out.
Check the Tires
Walk away if the tires are cheap or different because the owner "probably cheaped out on a lot more." Also, inspect for suspension problems by laying "your hand flat on the tire tread" to feel if there's a repeated pattern of flat dips.
Never Buy From Used Car Dealers
Many used cars here "are sent there by someone who didn't want them, usually because of problems."
Check the Paint
First, check that the color in the engine compartment area matches the car's paint.
Next, look for the orange peel, evident when you "look at the reflection in the car's exterior paint up close and at an angle, you'll see it has a wavy pattern." All cars (except super-high-end models) have a consistent orange peel from the factory. So, if any parts have inconsistencies, the vehicle has been repainted.
Pay Attention to the Bulb Check
When you turn the ignition on, check that all warning lights appear on the dash. "This is just to ensure they haven't pulled any bulbs out for items that might not have set an engine code like abs or airbags."
Check the Forum of the Car You Want to Buy
These forums are a godsend for anyone looking to buy either a brand-new or used car. You can find out what problems to expect with the car and "specific instructions on how to check for them."
A disappointed Lexus owner shares, "I found out the hard way that if the car's forum is dead, it will sooner rather than later be expensive to maintain (the car)."
Check the Fuel Trim
"In a perfect world, fuel trims would be zero," but that's not how it happens. A 5% fuel trim on the OBD scanner is okay, but a 10-20% shows there's a problem.
Never Trust the Person Selling the Car
Don't fall for this because you don't know them, and they're out to make a sale. Instead, "trust your eyes, ears, and instinct." 
12 Unspoken Rules That Are Not Completely Obvious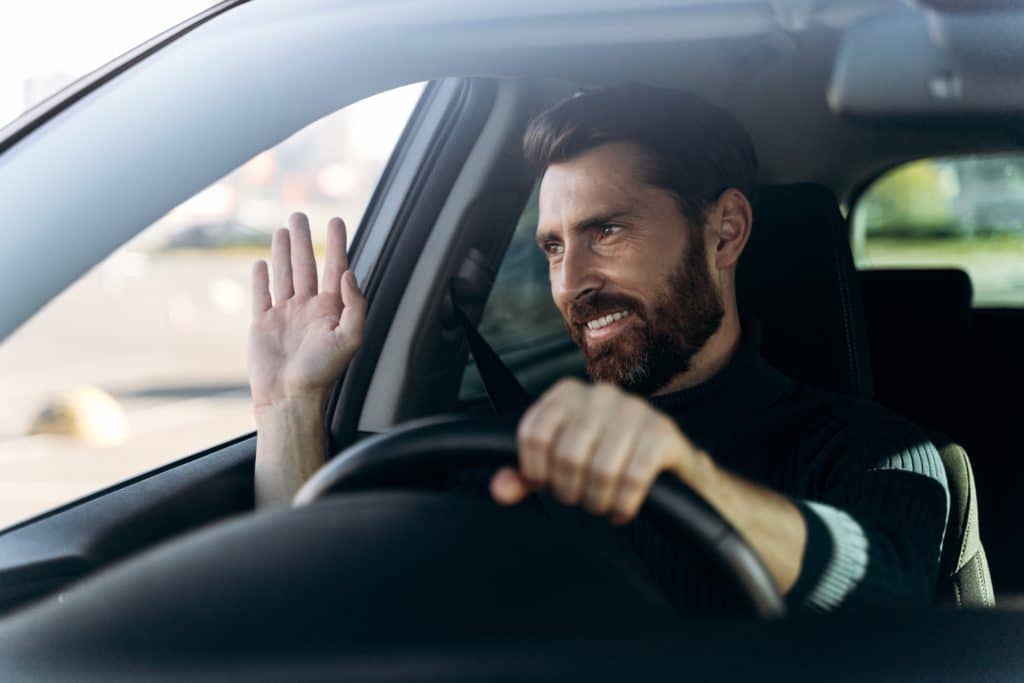 12 Unspoken Rules That Are Not Completely Obvious
Do EVs Have More Fires Than Gas Cars?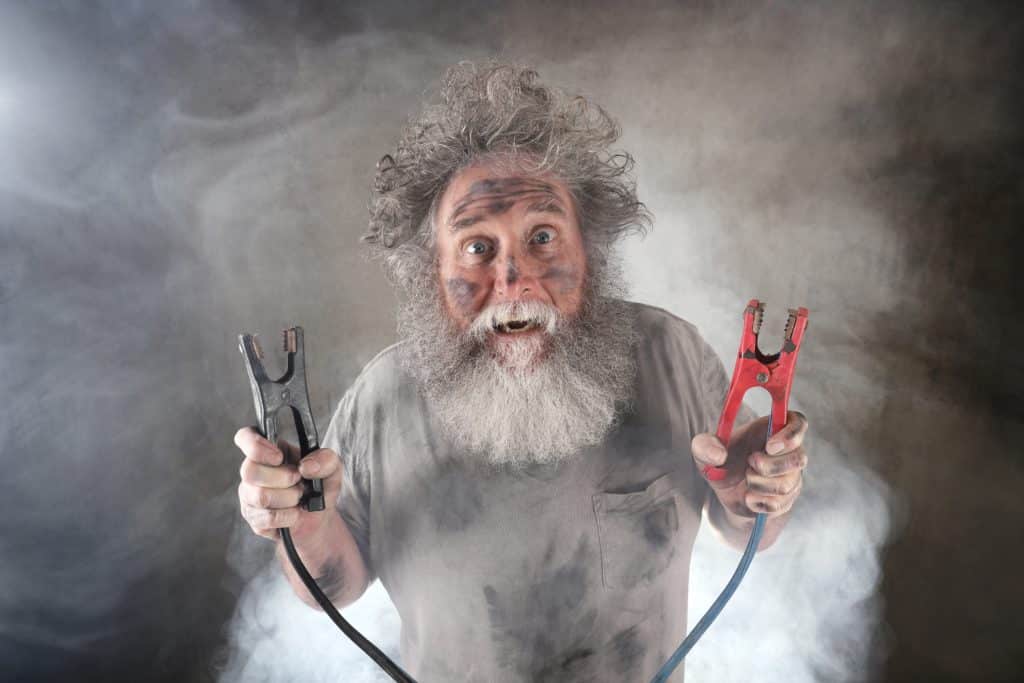 Do EVs Have More Fires Than Gas Cars?
Hybrid Cars Pros and Cons: Should You Get a Hybrid Car?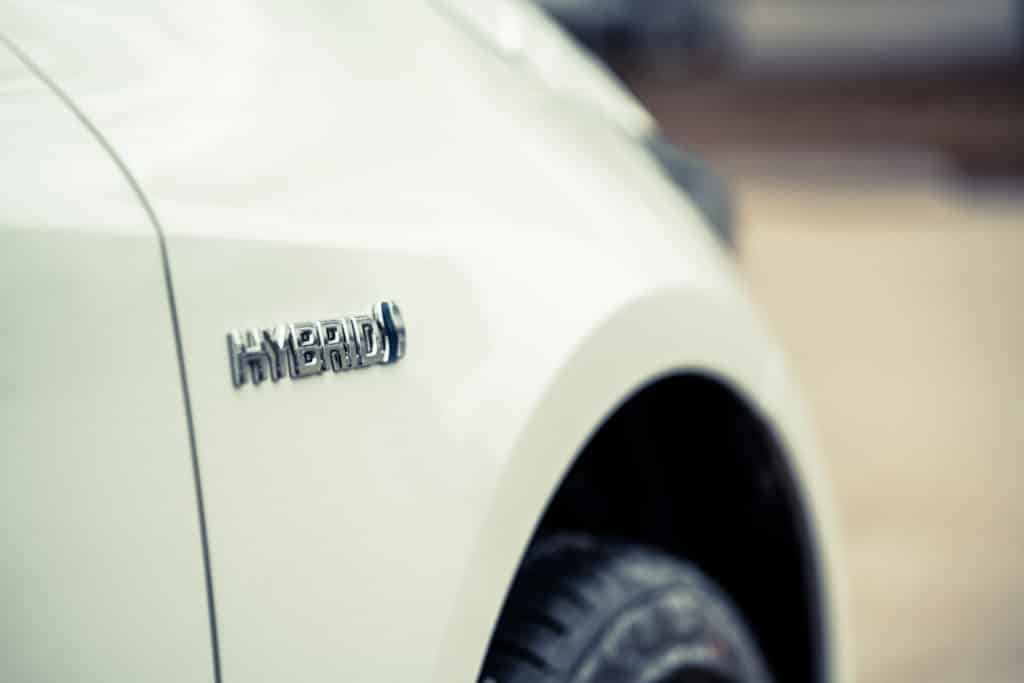 Hybrid Cars Pros and Cons: Should You Get a Hybrid Car?
21 British Words That Are Confusing to Americans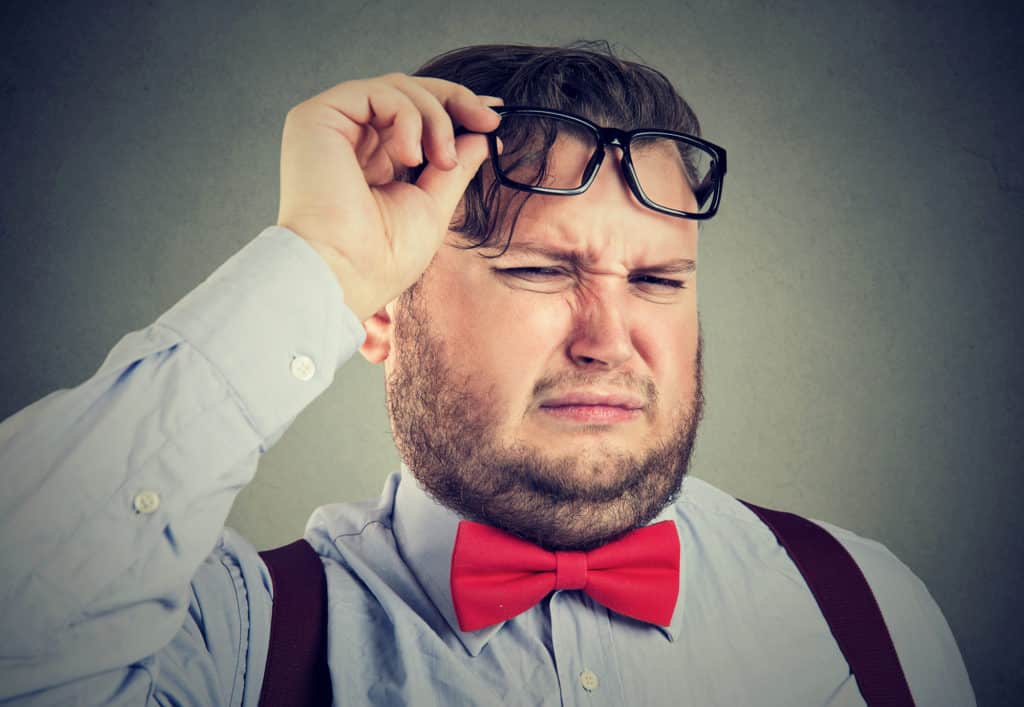 21 British Phrases That Are Confusing to Americans
10 Worst Things About Owning an Electric Vehicle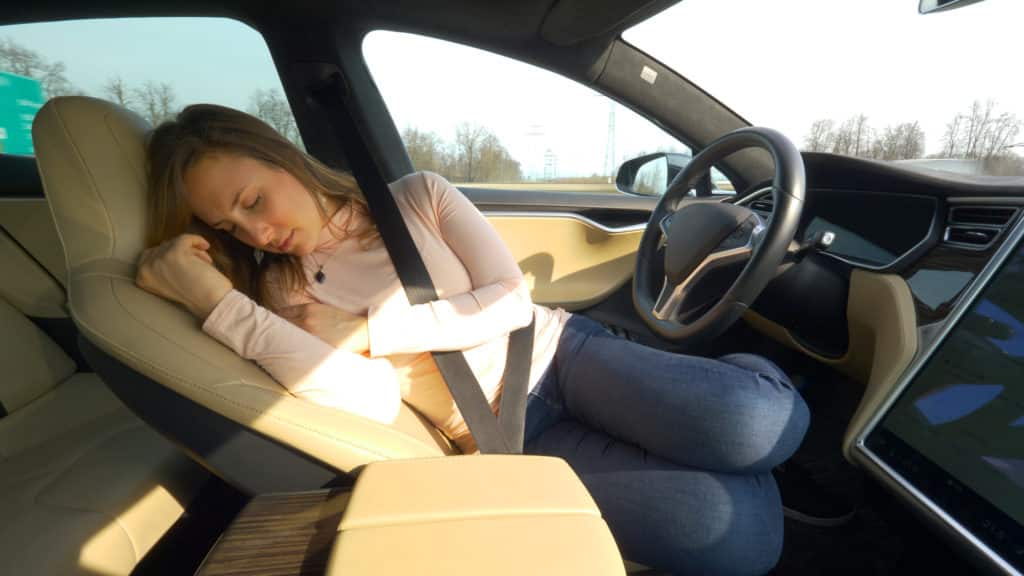 10 Worst Things About Owning an Electric Vehicle
Source: Reddit
Featured Photo from Shutterstock