Aging is inevitable. Nevertheless, you can still lead a fulfilling life by prioritizing your physical, mental, and emotional wellness. By incorporating these 12 lifestyle tips, you'll be happier, healthier, and age more gracefully.
Eat Better
Eating healthy meals is a critical step in aging gracefully. Avoid junk food, processed foods with high sodium levels and chemical preservatives, and packaged food with added sugars. Opt for whole grains, lean meats, and fresh fruits and vegetables.
Move More
Keeping your body in motion will also help you age well. Engage in light exercise like daily walks, jogs, or dances. One user recommends, "Get down on the floor once a day and then get up again to keep those core muscles going."
Never Stop Learning
Learning new things will ensure your brain stays active. Reading books, learning languages, music, and art are excellent choices.
Wear a Hat Outside
Did you know the sun actively aids in wrinkling? So, whenever you go outdoors for a routine physical examination or to run errands, wear a hat outside. Don't forget to apply sunscreen and moisturizer! Remember, too much exposure to UV radiation can lead to skin cancer.
Partake in No Vices
"Smoking, recreational drugs, drinking, and weed" may seem cool, but they accelerate aging. A user who urges smokers to quit mentions, "Smoking weakens your arteries and promotes blockages. And vaping is just as bad."
Stay Engaged Mentally and Socially
Don't be that senior who refuses "to give up dogmatic, redundant ideas or look at an alternate point of view." To some extent, old age means wisdom, but it also pays off when you listen to new ideas and concepts from others and learn from them.
Add Variety in Life
"Novelty helps slow life down. When life gets too mundane and repetitive, it roars past, but when you seek new experiences, life breathes," a poster notes. So get into new films, books, cuisine, genre, adventure, or anything that will have you excited about life.
Don't Neglect Your Health
Also, listen to your doctor's advice. If they recommend supplements, vitamins, bed rest, or exercises to ease your problems, don't just ignore them.
Take Vitamins
Taking vitamins also promotes healthy aging. As you get older, your body slowly stops absorbing nutrients effectively.
Stay Fit
Staying fit can prevent many health complications that arise with old age. A 40-something-year-old says, "Unless you have been diagnosed with a disease that explains the symptoms like having sleep apnea, high blood pressure, sexual dysfunction, breathing problems, and bad joints before your fifties, 99 times out of 100, it's going to be due to your weight and lifestyle."
Get Good Sleep
Don't neglect getting adequate sleep every day. Establish a bedtime routine, stick to it, and avoid distractions like the TV or phone. Sleeping 6-8 hours every night will make you sharp, focused, in a good mood, and with adequate energy.
Accept Your Flaws
Lastly, don't get stuck in denial or judging yourself for your flaws. Instead, reconcile with them and accept your flaws.
12 Unspoken Rules That Are Not Completely Obvious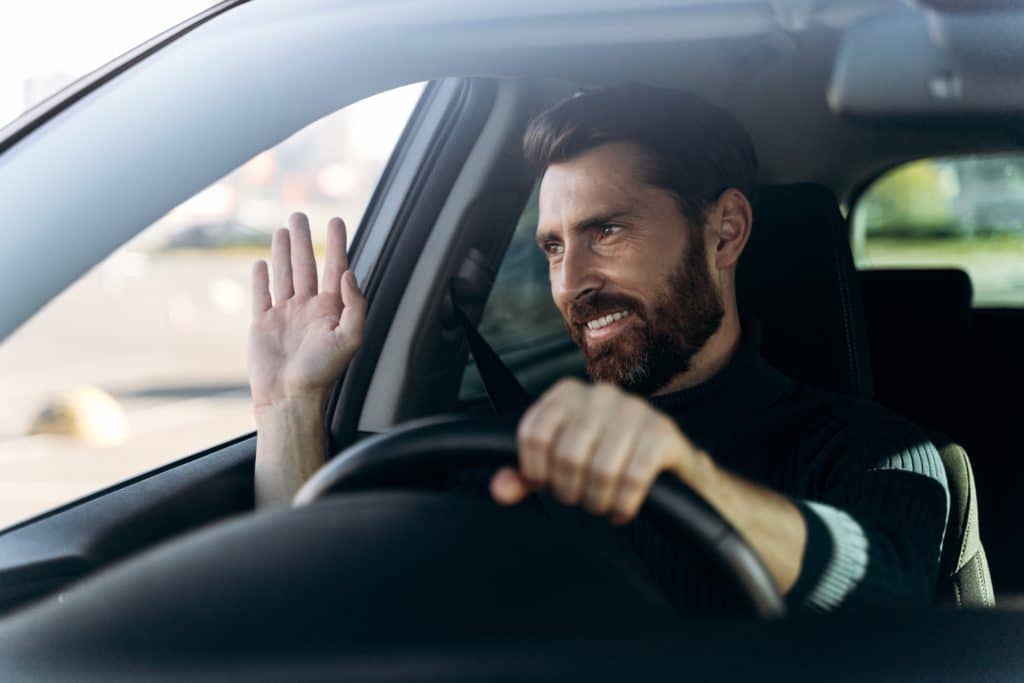 12 Unspoken Rules That Are Not Completely Obvious
21 British Words That Are Confusing to Americans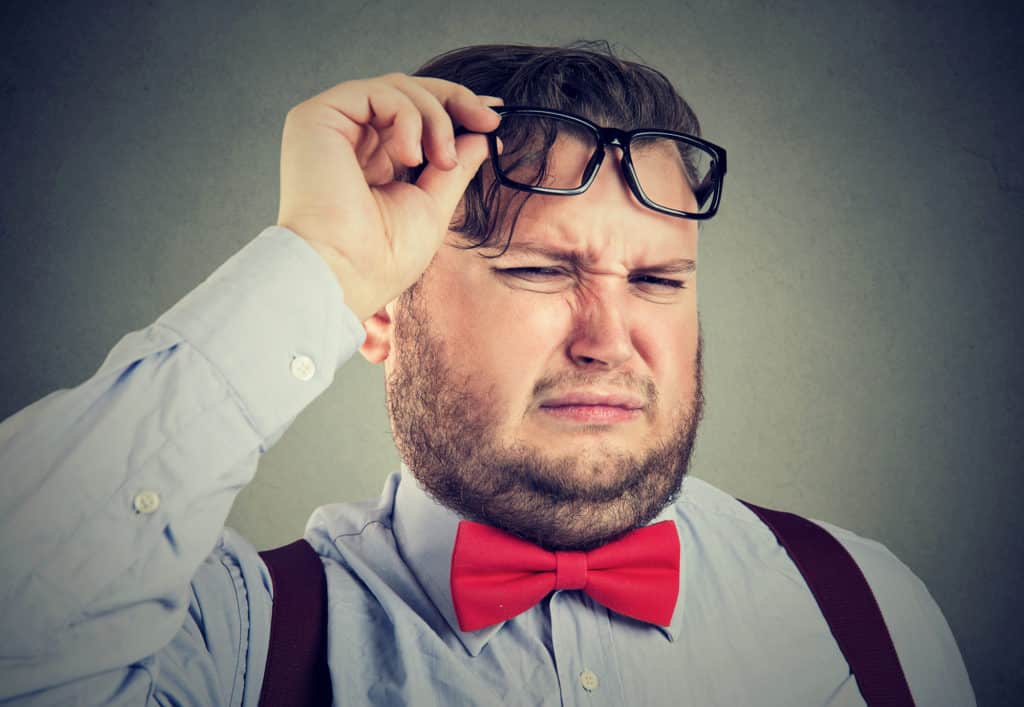 21 British Phrases That Are Confusing to Americans
10 Worst Things About Owning an Electric Vehicle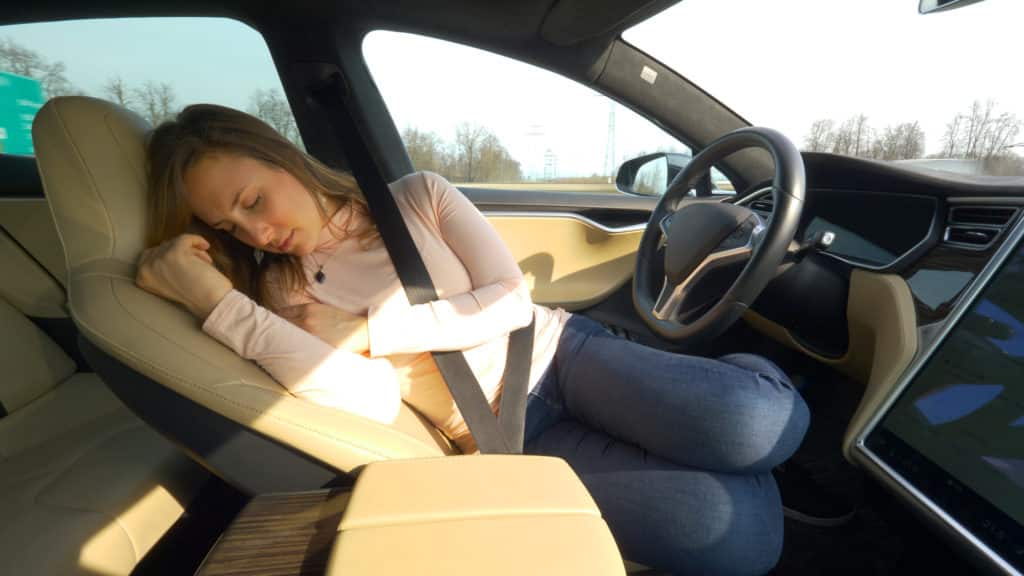 10 Worst Things About Owning an Electric Vehicle
10 Words and Phrases That Make You Sound Stupid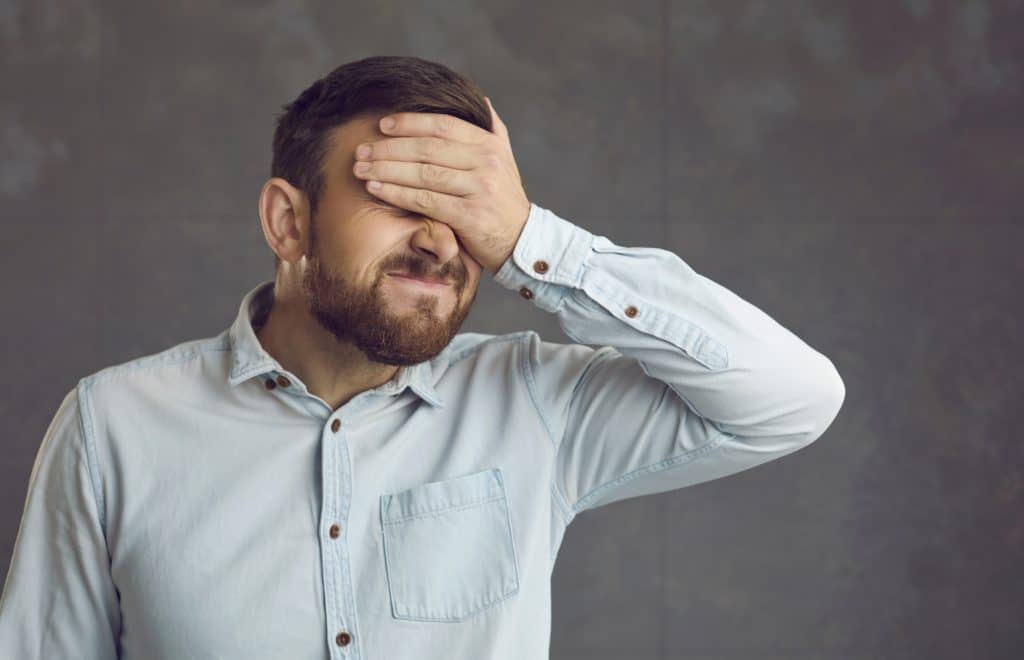 10 Words and Phrases That Make You Sound Stupid
Source: Reddit
Featured Photo from Shutterstock