Respect is not easily earned and takes a long time to establish. But it can be easily lost through bad decisions, mismanagement, or sheer stupid actions. Here are 12 examples of things that were once highly thought of, but are now looked down upon.
History Channel
Growing up, we learned much about Ancient Egypt and the pyramids, Hitler, World War II, American history, and so much more through the History Channel. Today, the channel mainly focuses on "conspiracy theories and aliens."
Other channels that were once fun and educational but completely ruined are Animal Planet, Food Network, TLC, and Bravo.
Bank Managers
"They used to have serious power in local communities. Now they have to be glorified customer service representatives all the time," writes a poster, with another writing, "I am a branch manager at a credit union, and this feels very accurate."
McAfee Antivirus
McAfee was once the trusted antivirus program. "Now, it's legitimately a freaking scam and virus of its own," says a user.
"(John McAfee the founder) himself called it out. Once he left, it went badly," writes another.
Blizzard
The video company, Blizzard, has also lost its luster. "It still baffles me how they took the solid reputation they had from the 90s, 00s, and the first half of '10s and threw it away with a series of terrible decisions and scandals," explains a poster.
The Guinness Book of World Records
Previously, only people with an "amazing skill and talent" or "impressive human feat" had their names recorded in the Guinness Book of World Records. Unfortunately, it has become a "quick ego boost for rich kids with barely enough talent."
Sears
This once-great company is currently fumbling in the US. "They had the infrastructure to take on Amazon. All they had to do was convert to online, reduce stores and warehouses, and do same day delivery and pickup," mentions a user.
Despite Sears's loss in the US, the company is thriving in Mexico.
Working in the Educational System
One teacher writes, "Being a teacher still sounds worthy of respect, but working as one is a joke. Kids are free to do whatever they want; you're barely allowed to punish bad behavior, school politics stop from changing anything, parents always blame you, etc..…"
Plus, you get "paid scraps and saddled with all kinds of stuff from politicians."
Wells Fargo
"Is it possible people still don't know how corrupt Wells Fargo is?" asks a user.
"Fraudulently inflating their reporting numbers by opening accounts for customers without authorization was enough for me to say never. And now they have been hit with a $4 billion fine for cheating their customers. That brings their penalty payments to $7 billion in the last 3 years alone," explains another.
Elon Musk
A while back, Elon Musk was a respected tech genius for co-founding Tesla and SpaceX. In 2017, "Elon was viewed almost like Jesus by everyone. His name was synonymous with genius," says a poster.
Now, "his latest actions are hilariously embarrassing and childish." The recent Twitter purchase, his decision to lay off about 80% of Twitter's staff, and rebranding the platform to X are examples of his "not-so-smart" moves.
The Walking Dead
"Pretty sure it went from #1 show on TV to on life support after the 4th season," reads a post.
News Anchors
People naturally respected news anchors back in the day, admiring everything they said and did.
"Journalism used to be about telling you what happened, and you had to decide what to think about. Now it tells you what to think, and you have to decide if it even happened," shares a poster.
Netflix
A user writes, "It was, but guaranteed, television at first, but now there's only a hit once in a while."
Source: Reddit
Featured Photo from Shutterstock
12 Unspoken Rules That Are Not Completely Obvious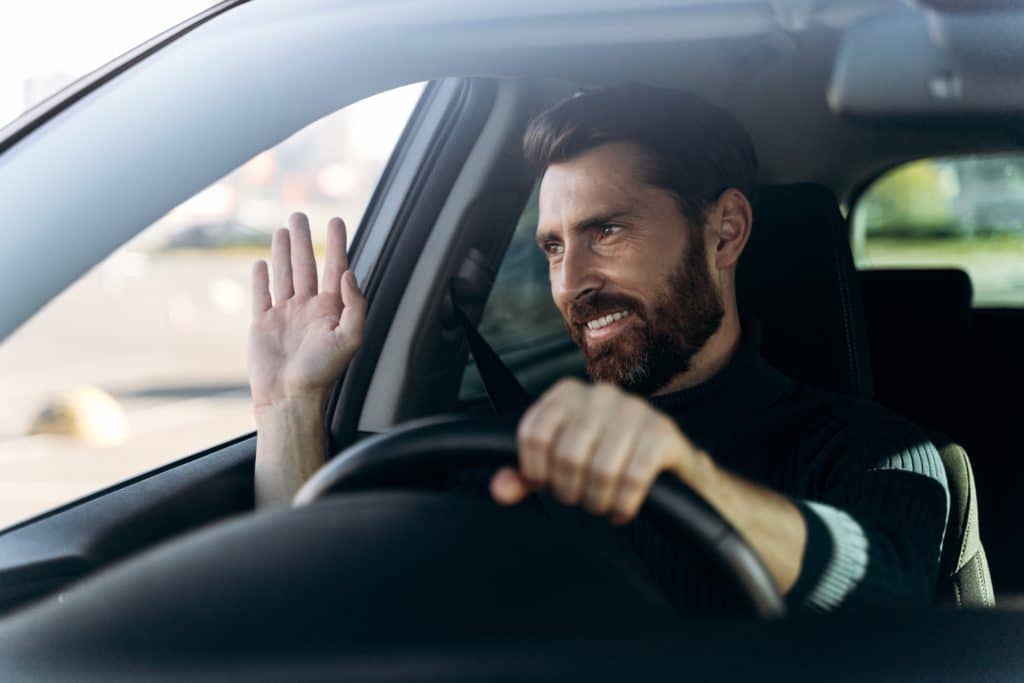 12 Unspoken Rules That Are Not Completely Obvious
21 British Words That Are Confusing to Americans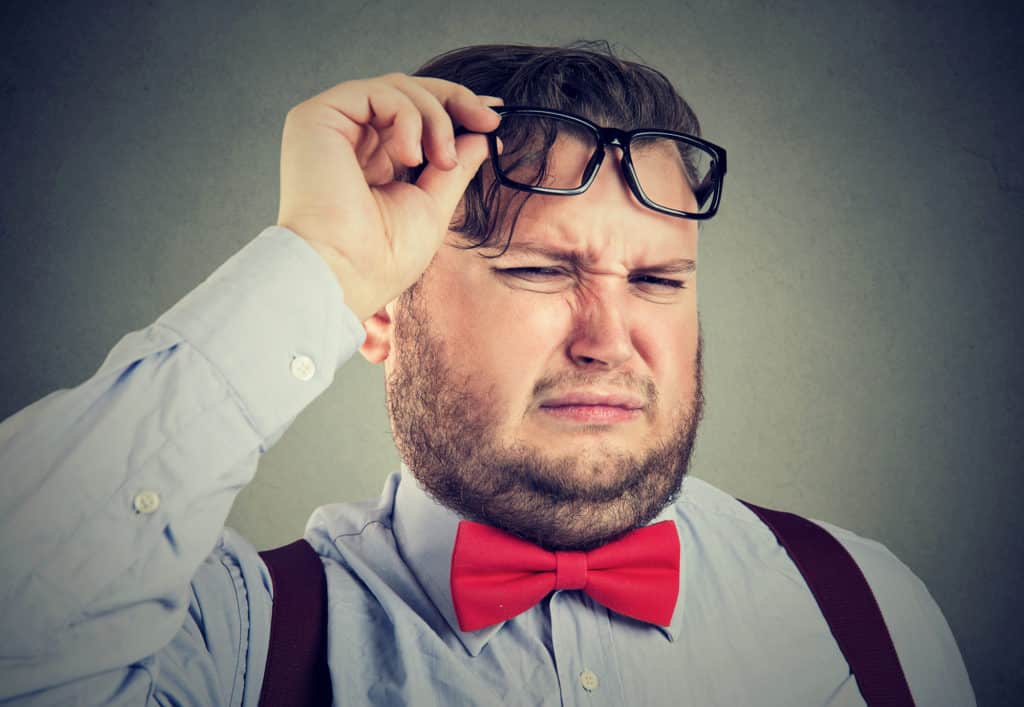 21 British Phrases That Are Confusing to Americans
10 Worst Things About Owning an Electric Vehicle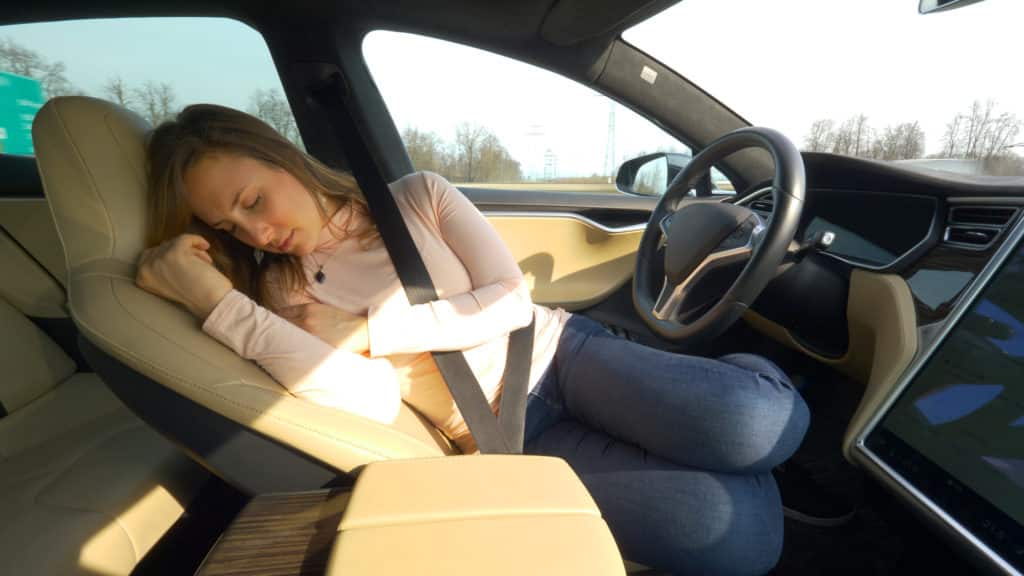 10 Worst Things About Owning an Electric Vehicle
10 Words and Phrases That Make You Sound Stupid