There usually isn't anything wrong with getting in touch with your inner child. Buying items from when you were young may be nostalgic. But hoarding toys for your collection or reselling them for triple the retail price is not cool. Adults have to stop ruining these 12 things that were meant for the kids.
Youth Sports
Back then, you only needed to practice once or twice a week and participate in occasional tournaments, leaving ample free time to socialize with friends. But adults had to step in and ruin it.
Now, kids have tons of practice, "full-weekend tournaments almost every weekend," and no time to play or have fun with friends.
Pokémon Cards
Scalpers flip Pokémon cards twice or thrice the retail price. One poster says, "Pokémon cards are being treated like stocks. Basically, the only people paying high dollar(s) for PSA-graded cards are investors trying to get a return."
After School Hobbies
Sadly, many parents have forgotten that "extracurricular activities are to help your child get out of their shell and have fun." Now, all these parents do is "harass and berate their kids for not being better" because they desire them to be professionals.
The Word "Daddy"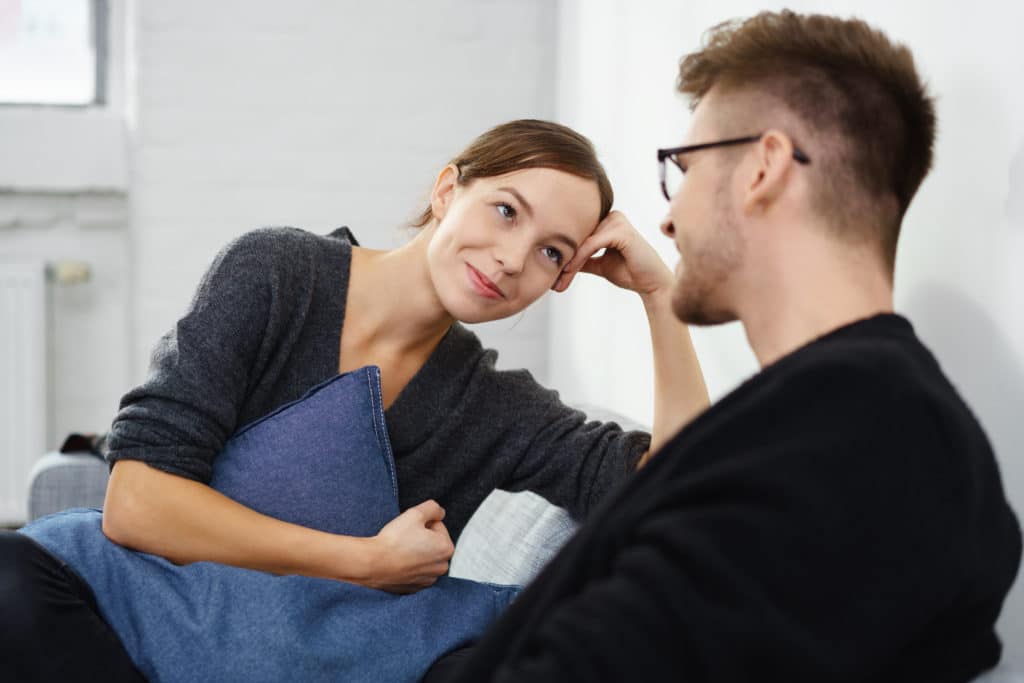 Who knew the endearing word "daddy" would become a weird connotation? "I hate how much that word has become associated with sexual kinks," says a commentator, "I just wish things were different. To me, it is still a wholesome and cute way for a kid to address their father."
Young Adult Books
Adults had also to ruin YA books by criticizing how immature the characters are. Well, "the characters are teenagers," and the books target teenagers. What more do you expect?
My Little Pony
"It's sad having to worry about my sister seeing something she shouldn't online while looking for My Little Pony content online," writes a concerned sister. But how bad can it get?
One poster says that he came across some disturbing images that, even after ten years, are still burned into his brain.
Beanie Baby
Aren't Beanie Babies cute and fun plush animals for kids to play with? However, with the ongoing craze that these stuffies are an investment, many people have resorted to collecting them.
Squishmallows
These soft, squishable stuffies were meant to help kids feel safe and comfortable when stressed or lonely. Unfortunately, adults are buying them either for chronic back pain support or for purely nostalgic reasons. Due to this, "people are trying to resell these stuffies for 3x the price."
Clowns
In the past, whenever kids saw a clown at the carnival or circus, they knew they'd have a good time. Today's kids, however, find them creepy, thanks to adults' interpretation of clowns in films – queue Pennywise!
Hot Wheels
Again, scalpers had to ruin the beauty of these fun race cars. A user shares a memory, "An exhibitor gave a kid what must have been an exclusive at their booth. Grown men rushed and crowded the kid, pressuring him to sell his toy. His parents moved him away promptly, but I imagine the experience shook him up."
Comics
"Adults ruined comics when young, comic readers forced stories to mature with them as they got older," explains a reader.
Childhood
Home videos were basically a recording of family memories. Today, parents are monetizing their kid's childhood. "Kids aren't a product," states a poster.
Source: Reddit
Featured Photo from Shutterstock
12 Unspoken Rules That Are Not Completely Obvious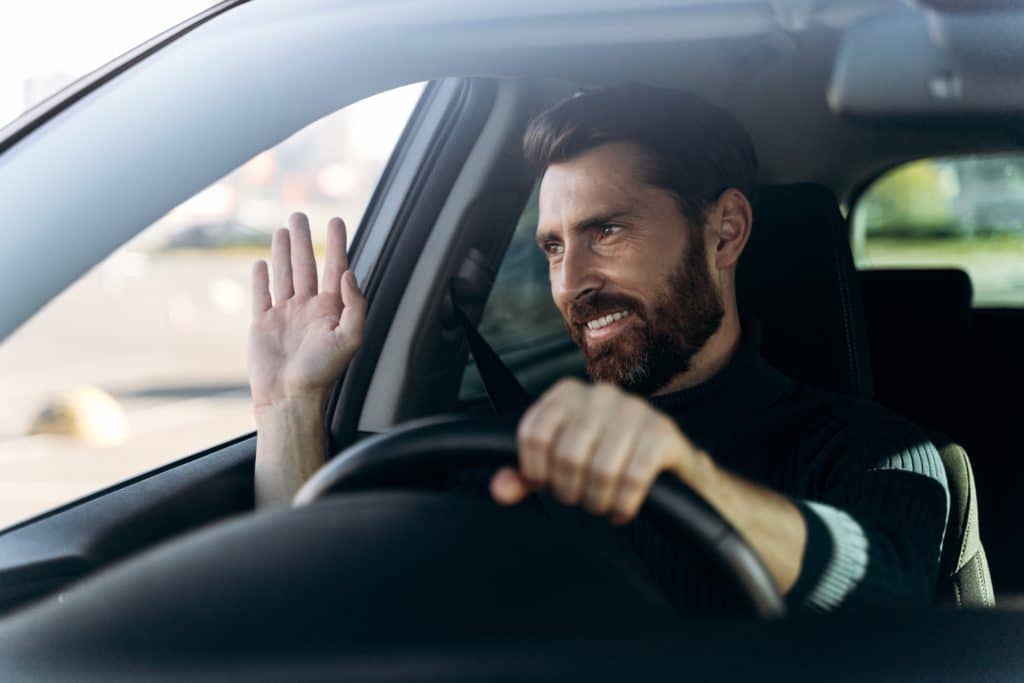 12 Unspoken Rules That Are Not Completely Obvious
21 British Words That Are Confusing to Americans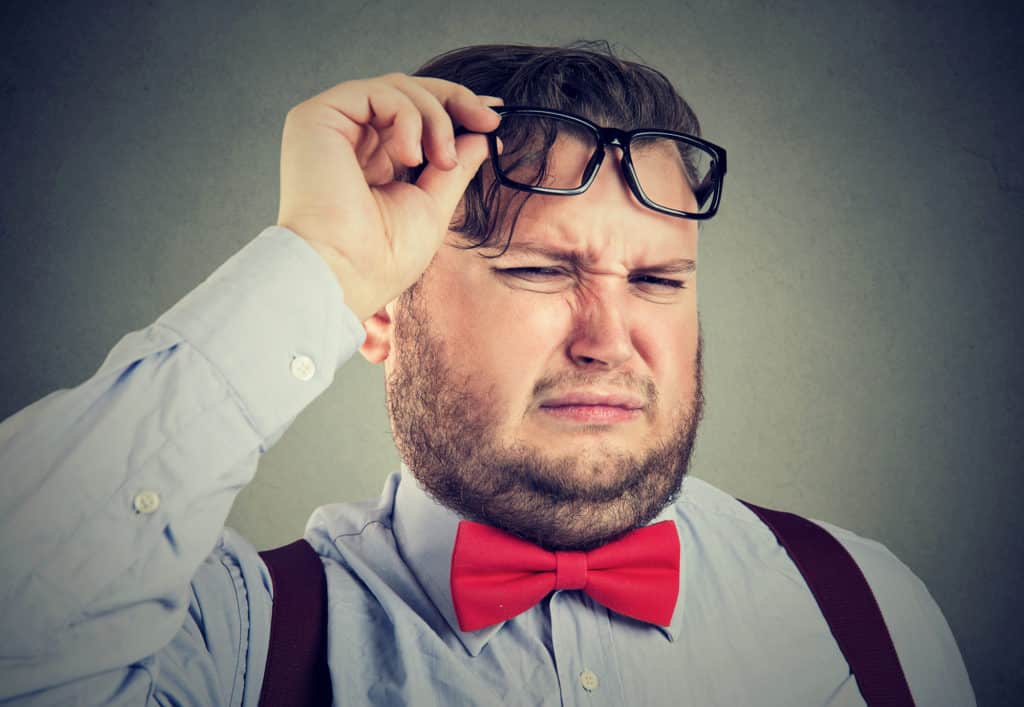 21 British Phrases That Are Confusing to Americans
10 Worst Things About Owning an Electric Vehicle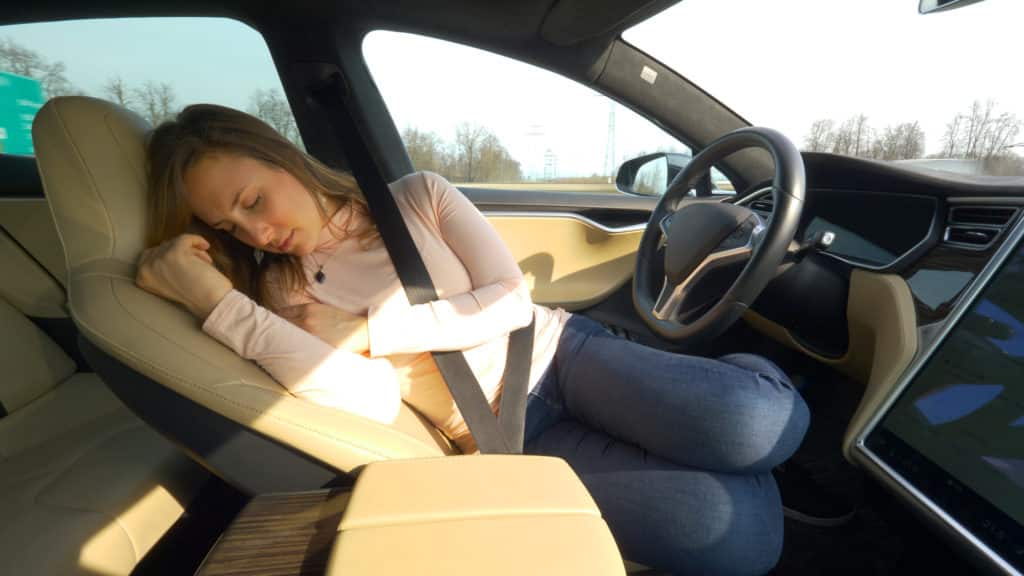 10 Worst Things About Owning an Electric Vehicle
10 Words and Phrases That Make You Sound Stupid