Gen Z may still be young, but they're already receiving admiration from older generations. These 11 to 26-year-olds aren't following tradition, but in so doing, they've improved on these 12 things.
Leaving Jobs for Better Pay
Baby Boomers are known for their loyalty to their employers. Gen Z, however, is the opposite. They don't stick in places that don't encourage growth or offer a raise. In fact, they are not blind-sighted with the "don't discuss your salary/wage with co-workers" rule. If they feel underpaid for their role, they job-hop to another organization that values their worth.
Demanding to Know What the Wage Is Before Applying
Older generations have had trouble asking management about their pay, but not Gen Z. They inquire about pay transparency and decide whether or not to accept the job offer based on this.
Drawing Boundaries at Work
"I've heard stories about junior associates refusing to work weekends. In other words, you send them something, and they just won't touch their computers until Monday morning, at a job where people of all levels work weekends," shares a poster. The Gen Z aren't letting anyone take advantage of them.
Stopped Putting up Family Abuse and Drama
Older generations put up with abuse, drama, and toxicity in the name "they're family, and you only have one family." However, Gen Z is breaking free and cutting toxic relatives off.
Being More Open About Mental Health Issues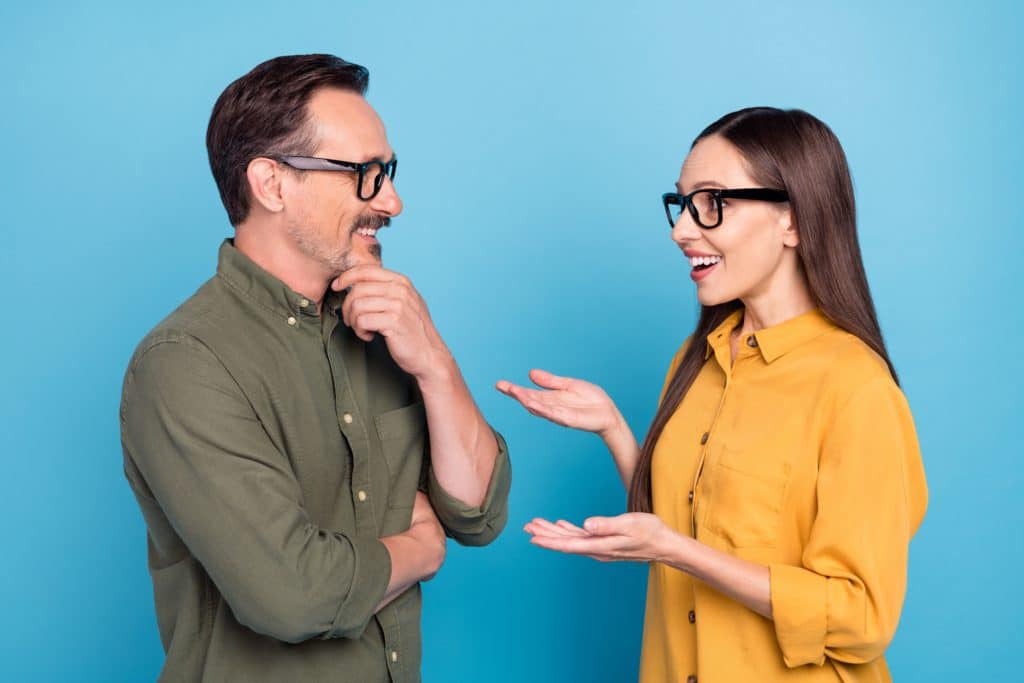 While older generations viewed mental health discussions as a taboo subject, Gen Z isn't ashamed. In a sense, they've helped normalize the stigmatization around mental health.
Treating People With Disabilities With Respect
"My daughter, who is 23 with Down Syndrome, has never been bullied at school or as an adult. Her peers treated her with respect and genuinely cared about her," writes a parent. In the 90s, kids and older adults didn't have such positive experiences.
Open About Themselves
Also, this young generation is more open about themselves and less judgmental of others. However, they are more prone to social anxiety than older adults.
Wanting a 4-Day Workweek
This is also the generation requesting a 4-day work week to reduce burnout, an effort millennials and older generations would love if it became a reality.
Breaking Generational Trauma
Since Gen Z is open-minded about mental health, they are breaking the generational trauma cycle. They are working on themselves so they don't pass the negativity onto the next generation.
LGBTQ Acceptance
A 14-year-old asked his parent why their generation said "gay" to mean things they didn't like, and the parent said it was a part of those times. The Gen Z kid said, "But you guys probably caused a lot of distress." He is only 14 and can recognize homophobia!
Rejecting and Questioning Tradition
A millennial says, "I think each generation has played a part in disturbing the status quo, and Gen Z is a culmination of those efforts. The rift began with the counterculture of the Boomer era and has traveled through each subsequent generation. Now, we're beginning to see results. I see Gen Z reaching voting age as the Last Great Hope for America."
More Open to Emotions
These kids will also share when they feel stressed, lonely, or anxious. They don't bottle their emotions. Instead, they seek help from those around them.
Source: Reddit
Featured Photo from Shutterstock
14 Complaints About Gen Z
12 Unspoken Rules That Are Not Completely Obvious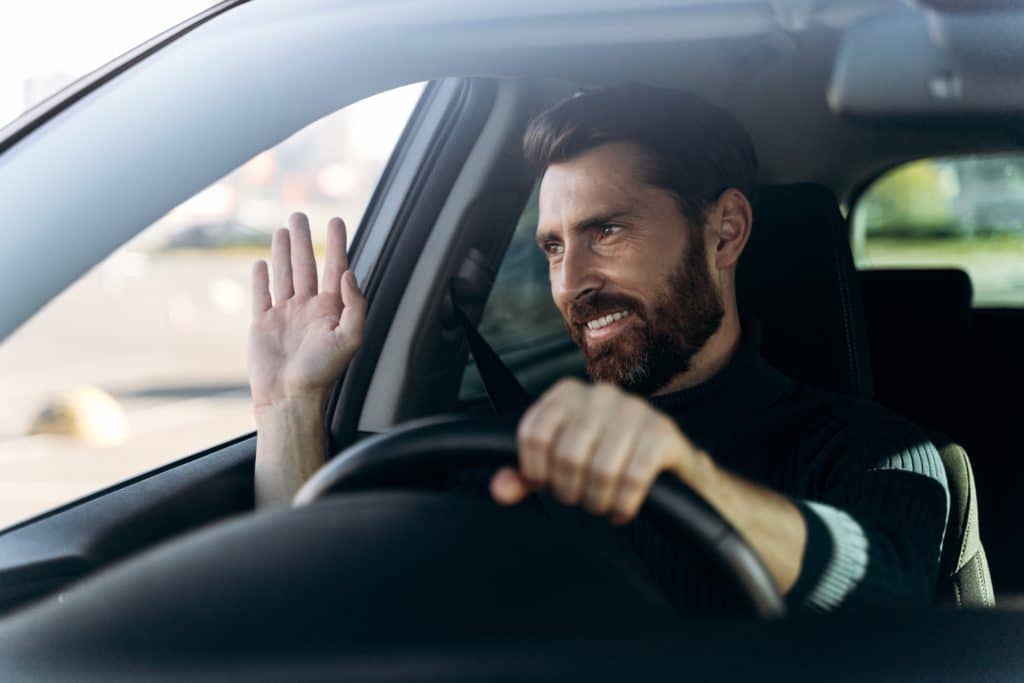 12 Unspoken Rules That Are Not Completely Obvious
21 British Words That Are Confusing to Americans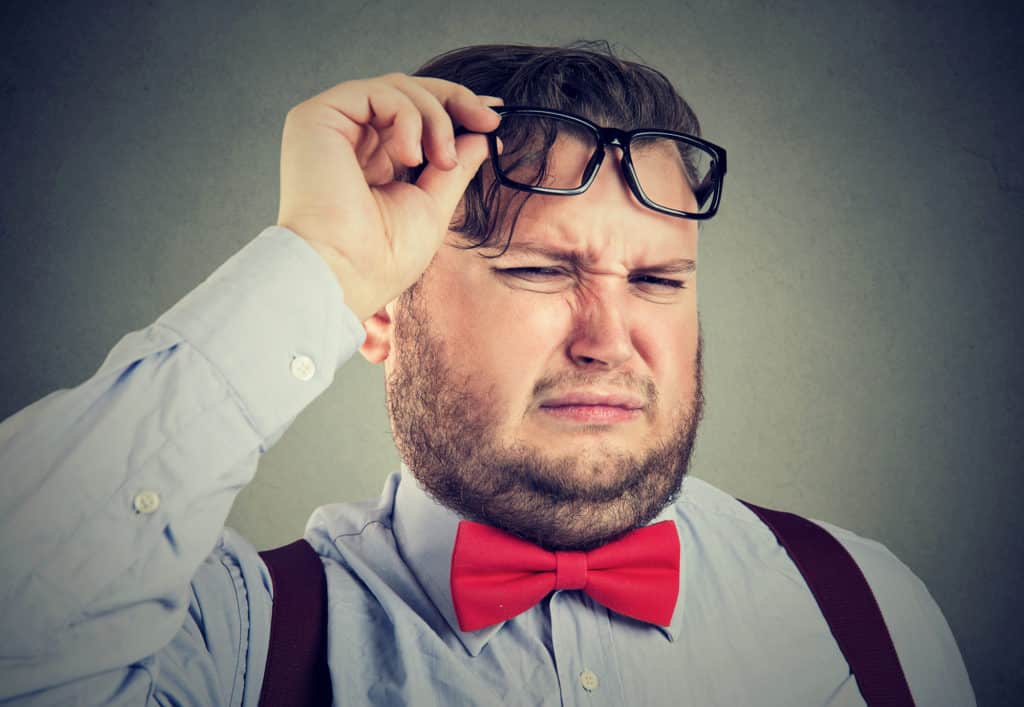 21 British Phrases That Are Confusing to Americans
10 Worst Things About Owning an Electric Vehicle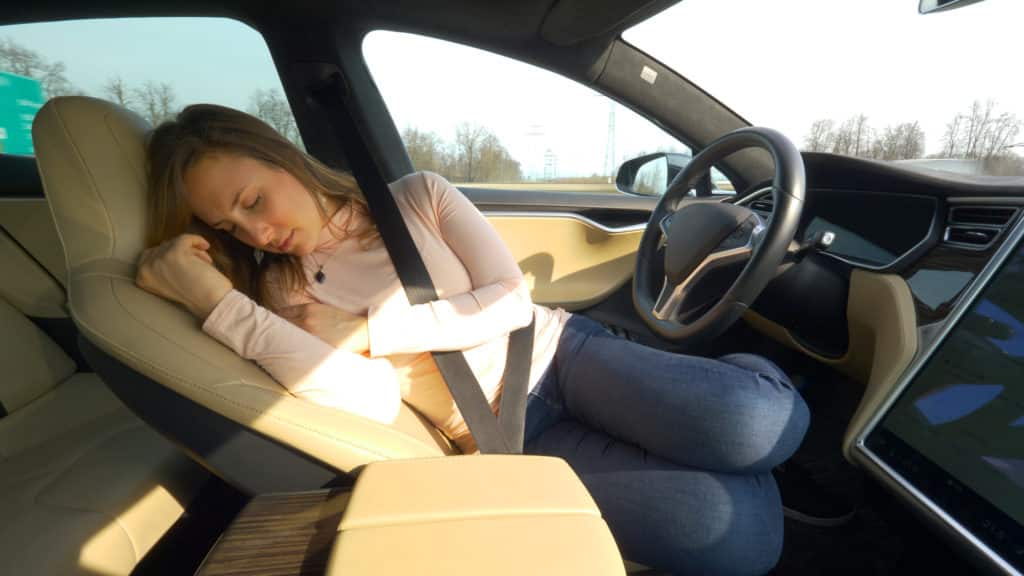 10 Worst Things About Owning an Electric Vehicle
10 Words and Phrases That Make You Sound Stupid