Growing up on a tight budget is a struggle. But it's one that makes you more creative with how you handle finances. You end up learning new ways to get what you want and need without spending as much. Can you relate to these 12 things that people who grew up poor experienced?
Pre-cut Christmas Trees Are Free on Christmas Eve
While rich people buy perfect Christmas trees days before Christmas, those with low income wait until Christmas Eve when the trees are free. Interestingly, most adults who grew up poor thought this was a family tradition and never blamed it on their finances.
You Go to Bed Early to Skip a Meal
Sleeping early to skip a meal is familiar for many who grew up poor. But "nowadays, people call it intermittent fasting, and it's a trending diet," reads a post.
You Know the Cheapest Thing on the Menu at Every Restaurant
If a relative or a friend's family invited you out, you had "to let them order first, then get something the same price or lower." "Even though you were not paying, you were programmed only to select the cheapest thing," writes a user.
Winter Is a Great Time to Catch Up on Some Bills
A commentator explains how this hack works, "They can't shut your power off during the winter because of the danger of someone freezing to death. So, this is a good time to catch up on other bills you are way behind too."
You Drink Water When You're Hungry
Drinking water is a free way to suppress hunger. Science tells us that our bodies interpret hunger as thirst, so drinking water can starve hunger for at least an hour.
You Don't Ask Your Parents to Buy You Things
Many adults strongly resonate with a user's confession, "I felt so guilty asking for clothes or other school needs. It also made me dread art class projects because it's only $20 bucks worth of crafts, but that's money we need in real life."
How Important Ingenuity Becomes to Eat
Additionally, growing up poor sparked ingenuity when it came to meals. "Mom could make a bag of potatoes last two weeks amongst five kids, her, and my dad. Rice, butter, and sugar was breakfast food," recalls a poster. Parents also learned to make meals with the government surplus cheese in the 80s.
Anything Shiny on the Ground Might Be a Coin
Almost everyone who grew up poor recalls collecting change or a note on the ground and how excited they felt.
Pizza Nights Are Birthday Presents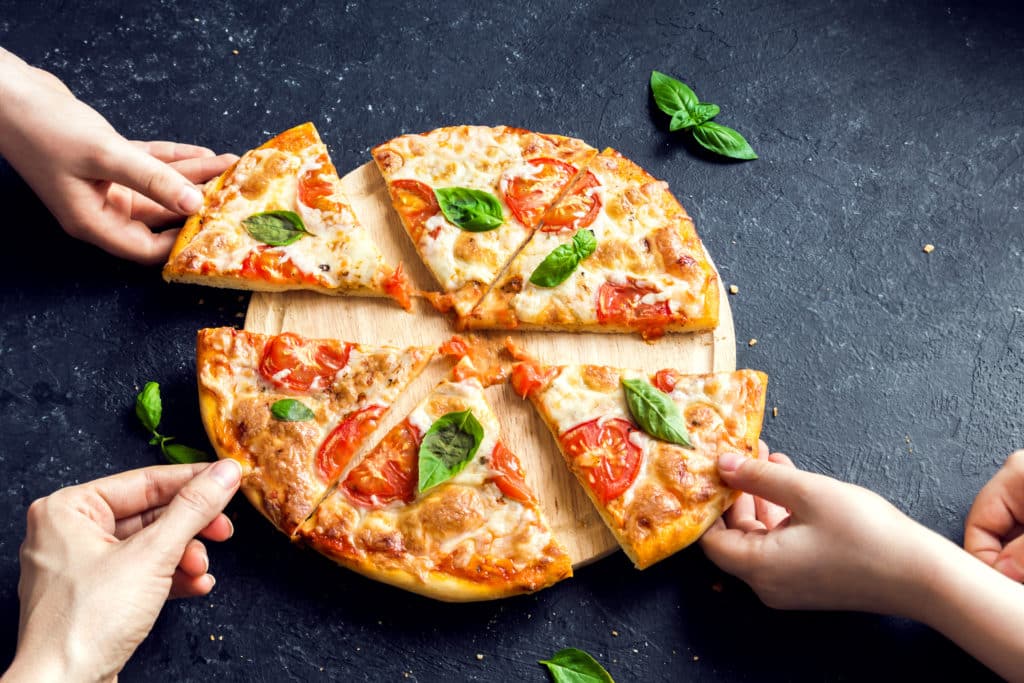 Pizza nights were an absolute heavenly birthday present when growing up poor. "I remember looking so forward to pizza on my birthday, and it was all I asked for," recalls an online user.
Send Bad Check on a Friday So You Can Have Power for the Weekend
This strategy always worked. "And if the check gets returned, you still have a week or so until they realize it," writes a commentator.
You Use Baking Soda to Kill Cockroaches
When some people have trouble killing cockroaches, those who grew up poor know that baking soda clears an infestation.
You Don't Want to Repeat a Grade Level
Repeating a grade level was not only embarrassing, but it was a necessity. It meant you could "ease the family's financial burden" by graduating, finding work, and being financially independent without wasting a year.
Source: Reddit
Featured Photo from Shutterstock
12 Unspoken Rules That Are Not Completely Obvious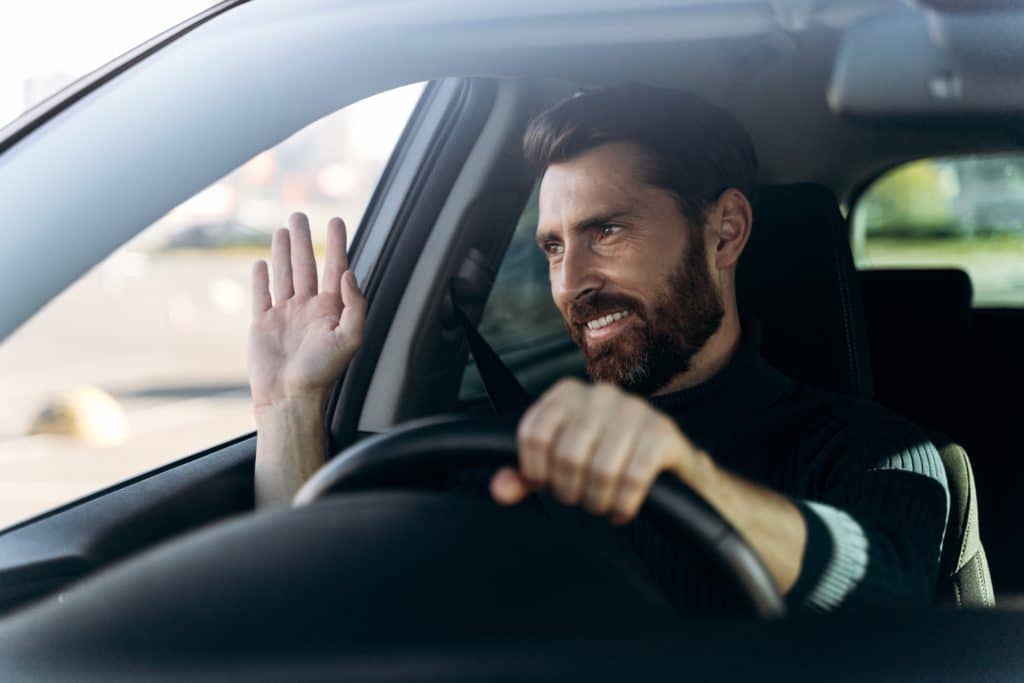 12 Unspoken Rules That Are Not Completely Obvious
21 British Words That Are Confusing to Americans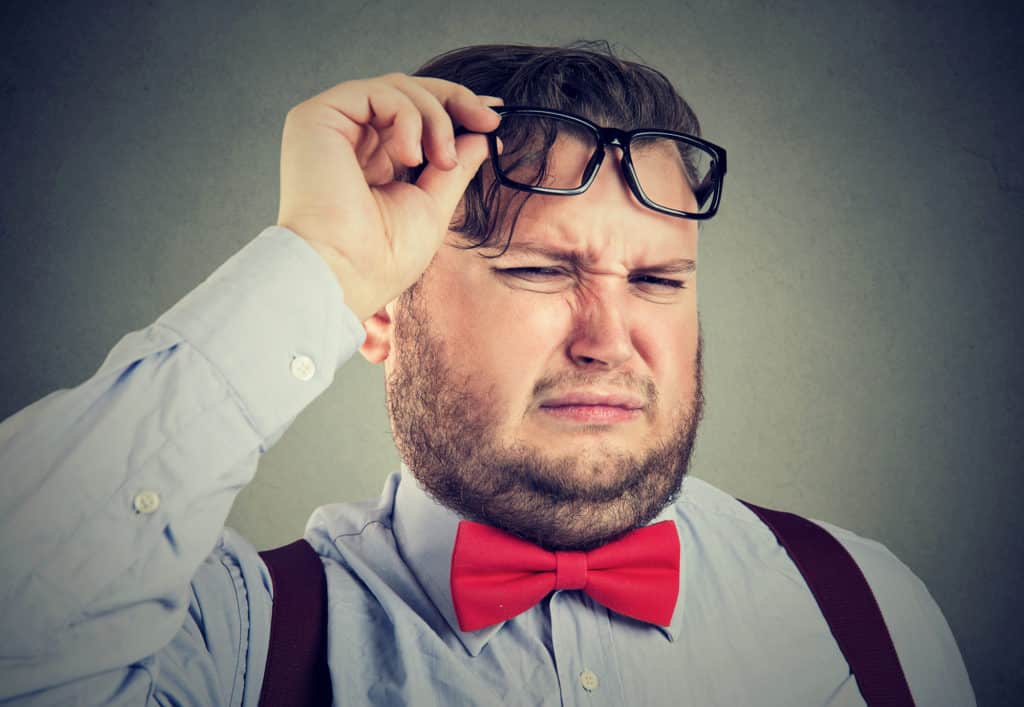 21 British Phrases That Are Confusing to Americans
10 Worst Things About Owning an Electric Vehicle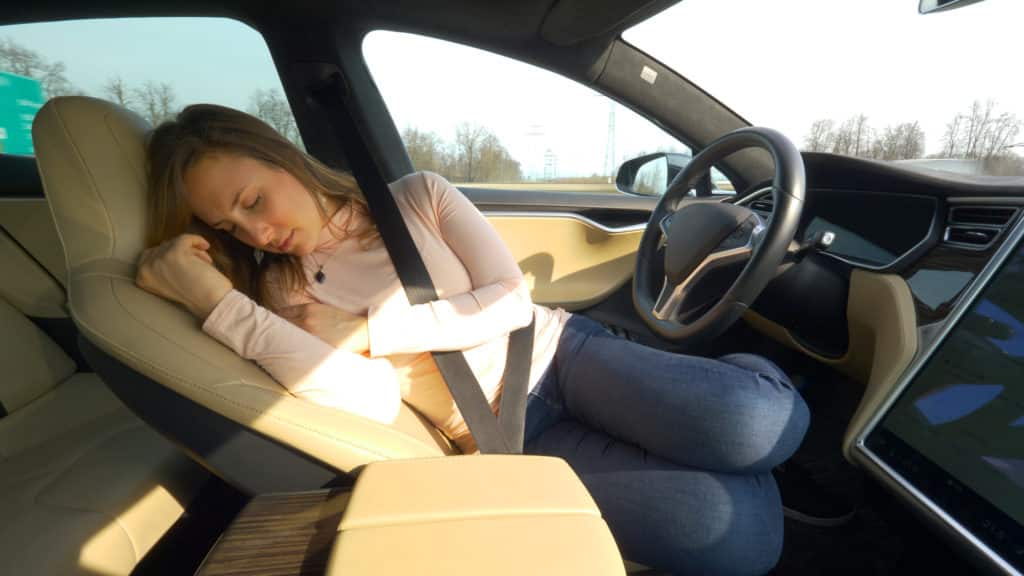 10 Worst Things About Owning an Electric Vehicle
10 Words and Phrases That Make You Sound Stupid