There are things that are universally enjoyed by many, and then there are others that would make you raise your eyebrows and ask yourself, "Could they actually like that?" It turns out you aren't the only one because other people also think that these 12 things are not as great as they seem.
Making LinkedIn Posts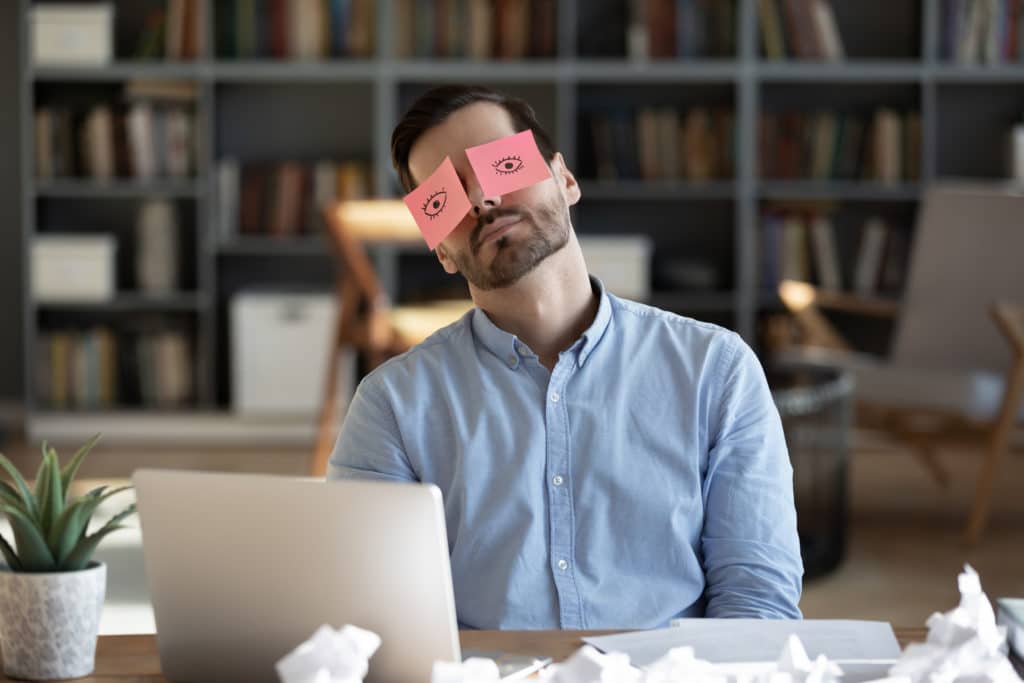 So many posts aren't much more than strings of buzzwords with nothing of any value to say. Can anyone really like writing them? What about the people who respond to them? They must be faking it.
Very Long Church Services
An average church service tends to be an hour or less. But some can go on for three or four hours or even longer. People say they enjoy them, but do they really?
Loving the Heat in Florida
Tourists come in and talk about how much they love the heat, but come on. It's pretty miserable when you mix the intense heat with the high humidity.
Loving the Dry Heat of the Desert
Plenty of people visit desert areas and say how great the dry heat is. What they may be missing is that just because it isn't humid doesn't mean it's comfortable. Desert heat often reaches extreme temperatures that can be dangerous.
Team-Building Work Events
Looking forward to the next team-building event? Why? It's always awkward, and the things you're asked to do are often incredibly silly. You could probably team build better just by having people talk with each other at work.
Getting a Lot of Attention
People say they love it, and you can see them seeking it through social media. However, more attention means more criticism and scrutiny. Many people would rather hide out than get more attention.
The Kardashians
Surely, no one really finds them as fascinating as they find themselves. People who talk a lot about the Kardashians probably assume that everyone else is pretending to like them, too.
Gender Reveal Parties/Stunts
Most people aren't that interested in someone else's pregnancy. They'd like to eventually know if you had a boy or girl. But they probably don't care enough to attend a party or watch what could be a dangerous stunt.
Hitting the Nightclubs
Going to a nightclub may be fun every once in a while but as a regular activity? The loudness and frightening array of smells often turn people off these annoying places.
Extremely Expensive Wine
There's wine at every price point, so why choose the most expensive ones? Even wine experts have been unable to tell cheap wine from expensive wine in blind studies. There's no way you're going to like a specific wine more just because it's expensive.
Eating Kale
Everyone these days seems to love kale, but how can they? It tastes like sticks and has a strange texture. Some people make it palatable by putting a lot of oil and spices on it. You could also do that with a sponge and make it taste good.
Running
If you've ever driven past a runner, you might wonder why they don't just drive or walk. Running makes you sweat and makes your feet hurt. There are better ways to get enough exercise.
Source: Reddit
Featured Photo from Shutterstock
12 Unspoken Rules That Are Not Completely Obvious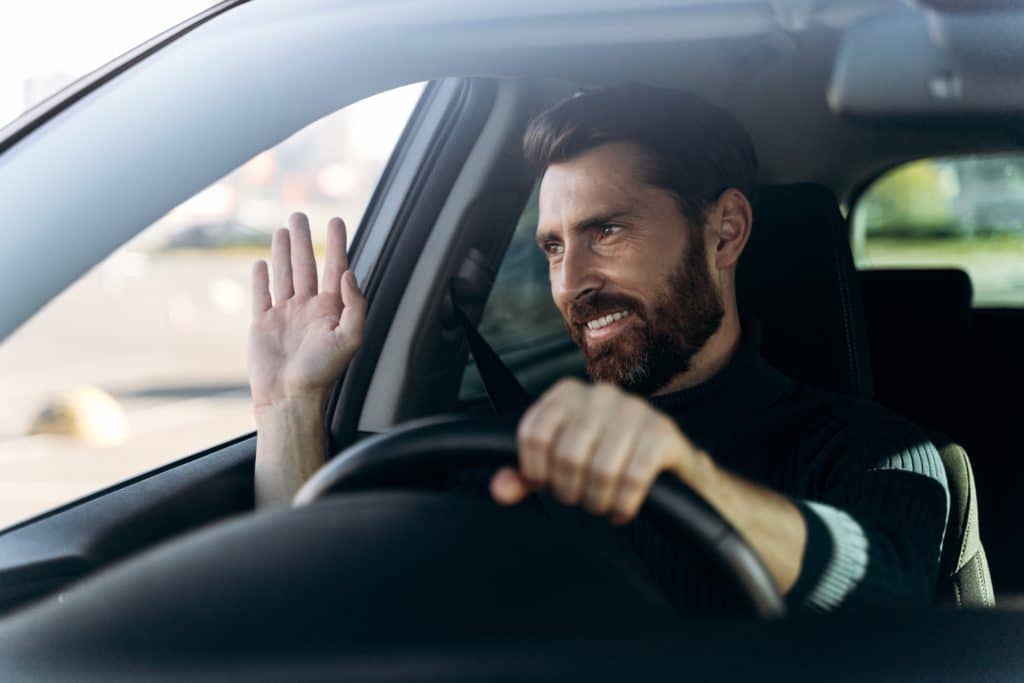 12 Unspoken Rules That Are Not Completely Obvious
21 British Words That Are Confusing to Americans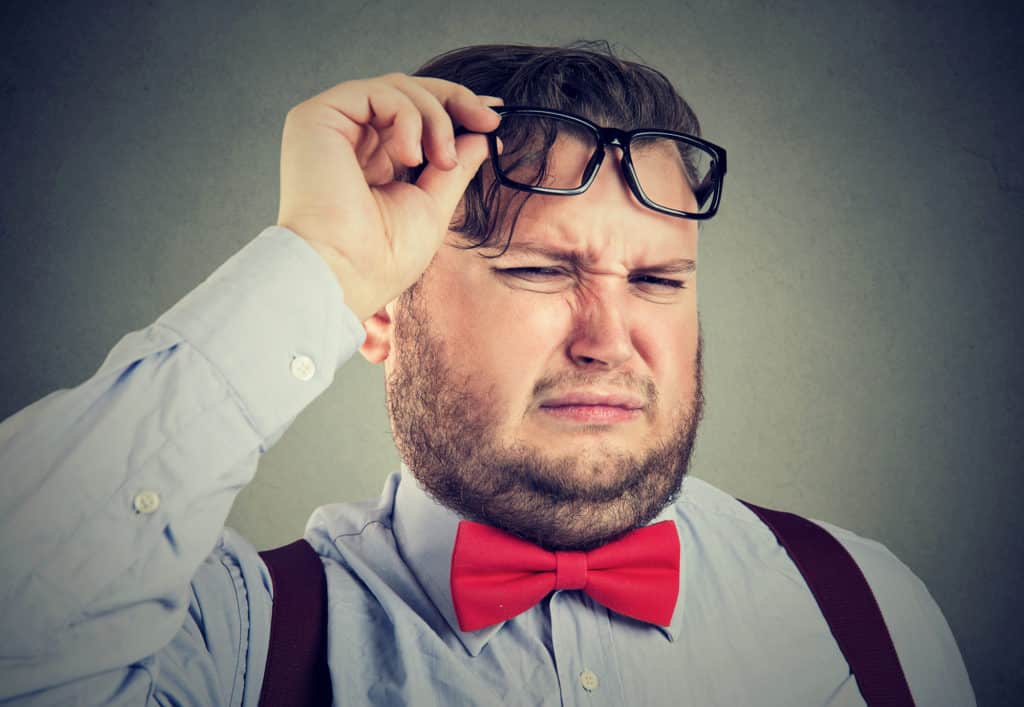 21 British Phrases That Are Confusing to Americans
10 Worst Things About Owning an Electric Vehicle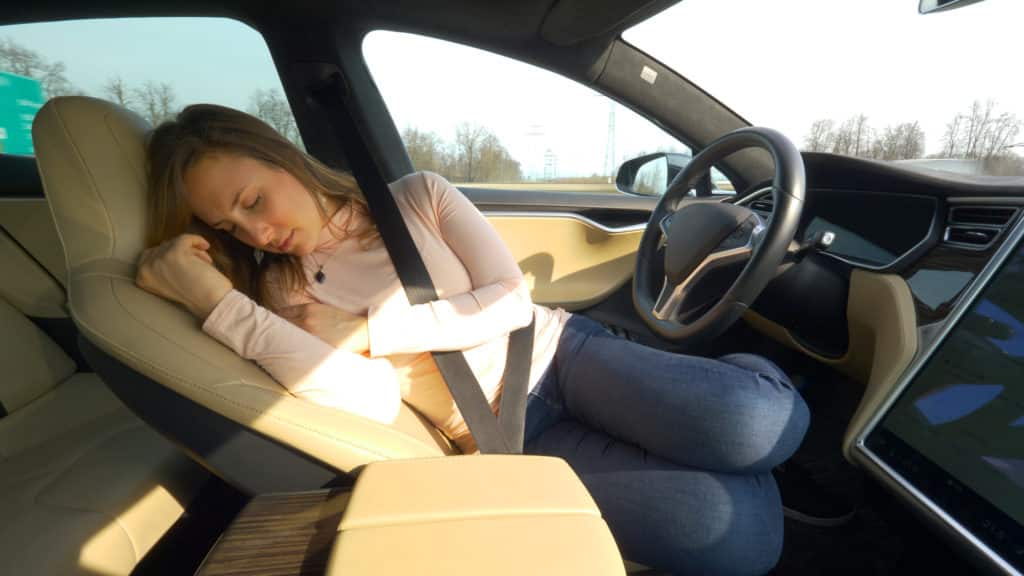 10 Worst Things About Owning an Electric Vehicle
10 Words and Phrases That Make You Sound Stupid