From the headache-inducing television to the convenient pay phone right around the block, Redditors say these are just two of the 12 things no one noticed disappeared. Let's look at more items that were once popular that fell off the face of the earth.
3D Television
The Samsung UN55F8000 was one of the last "true 3D" TV sets released for the North American market in 2013. Smart TVs and VR headsets did away with this technology, which one Redditor thinks "Just gives you a headache."
Pay Phones
The United States Federal Communications Commission estimates that over 90% of pay phones have been phased out. As one Reddit user stated: "Add home phones to that, too. Office phones are out next."
Toys in Cereal Boxes
Millennial children were the last to enjoy this cool promotional strategy to sell breakfast cereal. In 1999, Chex cereal boxes included a CD-ROM of the first "Roller Coaster Tycoon" video game. One Redditor lamented, "Even puzzles on the box" are on their way out.
Fireflies
A high number of fireflies means a healthy ecosystem, but you'll hardly see one because of pesticides and light pollution. Many Reddit users agree with this comment: "Now I get excited if I see just one."
Company Cafeterias
Company cafeterias used to be standard in the American workplace but are now limited to a few Silicon Valley firms. A Redditor remembered: "Companies also used to have company cafeterias that sold decent food at a very reasonable price."
Ronald McDonald
Some Redditors think Ronald was "phased out when that 'clown scare' prank trend was going around" in 2016. The reality of McDonald's branding is that using a child-friendly clown to promote junk food is too risky these days.
TV Bumpers
The Golden Age of cable television started fading after the 2007 "The Sopranos" finale on HBO. This was when the quality of TV bumpers began to falter, and they were gradually eliminated. They are not completely gone; one Reddit says, "Adult Swim on Cartoon Network still uses bumpers."
CD/DVD Drive
You will find a few complaints about this hardware trend, particularly from laptop owners who are always on the go. As seen on Reddit: "Optical drives are huge. Putting one in a laptop just doesn't make sense anymore."
Silly Bandz
This clever toy and fashion accessory combo even got its own video game for the Nintendo DS handheld console. One Redditor even remembers that Silly Bandz were banned because "Teachers thought it was gang related."
Software Without Monthly Subscription
The cloud computing paradigm is to blame for the shift from single-license software to monthly subscriptions. Many Reddit users feel that this business model has gone way too far, with one comment saying that "our whole world is becoming a subscription."
Blimps
We used to associate blimps with Goodyear, but they were used for camera platforms and scientific research. As one Redditor explained: "Helium is expensive and drones can do some of their missions."
Postcards
Not so long ago, displaying a collection of postcards from around the world was the ultimate flex. It is easy to understand how smartphones are doing away with these wonderful pieces of stationery. A Reddit user describes the modern state of postcards: "No point when you can just text your friends a photo."
This thread inspired this post.
Featured Photo from Shutterstock
12 Unspoken Rules That Are Not Completely Obvious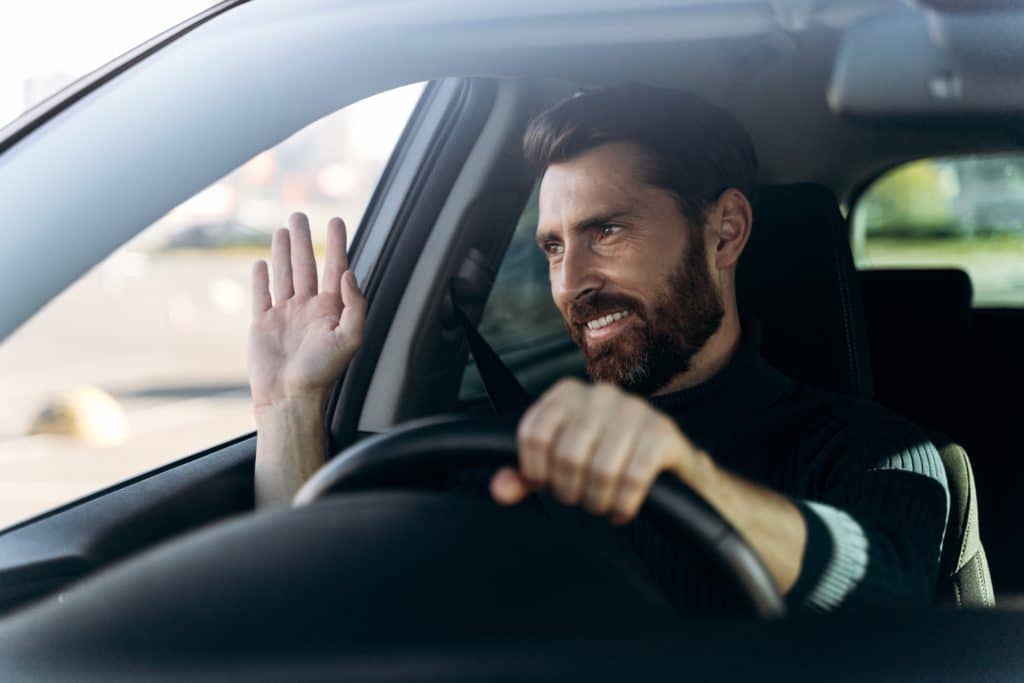 12 Unspoken Rules That Are Not Completely Obvious
21 British Words That Are Confusing to Americans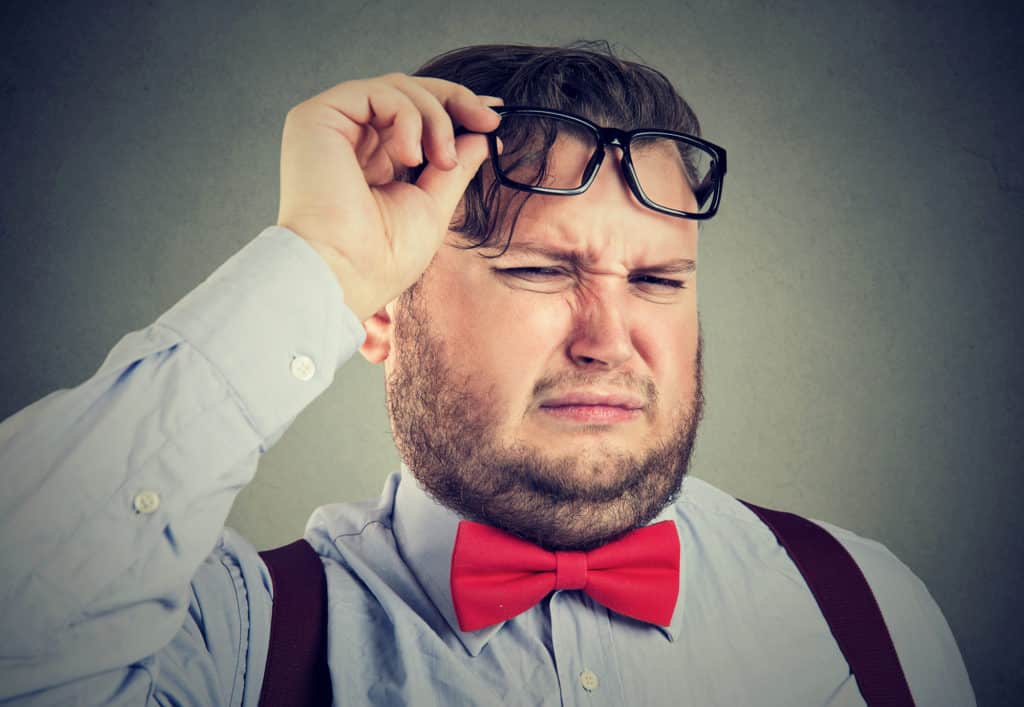 21 British Phrases That Are Confusing to Americans
10 Worst Things About Owning an Electric Vehicle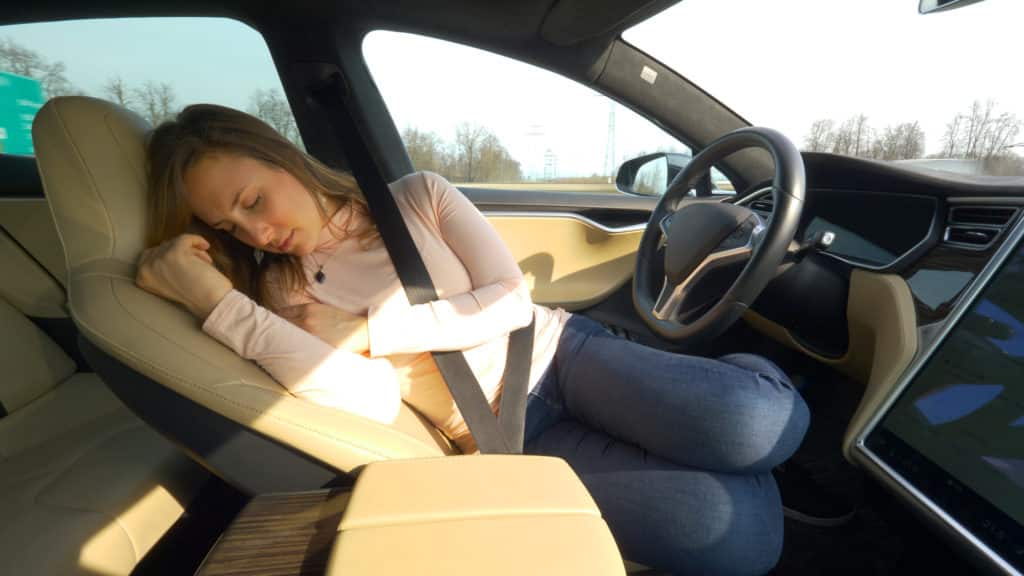 10 Worst Things About Owning an Electric Vehicle
How to Fight a Speeding Ticket: The Ultimate Guide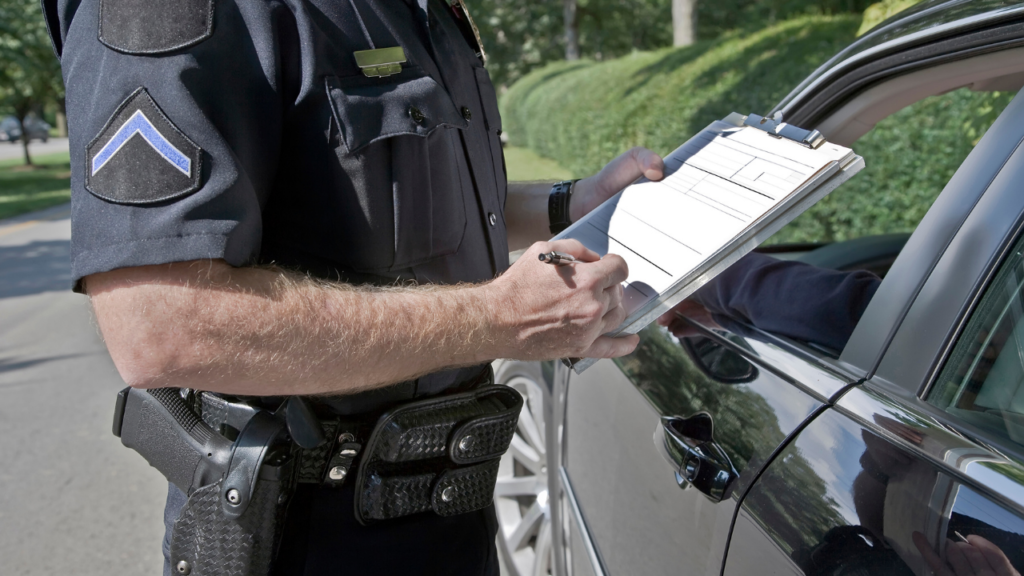 How To Fight a Speeding Ticket: The Ultimate Guide
12 Must-Visit Luxury Destinations Across the World