From Circuit City to Tower Records, these 12 stores once dominated the consumer market in the 70s through the 90s and 2000s. Unfortunately, they didn't stand the test of time, and Boomers can't help but feel nostalgic.
Borders
"I think I cried when Borders closed," says a poster. Borders was a huge bookstore chain that ceased operations in 2011, with Boomers sharing that Barnes & Noble doesn't come close to what it once offered.
"Borders held great Midnight shopping events for launching items, i.e., Harry Potter books, Twilight events, etc. It was fun traveling to Borders at midnight for their events," writes a commentator.
Circuit City
Circuit City was the Boomer's electronics and appliances superstore. "The Circuit City often looked like a giant, red, electrical plug," recalls a poster.
However, bad management, reduced sales, and a bad economy caused it to declare bankruptcy and close its doors in 2009.
Walden Books
This mall-based bookstore chain also declared bankruptcy in 2011 after being in business since 1933. A nostalgic poster says, "If I went missing in the mall, everyone knew to look in Walden Books. Just the smell of a bookstore brings back good memories for me."
Blockbuster
"It was the Friday night trip for everyone," remembers a 58-year-old. Boomers would rent their movies here long before DVDs came along. Who knew online streaming would be its downfall decades later?
Tower Records
Tower Records was the go-to place to get records on vinyl, cassette tapes, or compact discs. "I loved just going in and being surrounded by music, movies, etc. I spent so much time and money there," shares a 50-something-year-old.
Internet piracy and mail slowly led to the stores' low sales, ranking up debt and eventually liquidating in 2006. However, it reopened an online store in November 2020.
Radio Shack
Also gone is this electronic store that started in 1921. "I bought my first under-dash cassette player and rear speakers there. They always had the weird cables and connectors I needed," swears a poster. Besides the products, Boomers miss chatting with Radio Shack's salespeople who were knowledgeable about electronics.
Pier 1
Pier 1 is now an online store, but Boomers miss going to their physical locations to get home décor. A user shares, "It was fun going there and seeing all sorts of interesting decorations, tableware, furniture, etc."
Service Merchandise
Older adults haven't forgotten the Service Merchandise catalog that ended in 2002. A senior who found the toy section amazing says, "My siblings and I fought over this. It was a daydreaming book, and we had rules about circling things we wanted to ensure the picture wasn't destroyed."
Sears
The rise of Amazon and online stores and management problems contributed to Sears' shutdown. However, Boomers are nostalgic for the store because "it was the Walmart of those days."
Mervyn's
Also gone is Mervyn's, which was liquidated in 2008. The department store sold affordable designer fashions, home goods, furniture, and electronics.
Kmart
"I can still remember the smell of Kmart," writes a Boomer. This is possibly because the deli made scrumptious bologna and ham sandwiches. Kmart's blue light special for short-term sales is another memory Boomers hold dear.
Swensen's Ice Cream
Also gone is this old-fashioned ice cream shop that made fresh ice creams using classic recipes and ingredients.
A 50-something user who found the store in Southeast Asia and was happy with the services and food writes, "I think Swensen's just got fed up with America over something and moved to Asia without telling us."
Source: Reddit
Featured Photo from Shutterstock
12 Unspoken Rules That Are Not Completely Obvious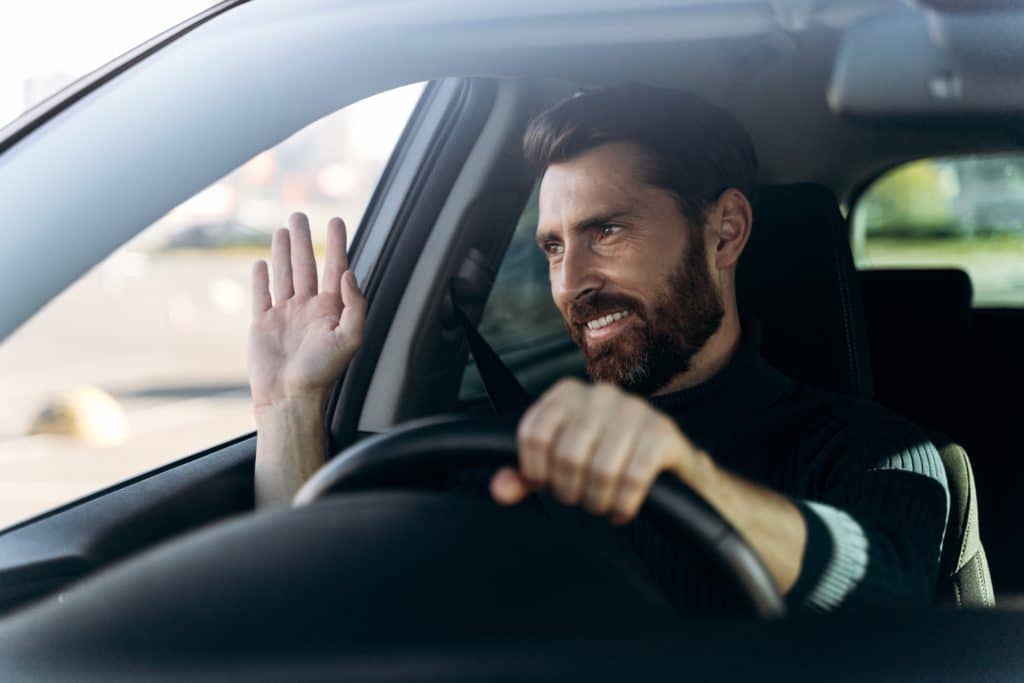 12 Unspoken Rules That Are Not Completely Obvious
21 British Words That Are Confusing to Americans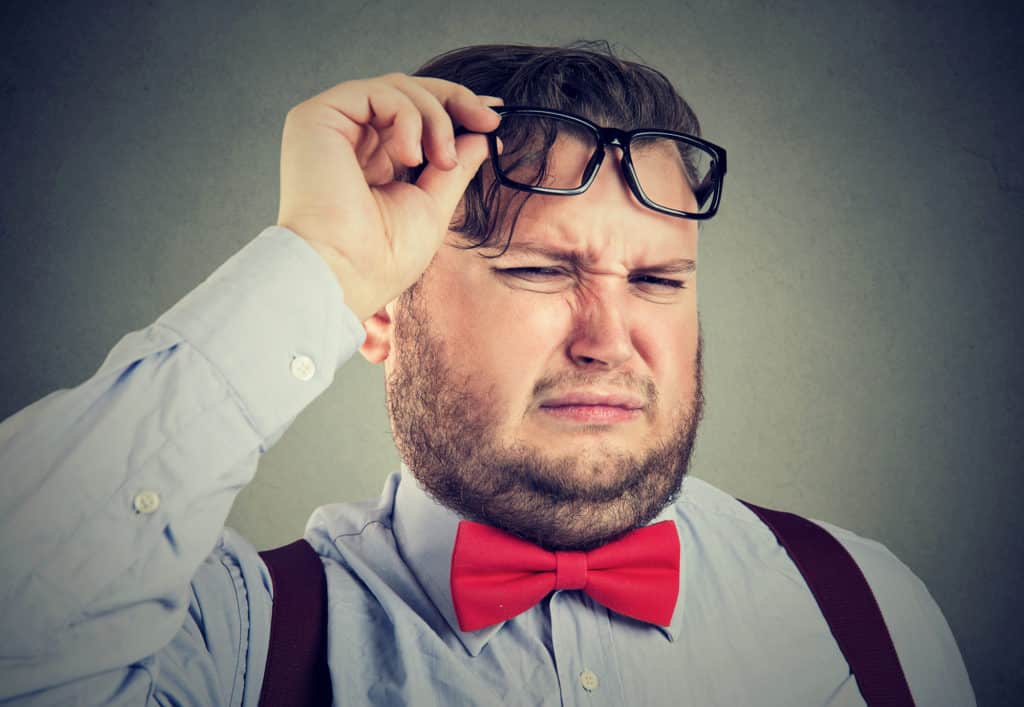 21 British Phrases That Are Confusing to Americans
10 Worst Things About Owning an Electric Vehicle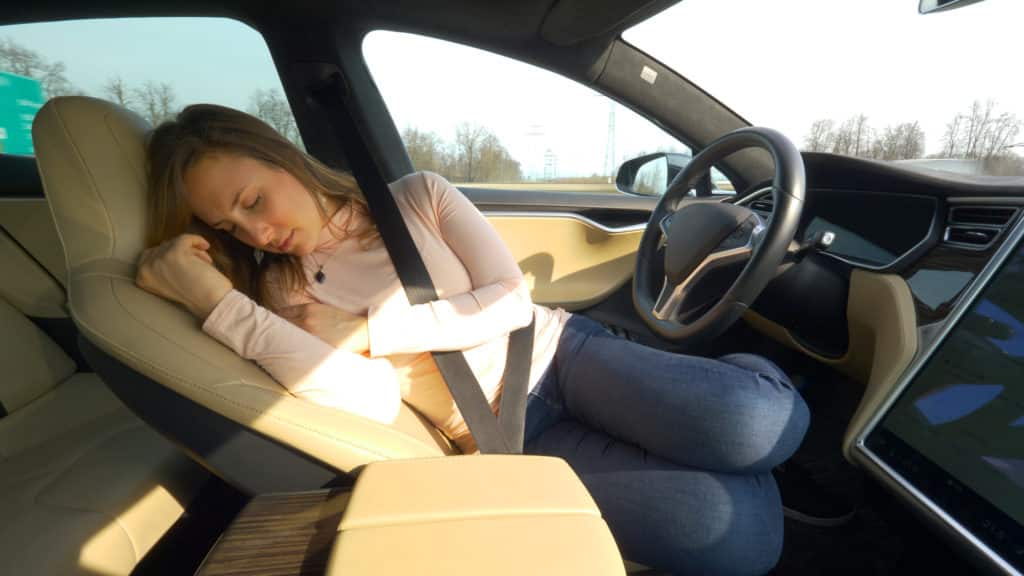 10 Worst Things About Owning an Electric Vehicle
10 Words and Phrases That Make You Sound Stupid