Things you experience as a kid has a huge effect on how you are as an adult. This doesn't just include the positive events. Negative feelings you have now like trust issues and anxiety could mean that your parents didn't pay enough attention to you growing up. Here are 12 ways that could indicate emotional neglect as a child.
Feeling Like You're Always in Trouble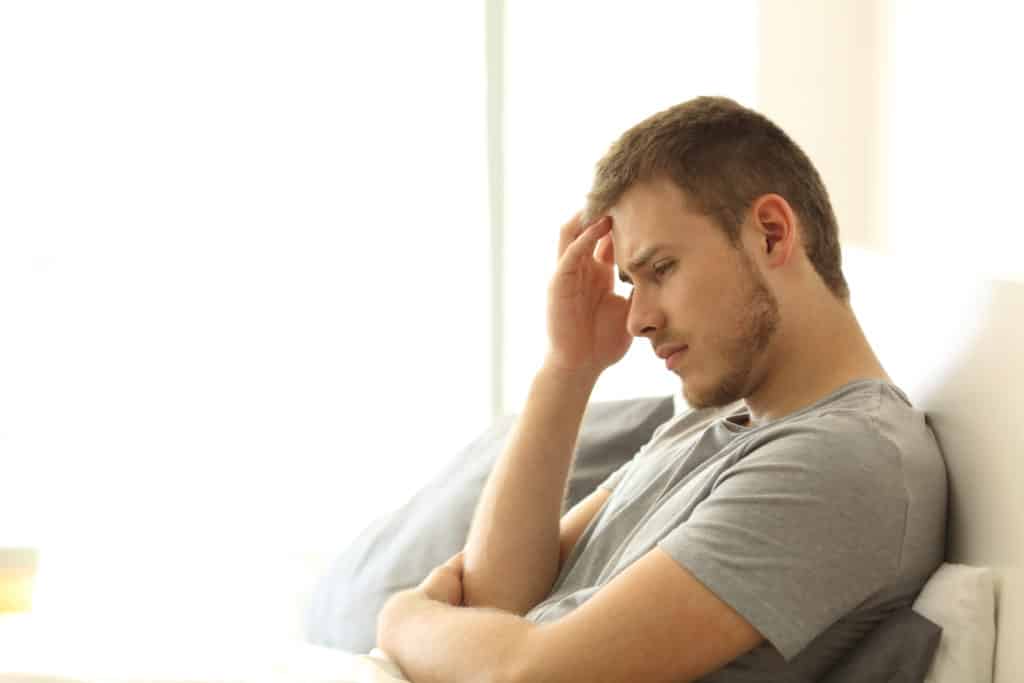 You may feel "on the verge of being punished" even as a grown adult. A poster shares, "I feel this a lot. A mistake at work, I assume I'll be fired. A misunderstanding in my relationship, I expect to be left or reminded of it for the rest of my days."
Being Shocked That Your Existence Is Meaningful to Others
"My co-workers surprised me with a small birthday cake one year after my shift," writes a user. "I cried. I didn't realize anyone liked me enough to do something like that." You may also find it hard to believe when people genuinely invite you for hangouts, check up on you, or remember something you did.
You Don't Trust Promises That People Make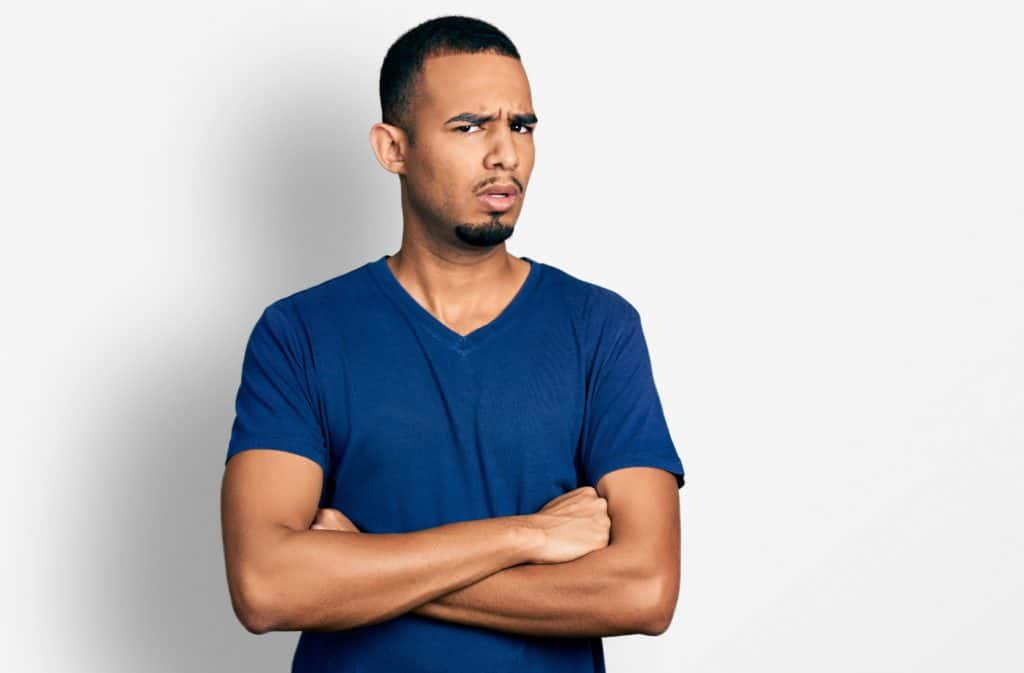 Believing your friends or spouse when they make promises is also challenging. Additionally, "if someone's nice or offers you something, the first thing that comes up is suspicion and wondering what they want from you."
You Don't Ask For Help Ever
What happened when you asked for help as a child? Was it used as leverage against you? This explains why you have problems asking and accepting it. One user says, "I don't trust anyone, and I will not appear weak in front of anyone so they can use it against me later on. I'll figure it out on my own."
Constantly Apologizing for Things That Need No Apologies
Another sign is if you feel you must be a people pleaser or provide "too much information when talking about why and what you did." Neglect makes you feel inadequate and incapable of doing things right.
Massive Black Spots in Your Memory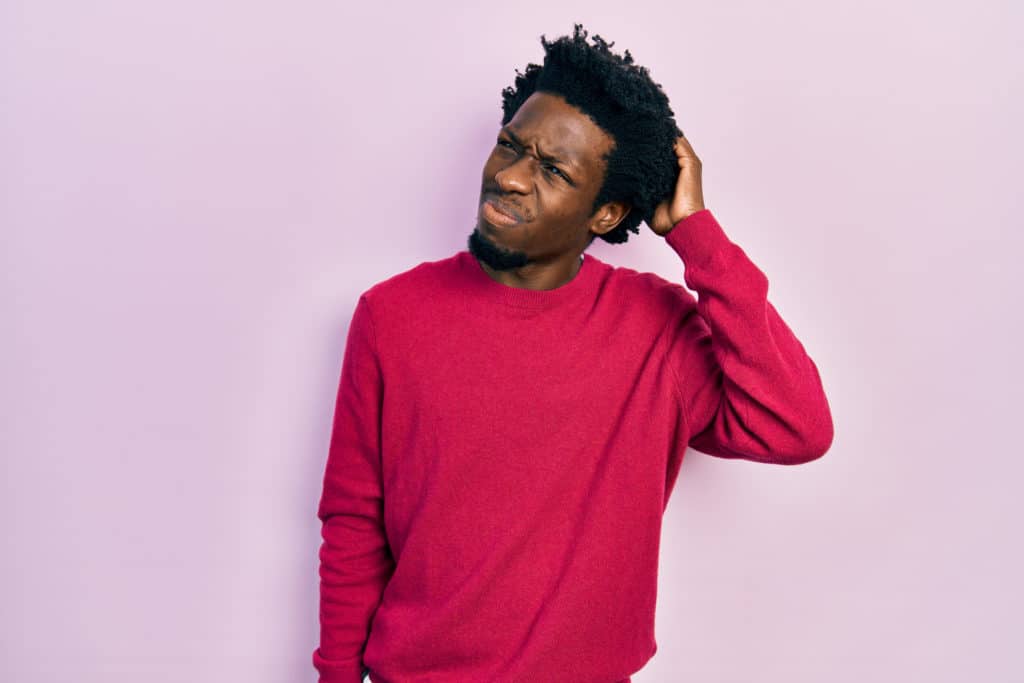 Can't remember certain incidences from your childhood? It's probably because your brain shielded you from the trauma and stressful experiences.
Fear of Abandonment
Also, you believe that "people will find someone better or get sick of you." And when you realize they aren't leaving, you may find yourself pushing them away, scared that they will leave when you let your guard down.
Hoarding Certain Things
If you can't explain why you hoard certain things, it's possibly because "you never had enough or are afraid someone will take it away." Neglect can also cause the opposite effect, where you choose to have nothing, so there's nothing to lose.
Rarely Talk About Your Family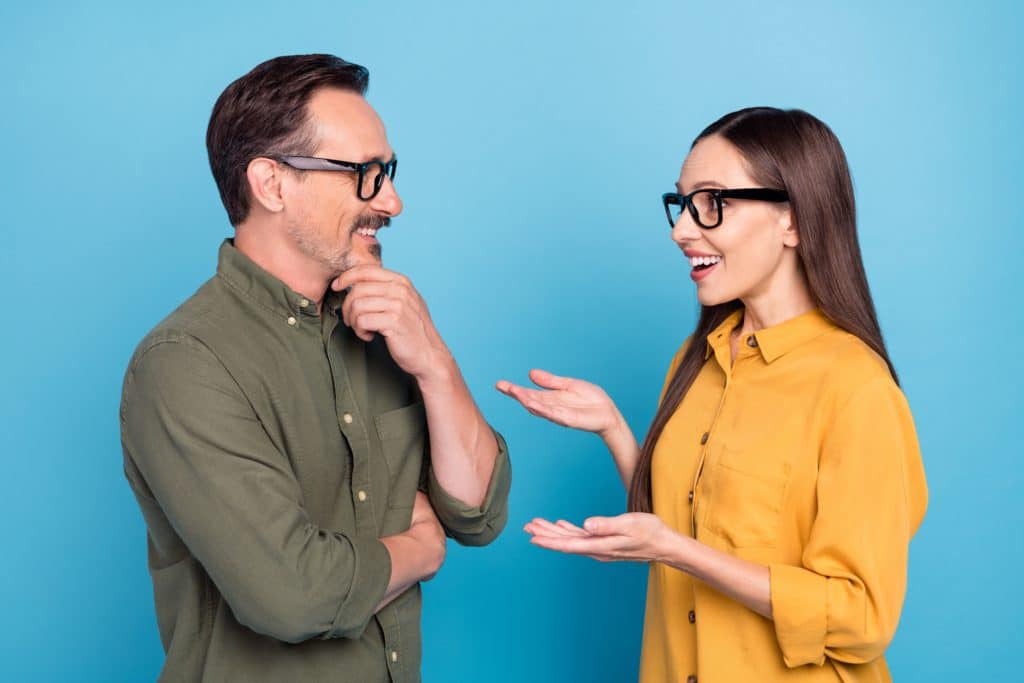 You may also find that you redirect conversations when people ask about your family because there aren't any good things to say.
Extreme Defensiveness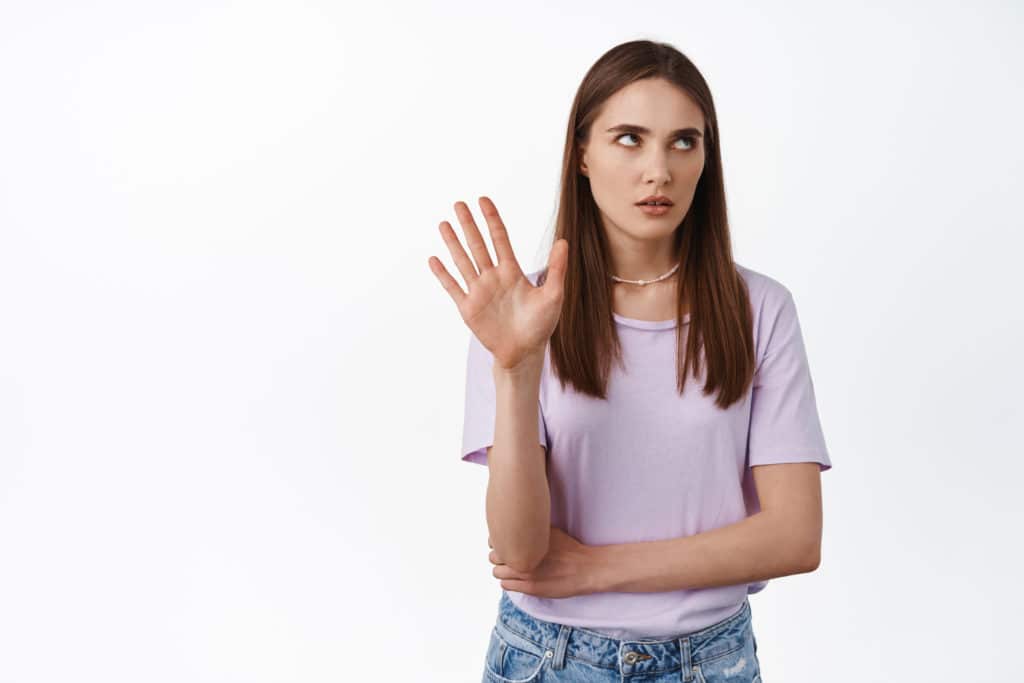 The next sign is experiencing a fight or flight reaction whenever confronted. This is because "growing up, you had to fight to the death for what you knew was right because you were constantly being told that things you saw or experienced didn't happen."
Being Out of Touch With Your Feelings
An adult with difficulty regulating their emotions writes, "I wasn't allowed to have an opinion, privacy, or make choices without the approval of an adult. Standing up for myself was considered disrespectful, and I was never allowed to talk back to disrespectful adults."
Many online users explain that although they've had many therapy sessions, they still have problems getting in touch with their feelings.
Source: Reddit
Featured Photo from Shutterstock
12 Unspoken Rules That Are Not Completely Obvious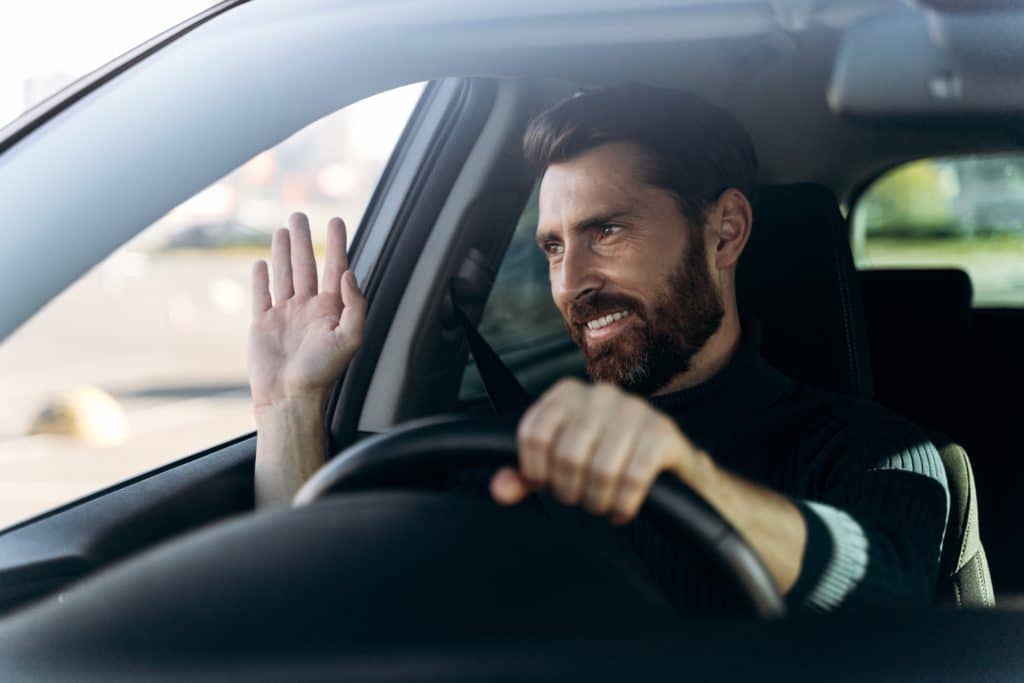 12 Unspoken Rules That Are Not Completely Obvious
21 British Words That Are Confusing to Americans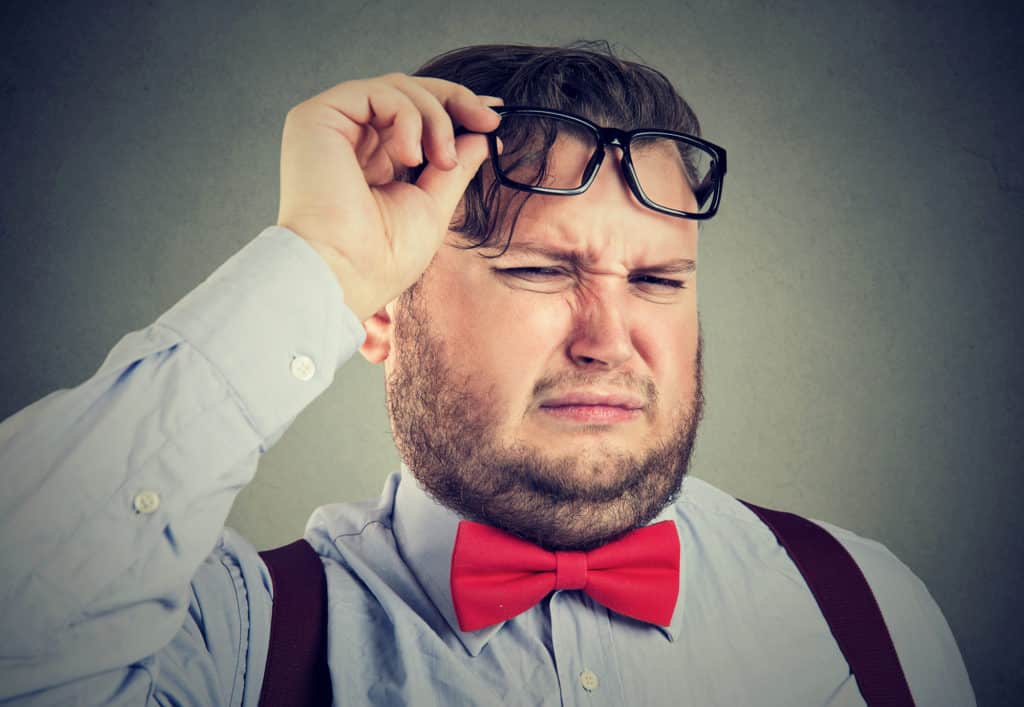 21 British Phrases That Are Confusing to Americans
10 Worst Things About Owning an Electric Vehicle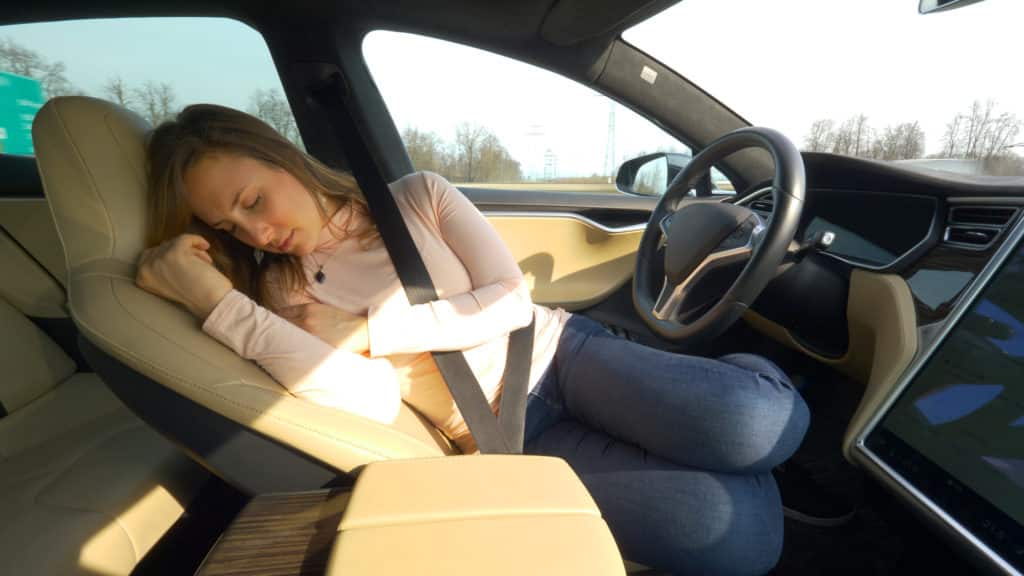 10 Worst Things About Owning an Electric Vehicle
10 Words and Phrases That Make You Sound Stupid