Nothing is more frustrating than spending good money on a product that breaks days after you buy it or that fails to live up to expectations. In a perfect world, companies that sell low-quality junk
wouldn't stay in business for very long. Unfortunately, here are 12 companies that somehow continue to churn out the same bad products year after year.
Levi's
Levi's used to be one of the most reliable names in jeans, and if you can still find a classic pair, they're worth their weight in gold. However, most customers complain that the Levis in stores today only lasts a few months at most before developing rips in the crotch, back pocket, or knee. While you might expect that from a $15 pair of jeans, you'd think $100 jeans would last a bit longer.
HP Printers
In general, people aren't too impressed with their at-home printers. But HP users seem especially frustrated. One of the biggest user complaints is that the software HP forces users to download to make
the printers work takes up too much space on their computer and works inefficiently. The company can even remotely turn off your ink if you unsubscribe from their automatic ink delivery service.
EA Sports
Electronic Arts Sports video games like Madden NFL and FIFA are among some of the most popular games in the world. However, customer satisfaction has been on the decline for several years. Players complain that the company essentially rereleases the same game each year with only minor tweaks at best. Some even claim that each new edition uses the same code base as previous versions.
Adobe
Adobe became famous as the leading provider of creative, marketing, and document management apps. Many people use "Photoshop"—the name of an Adobe image editing app—as a synonym for editing photos, no matter what program is used. However, many users now find Adobe's software too bloated and inefficient to justify the high monthly subscription prices.
Gibson Guitars
Gibson launched its flagship guitar, the Les Paul, in the 1950s. By the early 1960s, it was clear that the guitar had many issues, including poor ergonomic design, the inability to stay in tune, and even a recurrent problem with the headstock snapping off. Yet somehow, the Les Paul and its only slightly lighter and more ergonomic cousin, the SG, are the only two models the brand consistently produces.
Dr. Martens
Dr. Martens were once known for being sturdy, reliable, comfortable boots. However, that started to change when the company moved production from England to Vietnam and later China. The biggest problem seems to be with the soles of the shoes, which are poorly made and likely to develop vertical splits within only a year or two.
Chrysler
Most high-status luxury car brands are produced outside the US. While about half of Americans purchase domestic-made cars, these brands are often considered inferior in quality, reliability, and efficiency to their foreign company. Chrysler—which also owns Dodge and Jeep— is known for
producing cars that frequently end up in the mechanic's shop, even when still relatively new.
Samsung
This technology company produces everything from phones and TVs to household appliances like "smart" refrigerators. Unfortunately, many customers are less than impressed with the company's appliances. Common complaints include poor-quality software and buggy applications, while some are just frustrated to have to wait for their fridge to update its firmware. There have also been issues with plastic trays inside of the refrigerator breaking.
Breyers
You'd think it would be pretty hard to mess up something as delicious as ice cream, but somehow, Breyers has pulled it off. In fact, they can't even call what they make ice cream anymore! Now, it is sold as "Frozen Dairy Dessert." Unfortunately, this is another case of a company that used to actually make a really good product but went downhill after Unilever took over and changed the recipe.
Balenciaga
High fashion isn't for everyone, but there seems to be a growing consensus among consumers that Balenciaga's clothes and shoes are particularly awful. Not only does the brand charge thousands of dollars for clothing that looks like a trash bag or a simple t-shirt, but their shoes are also wildly uncomfortable.
Masterlock
When purchasing a lock for your home or personal property, you hope it'll keep would-be burglars out of your home and personal property. However, if you've purchased a lock from Masterlock, that might be asking a bit much. The LockPickingLawyer—a content creator who makes content about the weaknesses and defects in common security products—is routinely able to pick these locks open in only a few seconds.
Activision
Activision is another video game studio, most famous for making the Call of Duty video game franchise. Much like EA Sports, players feel like the company chooses quantity over quality. A common complaint is that Activision rereleases the same game each year with very little innovation and a consistent record of bugs and game-breaking mechanics.
Source: Reddit
Featured Photo from Shutterstock
12 Unspoken Rules That Are Not Completely Obvious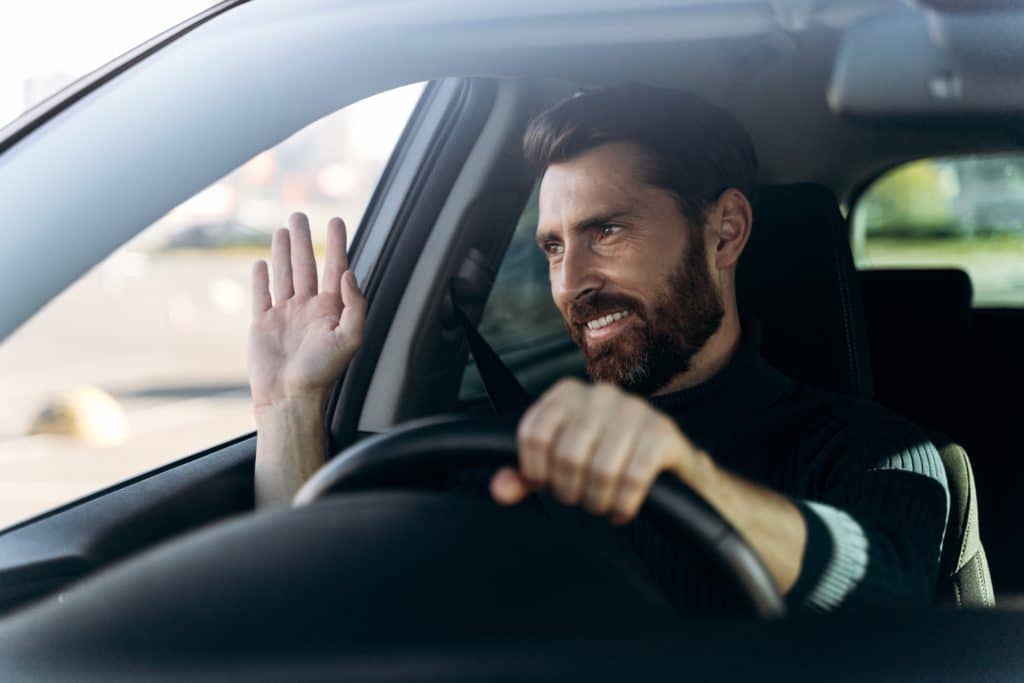 12 Unspoken Rules That Are Not Completely Obvious
21 British Words That Are Confusing to Americans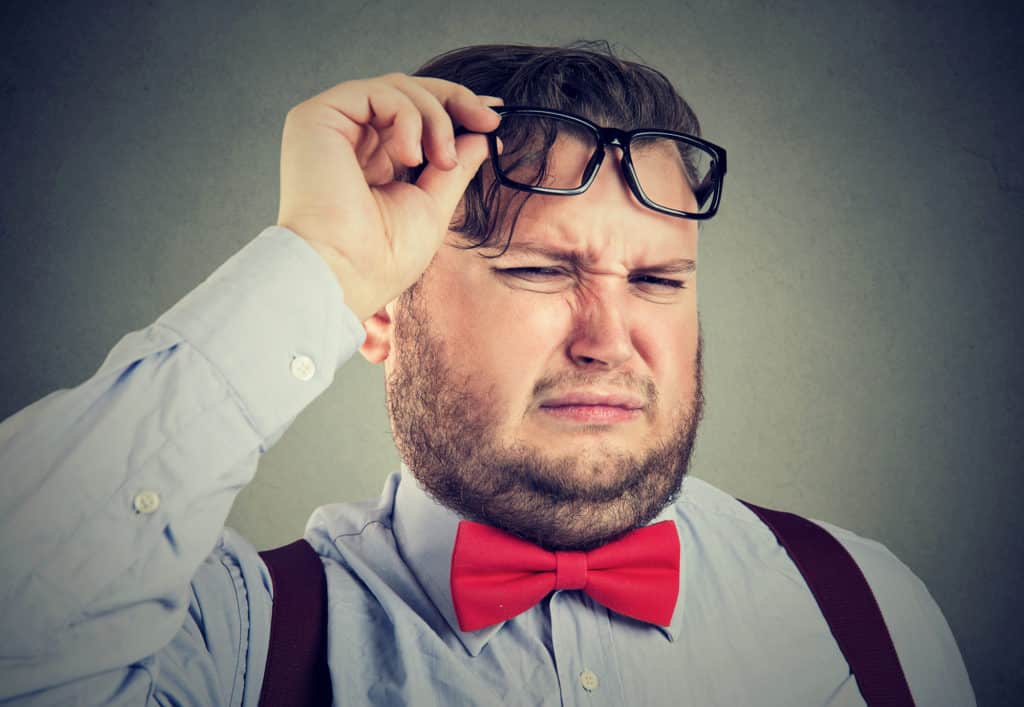 21 British Phrases That Are Confusing to Americans
10 Worst Things About Owning an Electric Vehicle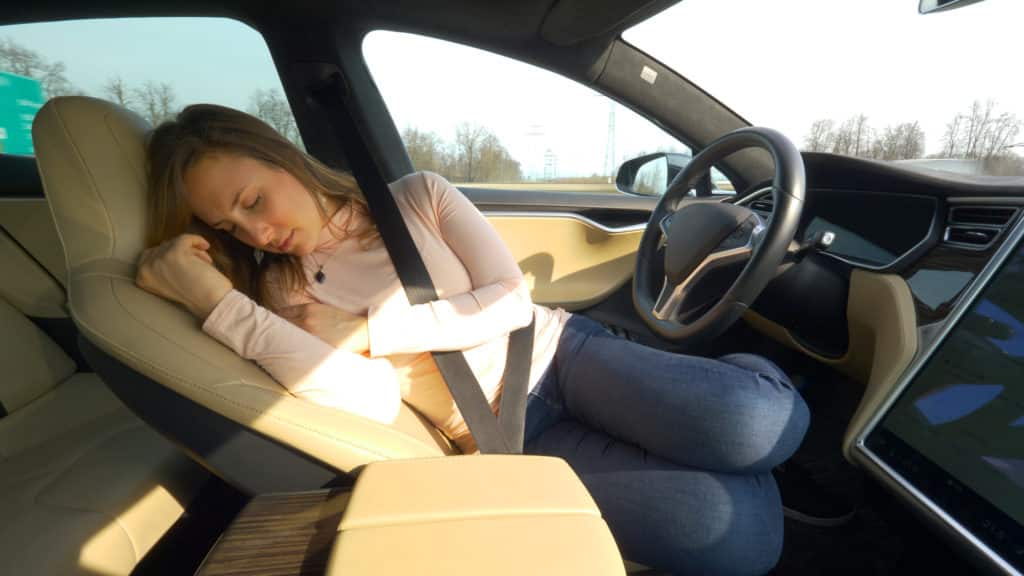 10 Worst Things About Owning an Electric Vehicle
10 Words and Phrases That Make You Sound Stupid