You may think that you're way too smart to fall for scams. But did you know that you (and millions of other people) might have already fallen victim to these 12 modern-day schemes?
Tipping for Everything
Tipping is generally acceptable, but there are circumstances where it doesn't add up. For instance, why would one be expected to tip in an automated sushi restaurant where food is served on conveyor belts and a little robot delivers the drinks? There's no human interaction after all!
Tipping also feels like a scam when you visit places that are self-service, yet the cashier asks for a tip.
"Last Chance" to Buy
This scam works because people don't like missing out. Words such as "last chance, for a limited time, or hurry so you don't miss out" are "designed to bypass the rational part of your brain and make you feel rushed, which induces panic, and that's when we make poor decisions."
Bogus Failed Parcel Delivery Texts
Scammers have upped their game and are lately sending emails or texts by pretending that they are from the postal office. They would accuse you of not filling in the correct address and that you would have to provide your details again or else your package wouldn't get delivered.
Of course, your first instinct would be to submit your details again. Unfortunately, you'll be keying them into a phishing account, enabling the scammers to steal your credit card details.
Multi Level Marketing
Previously known as pyramid schemes, MLMs have and continue to scam people. It's wild that the majority of these people fall for the next MLM scam in an attempt to make a profit on their investment.
"It's on Sale"
"No, it's regular price," points out a user. This is another trick marketers use to capitalize "on human FOMO and dopamine hits," which is always successful.
Unlimited PTO
Unlimited PTO sounds good to many people who don't realize it also "means days won't accrue, and there will be no payout of unused leave when you quit." Besides, many companies don't approve unlimited PTO requests.
Door-To-Door Home Security Sales
One user calls this scam a "high-pressure sale with lots of crappy equipment and zero support." Some homeowners who fall for this fail to recognize that these salesmen are not knowledgeable about their products and are only motivated by closing a deal.
Financial Influencers
Finfluencers are also scammers who hide behind the "financial professionals" curtain. They use fake messages and screenshots of their non-existing profits to entice their victims to subscribe to their channels or buy their courses.
Clicking "Agree All" on the Cookies Popups
"Cookies are a scam that so many people don't realize they are making money off your data," a poster points out. How so? Because in that long privacy policy section that you never bother to read is a "section saying you give them the right to take your information, save it, then sell it to marketers for a profit."
So next time, remember to click "Reject All" cookies.
Social Media Romance
Sadly, many people still fall for this scam even though victims "wondered why the really cute girl was messaging them out of the blue."
Mortgage Insurance
"Your premium is based on the initial principal owed but usually doesn't decrease as the principal is paid down."
Bonus for 100% Attendance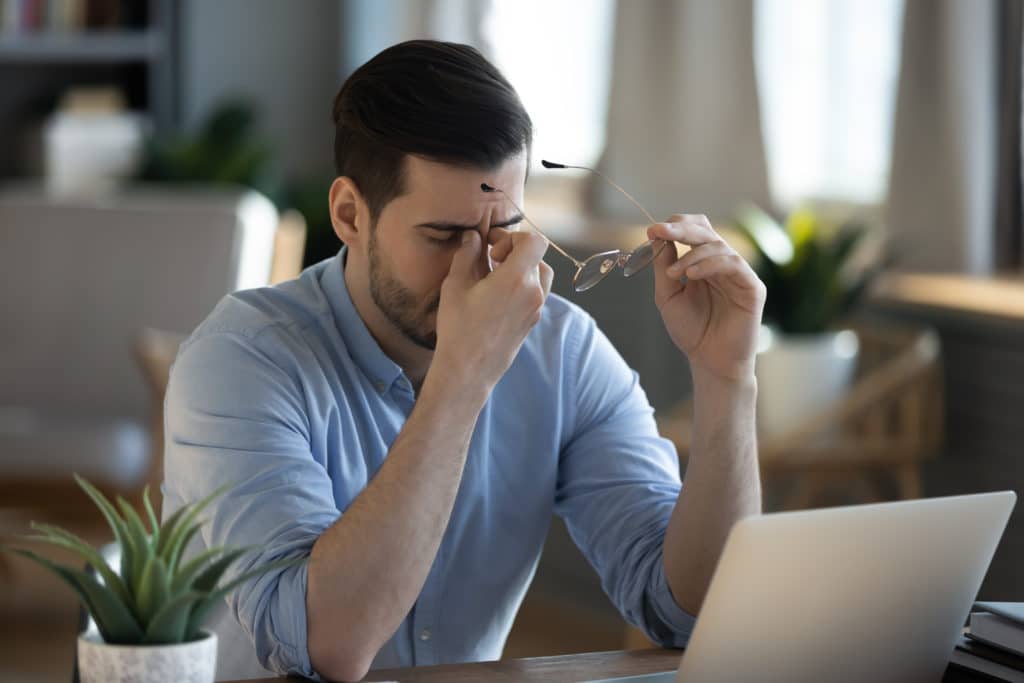 "It certainly is not extra pay, they simply underpay you then give it back if you don't call in sick."
12 Unspoken Rules That Are Not Completely Obvious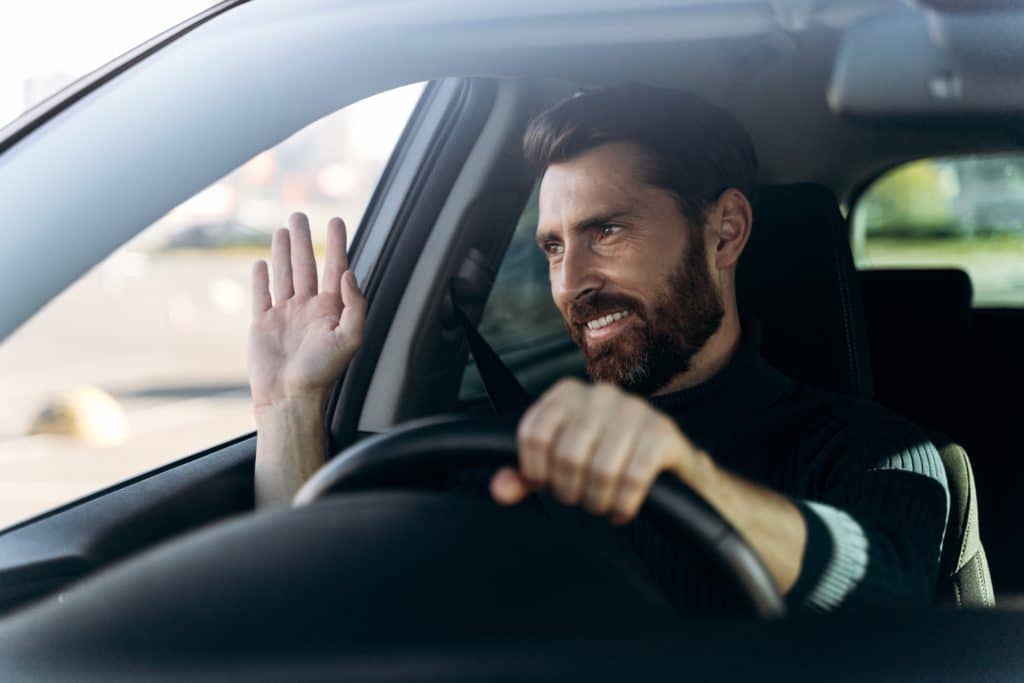 12 Unspoken Rules That Are Not Completely Obvious
21 British Words That Are Confusing to Americans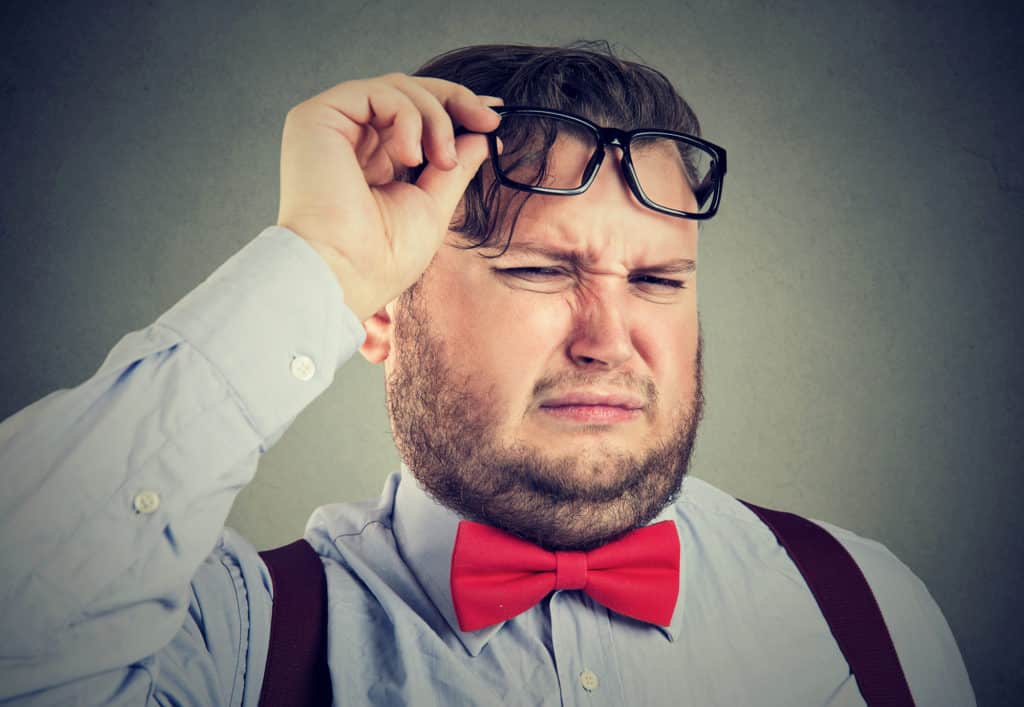 21 British Phrases That Are Confusing to Americans
10 Worst Things About Owning an Electric Vehicle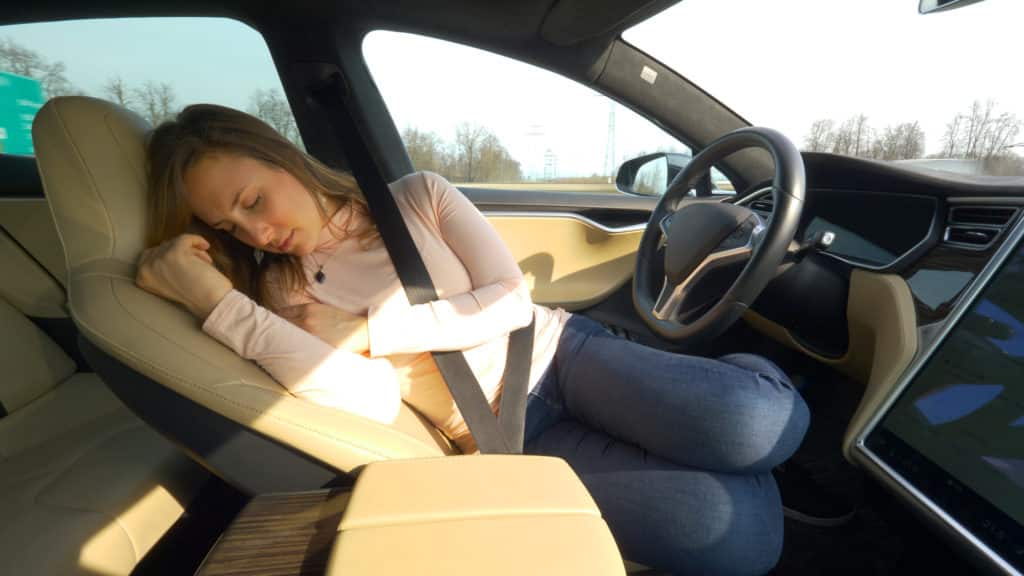 10 Worst Things About Owning an Electric Vehicle
10 Words and Phrases That Make You Sound Stupid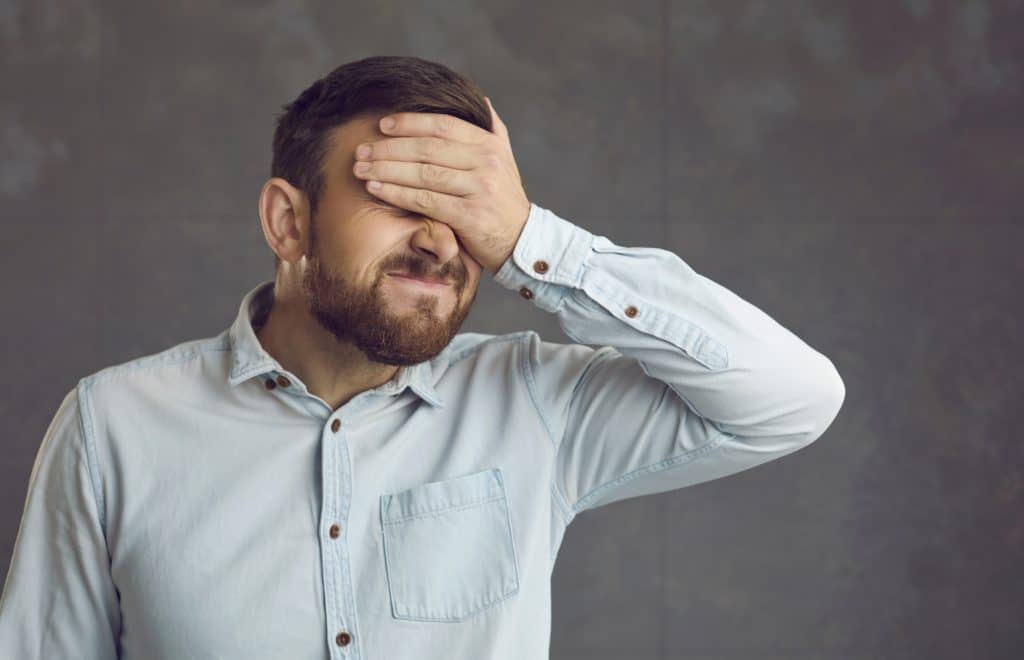 10 Words and Phrases That Make You Sound Stupid
Source: Reddit
Featured Photo from Shutterstock