Relationships need constant work and communication. And when it comes to arguments, both people can't have their way. Someone has to give. Here are 12 hard truths you need to accept to make a relationship better.
Be Direct
This first hard truth affects many relationships because the involved parties avoid being direct with their partners. "If you are upset, talk to your partner. Not your friends, family, or strangers on the internet," explains a poster.
This is because 'they aren't going to magically know you are upset with them or read your passive-aggressive signs.' Besides, being upset is emotionally draining.
Not All Arguments Are Worth Having
And while communication is essential, not all arguments are worth it. Sometimes, sleeping on the issue can help you weigh whether the perceived challenge is still a problem when you wake up.
You Have to Accept Your Partner's Negative Side or Move On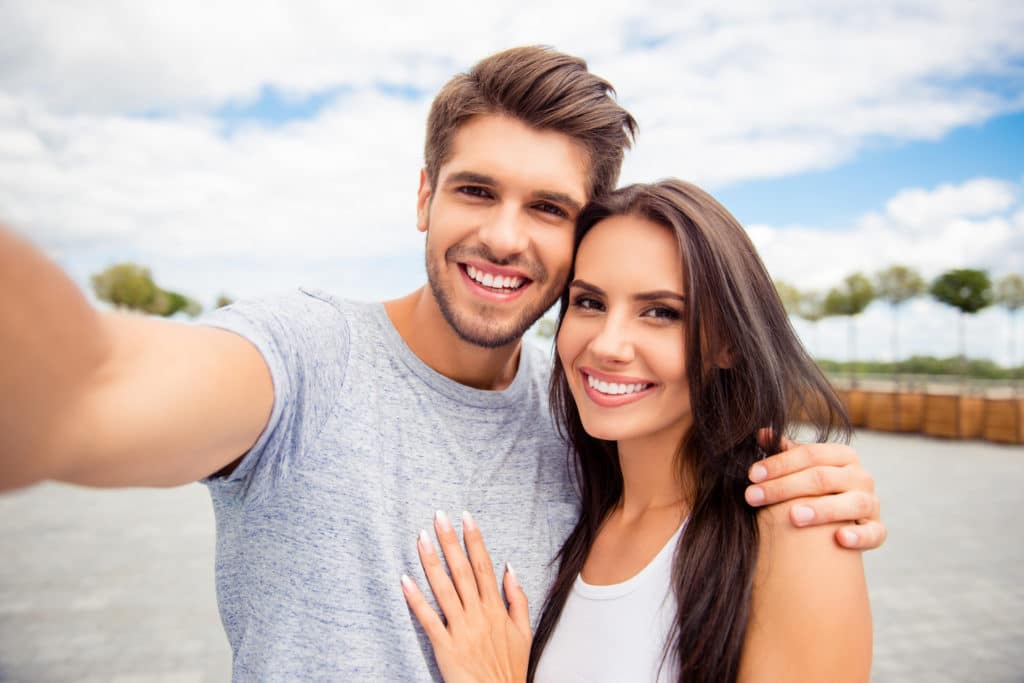 There are two options for this, either accept it or move on. Trying to fix things will only end in disappointment.
Love Is Not Being "Crazy in Love" All the Time
"People not realizing this is a huge cause of divorce," expresses a commentator. Things evolve after the first year or two, and the crazy, passionate love slowly fades.
You Could Do Everything Right and Still Lose
This is a hard-to-swallow pill, but a relationship can still fail after you've done everything right. "Some relationships just don't work out. No matter how much you do or how compatible you are" reads a post.
Losing Your Identity Within a Relationship Is Easy to Do
It is also easy to lose your identity when in a relationship and harder to find when it ends. So, "remember to keep your friends and hobbies" close as these "help you be you."
You Can't Look For Someone Else to Be Your "Other Half"
Looking for your other half is okay, but you must first figure out who you are. Your partner should not be responsible for your happiness and emotional needs. Instead, they should enhance your joy.
Not Ending Things for Fear of Hurting Someone's Feelings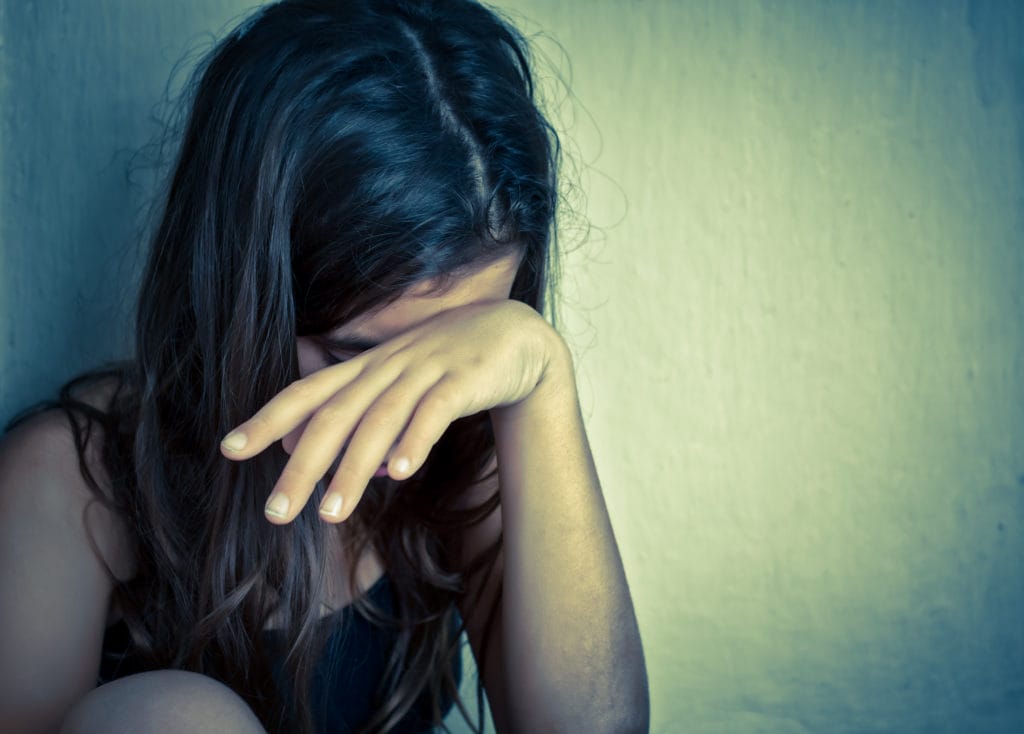 Ending things may seem brutal initially, but it is much better than letting someone on for months or years and then breaking it off eventually. One user says, "You just turn a relationship that should have ended into a gaslight fest if you keep it to spare someone's feelings." Another advises, "Be honest and clear about why you are breaking up."
You Should Not Be Anxious About the Relationship All the Time
"You shouldn't be stressed about if they love you, if they're going to leave you, if they're out cheating, or what they're thinking. It shouldn't be a major source of stress," explains a commentator. Your relationship should bring you comfort and make your life easier, not harder.
It Takes Two to Be in a Relationship
One post explains this, "If one person is putting in all the effort and the other isn't, it's eventually going to fall apart when the one giving the effort stops. Great relationships are mutual."
Relationship Needs More Than Love
It turns out love is not all that a relationship needs to grow. You also need virtues like respect, trust, communication, and embracing your partner's faults and weaknesses.
Sometimes You'll Be Abusive Without Being Aware of It
Abuse comes in many forms. So what can you do when you realize you were unconsciously abusive to your partner? "Acknowledge your flaws and address them healthily and maturely," advises a user.
Source: Reddit
Featured Photo from Shutterstock
16 Little-Known Relationship Green Flags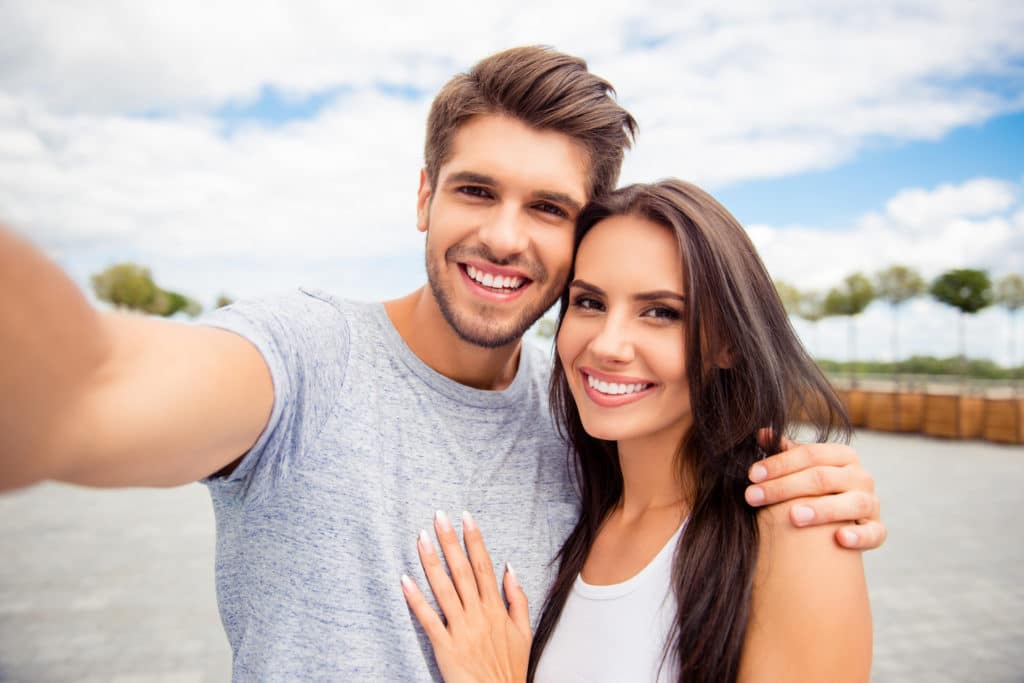 16 Little-Known Relationship Green Flags
12 Unspoken Rules That Are Not Completely Obvious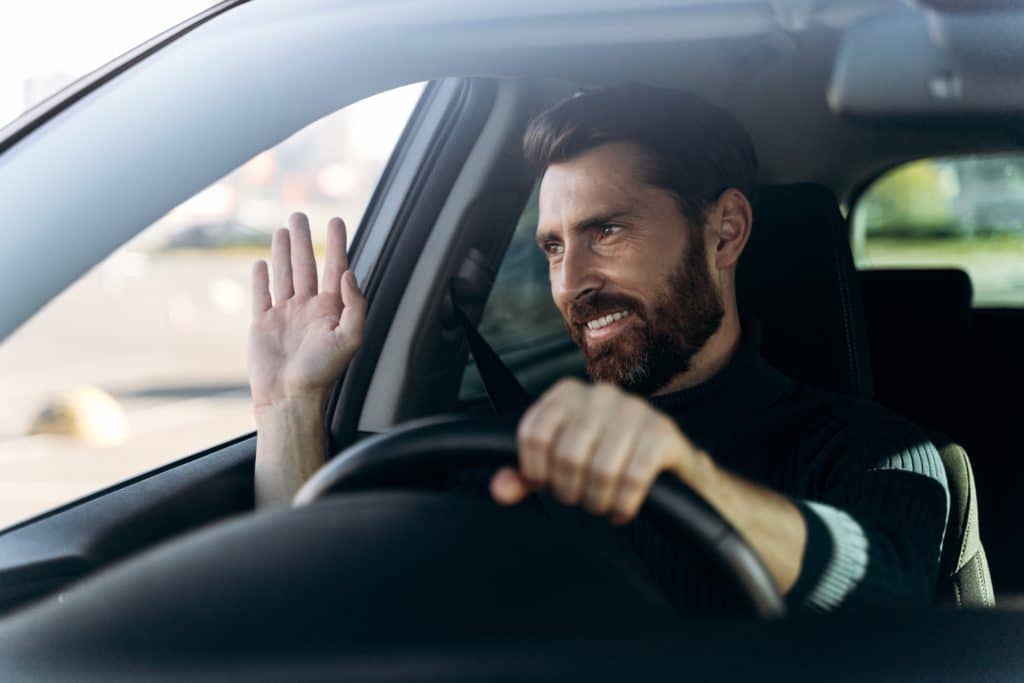 12 Unspoken Rules That Are Not Completely Obvious
21 British Words That Are Confusing to Americans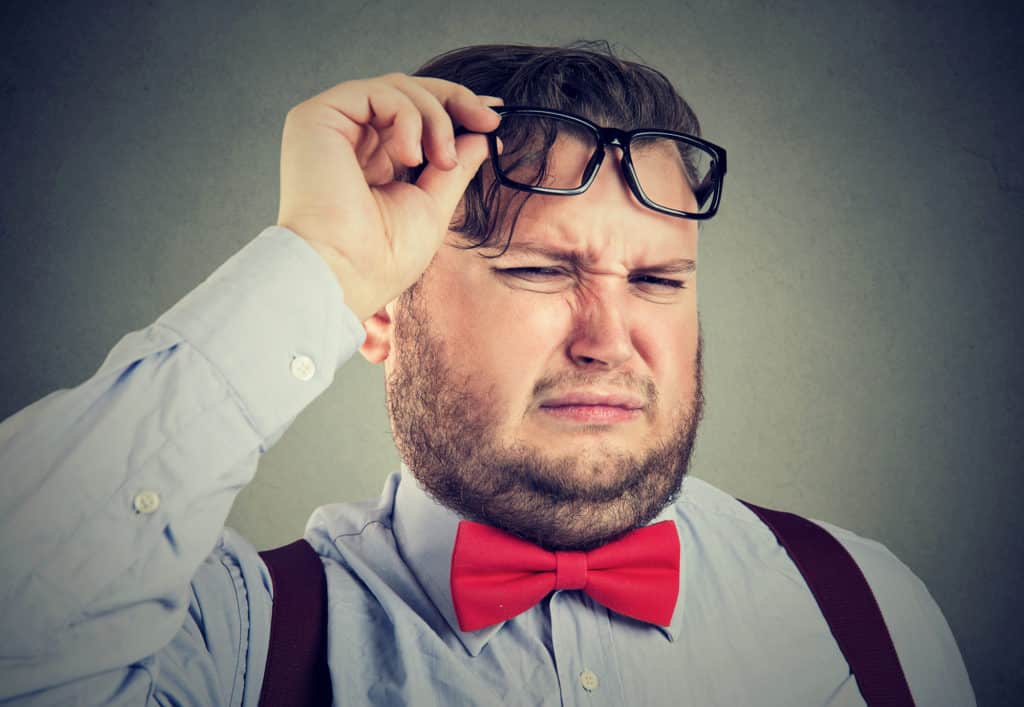 21 British Phrases That Are Confusing to Americans
10 Worst Things About Owning an Electric Vehicle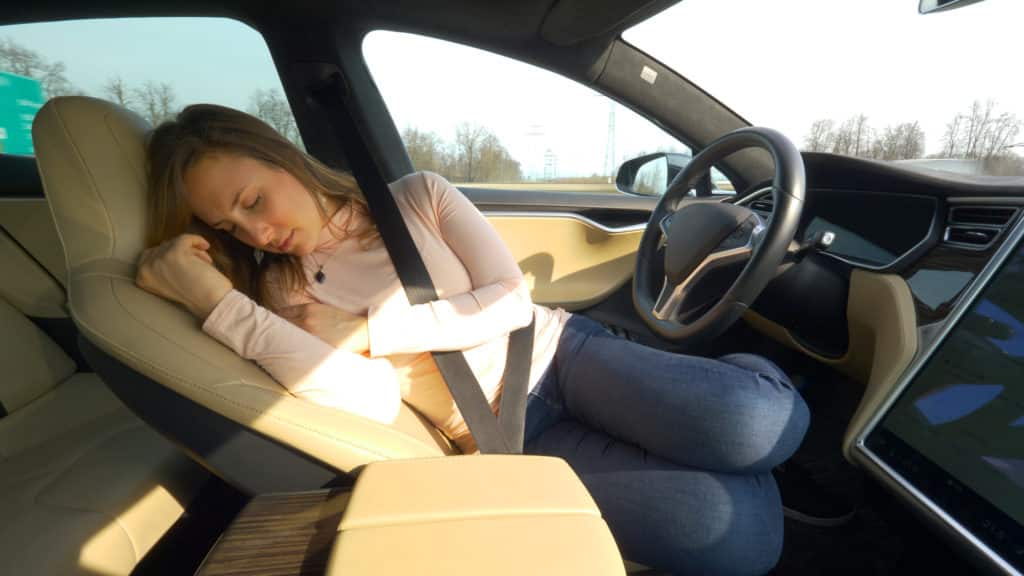 10 Worst Things About Owning an Electric Vehicle
10 Words and Phrases That Make You Sound Stupid