Whether you're a professional looking for a career change or a student searching for a lucrative degree, there are many factors to consider. But if you are on the hunt for a career that is worth your time, money, and effort, you should consider these 12 professions.
Pilot
Attending an aviation academy is expensive, and those who get in must put in the hours for rigorous training, followed by the difficulty of securing a solid job. Once these tough phases are over, "you can make pretty good money, travel the country and world, and not care one bit about work when you're off."
Delivery Driver
A delivery driver writes, "It's not much or very fulfilling, but I'm left alone all day. I see my kids before work and after work. I can get days off if need be, and my pay and benefits are great that we get by comfortably."
Barber
Barbers also find gratification from their work, especially when dealing with repeat clients. "I get to fine-tune my work, and it has become fulfilling," shares a user. And it makes sense since most people have their one trusted barber.
Librarian
Being a librarian is also fulfilling. One user says, "It can be stressful, a lot of things happen you are unprepared for, but overall, the coworkers are usually fun, the job itself is challenging and interesting, and the people who use libraries are delightful. Plus books."
Security Guard
Not many would choose to be security guards, but those who have swear it offers "so much free time."
One user says, "The security guard at my law school attended for free, and he was allowed to study on the job!" Another writes, "I studied throughout 4 years of security at the LAX airport. I am a business analyst now."
Research Science
Research scientists get poor pay before they get a permanent position. Nevertheless, it is worth it because "discovering new stuff is super cool, hanging with ridiculously smart people is always interesting, and potentially changing people's lives is fulfilling."
Aircraft Maintenance
You can also start your career in aircraft maintenance. One user shared, "My former brother-in-law was a helicopter mechanic. It made him a very nice living."
Digital Marketing
Getting paid to grab people's attention with a product or service can feel challenging for some. However, those with the skill mention the job has "little to no stress, mostly remote, and make six figures."
Physician
Besides the great pay, being a physician is a "fulfilling, stimulating, and highly respected job." However, some people refuse to venture into the field because "you have zero control about your time because you're are needed."
Psychologist
You'll need a Master's degree in Psychology that requires plenty of study hours to practice, but the role is rewarding.
"It's a gift to get to know people so deeply and very rewarding to help them improve their day-to-day lives," writes a clinical psychologist.
Preschool Teacher
Some people wouldn't consider spending their days with 3-5-year-olds. But a preschool teacher writes, "I get to play all day and have interesting conversations with small people not yet diluted by society. They've got such interesting perspectives on life."
Another teacher shares, "Kids make you reflect on human nature with their untainted views of the world in one moment, then eating crayons in the next."
Software Engineer
Training isn't an easy feat for people without a background in tech. But once you overcome, "you get flexible hours, good pay, work from home, and always have fun coming up with solutions."
Source: Reddit
Featured Photo from Shutterstock
14 Craziest Reasons People Got Fired From Their Jobs
14 Craziest Reasons People Got Fired From Their Jobs
14 Romanticized Jobs That Actually Suck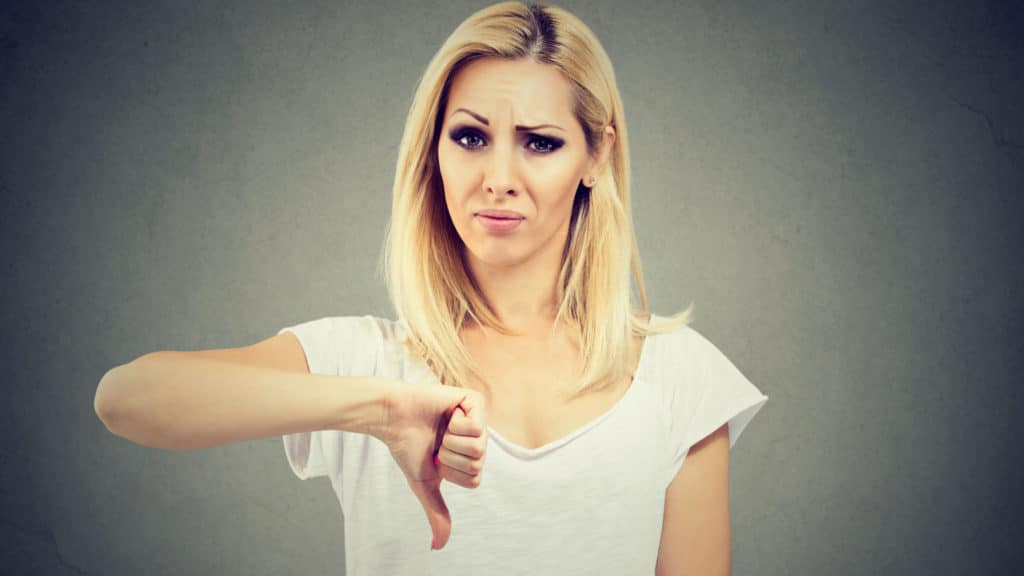 14 Romanticized Jobs That Actually Suck
12 Unspoken Rules That Are Not Completely Obvious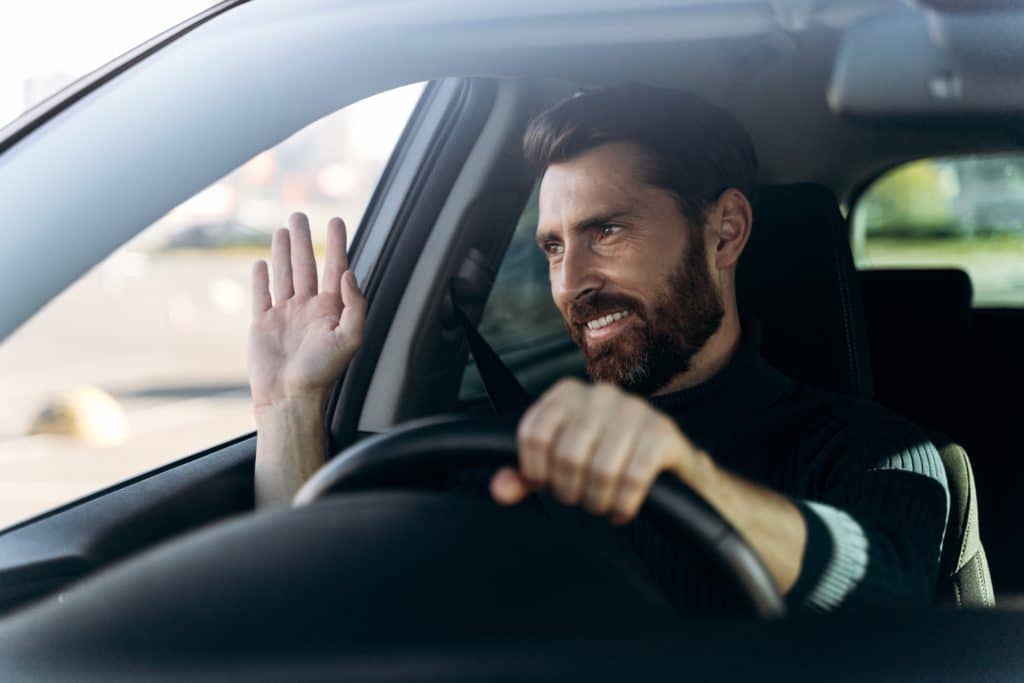 12 Unspoken Rules That Are Not Completely Obvious
21 British Words That Are Confusing to Americans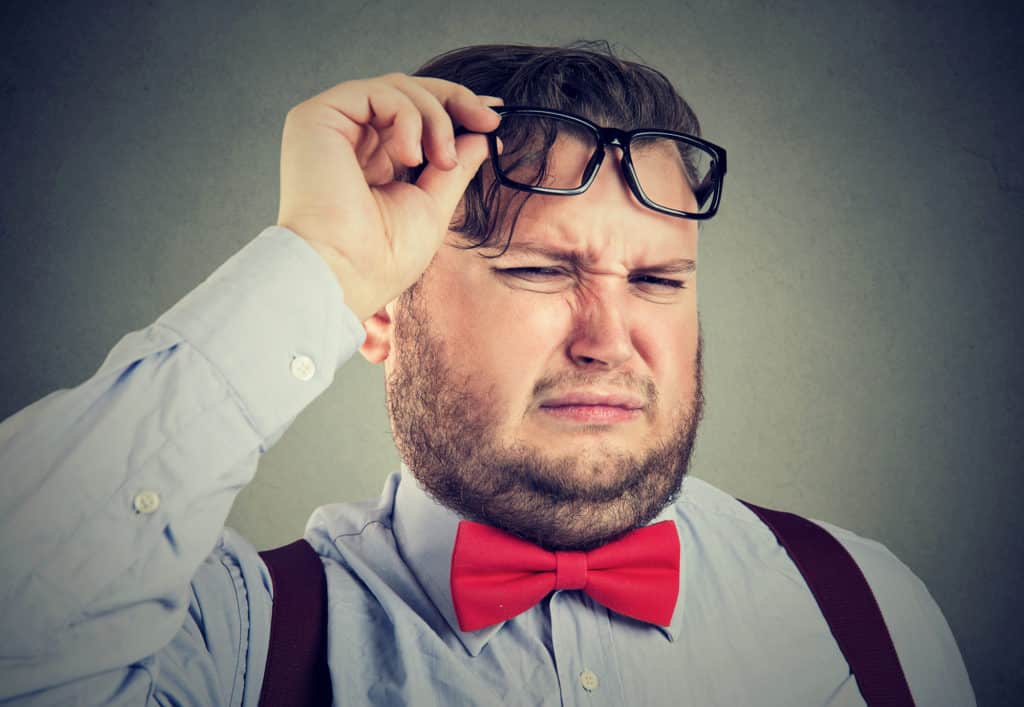 21 British Phrases That Are Confusing to Americans
10 Words and Phrases That Make You Sound Stupid