Opting for cheaper products can, without a doubt, save you money. But if you think about it, how many times have you gotten a replacement? Once, twice, more than you could remember? Well, it's time to ditch those and invest in these 12 products that will last you a lifetime.
Cast Iron Pans
A good quality cast iron pan will last you decades. A poster says, "My grandmother was born in the late 1800s, and I still use her cast iron pans daily."
But as with any other appliance, proper maintenance is key to their longevity.
A Good Quality Knife
"If you don't want to buy a set, just get a really good chef's knife and learn how to sharpen it," advises a user. Good knives make cooking fun and hold an edge nicely. Meanwhile, "dull knives are infinitely more dangerous than sharp knives."
Baseline Toyota Sedans
Many users recommend this model as the "best-selling make of automobile on earth, for all human history." These cars are reliable, consistent, robust, and long-lasting.
"I have been driving my 2001 Corolla for 11 years now. It has 480,000 kms on it and runs great. I need to replace the head gasket, but that's about it," writes a Toyota owner.
KitchenAid Pro Mixer
This mixer features metal gears to last years of use and has many attachments.
Merkur Safety Razor
"It will cost you about $45, but all you'll ever need to replace is the blades," points out a user. "I love my Merkur razor. Going on 15 years and still looks new," confesses another.
Corelle Plates
These plates are "resistant to shattering and chips," are lightweight, and fit smoothly into the dishwasher. But, go for the newer dishes without designs since the older versions "made before 2005 have a high amount of lead, cadmium, and other toxic chemicals."
Le Creuset Dutch Ovens
These ovens have a high buying price, but they last a lifetime. "I have had a Le Creuset Dutch oven for 9 years now, and other than some discoloration on the bottom, the inside looks nearly brand new. I use it at least a couple of times a week," shares a commentator.
Zojirushi Rice Cooker
Many Americans admit this Japanese brand makes high-quality rice cookers. A user says, "I bought my Zojirushi at Goodwill for $10.99, and I've had it for 6 years, going strong."
Dyson Vacuum Cleaner
These vacuums are popular because they work like a charm. In addition to offering strong suction power to clean 99.97% of particles, they also last years.
"My parents got me a Dyson when I was in university back in 2012. I still use it almost daily and have over 10 years. If it died tomorrow, I would, with no hesitation, drop the money on a newer Dyson," states a happy client.
Tool Set
Getting a decent-quality tool set is a game changer for small and big DIY projects. Some beginner tools include a hammer, tape measure, screwdrivers, wrench, pliers, and a power drill. You can get name-brand tools from the store or cheaply from estate sales, yard sales, thrift stores, or flea markets.
Stanley Thermos
This one-time purchase can withstand tough environments while keeping your drink hot or cold.
Darn Tough Socks
These high-quality socks made of merino wool mean "no holes, no crunch, or weird seams. Wool means no smell and happy feet." One user calls them "magic socks because they don't seem to wear through or out."
12 Unspoken Rules That Are Not Completely Obvious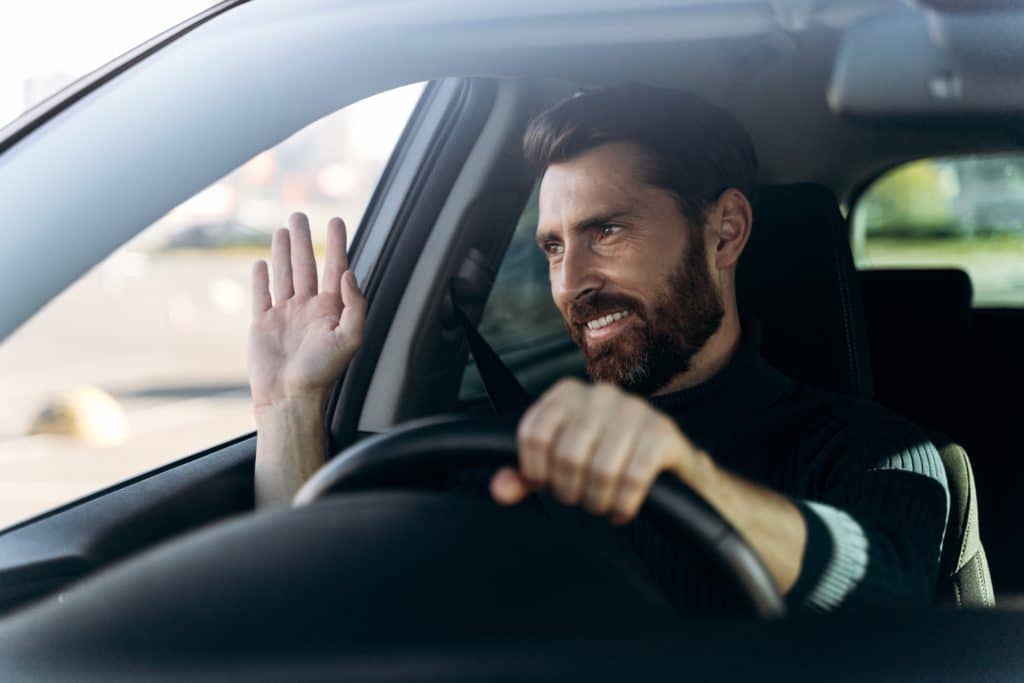 12 Unspoken Rules That Are Not Completely Obvious
21 British Words That Are Confusing to Americans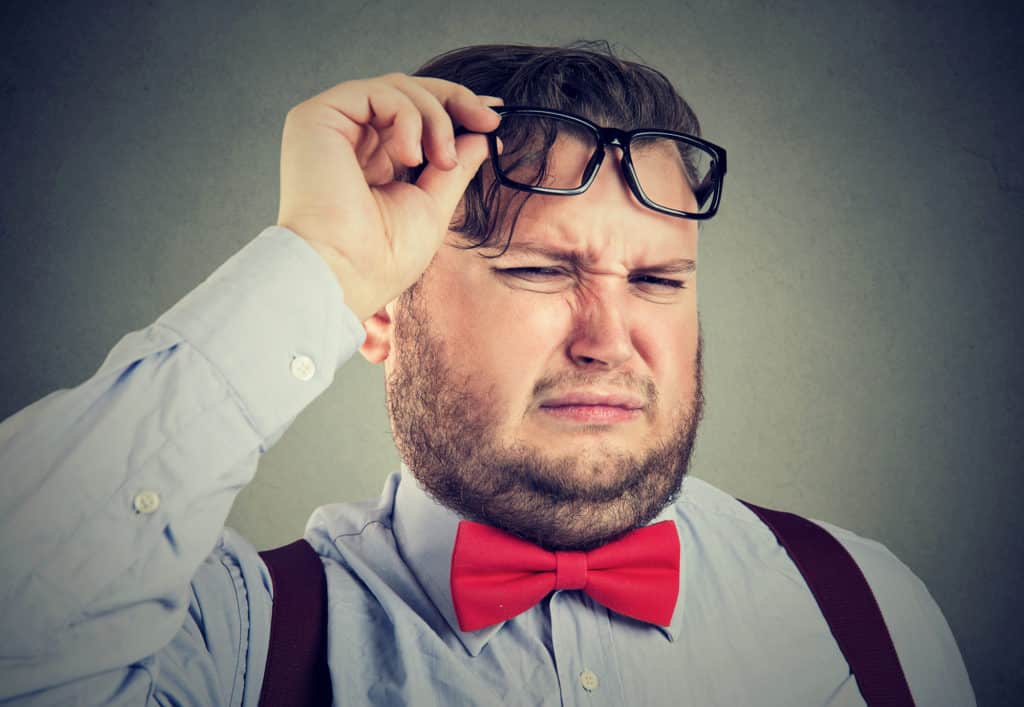 21 British Phrases That Are Confusing to Americans
10 Worst Things About Owning an Electric Vehicle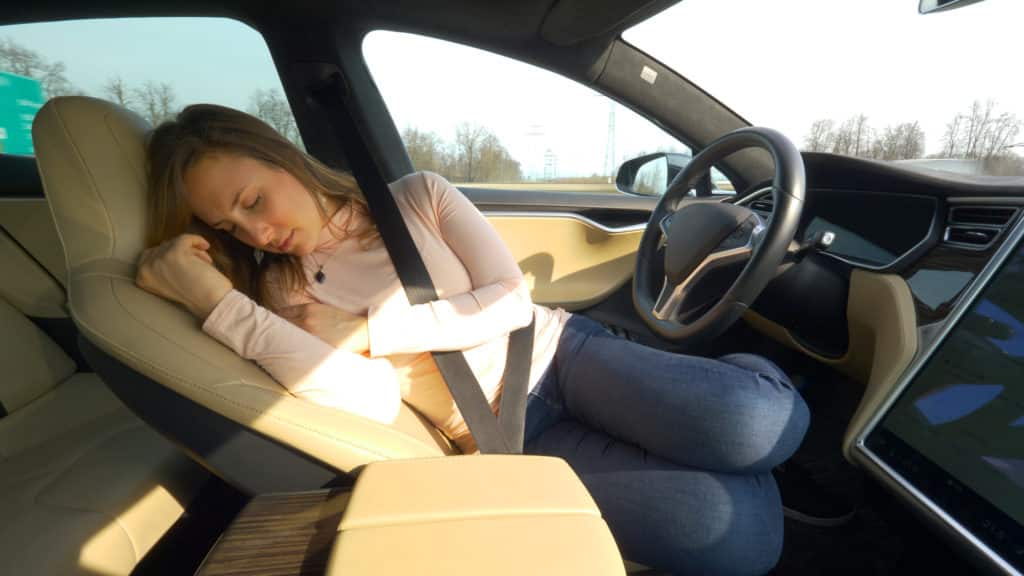 10 Worst Things About Owning an Electric Vehicle
10 Words and Phrases That Make You Sound Stupid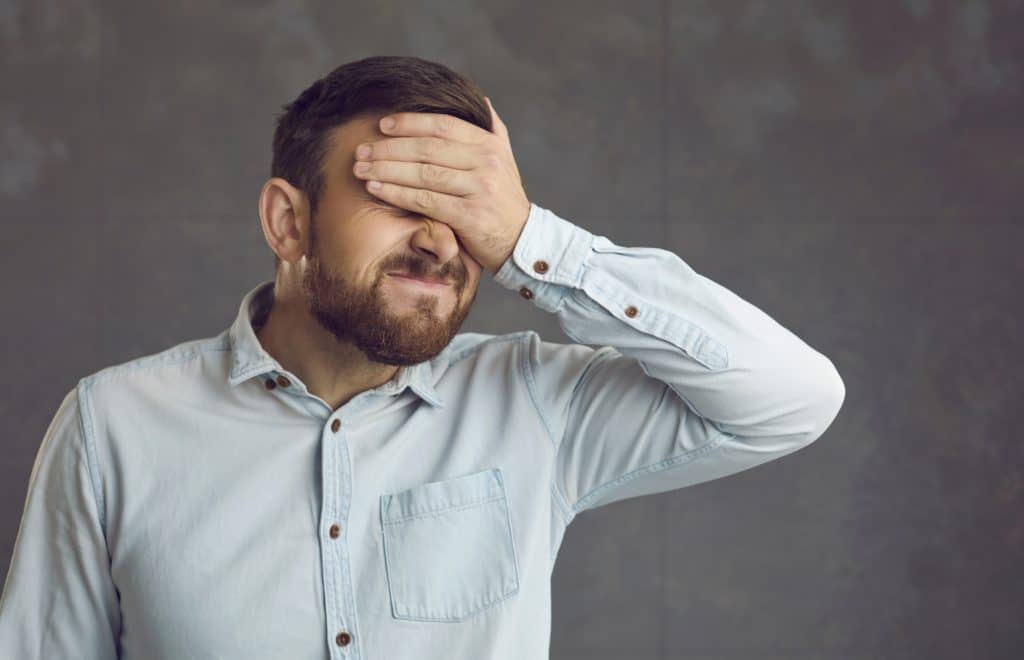 10 Words and Phrases That Make You Sound Stupid
Source: Reddit
Featured Photo from Shutterstock