Whether you are traveling to Europe or Asia, you can make your vacation worry-free and more enjoyable by sticking to these travel tips! It covers everything from planning, packing, and exploring.
Know Common Scams
Scams are everywhere, but you can definitely save yourself from falling victim by knowing the place's most common scams. For instance, you may learn to avoid locals who give you "freebies" only to demand money from you later or people offering you "free lunch" but selling you timeshares.
Pack Light and Wash Your Stuff Every Few Days
"Nobody cares about you wearing the same thing more than once," writes a traveler. So, leave your heavy luggage at home and pack light. Then, check what laundry arrangements your hotel offers.
Pro travelers recommend this hack if you can't find a dryer: "Lay your clothes on a towel, roll the towel, and squeeze as hard as possible. This is more effective than just wringing out the wet clothes and doesn't leave ugly wrinkle marks."
Roll Your Clothes
Why not fold them, you ask? "When you roll them, you generally have 'softer curves in the fabric,'" mentions a user. Plus, you can fit more clothes than you would when folding.
Give Yourself Breaks When Traveling
Many first-time travelers fall into the trap of exploring everything to get their money and time's worth. But that's a bad idea. A poster recalls, "I did a 'checklist' Hawaiian vacation. I don't remember much because of trying to do everything. Since then, I have had alternating days. One day with planned events and one with no plans."
Have Your ID and Boarding Pass Out and Ready
Don't be that guy who fumbles at the last minute looking for documents.
Have A Re-Entry Day
Consider it "a vacation from your vacation" to "give yourself an extra day to prepare and get organized mentally."
Download the Map of the Towns You Are Visiting
Every traveler wants to avoid getting lost in a foreign country. If you are one of them, download Google Maps to use offline. Alternatively, use Maps.me as it "works offline, has navigation, and bookmarks are easy to send between phones."
Another essential app you should have while traveling is Google Translate. With this app, you can quickly translate English into the local language and vice-versa.
Have A Decoy Wallet
"Lock your valuables away and carry a fake wallet with expired cards and a couple of low denomination money in case you get mugged," says a poster.
But what about the real wallet? Don't keep it in your back pocket. "A traveler should carry their passport, important documents, and money in a pouch (money belt) worn inside their trousers," recommends a traveler.
Walk and Act Like You Know Where You're Going
You don't want strangers targeting you because you seem lost. Also, don't stop walking when you're in the middle of "any busy location, metro, train station, bus station, or busy park," as you "might get run over. Pull to the side and stay out of the way."
Avoid Eating Near Tourist Attractions
These locations may not have the best food and may charge exorbitant prices. Therefore, pack a snack when sightseeing or eat street food as you explore.
Dress Like You Would At Home
Dressing like a tourist makes you an easy target for pickpockets and robbers. Also, do your research and pack clothes suitable for the expected weather.
Buy A SIM Card
"There are no downsides to it. They are cheap, reliable, and no matter where you're going, your life will be much easier if you're on the local network," recommends a poster. Alternatively, get an eSIM or carry pocket WiFi.
Source: Reddit
Featured Photo from Shutterstock
12 Unspoken Rules That Are Not Completely Obvious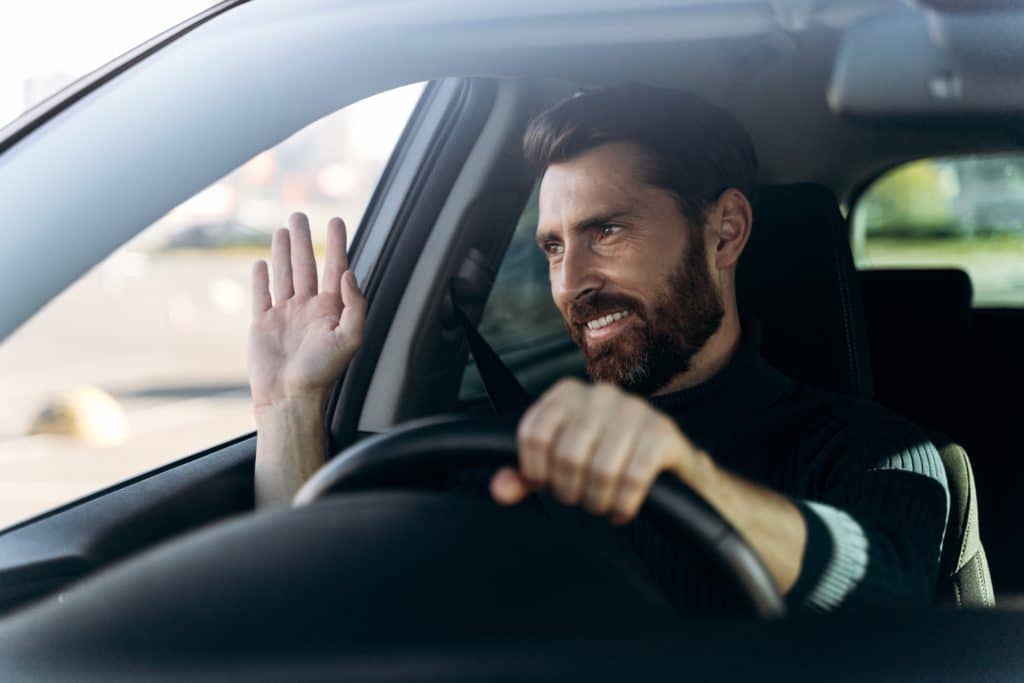 12 Unspoken Rules That Are Not Completely Obvious
21 British Words That Are Confusing to Americans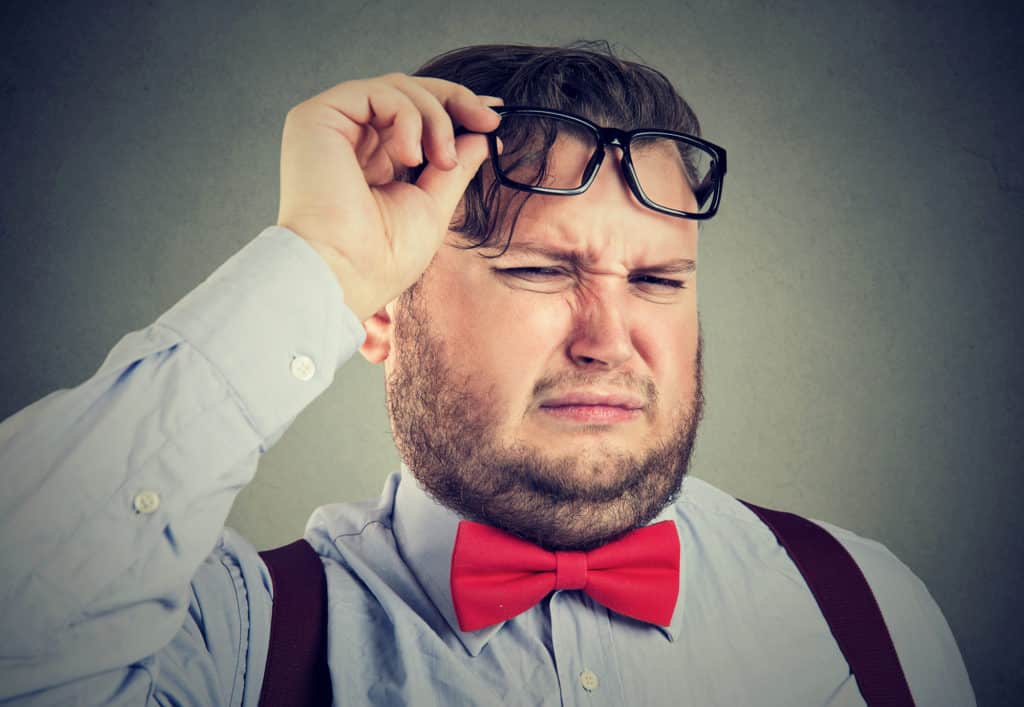 21 British Phrases That Are Confusing to Americans
10 Worst Things About Owning an Electric Vehicle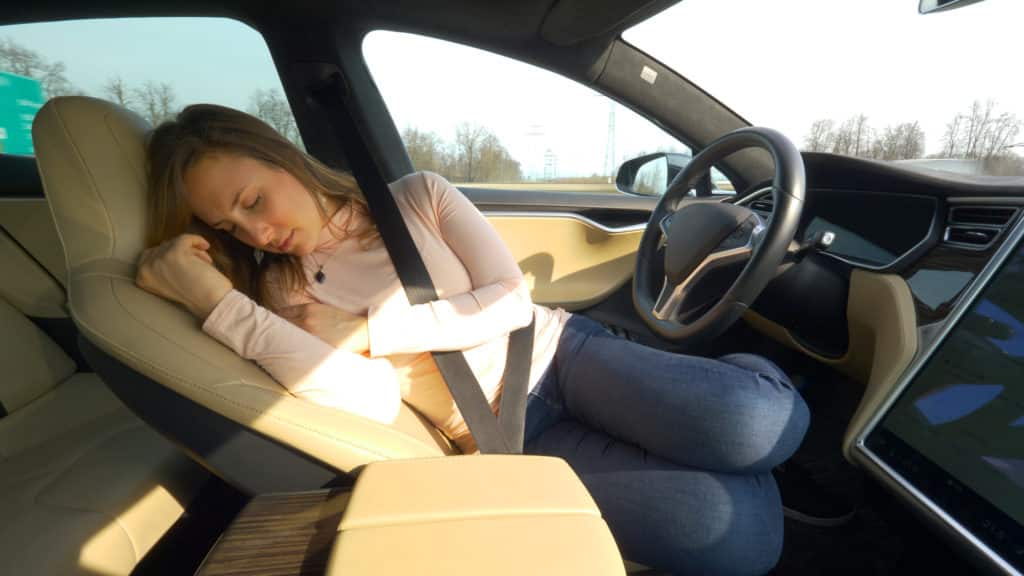 10 Worst Things About Owning an Electric Vehicle
10 Words and Phrases That Make You Sound Stupid