It's as though everywhere you look, there's something that can cause mental health problems, ranging from loneliness, trauma, and stigmatization to the loss of someone close, stress, and poverty. But this shouldn't scare you as you can improve your emotional well-being with these 12 activities.
Working Out
Working out has proven effective to many, thanks to the feel-good chemicals it triggers. It relieves stress and tension, improves mood, focus, and sleep, and makes you energetic.
Deleting Social Media Apps
This might not be what you wanted to read, but it definitely helps. "Leaving Facebook 10 years ago was one of the best mental health decisions I ever made for myself," writes a user.
Social media apps intensify your fear of missing out (FOMO) and anxiety and distract you from your goals. However, when you disengage, you may observe an improved mood, a calm state of mind, and an increased focus on productivity.
Having a Social Life
Assuming you've deleted social media apps, it's time you started having a social life away from your phone. You could try volunteering at local events, joining a club, or going out more often so you can interact with new people.
"I have a hard time making friends, and I'm an introvert. However, being with people often makes me better and more human," says a poster.
Going Out for a Walk Everyday
Many people report going for a walk for as little as 10 minutes has helped them quiet their mental issues. Some users suggest getting an active dog so you'll be more compelled to go out. Others add that walking in nature does the trick. You could also try jogging, running, cycling, and swimming.
Quit Drinking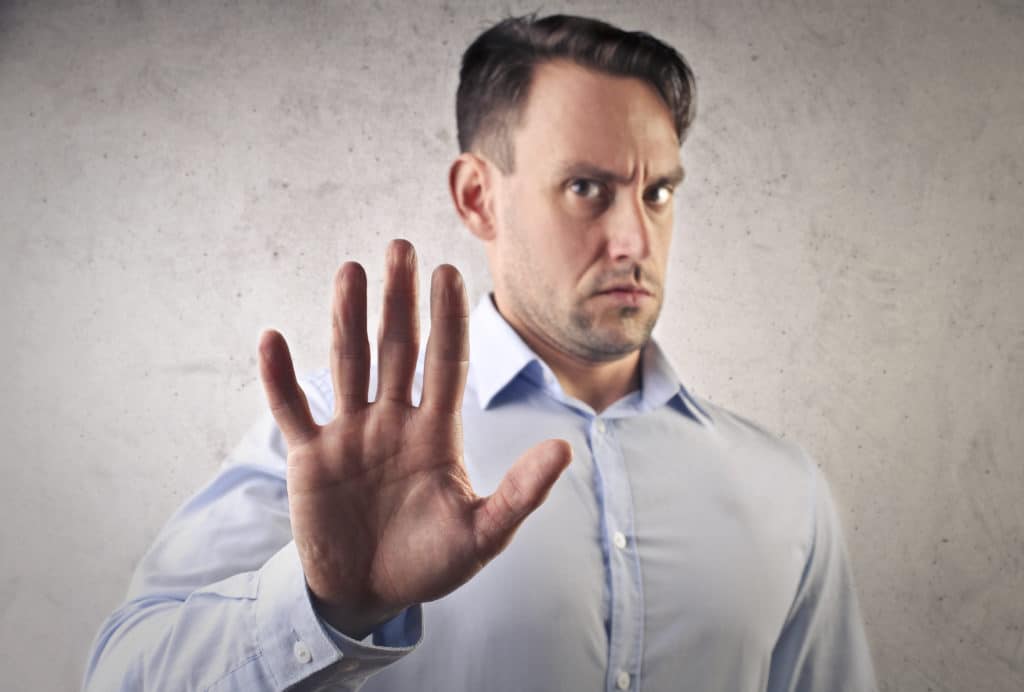 "I quit drinking, and life got a lot better, and PTSD got easier to manage," a poster says, with another adding, "I still struggle (to quit drinking), but when I'm sober, I feel great, far more than I feel messed up."
Talking to Friends on Discord
Discord is an online platform that helps you interact with friends and build a community and has helped thousands improve their mental health.
A poster writes, "I have made two other friends there. They may be online friends I sadly can't see in person, but I love them all. If I didn't talk to them on Discord, I might not be here today!"
Going to the Local Library
A frequent library user shares, "I put my phone in Do Not Disturb, find a good book, and read one or two chapters. Most libraries also have puzzles, and I love solving them."
Attended a Self-Defense Class
Some users report attending a self-defense class to curb their fear of becoming a victim. Their anxiety and stress reduced once they developed their self-confidence.
Saying No More Often
Other users learned that not saying no often made them prone to hurt, manipulation, and betrayal, but they turned the tables. They started setting clear boundaries and improved their mental health.
Watching Light-Hearted Films
Rather than watch action or horror movies, some people share they enjoy comedies because the hearty laughs ease their stress. These films also boost their mood, motivation, and relaxation.
Journaling
"Journaling is a useful, harmless outlet for venting all my toxic thoughts," shares a user. Like him, many people manage their stress, process emotions, identify emotional triggers, and become resilient by writing down their feelings despite their challenges.
Sun Bathing
One poster shares, "Every morning, I sit in the park and soak in the sun. It's easy to do, almost no effort, and has helped a lot."
Source: Reddit
Featured Photo from Shutterstock
12 Unspoken Rules That Are Not Completely Obvious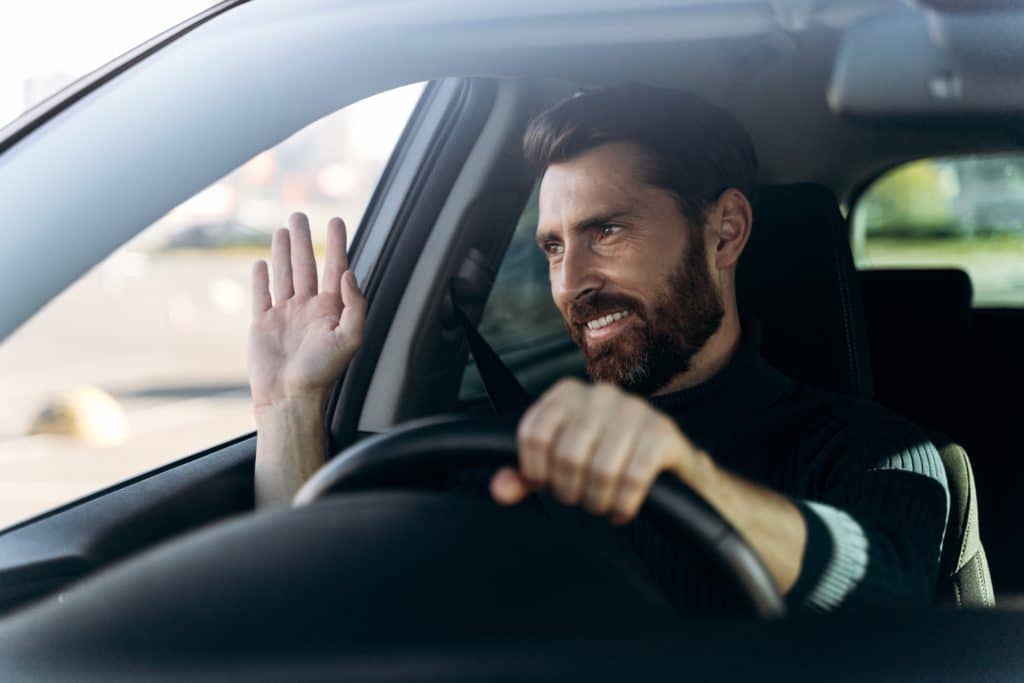 12 Unspoken Rules That Are Not Completely Obvious
21 British Words That Are Confusing to Americans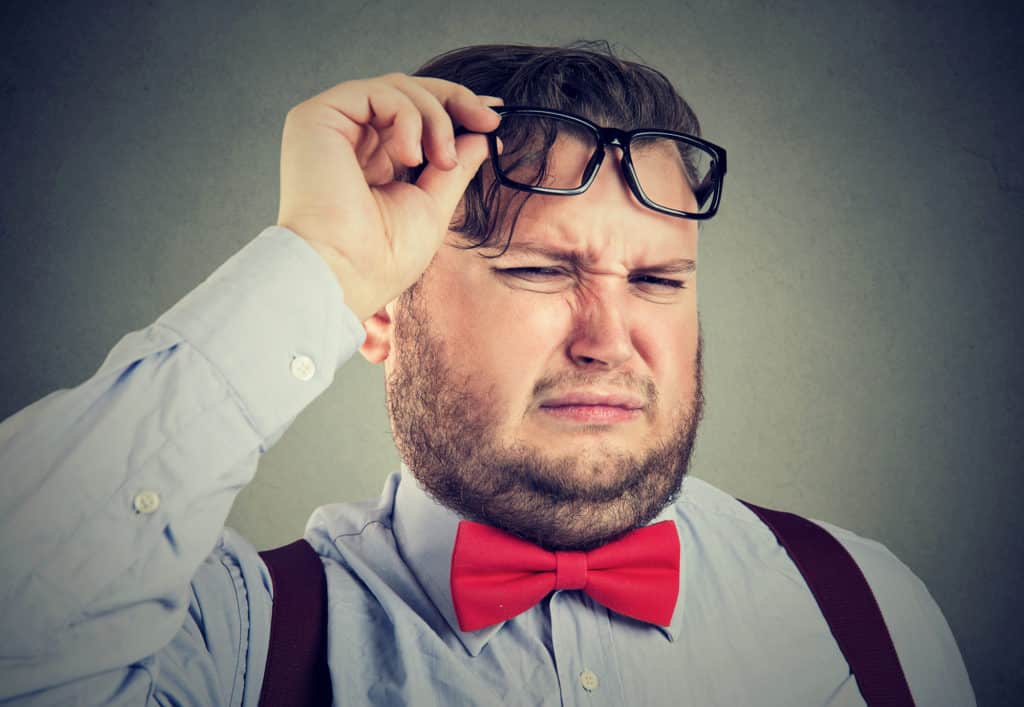 21 British Phrases That Are Confusing to Americans
10 Worst Things About Owning an Electric Vehicle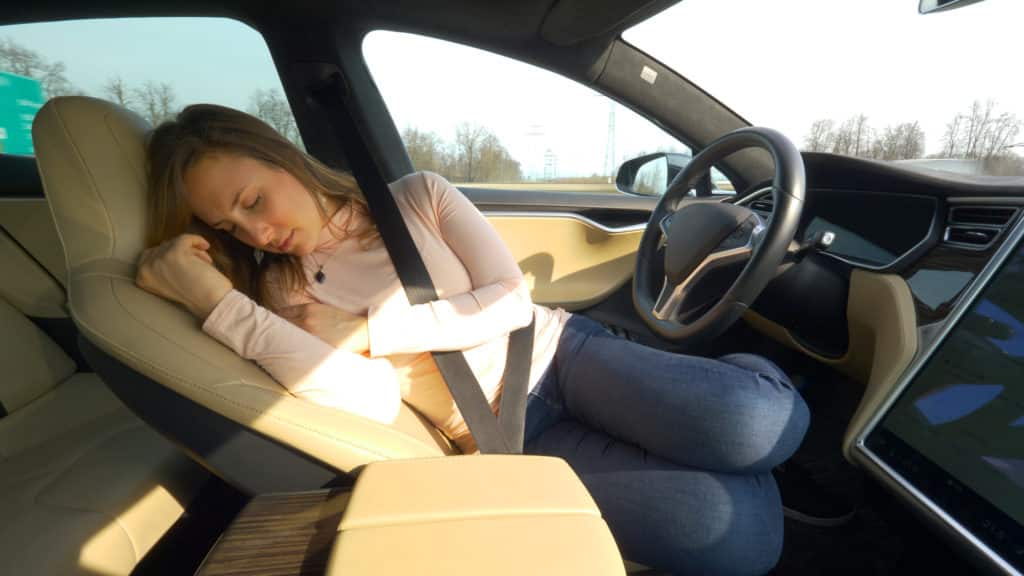 10 Worst Things About Owning an Electric Vehicle
10 Words and Phrases That Make You Sound Stupid