From CDs and DVDs to answering machines, boomers can't help but feel nostalgic about these 12 things that have become obsolete in the modern world.
Affordable Concerts
In the 70s and 80s, a concert ticket would cost $15-$35. Now, the cheapest tickets cost over $300, with middlemen like Ticketmaster making the most money.
A user shares, "When Genesis came around during their last tour two years ago, I waited in line for hours to get a chance to buy tickets. When it was finally my turn, the best seat available was upper level for $425. I closed the browser. Thank goodness I saw both of them in the 80s. Those memories will just have to do."
Bench Front Seats
Boomers also miss the spacious bench front seat that could accommodate three people. A Boomer recalls, "Growing up, we called "Middle!" as fast as people call "Shotgun!" now. Middle meant you got to control the radio and the AC, basically, in charge of all the buttons."
Some Boomers also remember these seats as their "make-out seats."
CD/DVD
Others miss the days when they would own physical copies of games, CDs, and DVDs rather than have them stored on the cloud. A 50-something-year-old explains you are at a loss with online data storage and streaming services because you can't access your stuff "if the provider closes your account or you're offline."
Writing Letters
Many also reminisce when writing letters meant keeping in touch with family and friends. They also looked forward to checking the mail. Now, the mailbox is often full of junk mail and bills.
Ice Cream Parlors
Although there are still ice cream parlors today, rarely can you see spots that accept events or parties. And boomers miss them.
Appliance That Lasts 30 Years
Older adults are nostalgic for when washers, dryers, refrigerators, TVs, ovens, and other household appliances would last decades. Today, most run for 3-10 years.
90s Style Coffee Shops
These shops served as community hubs for people to socialize and hang out. Although you can find a few spots, you'll most likely end up with big coffee chains like Starbucks.
Answering Machines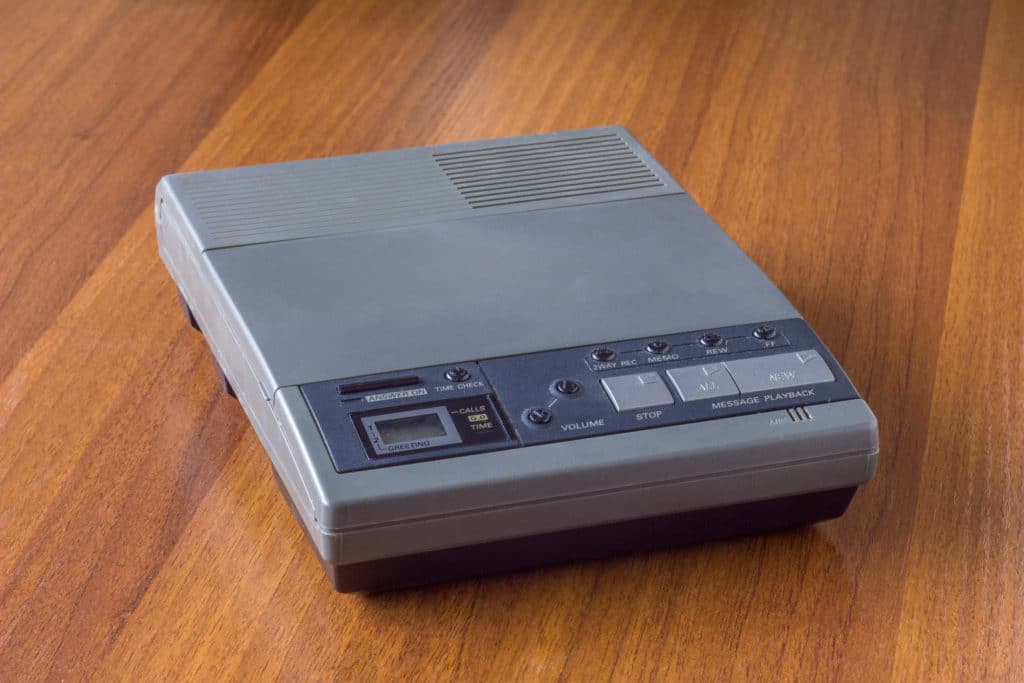 "This was a beautiful era," remembers a user, "You got all your important messages but did not have to be available 24/7 like you are now. You could play phone tag for weeks before having to talk to certain people."
News Rather Than Commentary
In the past, journalists reported the news without adding adverbs or adjectives or having public polls or a panel of experts ready with commentary. There was no bias, fluff, or propaganda.
Blockbuster
Boomers also reminisce about roaming "the video store shelves on Friday night trying to determine if a movie was worth renting just from the cover art."
Affordable Housing
Houses and rent were affordable for Boomers in the 70s and 80s. Now, thanks to inflation, people have to work multiple jobs and numerous hours, which still does not guarantee they'll own a house someday.
Full-Service Gas Station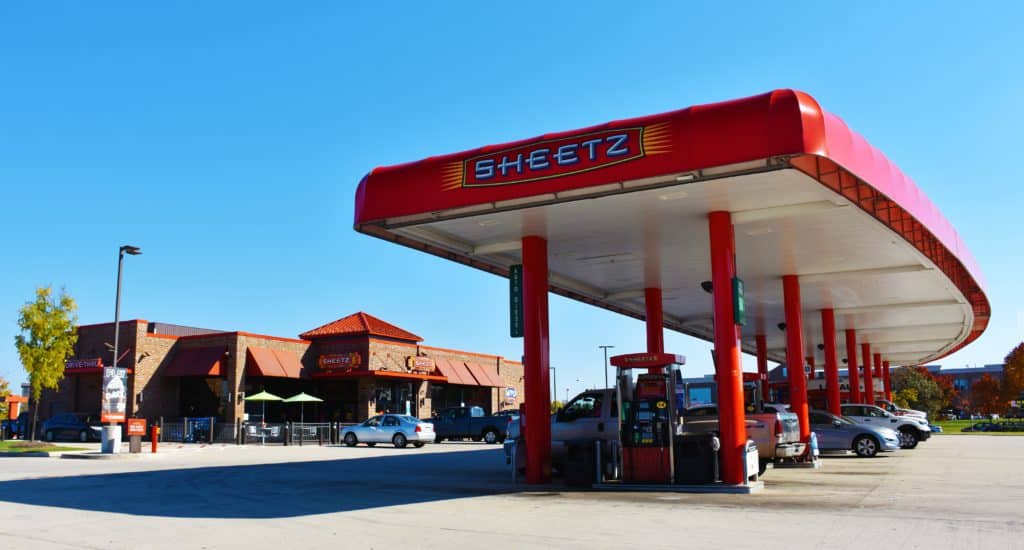 A few Boomers also miss when gas attendants would pump their gas, wash their windshields, and check tire pressure, oil, and water levels. Now, most gas stations are self-service. 
12 Unspoken Rules That Are Not Completely Obvious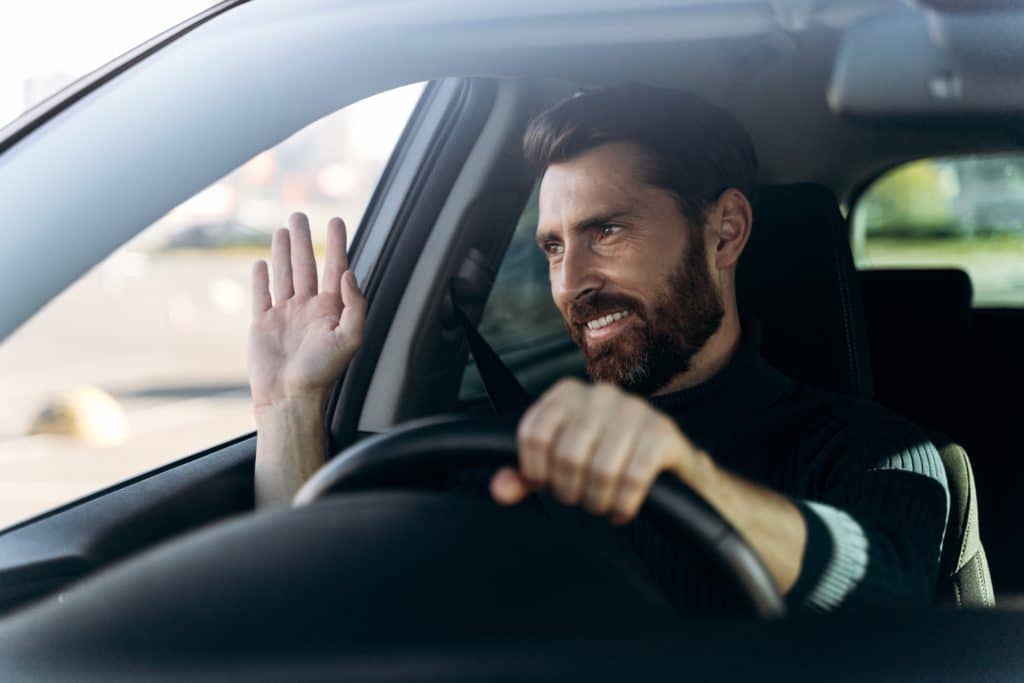 12 Unspoken Rules That Are Not Completely Obvious
21 British Words That Are Confusing to Americans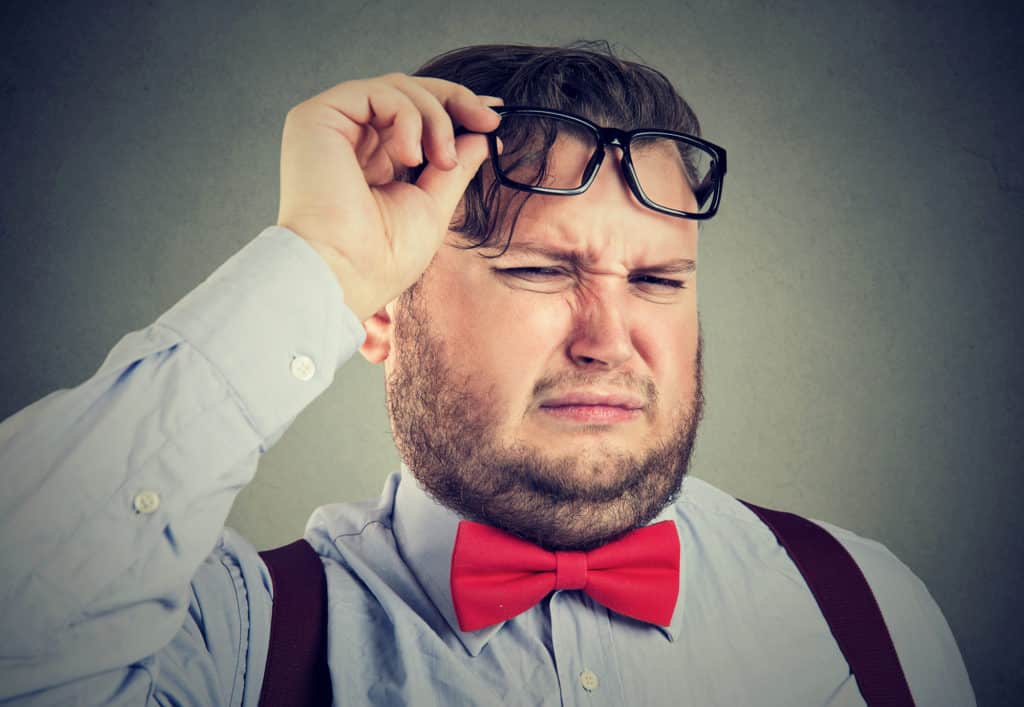 21 British Phrases That Are Confusing to Americans
10 Worst Things About Owning an Electric Vehicle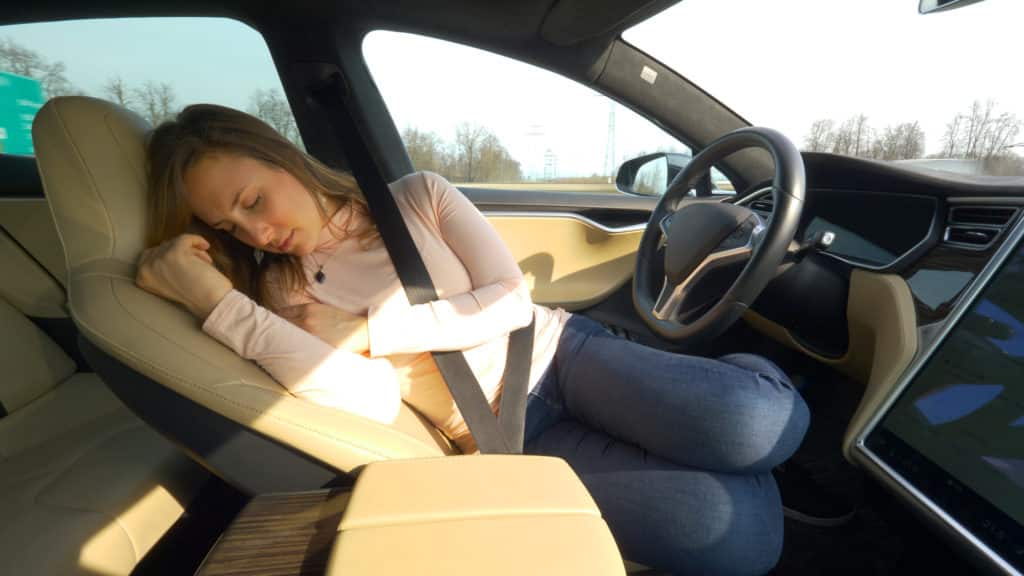 10 Worst Things About Owning an Electric Vehicle
10 Words and Phrases That Make You Sound Stupid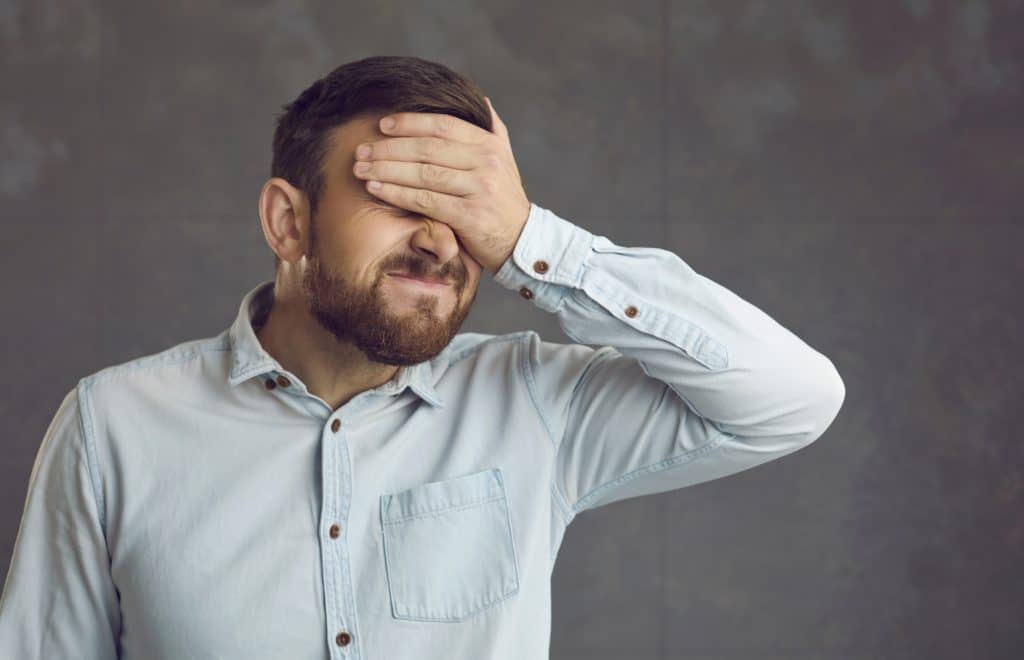 10 Words and Phrases That Make You Sound Stupid
Source: Reddit
Featured Photo from Shutterstock