The automotive industry has come a long way. Today's cars are equipped with the latest technological innovations to make them safer, more convenient, and more comfortable. However, these 12 features are overrated, unnecessary, complex, and unreliable.
Gesture Control
Many drivers don't find the need for gesture controls as physical buttons are more precise. "A button is on or off; a gesture requires interpretation. Given the finicky nature of the kick sensor in my liftgate, gesture controls don't inspire much confidence," writes a user.
Another user shares, "I had to turn it off within a day of getting a new car because it would confuse my random hand movements."
Panoramic Roof
Car companies advertise a panoramic roof as a premium feature, and some drivers love the extra light and breeze they bring. However, most tall drivers dislike that they take up headroom space, forcing them to lower their seats and adjust the steering column.
"It (panoramic roof) makes the car heavier and susceptible to leaks," complains another driver.
Fake Engine Noises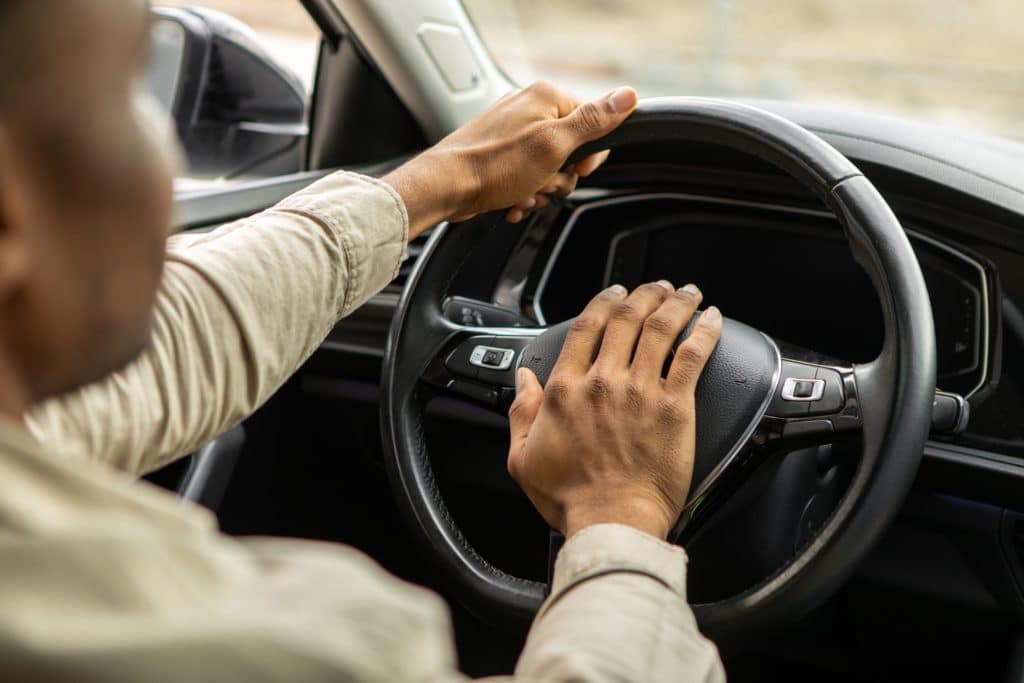 Drivers are also okay with the outside fake noises because they alert people of an approaching silent car. However, "the inside noises used to augment the sound of the gas engine" doesn't make sense to them.
Rear Seat Alert Systems
Some drivers would be happier if this feature had an opt-out feature or could be disabled.
"I understand why they are a thing: to prevent parents from forgetting about their children in the back seat. But as a single man with no kids, it can be annoying when the alert system tells me to check the back seat because I put a backpack or something."
Wireless Charging
This is another annoying feature, as it charges too slowly while making your phone super-hot.
Built-in Navigation
Other drivers also find built-in navigation a standard feature as they have their phones on standby. "With CarPlay and AA, I have three navigation apps on my phone. I don't need navigation. Take it away and add something else as standard," notes a driver.
But another wonders, "Why would I use my phone + battery + data for navigation when it's already built into the car?"
Wi-Fi
"It's not even real WiFi. It's still getting service from a sim card like a phone," mentions a poster. Moreover, it's only applicable to passengers, not the driver.
Auto High Beams
These beams are amazing when they work flawlessly. But, they don't always match up to the task, frustrating many. "They work, but seeing a car with it flashing every 5 seconds because it detects other lights periodically is a little annoying," explains a driver.
Another mentions, "I'll choose when they go on, thank you very much."
Power Lift Gate Sensors
"I've had really bad luck with power lift gate sensors. They pop open while I'm at the car wash," says a driver. Another adds, "The kick sensors are too finicky to be of much value."
Rain Sensing Wipers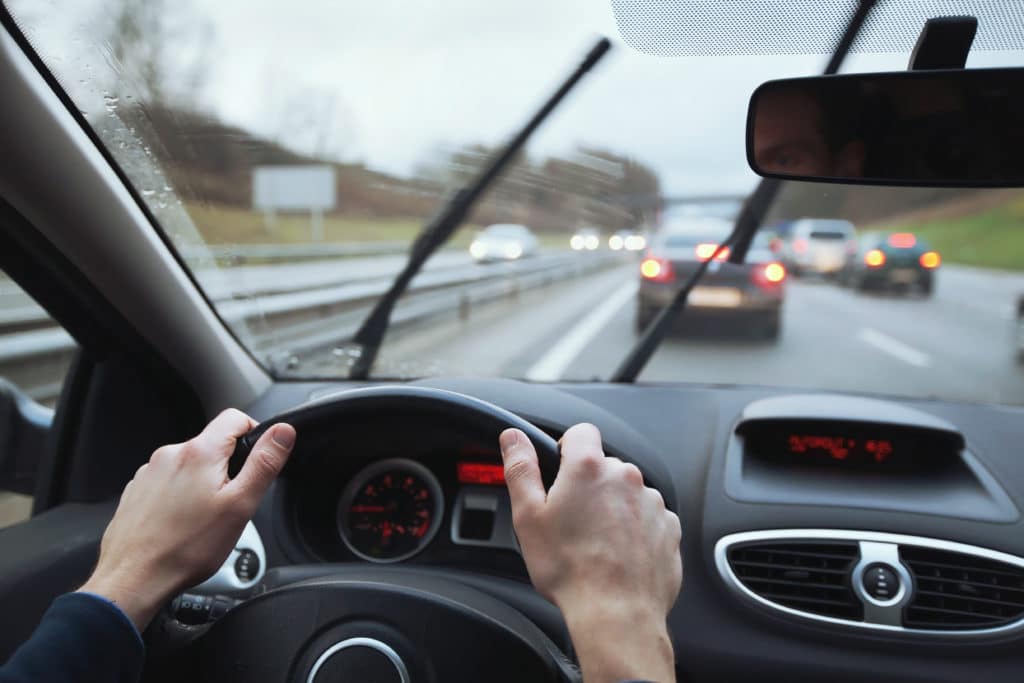 Another overhyped feature is the rain-sensing wipers only because they automatically turn on when they detect moisture build-up on the windscreen. But how hard is it to manually turn on the wipers? It's only a flick of a switch.
Paddle Shifter With Cvt
"Just stop making them. They are a complete waste of money," complains a poster.
Ambient Lighting
Ambient lights might make your car look cooler, but that doesn't make it a necessary feature. In fact, the lights distract some drivers.
Source: Reddit
Featured Photo from Shutterstock
12 Unspoken Rules That Are Not Completely Obvious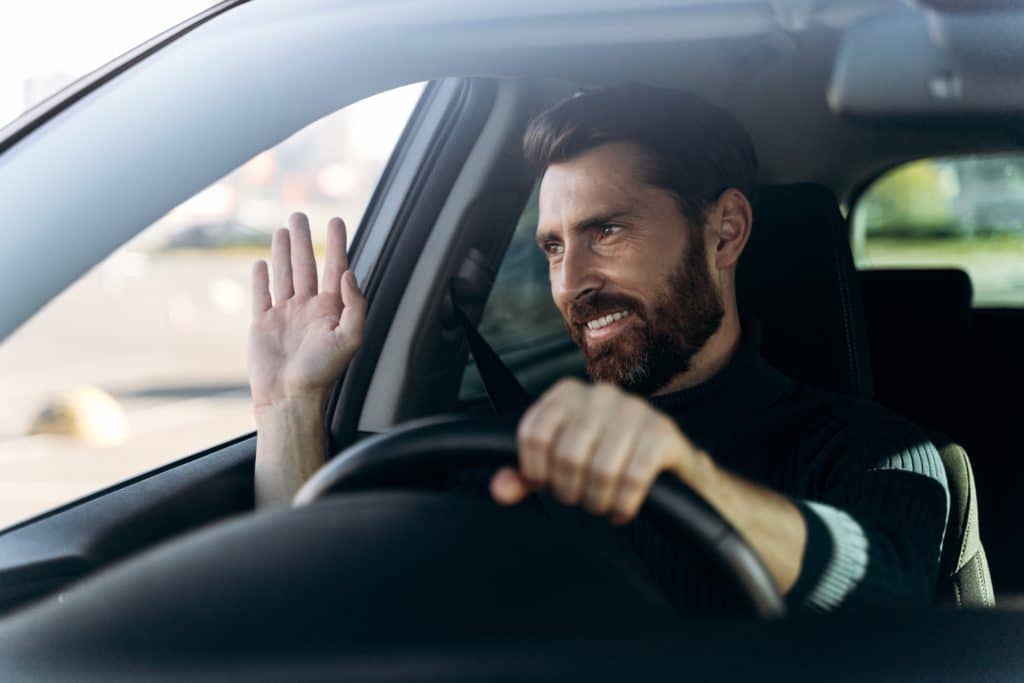 12 Unspoken Rules That Are Not Completely Obvious
Do EVs Have More Fires Than Gas Cars?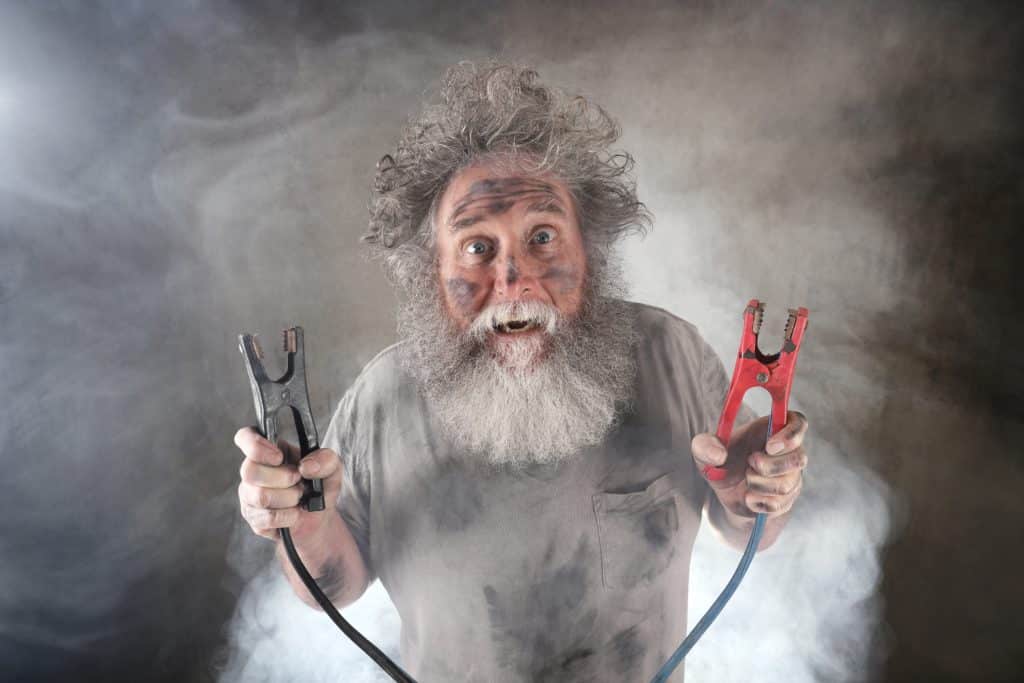 Do EVs Have More Fires Than Gas Cars?
Hybrid Cars Pros and Cons: Should You Get a Hybrid Car?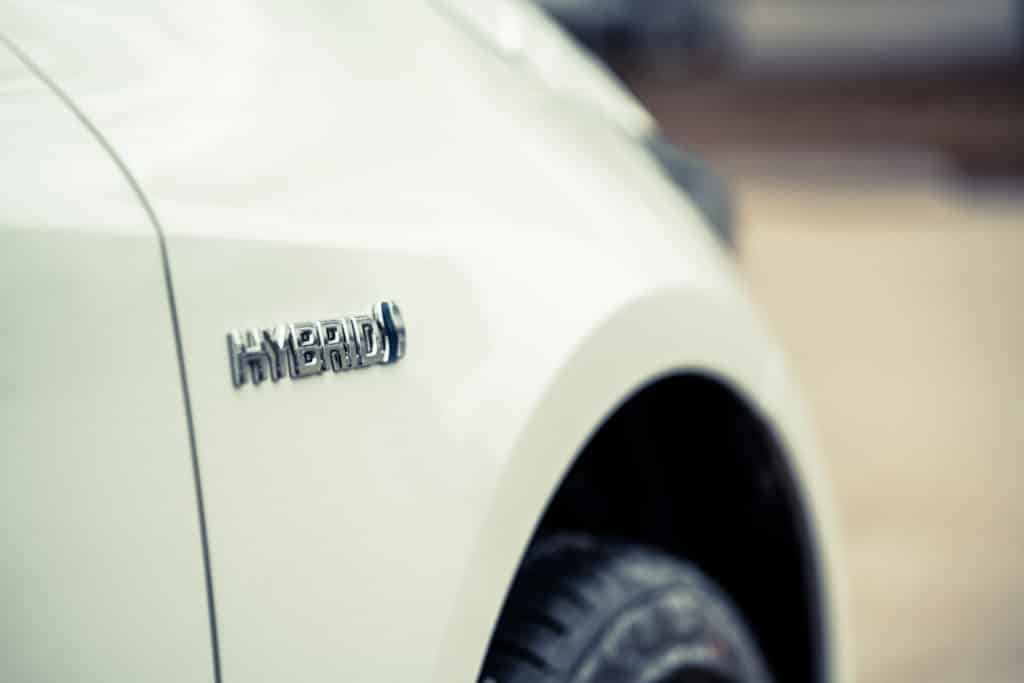 Hybrid Cars Pros and Cons: Should You Get a Hybrid Car?
21 British Words That Are Confusing to Americans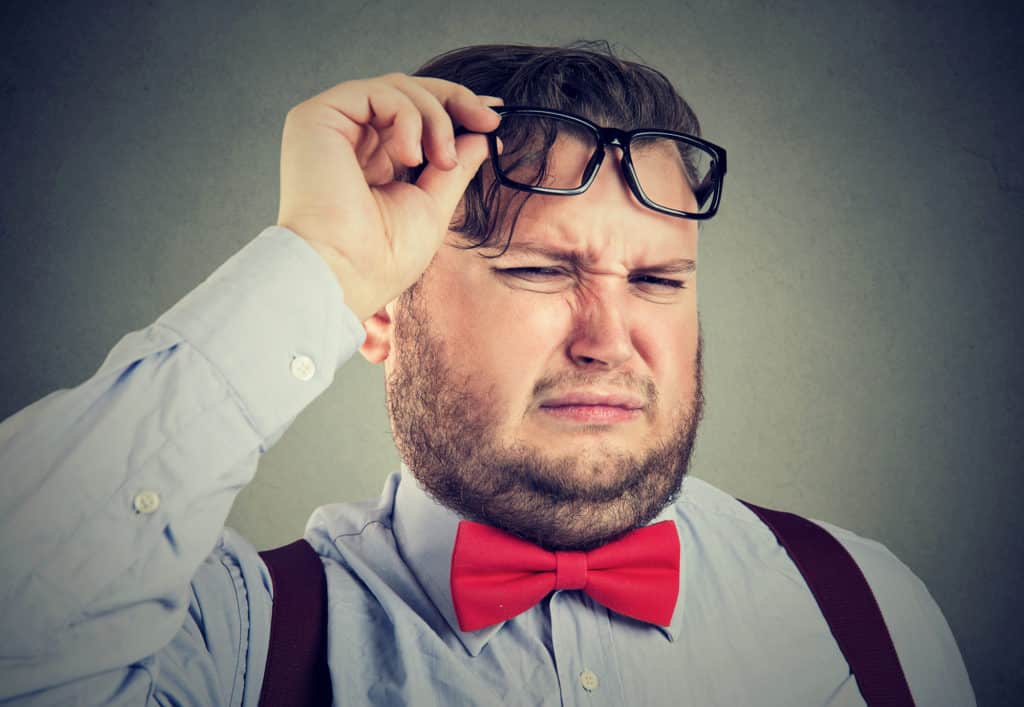 21 British Phrases That Are Confusing to Americans
10 Worst Things About Owning an Electric Vehicle