Gas stations are more than just a stop for refueling your car. Snacks are also essential to keep you going on your drive. Plus it makes road trips extra fun! What are your go-to snacks on the road? Here are 12 gas station goodies to add to your list.
Chicken & Cheese Monster Taquitos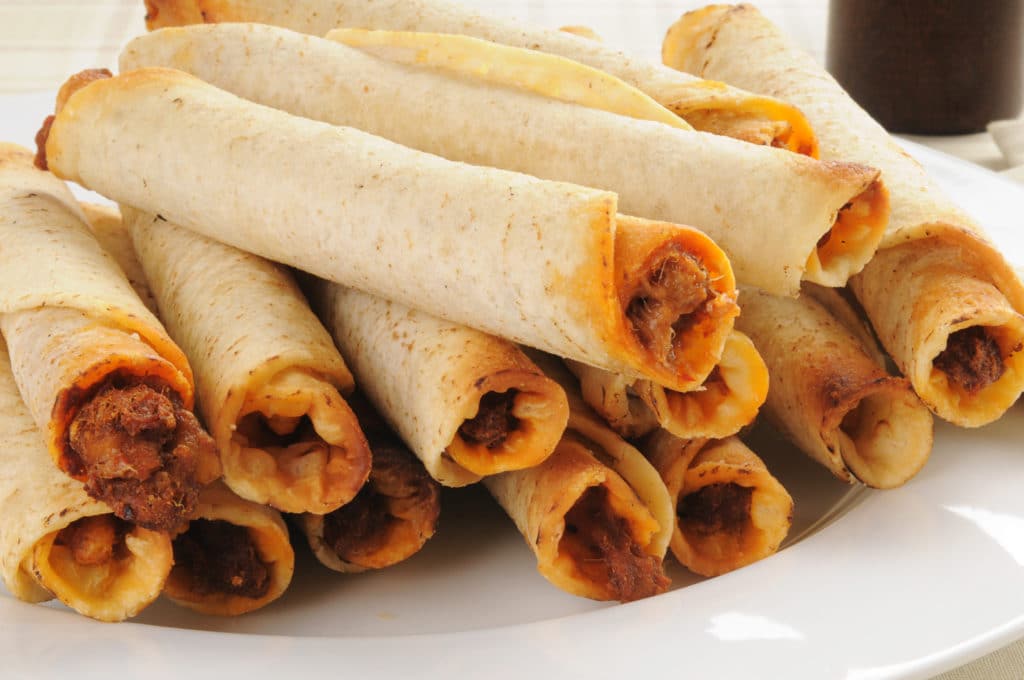 It is impossible to ignore taquitos that often sit in the roller grill near the register. And not just regular taquitos, but the delicious Chicken & Cheese Monster Taquitos.
Cow Tales Candy
"It's not chewy, it's soft, but it comes in a stick format. That is amazing and reminds me of the good times with my mom when I was growing up," writes a commentator. Most users recommend Chocolate Cow Tales.
Cool Ranch Doritos
If you love Nacho Cheese Doritos, you'll enjoy Cool Ranch Doritos even more. One commentator suggests mixing Cool Ranch Doritos with Blue Raspberry Slushie. "It's really good," admits another.
Combos
Another great road trip snack is Combos. This bite-size treat is filled with either cheddar cheese, buffalo blue cheese, or pepperoni pizza flavors. A poster, however, notes, "Combos only taste good when you are on a road trip and pick it up from a gas station along the way."
Sour Gummi Worms
"Sour Gummi Worms are good. I have to actively limit myself on when I will let myself buy some and how many. If I don't, I can just sit and eat until I am sick," admits a commentator.
A different user adds, "Nothing says road trip like a giant bag of these plus the most obscure flavored soda you can find."
Beef Jerky
Do you want to enjoy meat snacks during a long road trip? Get beef jerky. It is rich in protein and an excellent source of energy. "I love tearing into those strips of meat," says a poster. Sadly, beef jerky is often overpriced.
Corn Nuts Ranch
"They are the premium gas station snack," reads a post. "It is like eating a bag of teeth, but in a good way," reads another. But be careful when eating hard nuts, as you can lose a tooth or teeth, as some online users report.
Flaming Hot Cheetos
These snacks pack a spicy punch you won't find in regular Cheetos. But their red Cheeto dust can be messy on the steering wheel and seats, so have some wet wipes just in case.
Pringles
Regular Cheddar Cheese Pringles are a favorite for many, especially when paired with a Gatorade.
Snickers Ice Cream Bar
Snickers Candy Bar delivers a yummy mix of texture and flavor, but many travelers enjoy the ice cream bar version more. One user calls it the "superior ice cream bar."
Gardetto's
Gardetto's Snack Mix is an irresistible blend of rye chips, crunchy breadsticks, and pretzels. "This is my favorite road trip snack. Bonus if you can find a bag of just the rye chips," says a user, but a few users disagree, saying, "Just the rye misses out on the powder that the other pieces provide."
Sunchips
"SunChips are the ultimate. I am an OG Cheese flavor SunChip girl," reads a post.
Source: Reddit
Featured Photo from Shutterstock
12 Unspoken Rules That Are Not Completely Obvious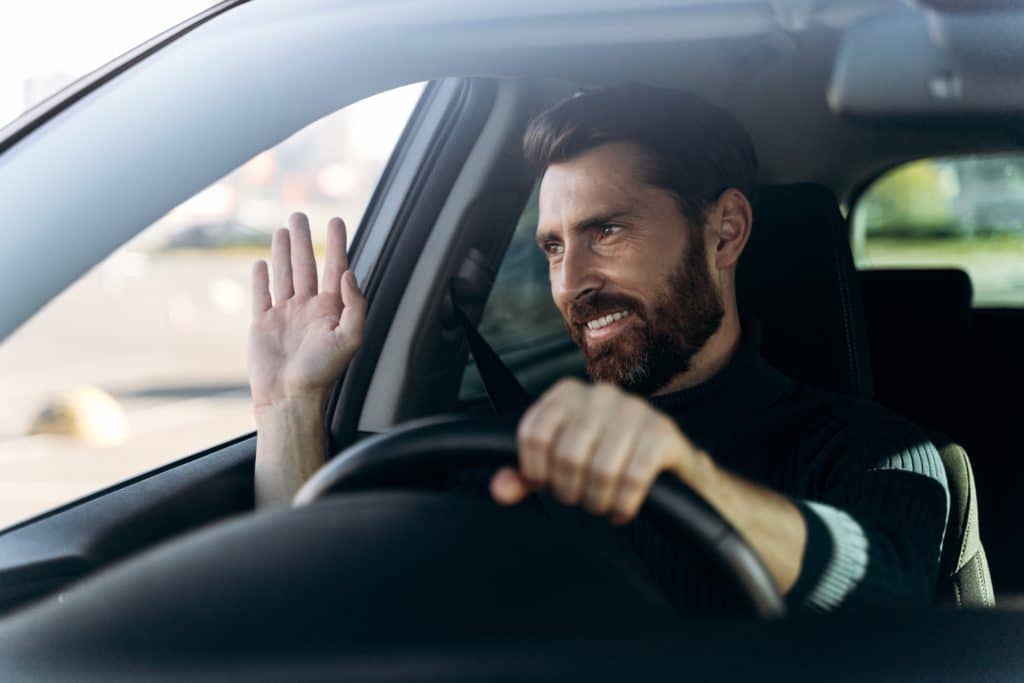 12 Unspoken Rules That Are Not Completely Obvious
Do EVs Have More Fires Than Gas Cars?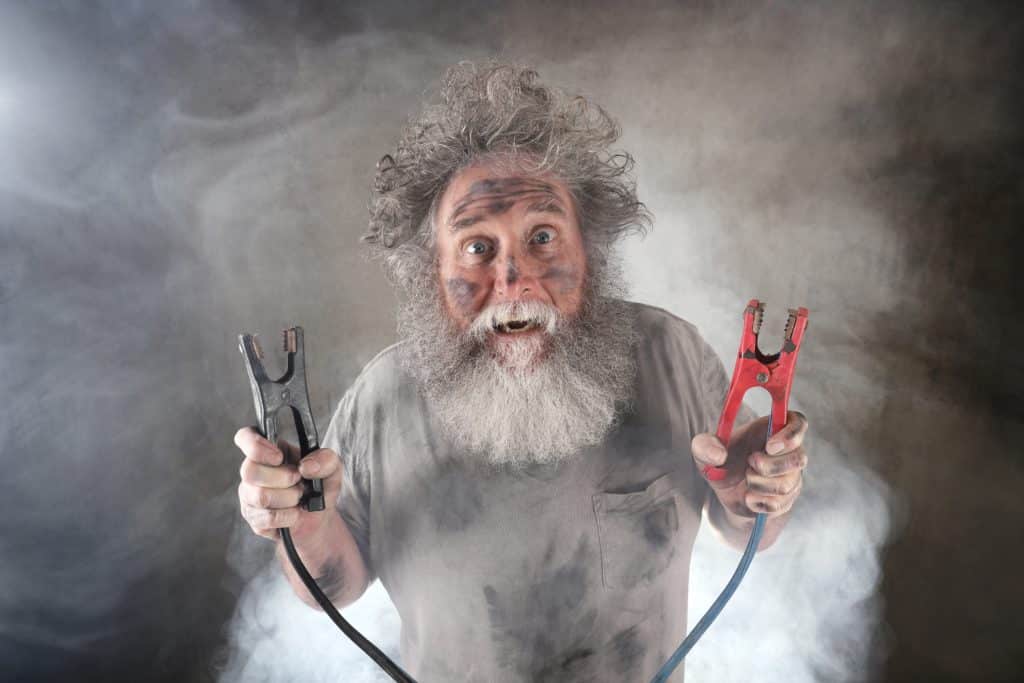 Do EVs Have More Fires Than Gas Cars?
Hybrid Cars Pros and Cons: Should You Get a Hybrid Car?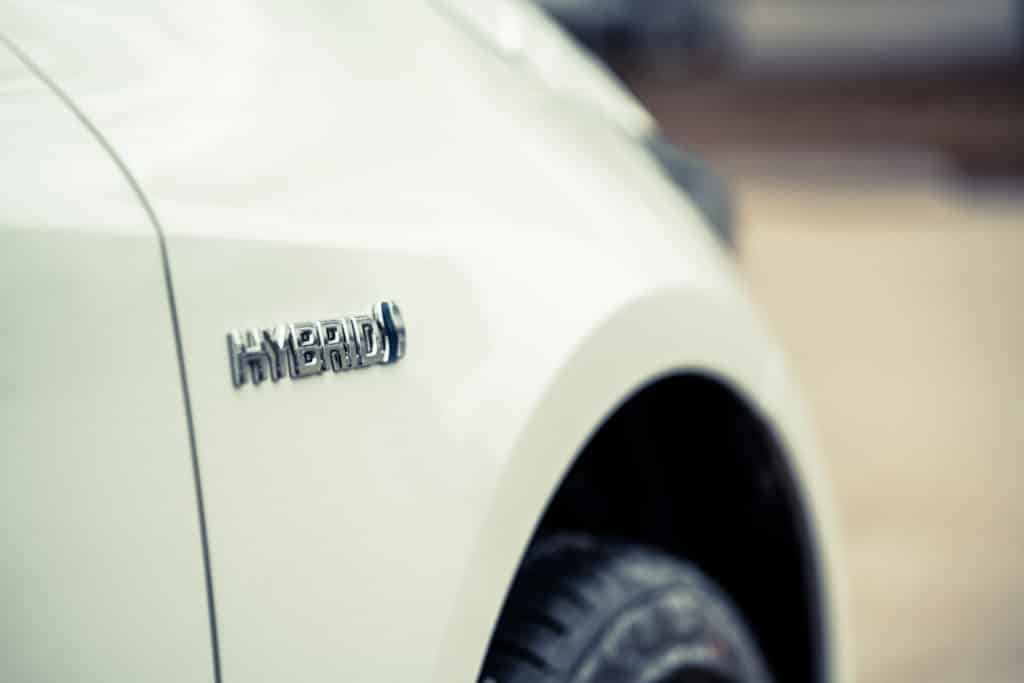 Hybrid Cars Pros and Cons: Should You Get a Hybrid Car?
21 British Words That Are Confusing to Americans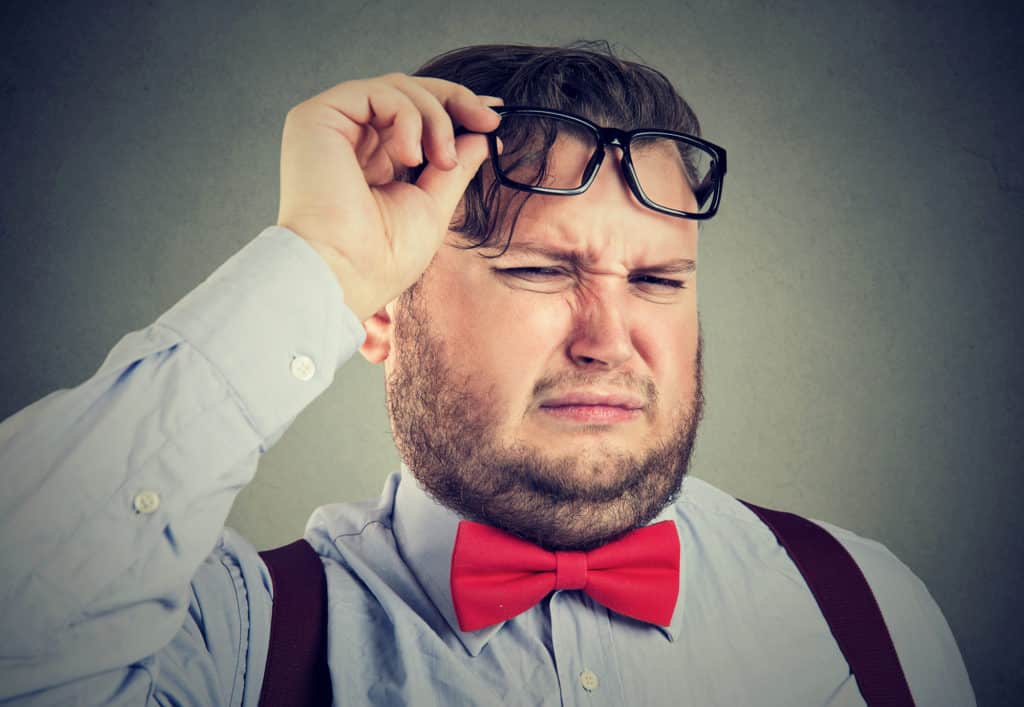 21 British Phrases That Are Confusing to Americans
10 Worst Things About Owning an Electric Vehicle